Free Post-It Sticky Note Sample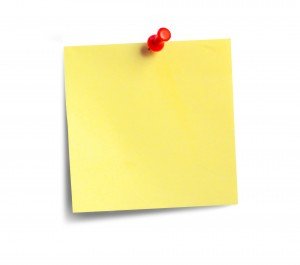 Sign up for a FREE sample of Post-it Super Sticky Notes.  This is a simple, quick form to fill out & then your Post-it's will be in the mail within 6-8 weeks!
And I seemed to have missed it, but there was a $1 off 1 coupon you could print after submitting the info for your sample.
Thanks Bargain Blessings!