Plum District – Fandango Movie Tickets – 50% off
This post may contain affiliate links and I may be compensated for this post. Please read our disclosure policy here.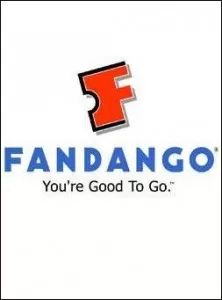 Plum District is a new daily group buying site that has come to the Seattle & Portland areas…if you're not from this area – make sure to check out the list as they are now featuring deals in 25 different cities. They offer daily deals as well as special featured deals.
Right now they have a "Plum Steal" deal for Fandango movie tickets for just $6 for a $12 ticket. It looks like you can buy multiple tickets as well.(update: looks like you can only buy 1 ticket!)
This is different from their "Plum Deal" of the days – the Plum Steals are occasional amazing deals that they find with a limited number available to purchase.  So, I'm not sure how long this deal will be available – most likely just a limited amount.  This Fandango ticket deal is available in a number of cities as well – not only is it available in Seattle & Portland but also Los Angeles, Orange County, CA; Washington DC, Chicago, Atlanta & more.
For the Fandango tickets, it says available to Seattle metro residents only, but a friend of mine tried it for our area (about an hour away from Seattle) & it worked. So, it's worth checking out to see if your area is included, even if you're not in the metro area for your city.
Plum District also has a great referral program so if you refer your friends & family, you'll get $10 added to your Plum District account to use as credits on the site when the friend makes a purchase thru Plum District.  However, you cannot get any credit when they purchase a "Plum Steal" (e.g. Fandango Movie Ticket deal).
Thanks for the tip Stephanie!