Eucalyptus Farms – Fresh Eucalyptus Delivered – 20% off + Free Shipping!
This post may contain affiliate links and I may be compensated for this post. Please read our disclosure policy here.
Eucalyptus Farms – Fresh Eucalyptus Delivered – 20% off + Free Shipping!
Are you looking for where to buy Eucalyptus online? Here is a great deal. Get Fresh Eucalyptus shipped straight to your door with this offer, PLUS get 20% off plus Free Shipping on your First Box! I love the look of Eucalyptus leaves, with the blue green coloring, and shape of them, not to mention the smell and benefits of Eucalyptus. You will get fresh Eucalyptus with these orders, but you can turn it into dried Eucalytus after you have enjoyed it for a bit too!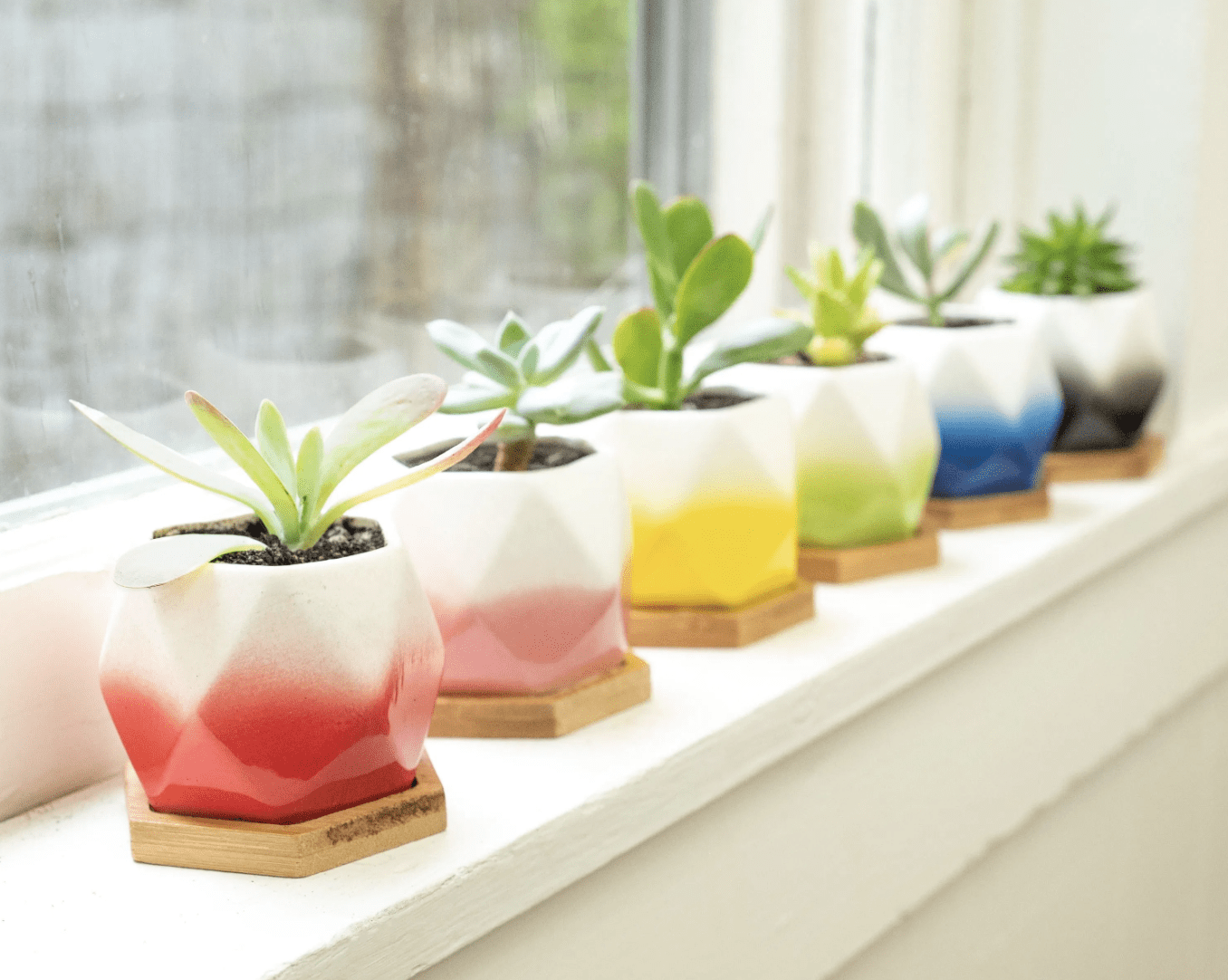 You might also be interested in this Succulent Subscription Box – $8 for First Month + Free Shipping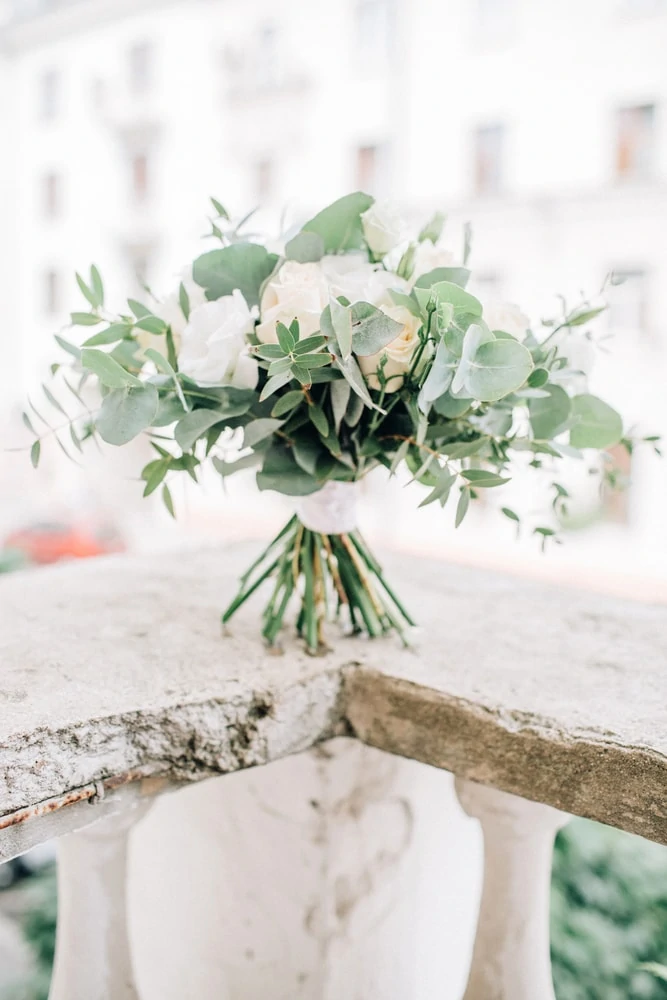 Here is how it works when you order Fresh Eucalyptus with Eucalyptus Farms:
Each month you'll receive a bundle of gorgeous eucalyptus sprays, that are naturally grown in California. It will come as twelve 20-inch Eucalyptus sprays of baby blue eucalyptus. Each bouquet is cut, bundled, and boxed on the same day to ensure you will be getting fresh Eucalyptus upon arrival.
The first month you can get a 20% off discount + free shipping when you join through this link here.
After the first months discount, the Eucalyptus Bundles will be $12 + shipping each month. Shipping is a flat rate of $7.50 per month, so your total cost shipped will be $19.50 for each bundle, after the first months discount.
You can SKIP any month. GIFT any month, or Cancel at any time.
I love the option to gift any month, that is a wonderful way to send an affordable gift to someone and brighten their day!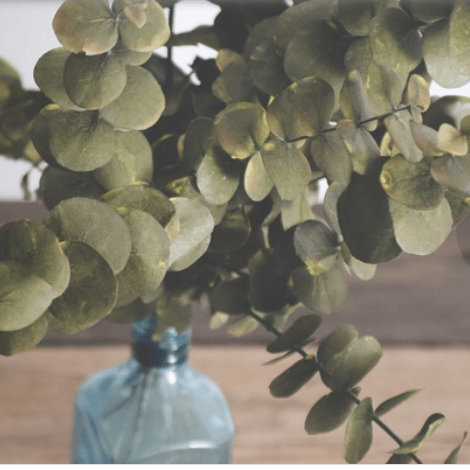 Find out more about getting your Fresh Eucalyptus online here.
Important note – Ingesting Eucalyptus is toxic to pets. Please keep your cats, dogs, and other pets away from eucalyptus, and call your vet right away if you think your pet may have ingested eucalyptus.