Cirque du Soleil Axel Discount Tickets – Starting at $36.75 (reg $49)
This post may contain affiliate links and I may be compensated for this post. Please read our disclosure policy here.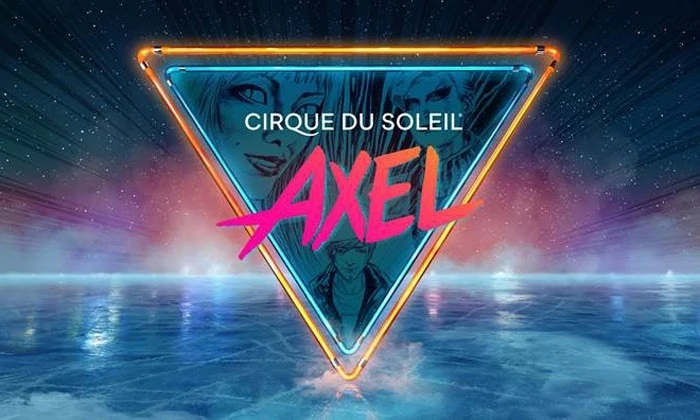 Cirque du Soleil Axel Discount Tickets for Everett
Groupon is offering discount tickets for the Cirque du Soleil Axel show at the Angel of the Winds Arena in Everett, WA. They are offering discount tickets for $36.75 (reg $49). The show will take place from April 9th – 12, 2020. There is a limit of 6 tickets per person.
I have not seen the Axel show, but we did watch the Cirque du Soleil Crystal show on ice & it was amazing – check out our full review to see what to expect! I highly recommend this & my kids absolutely loved it! They are now one of our favorite things to do & I definitely feel that they are something worthwhile to spend money on for a show this good!
What it is: a Cirque du Soleil show on ice melding high-flying stunts and acrobatics with the finesse of world-class ice skating
The story: Axel, a young, dreamy artist, falls in love with Lei and pursues his love through a fantastical world filled with wonder and delight.
The production: a combination of stunning visual effects and live music filled with popular songs and original scores
Thursday April 9 – 7:30pm
Friday April 10th – 7:30pm
Saturday April 11th – 12:30pm
Saturday April 11th – 4pm
Saturday April 11th – 7:30 pm
Sunday April 12th – 1:30pm
Sun April 12th – 5pm
More Discount Entertainment & Family Fun Options::
Find more discount entertainment tickets from Goldstar!
And don't forget to check out our list of FREE & Frugal Events & Activities around the Northwest each week!