Easy Fudge Recipes + Holiday Fudge Recipes You will Love!
This post may contain affiliate links and I may be compensated for this post. Please read our disclosure policy here.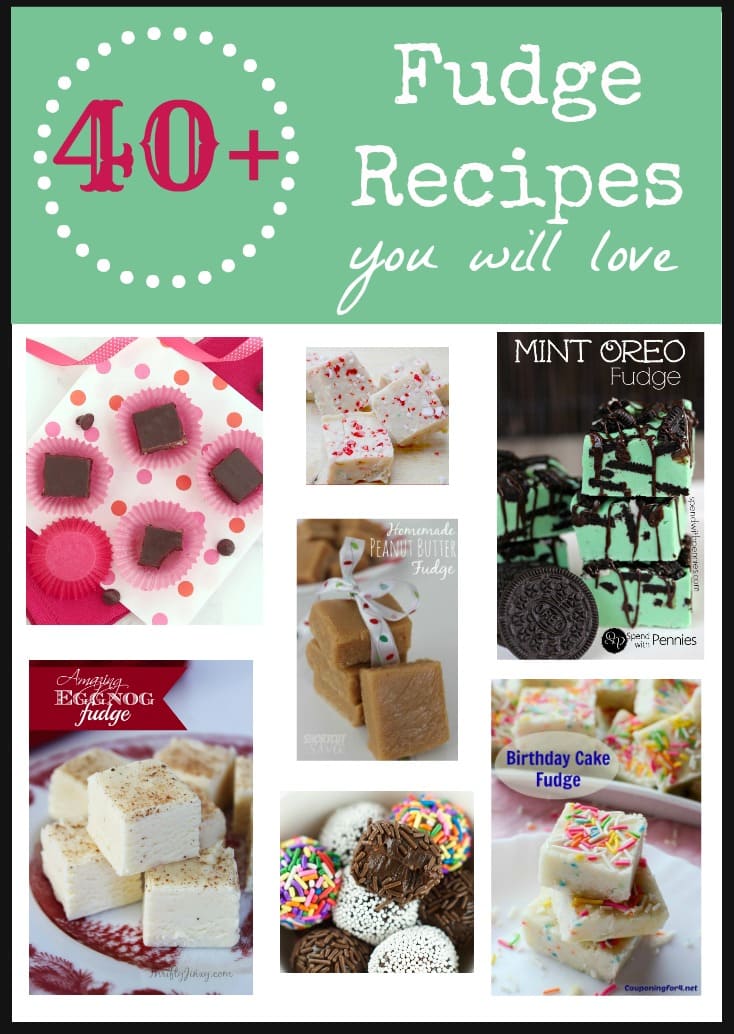 Easy Fudge Recipes and more! 
Fudge is such a classic holiday treat & nowadays there is so many delicious combinations of flavors you can combine to create mouthwatering fudge to serve your guests, as neighbor gifts or for your family to enjoy during the holiday season! We have put together a roundup of an amazing variety of fudge recipes for you to try! Let us know which ones are your favorites!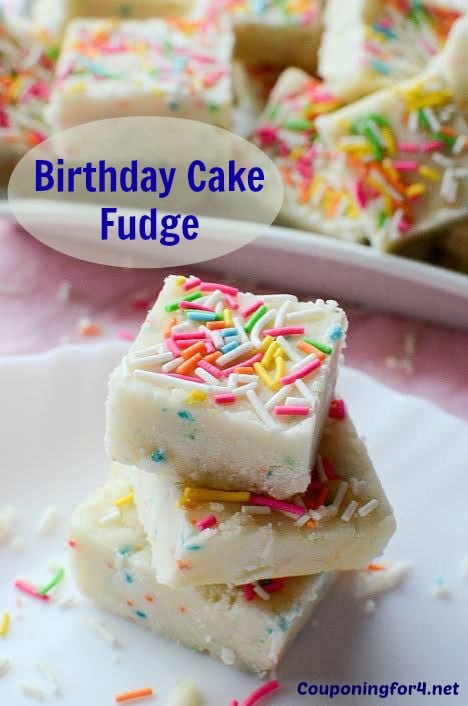 Birthday Cake Fudge from Couponing For 4
Kahlua Marshmallow Fudge from Quirky Inspired
Chocolate Amaretto Swirl Fudge from Ann's Entitled Life
Chocolate Chip Cookie Dough Fudge from Fantastical Sharing
Chocolate Mint Fudge from Hezzi-D's Books and Cooks
Best Ever Peanut Butter Fudge from Fantastical Sharing
Candy Cane Fudge from The Jenny Evolution
Chocolate Peanut Butter Fudge from Our Small Hours
Cocoa Peanut Butter Fudge from Architecture Of A Mom
Cookies & Cream Fudge from Three Different Directions
Decadent Chocolate Peanut Butter Fudge from Ann's Entitled Life
Easy Candy Cane Chocolate Fudge from Mama Likes To Cook
Brigadeiros (Brazilian Chocolate Fudge Balls) from Living Sweet Moments
Easy Chocolate Fudge from Mama Likes To Cook
Easy Eggnog Fudge from Everyday Shortcuts
Easy Fudge from Happy Deal Happy Day
Easy Maple Chocolate Fudge from Our Small Hours
Easy Peasy Red Velvet Fudge from Making of a Mom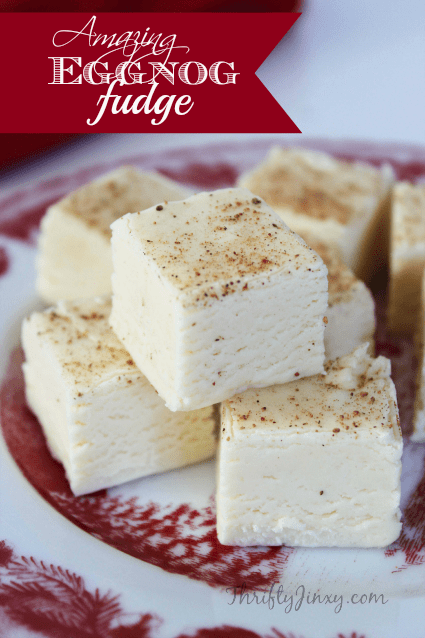 Eggnog Fudge from Thrifty Jinxy
Eggnog Fudge from Hezzi D's Books and Cooks
Fifteen Minute Easy Peanut Butter Fudge from My World Simplified
Five Minute Microwave Marshmallow Fudge from The Thrifty Couple
Pecan Pie Cheesecake Fudge from Hezzi-D's Books and Cooks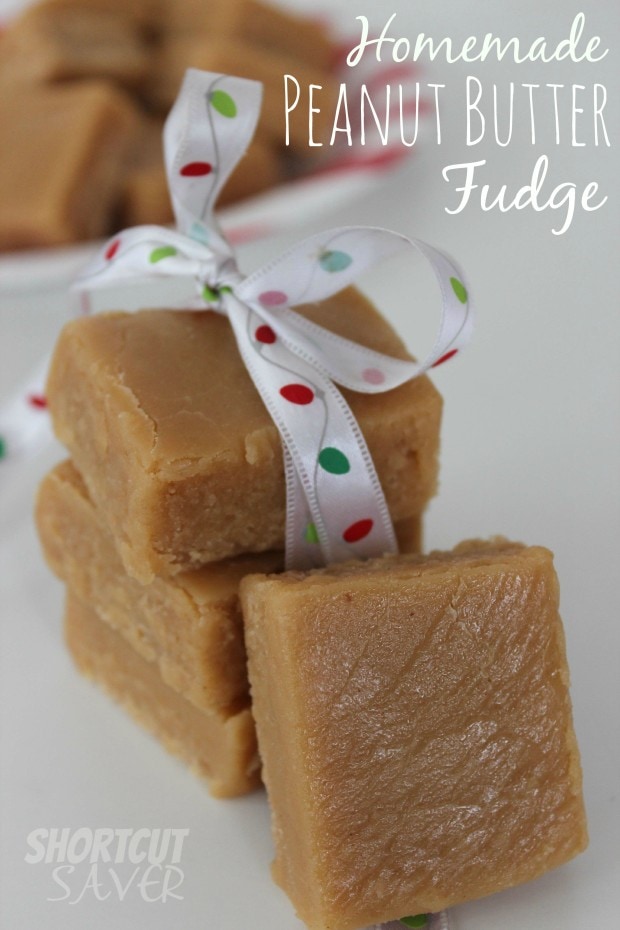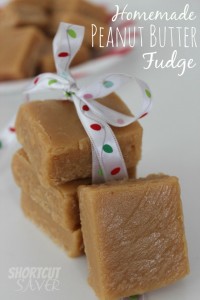 Homemade Peanut Butter Fudge from Everyday Shortcuts
Homemade Pecan Cocoa Fudge from Southern Krazed
Marshmallow Pecan Fudge from Couponing For 4
Mom's Fantastic Holiday Fudge from Freebie Finding Mom
No Fail Mint Oreo Fudge from Spend with Pennies
Nutella Fudge from Living Sweet Moments
Old Fashioned Maple Fudge from My World Simplified
Paleo Chocolate Chip Cookie Dough Fudge from This Flourishing Life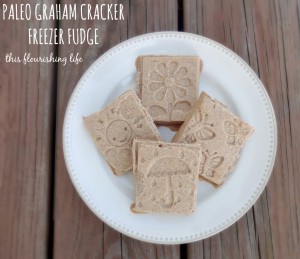 Paleo Graham Cracker Freezer Fudge from This Flourishing Life
Peanut Butter Cookie Butter Fudge from Nomageddon
Peanut Butter Fudge from Cleverly Simple
Peanut Butter Fudge from Confessions of an Overworked Mom
Four Ingredient Chocolate Fudge with Coconut from Two Healthy Kitchens
Perfect Peanut Butter Fudge from Two Kids and A Coupon
Pralines and Cream Fudge from Fantastical Sharing
Pumpkin Pie Fudge from Simplee Thrifty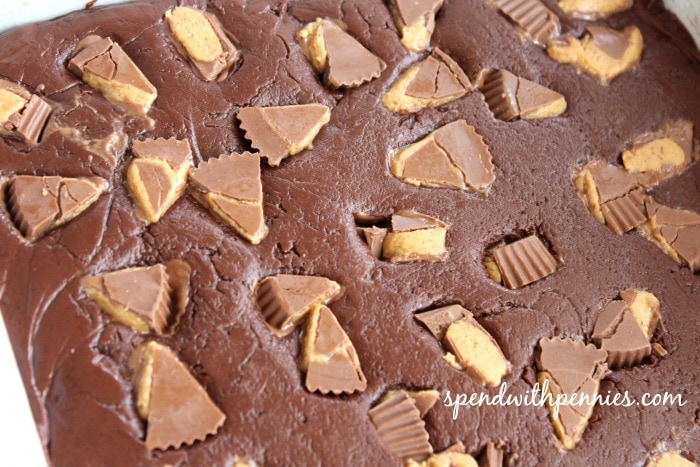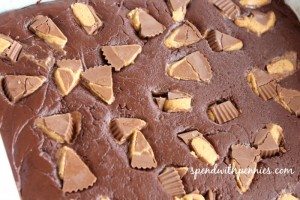 Reese's Fudge from Spend with Pennies
Super Easy Chocolate Peanut Butter Fudge from Coffee With Us 3
White Chocolate Candy Corn Fudge from Bake Craft & DIY
White Pecan Praline Fudge from Living Sweet Moments
Here are some more holiday desserts you may enjoy::