Disney's Beauty and the Beast Discount Tickets – $7.50 (Reg $15)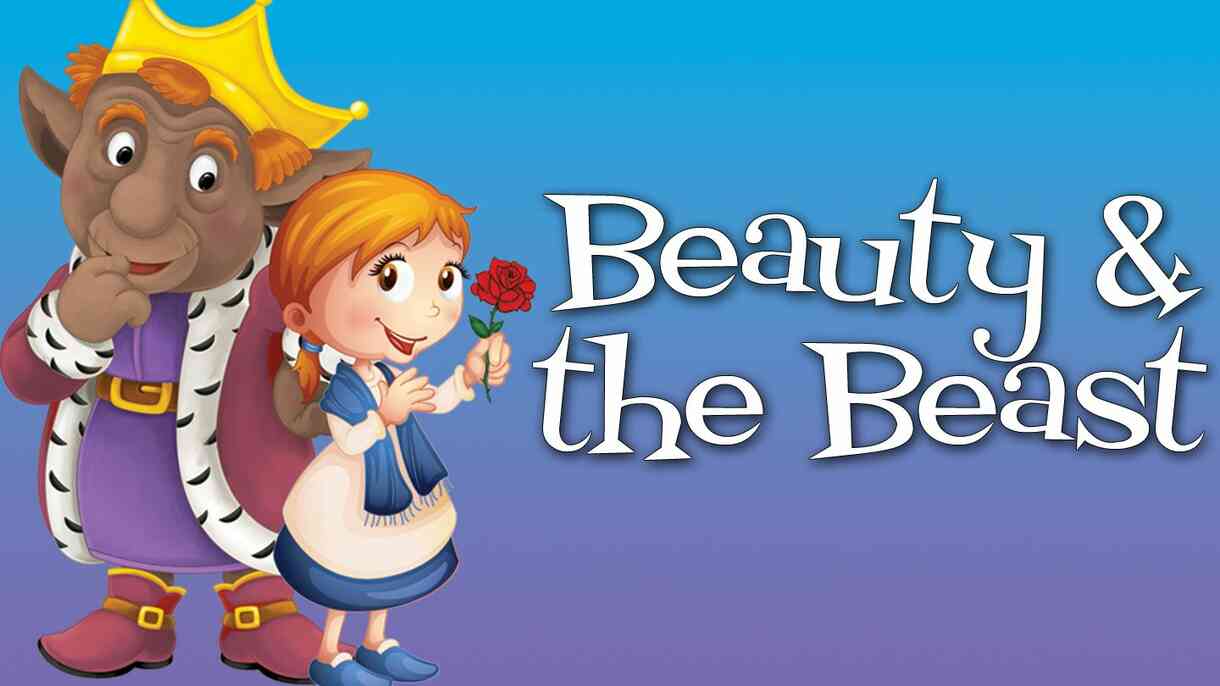 Beauty and the Beast Discount Tickets 
Goldstar.com is offering discount tickets for Disney's Beauty and the Beast performance at the Hale's Ales Palladium Theater in Seattle, WA. Ticket prices are $7.50 (reg $15).  These shows are put on by the Storybook Theater.
Show dates are on one date – Sunday November 10th, 2019 with 3 different times – 11am, 1pm & 3pm.
The Prince has been turned into a silly-looking loud-mouthed beast because of his selfish and unruly behavior. In order to break the spell he must learn to be well-mannered, sincere, gracious and pure of heart. But most importantly, he must find someone to love him for who he is, both inside and out. Will Beauty fall in love with the Prince or will his comical looks and beastly behavior scare her away?
More Discount Entertainment & Family Fun Options::
Don't forget to check out our list of FREE & Frugal Events & Activities around the Northwest each week! And more discount entertainment options with Goldstar.com: