Best Instant Pot Black Friday Deals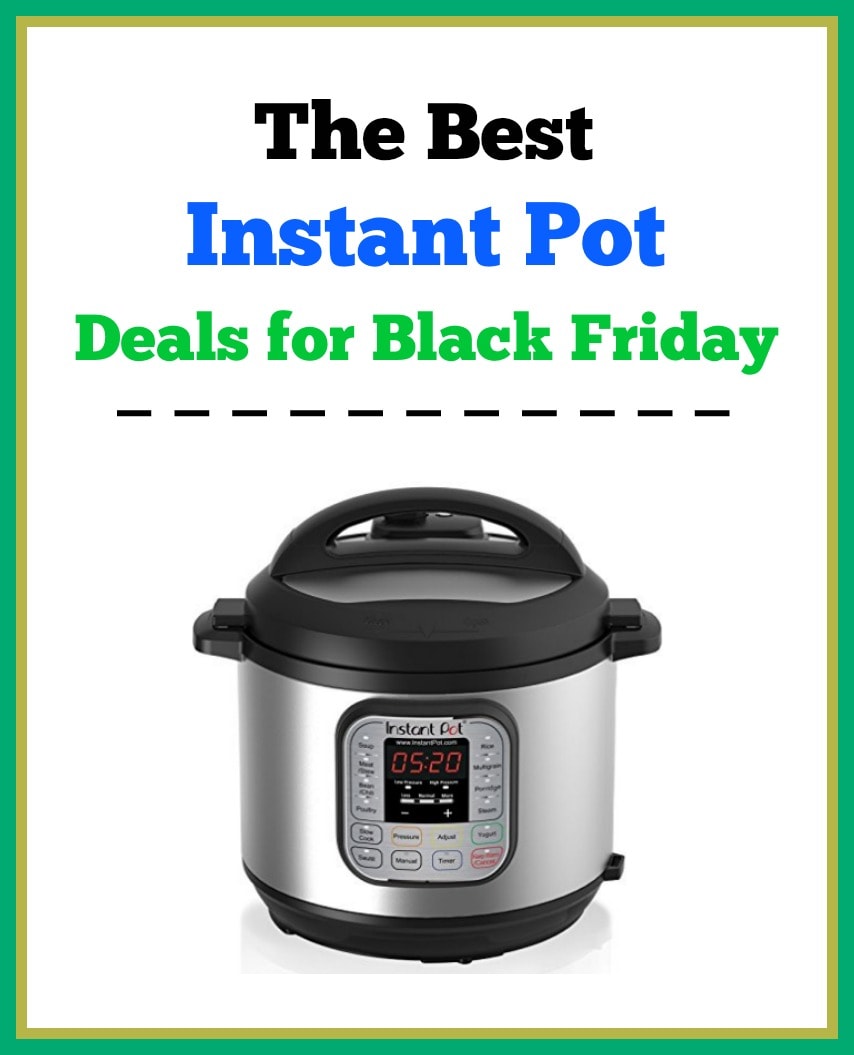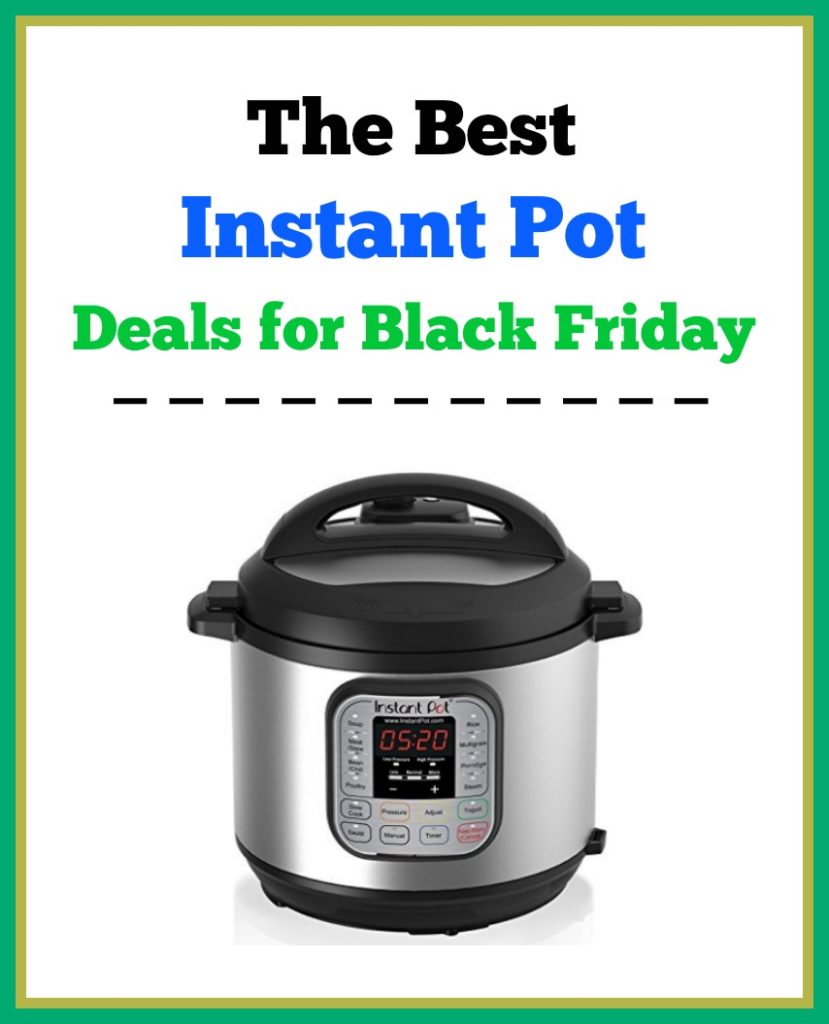 The Best Instant Pot Black Friday Deals 
*Many of these deals are now live in the retail stores!  See the live deals in red below!
***********
We have compiled a list of the best places to find deals on Instant Pots for Black Friday.  We have listed the places where you will find the best deals for these items both in-store as well as online.
We also can almost guarantee that Amazon will have BIG sales on the Instant Pots for Black Friday as this has been their most popular deal for the last year! However, we do not know what those deal will be as they were not announced, so we will update you as soon as we know.
And don't forget you can see all the stores' Black Friday preview ads on our Black Friday Ad page! And find all the latest deals on our Black Friday Deals page.
We have more Black Friday comparison posts for you here too::
Best Cell Phone Deals for Black Friday
Best Laptop Deals for Black Friday
Best TV Deals for Black Friday
Best iPad Deals for Black Friday
Best Kindle Deals for Black Friday
Instant Pot Deals::
Amazon:
We do not know yet which Instant Pot products Amazon will have on sale as a lightning deal or as a daily deal, so these are the links to the most popular products for you to check throughout this week & see if your favorite Instant Pot has gone on sale. Amazon will often match or beat the Instant Pot deals at other stores! So, this is the store to watch!
Instant Pot Duo Mini 3 Qt, 7 in 1 
Target:
Instant Pot 6 Qt 7 in 1 – $79.95  (Reg $97.99)  -! If you buy this on Black Friday, you will qualify for a 20% off coupon (when you spend $50 or more) to use 11/28 – 12/10.
Walmart:
Instant Pot Duo 5 Qt, 6 in 1 – $49 (special buy) – reg $69.99  –
Best Buy:
Instant Pot 6 Qt, Brushed Stainless Steel – $79.99 (reg $88.99) –
Kohl's:
Instant Pot Duo 6 Qt, 7 in 1 – $79.99
Use coupon code: SAVEBIG15 at checkout for extra 15% off
Final Price: $67.99 + $15 in Kohl's cash
Like paying $52.99 after factoring in Kohl's cash
JCPenney: 
Instant Pot Duo 6 Qt, 7 in 1 – $79.99