Snow Boots Sale for Women & Kids – As low as $11.99 for Kids & $14.99 for Women
This post may contain affiliate links and I may be compensated for this post. Please read our disclosure policy here.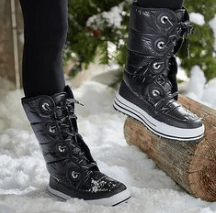 Snow Boots Sale for Women & Kids
Zulily is having a big sale on snow boots for both women & kids, as well as rain boots, with tons of styles to choose from and a variety of different prices, depending on what you are looking for. Also, make sure to look for the items marked with a "red Christmas present" as those are the items that will arrive in time for Christmas.
Shipping starts at $5.95 with Zulily and once you order an item, you will get free shipping the rest of the day thru 11:59pm pst.
Find the Snow Boot Sale for Women
Find the Rain Boot Sale for Women
Find the Snow Boot Sale for Kids
Find the Rain Boot Sale for Kids
Here are some of the deals you can find::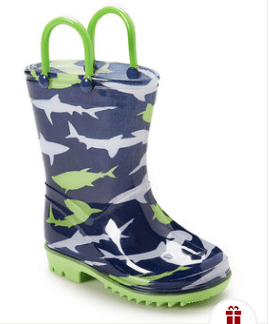 Green & Blue Shark Rain Boot – $9.99 (Reg $24.99)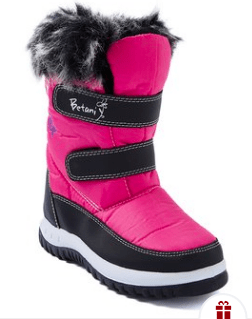 Fuschia Faux Fur Kids Snow Boot – $11.99 (Reg $29.99)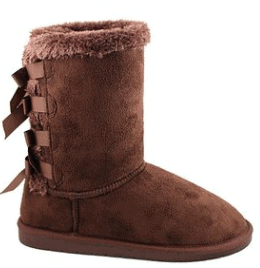 Brown Ribbon Ann Boots – $14.99 (Reg $36)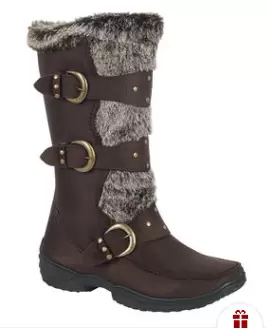 Brown Emily Boots – $19.99 (reg $45.50)