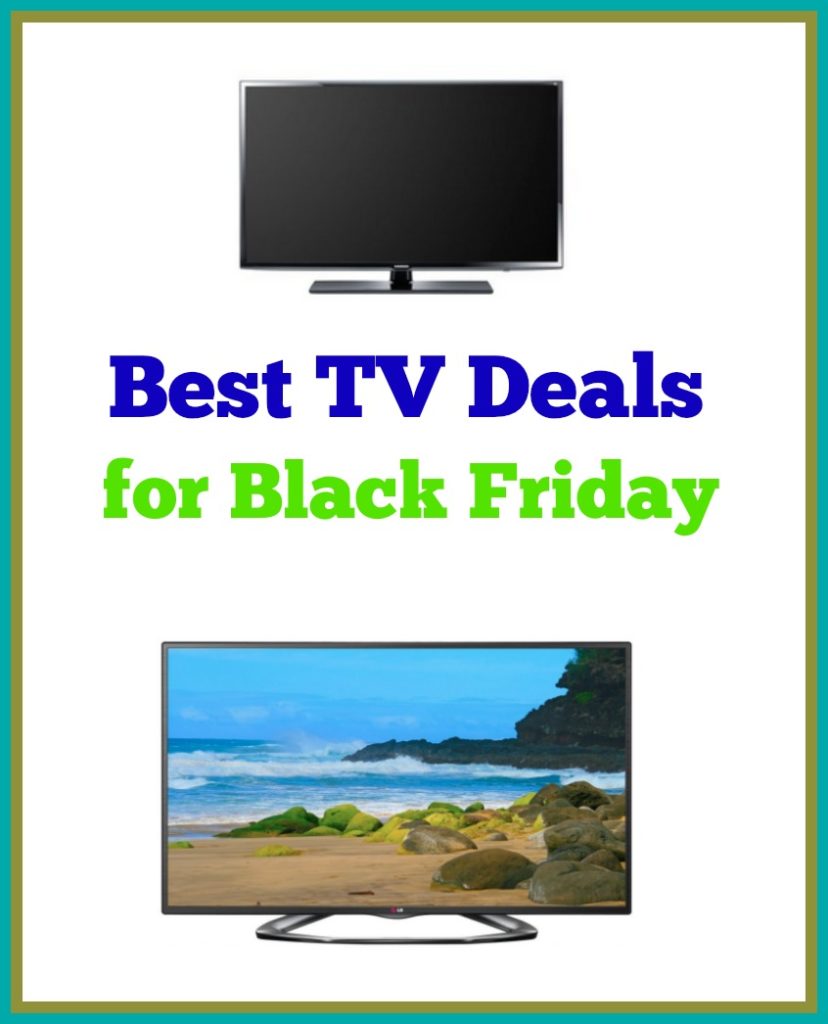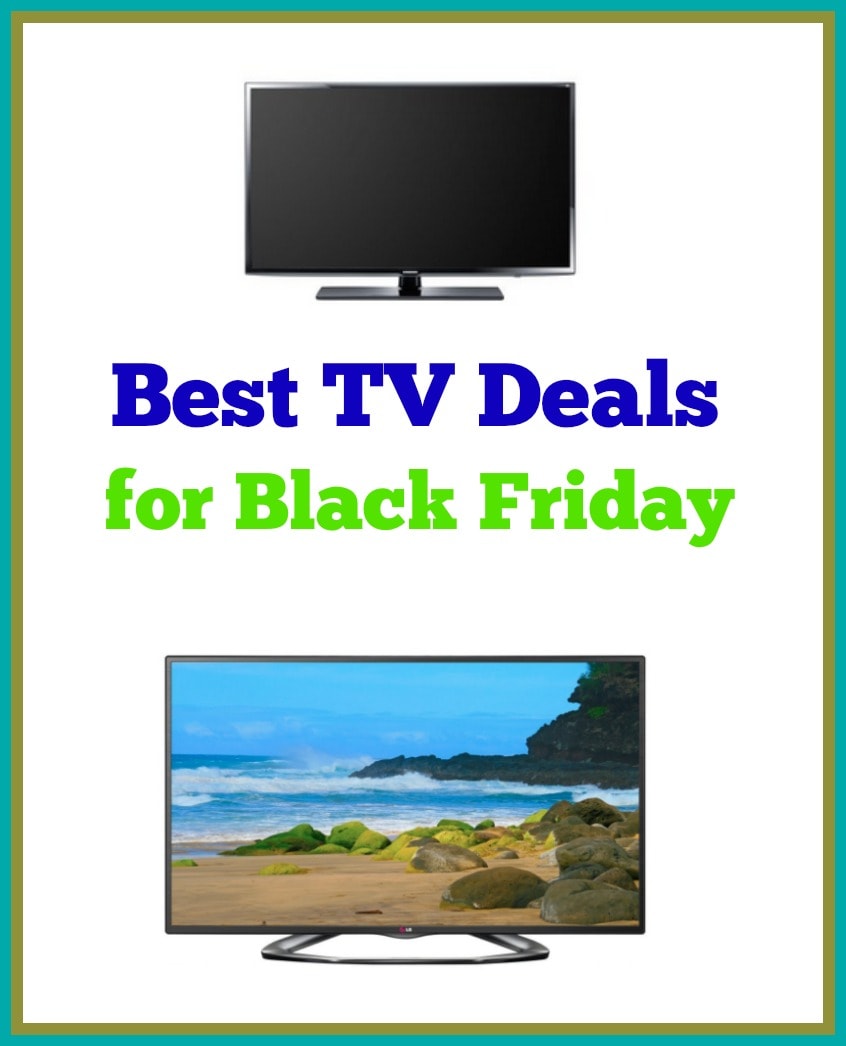 Black Friday TV Deals 2017!
We know TVs deals are super popular on Black Friday and Black Friday Ad Scans have recently released the best Black Friday TV deals for 2017! Generally the TV deals will kick off  as Black Friday Deals and will run through Cyber Monday. The lowest prices are what are often referred to as "Loss Leaders". These are items store will not make a profit off of and use them to get you in the store or online and these deals can go fast.
The good news is that more retailers are offering these "doorbuster" deals online now,  so you can score some great deals on TVs without having to leave the family on Thanksgiving or early Black Friday. You can shop these great deals from the comfort of your home! Some of the better quality deals will last a little longer too. This is a good year to get some great deals on the Ultra High Definition 4K TVs.
This year's big deal is the 32 in TV for $69.99 (beats last year's deal by $5)! You will find that deal on Amazon. Amazon will also have a Premium brand 40-inch smart TV, only $279.99, which is a stand out deal.
Here are some highlights for what we can expect to see for the Amazon TV Deals. We will do our best to update this post as we find the TV deals going live, so be sure to bookmark it and check back regularly for the best TV deals this season!
You will also want to follow the Best Black Friday TV Deals on the Black Friday Ad Scan site here too, as they are updating TV deals as they go live.
If  you are looking for other Black Friday deals, be sure to check out the Black Friday ad scans & highlights that we have shared and then you can find all the Black Friday deals in one spot here.
More Black Friday Comparison Posts:
Best Black Friday Laptop Deals
Best Black Friday Cell Phone Deals
Here are the Black Friday TV Deals they have leaked for 2017 so far:
(The links leads to the specific size TV page, or the ad scan, but we will update it to the actual tv that is on sale when we see it go live!)
32″ TV Deals:
39 Inch TV Deals:
40 to 50 Inch TV Deals: 
55 Inch and Larger TV Deals: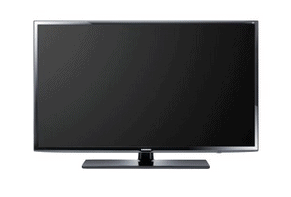 You can also check out Amazon's Best Sellers in TV's Page here, if you are looking for something before Black Friday deals start!