Apple Watch Black Friday Comparison
Black Friday really can be such a great time of year to get the best deals on some big brand items. If you are shopping for an Apple Watch on Black Friday, we have rounded up the best deals below. That way you can see them all in one place side by side and figure out where you want to shop.
Many of these deals will be available online as well as in store. However, note that these prices will not be available until they start their Black Friday sales.
You may also want to check reviews or see if Amazon has similar items available too.
We have more Black Friday comparison posts for you here too::
Laptop Black Friday Comparisons
If you are looking for other Black Friday deals, be sure to check out the Black Friday ad scans  that we have shared.
Apple Watch Black Friday Deal Comparison
Fred Meyer: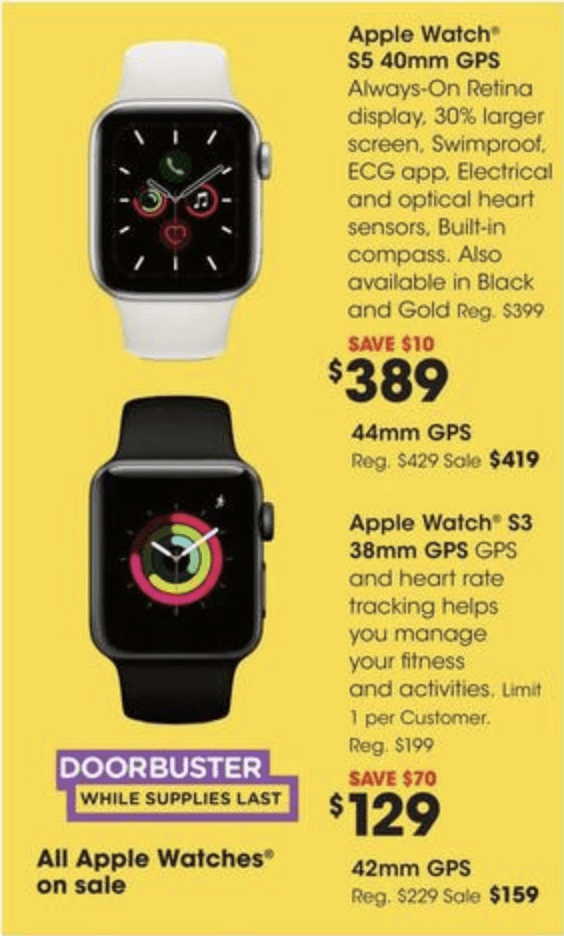 Walmart: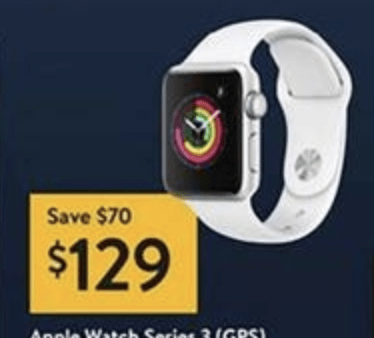 Target: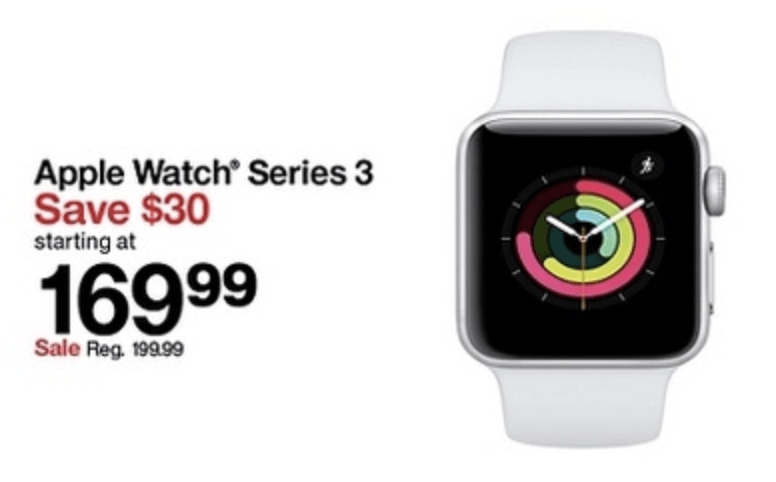 Best Buy:
Sam's Club: