Annie Discount Tickets at 5th Avenue Theater – Tickets as low as $30 (reg $50)
This post may contain affiliate links and I may be compensated for this post. Please read our disclosure policy here.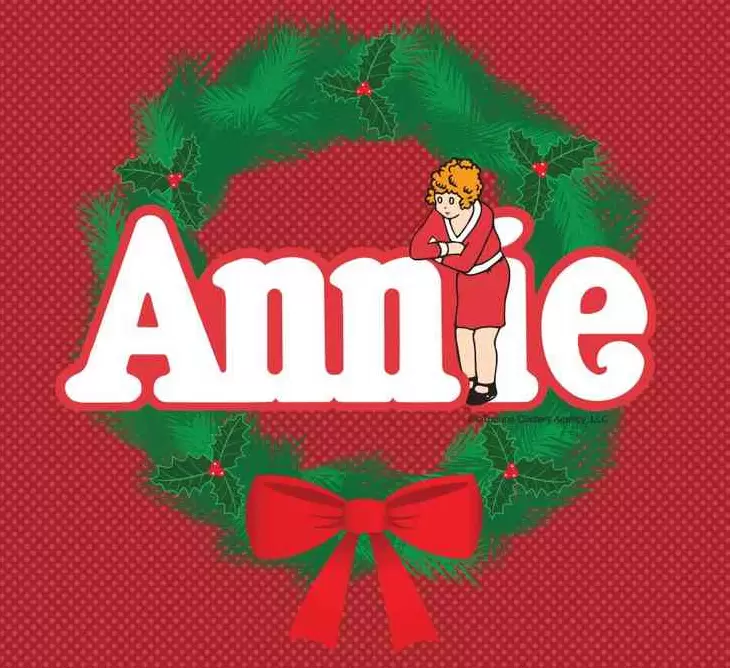 Annie Discount Tickets – As low as $30 (reg $50)
Goldstar.com is offering discount tickets for  Annie at the 5th Avenue Theater right now.  We have heard rave reviews from friends who have gone to see the show & absolutely loved it!
Tickets are $30 – $50 (reg $50 – $175) & they have shows both before & after Christmas, so it would be a great event to head to with your family over Christmas break. The 5th Avenue Theater is also right in the heart of Seattle, so you could take part in all the free, festive events happening right now in Seattle (check out our ideas for free Christmas fun in Seattle – my girls and I just checked all of these out last week too)
More information about Annie:
You can bet your bottom dollar that there'll be plenty of fun when everyone's favorite orphan takes over Seattle this holiday season. The beloved story of a plucky young orphan who never gives up her dreams of finding a family, Annie brings back all the great characters you know and love, including the adorable scamp herself, the lovable Daddy Warbucks, his faithful assistant Grace and the wicked Miss Hannigan. Featuring unforgettable numbers like "It's the Hard-Knock Life," "Easy Street," "I Don't Need Anything But You" and the ever-optimistic "Tomorrow," this exciting new production from The 5th Avenue Theatre will leave you with a spring in your step and a song in your heart.
Here are the dates for discount tickets for Annie:
Fri 12/21 at 7:30pm – starting at $30 (reg $50)
Sat 12/22 at 7:30pm – starting at $30 (reg $50)
Wed 12/26 at 7:30pm – $40 (reg $141)
Thurs 12/27 at 7:30pm – $40 (reg $141)
Fri 12/28 at 7:30pm – $40 (Reg $141)
Sat 12/29 at 7:30pm – $50 (Reg $175)
Sun 12/30 at 7:30pm – $40 (reg $141)
And don't forget to check out our list of FREE & Frugal Events & Activities around the Northwest each week!