Zoodinos Magazine Subscription Deal – On Sale for $17.99 (57% off!)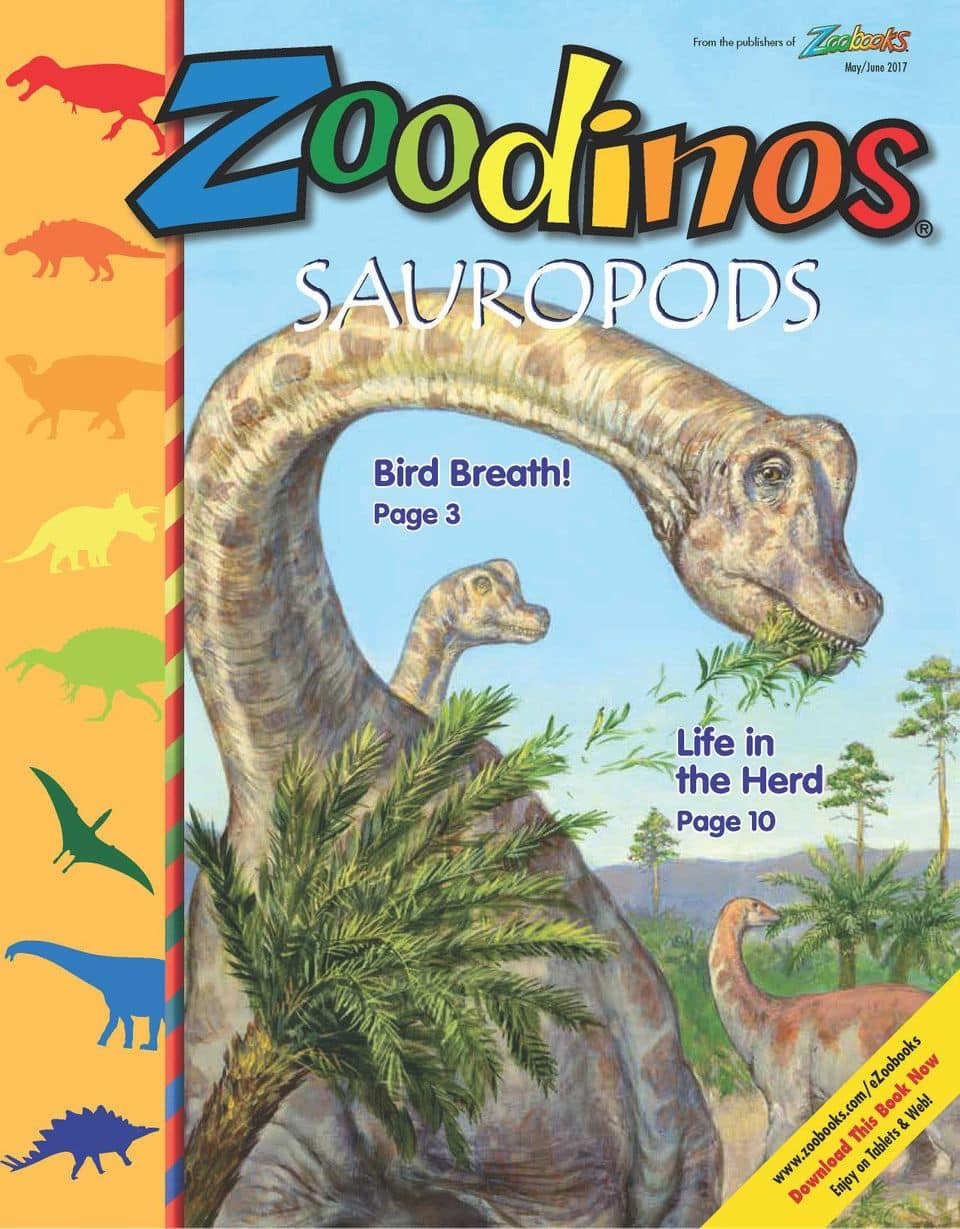 Zoodinos Magazine Subscription Deal – On Sale for $17.99
Discount Mags is offering a great deal on Zoodinos Magazine Subscription for only $17.99 for a year subscription. 
Head here to subscribe to Zoodinos Magazine for only $17.99 per year (57% off)! You can order up to 1 years at this price! Just enter coupon code THRIFTYNWMOM
This offer expires at Friday 01/21/22 11:59 PM EST EST
And it makes a great gift idea for a dino lover, too! Something fun for him or her to receive in the mail every month!
Just use the coupon code: THRIFTYNWMOM at checkout to receive the discount.
Zoodinos is a new dinosaurs series from the same publisher of Zoobooks. It is ideal for ages 5 and up. With Zoodinos, dinosaurs come alive on the page, with each edition following the award-winning Zoobooks approach: combining carefully-researched concepts, facts, and theories with scientifically correct illustrations and vibrant photos. Simple, interactive text encourages discussion and learning.
If you find another magazine you like at Discount Mags as well, use the coupon code: THRIFTYNWMOM & you should get 20% off the order price (this may not apply to all magazines, but it does work for most of them)