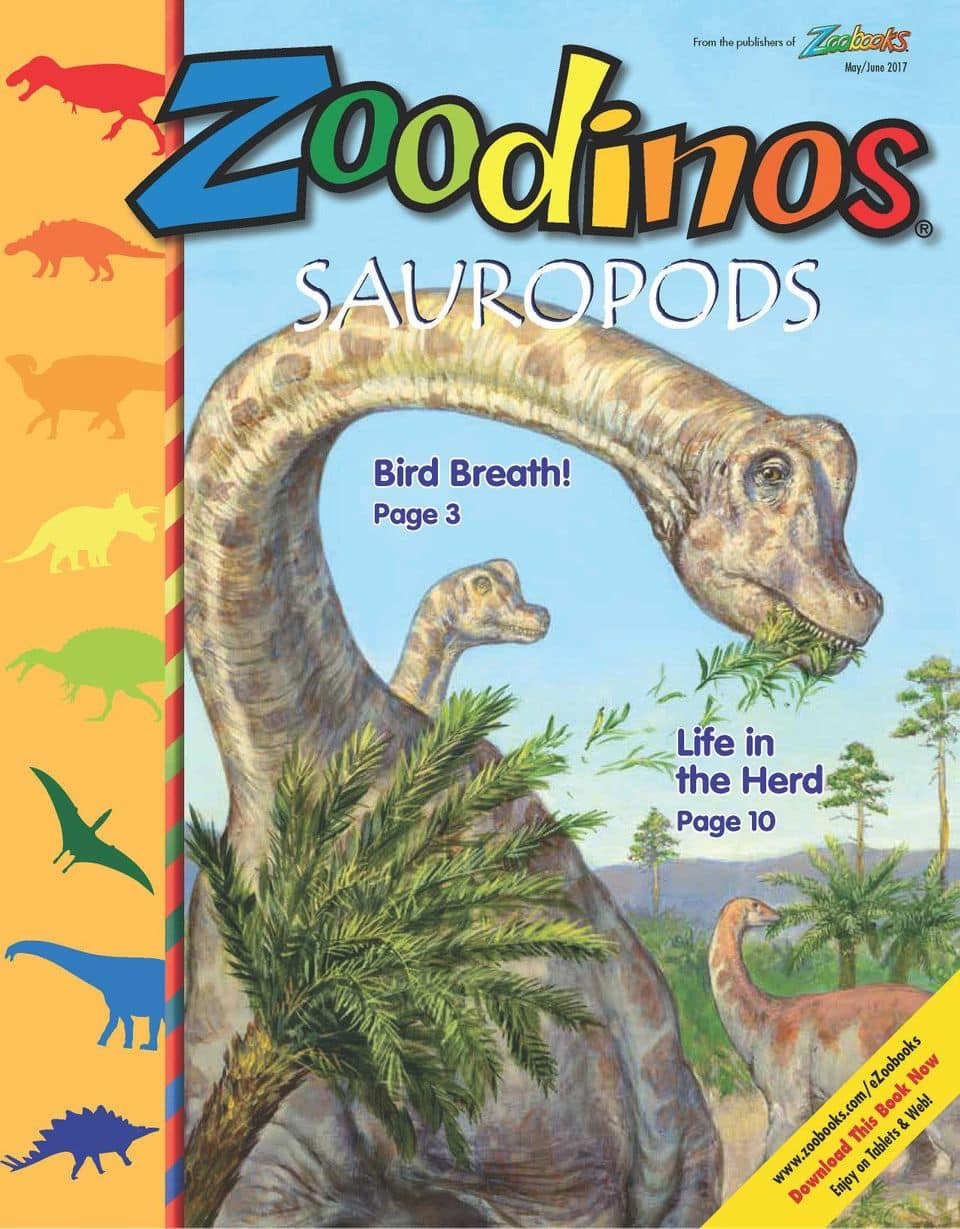 Zoodinos Magazine Subscription Deal – On Sale for $17.95
Discount Mags is offering a great deal on Zoodinos Magazine Subscription for only $17.95 for a year subscription. We will keep this post updated with the best offers when they become available. This offer is 40% off the cover price – this is a great price on this magazine!
And it makes a great gift idea for a dino lover, too! Something fun for him or her to receive in the mail every month!
This offer expires at Tuesday 04/27/21 11:59 PM EST EST
Just use the coupon code: THRIFTYNWMOM at checkout to receive the discount.
Zoodinios is a new dinosaurs series from the same publisher of Zoobooks. It is ideal for ages 5 and up.
If you find another magazine you like at Discount Mags as well, use the coupon code: THRIFTYNWMOM & you should get 20% off the order price (this may not apply to all magazines, but it does work for most of them)