Wild Waves – Admission for 2 + Parking for just $62! (Valued up to $93)

Wild Waves – Admission for 2 + Parking for just $62 or Admission for 4 + parking for $112
Just a reminder that this offer is still available, if your are looking for ways to stay cool in the heat these coming days!
Wild Waves Theme and Water Park is on Groupon right now with discounted admission passes and parking. This is only available for a few days, so I'd hurry & check it out if you are wanting to go to Wild Waves. You can save up to 36% off what you would pay if you went to the ticket booth to purchase your tickets.
Here are the options for savings at Groupon:
Admission for Two with Parking for 1 Vehicle – $62 (regularly up to $93.98 if purchased in person) – 36% off
Admission for Four with Parking for 1 Vehicle – $112 (reg up to $175.96 if purchased in person) – 38% off
We did mention last week that BECU members can save up to $15/ticket but with this Groupon deal, I checked it out & you will save $2 more than the BECU deal ($26 x 2 + $12 parking = $64 ) so this is definitely the best savings we have seen this summer for Wild Waves!
Wild Waves Tips & Review:
If you have never been to Wild Waves before, make sure to check out our posts about Wild Waves::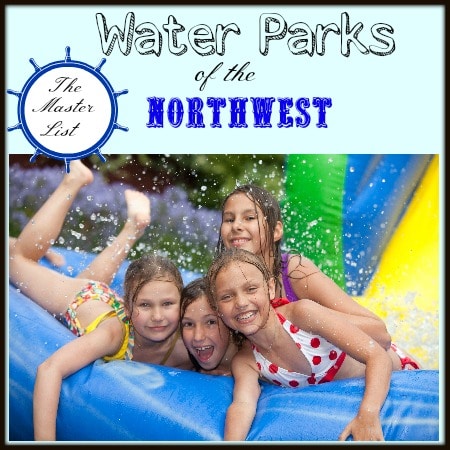 You might also be interested in our Master List of Water Parks in the NW here too!
Save