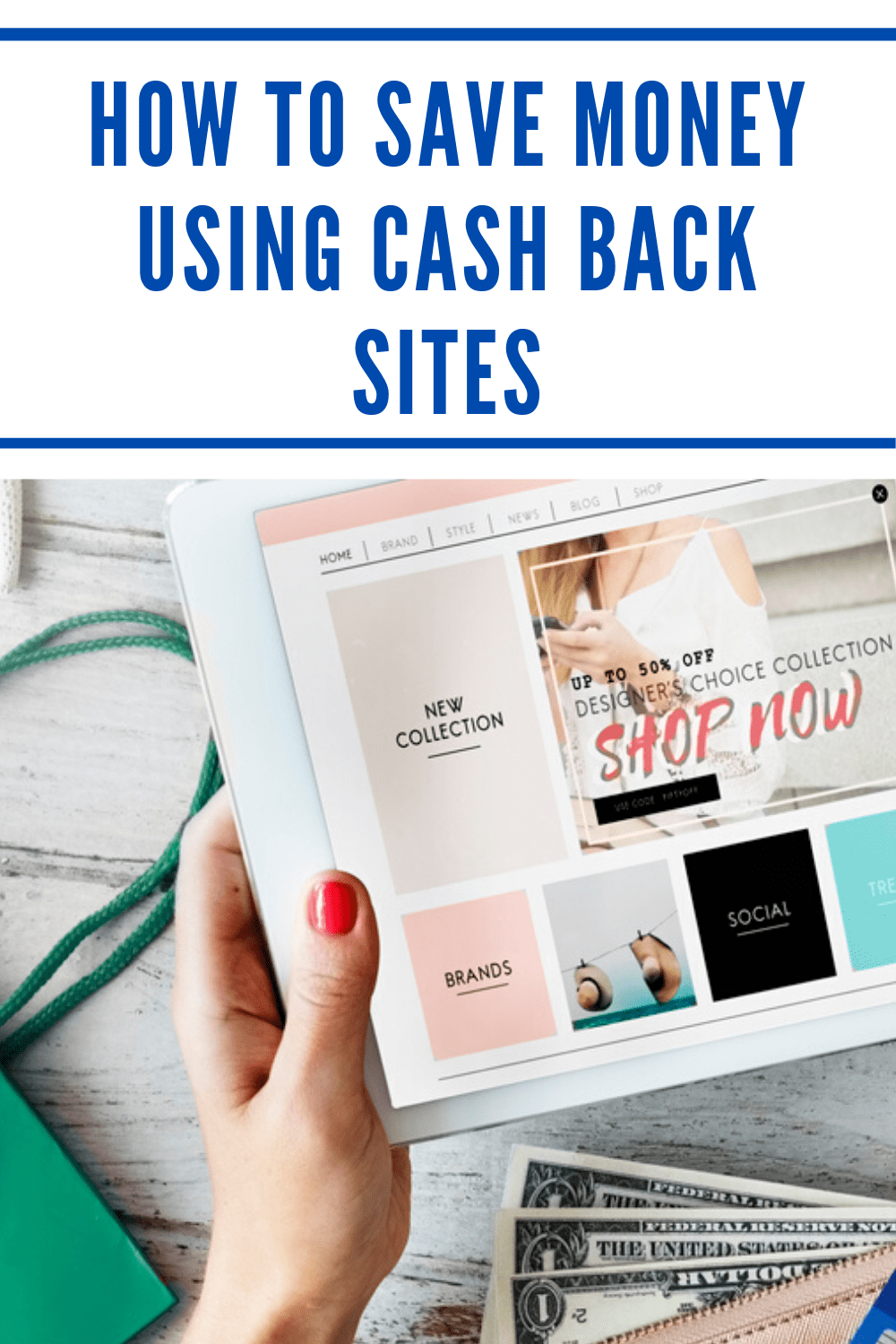 Best Cash Back Deals – Join Rakuten & Get $30 Bonus!
Update:  Rakuten's special $30 bonus cash back was just extended through Monday May 11, 2020. (This is regularly a $10 bonus, so it's a special bonus savings!)
****************
Have you ever used a cash back site when shopping online? Using a cash back site is a way that you can get an extra discount online in addition to any coupons or sales you may find when shopping with an online retailer. This is basically just extra money you will earn when you first go thru a cash back site before heading to the retailer's site. It is just an extra minute or two to head to the cash back site first, but the savings can be substantial especially if you are making any more expensive purchases.
What is Cash Back – how does it Work?
The way a cash back site works is that the cash back company partners with online retailers to send customers to their sites. In return, the retailers give the cash back site a commission for sending them customers & the cash back company offers you a % of that commission thru cash back savings.
If you regularly make purchases online or have some larger items to purchase,  this savings can add up quickly. This is just extra money you are earning on your purchases by going thru a few, simple steps. You might even find that you start thinking about whether to buy that purchase in-store – or go look for it online – taking advantage of cash-back savings, any promo codes you find directly thru the online retailer & maybe even FREE shipping to really maximize your savings & make your money stretch further!
Cash back sites will often have bonuses or double cash back offers, too, so that can be extra ways to save in addition to any discounts you may find too.
Rakuten Cash Back Offer:
The site that I first started using over 10 years ago & have used for years is Rakuten (formerly Ebates). They changed their name, but they have long been a trusted cash back site that many have used over the years. They are offering a very special cash back bonus if you sign up for a new account. (The regular bonus for new members is $10, so this is fantastic offer right now!)
You can earn $30 to sign up for a free account from Rakuten (new members only).  You need to make a purchase of $30 or more using one of the retailers available on Rakuten's cash back site.  You need to make that purchase by end of May in order to get the $30 credit to your account. 
The $30 bonus will be in your account by end of May (or at least several days after you made a $30 or more qualifying purchase). Rakuten will then send you a check on August 15th for this time period. They pay any cash back & bonuses 4 times a year, so this period of time will pay out on August 15, 2020. You will receive an actual check on any of your cash back purchases & bonus (including this $30) on August 15.
Keep in mind that you are not making your purchase through Rakuten – you are still making your purchase thru the online retailer's site. You are just going through Rakuten first & signing in, then finding that online retailer to head to their site to make the purchase.
This is just an extra 5 minutes you're adding to go to Rakuten first & make sure you will receive cash back from your purchases at that retailer's site.
What Stores Offer Cash Back thru Rakuten?
There are many thousands of stores that offer cash back through Rakuten. The majority of online retailers are part of Rakuten. A few notable exceptions include: Amazon, Costco, Nordstrom, Target & Walmart.
Here are just some of the examples of stores that offer cash back thru Rakuten:
Kohl's
Best Buy
JCPenney
Groupon
Lululemon
Sephora
Hobby Lobby
Nike
ShopDisney
Toms
Coach
Famous Footwear
Bath & Body Works
Best Cash Back Deals Currently:
We wanted to share a few deal ideas of ways you could use this $30 cash back bonus from Rakuten on top of sales & promo codes for the maximum savings! Here are a few current deals (as of 4/29/20)
Tarte: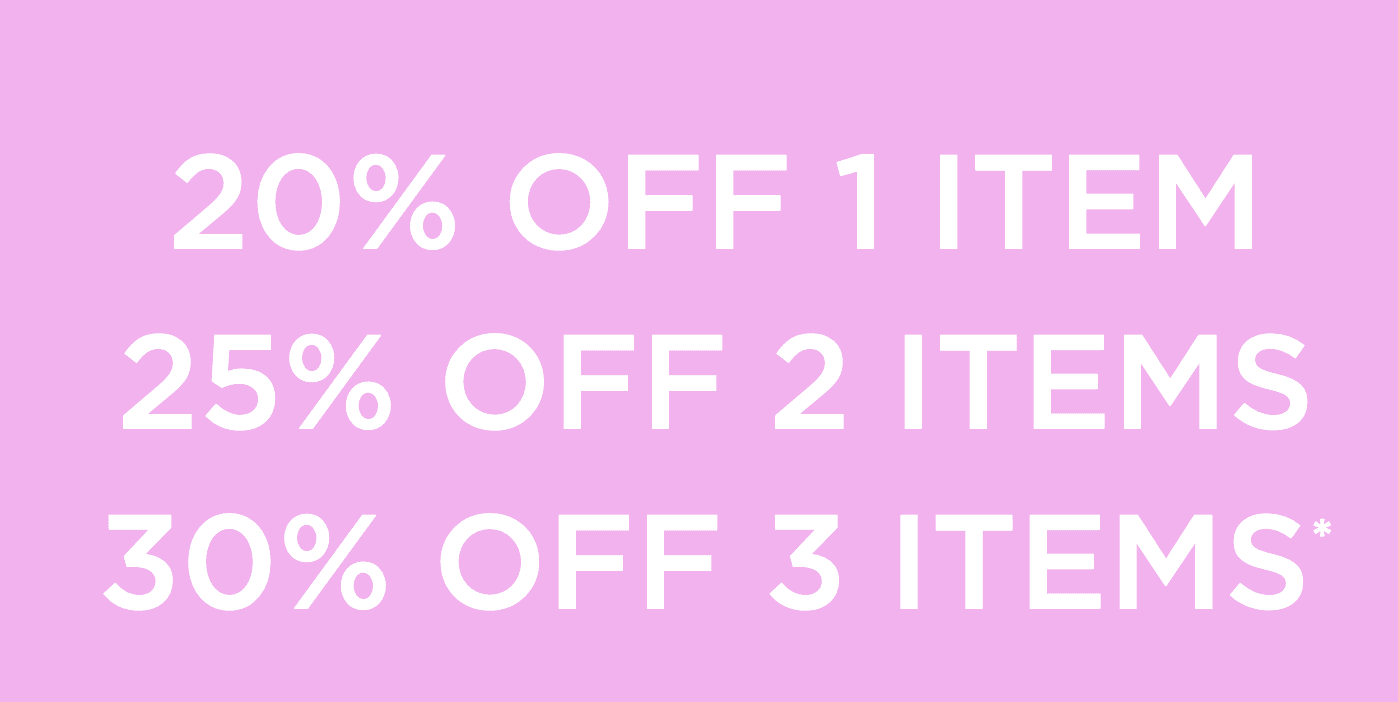 Buy 1 item, get 20% off. Buy 2 items, get 25% off & buy 3 items, get 30% off! Plus free shipping when you spend $40 or more.
Plus, you'll earn the $30 bonus if you spend $30 or more at Tarte when you shop thru Rakuten.com. Plus, you'll also earn 15% cash back from Rakuten on your purchase right now!
Deal Idea: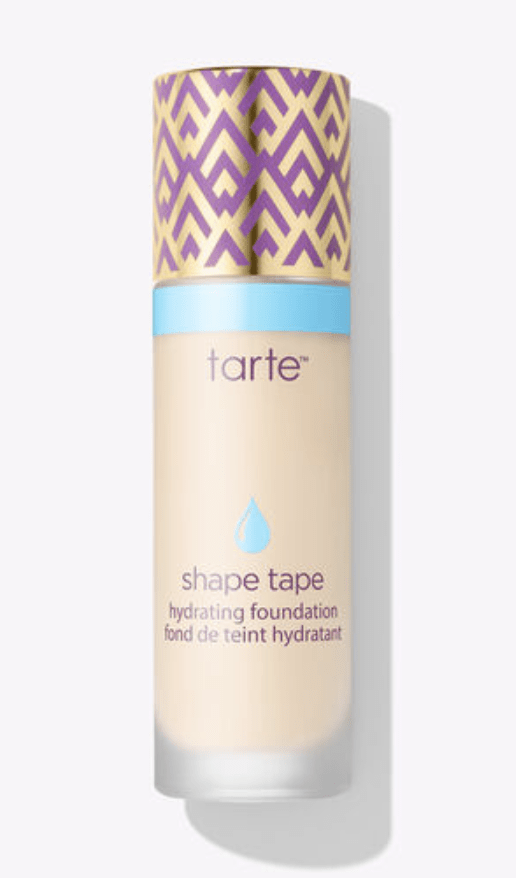 Head to Rakuten, sign up for a new account & then search "Tarte" & visit the Tarte website via Rakuten.com
Limited Edition Girls Just Wanna Have Fun Bronze & Sun set – on sale for $12 (reg $17)
Shape Tape Hydrating Foundation – $25 (reg $39)
Winter Wonderglam Luxe Eye Palette – $33 (reg $54)
Use promo code: STOCKUP to get 30% off with purchase of 3 items
Free shipping when you spend $40 or more
Final Price: $49 for all 3 items that you pay now
Earn $30 bonus for new customers to Rakuten + $7.35 cash-back (15% cash back from this purchase)
Like paying $11.65 after cash back bonuses for these 3 Tarte items!
Nordstrom Rack:
Nordstrom Rack is having a great sale on Birkenstocks & you can earn cash back & the $30 referral bonus on top of this sale, to make for some fabulous deals on Birkenstocks!  Find all of the Birkenstock shoes on sale here!  Rakuten offers 2% cash back at Nordstrom Rack (this is double cash back right now) – head to Rakuten.com first & search for Nordstrom Rack to start shopping now.
Deal Idea: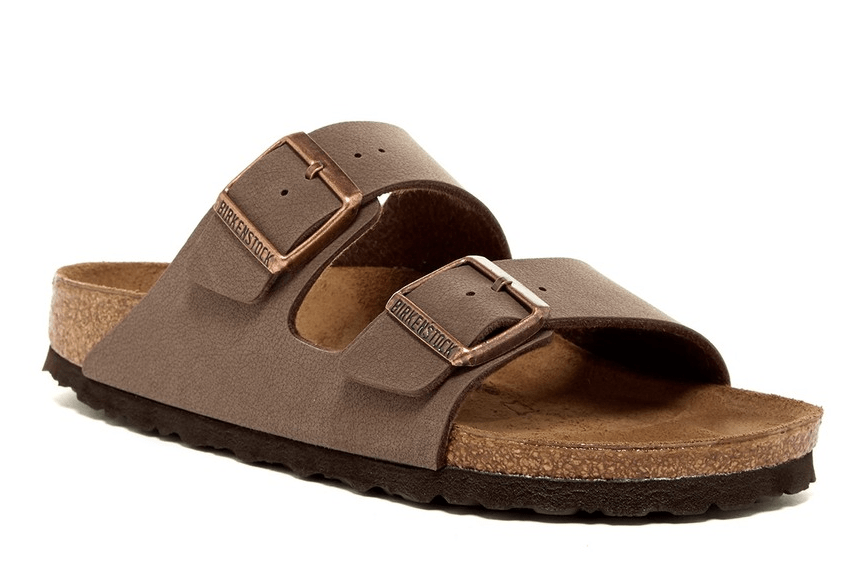 Birkenstock Arizona Sandal – $99.95
Pay $99.95 + tax/shipping (spend $100 & get free shipping so find something small to add)
Receive $30 referral bonus from Rakuten + $2 cash back ($32 cash back)
Like paying $67.95