Visiting Montana – Trip Ideas from the NW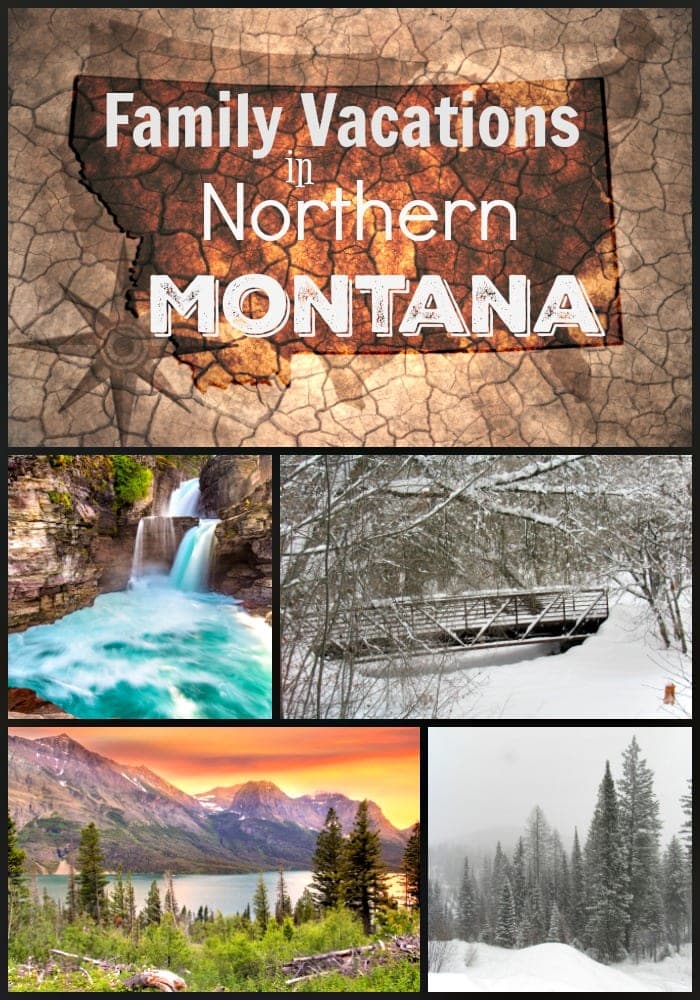 If you have never been to Montana, you might be surprised to know that it is really only around an 8-hour drive from the Seattle area to some great spots in Northwest Montana. In fact, the trip from the Seattle area to Glacier National Park (a wonderful tourist destination) is just over a 9-hour trip.
Montana is full of family friendly activities, and is a great spot to consider for a family vacation. It's affordable, and there are many outdoor activities for the entire family to enjoy, year round!