Ugg Outlet – The Ugg Closet Clearance Sale – Up To 50% Off!

Ugg Outlet at Ugg Closet – Up To 50% Off Sale!
If you are looking for Uggs on sale, or an Ugg Outlet, you will want to check out their current Ugg Closet sale going on right now.
We found Uggs on sale for up to 50%, and discounts on various styles. This sale includes Ugg boots for women, Ugg sandals and more.
If you have never shopped the Ugg Closet before, these are pop up shops that Ugg offers for a limited time basis. You can buy last chance clearance Ugg items. They are only available a few times a year, but are a great way to save on Uggs when they are available to shop at.
This is basically the equivalent of an Ugg Outlet online (although they do have actual Ugg Outlet stores too – see below for that detail).
Right now (for the next 4 days) you will find this UGG Closet pop up sale going on here, with lots of styles of Uggs on sale!
Sizes and styles will sell out quickly during these sales, so shop it soon for best selection if you are interested.
Best Ways to Save on Uggs:
Ugg Promo Codes Available:
Use promo code MAYREWARDS10 to save an extra 10% off the already discounted prices in the Ugg Closet Sale (must sign up to be a rewards member to use this one – free to do).
They offer FREE GROUND SHIPPING ON ALL CLOSET ORDERS $99+ (or you can get free shipping if you have any full priced items in your cart).
Here are some of the deals we found in this Ugg Sale:
Ugg Boots, Sandals, Slippers & Sneakers on Sale:

Ugg Lexia Sandals (in black or brown) – $41.99 (Reg $70)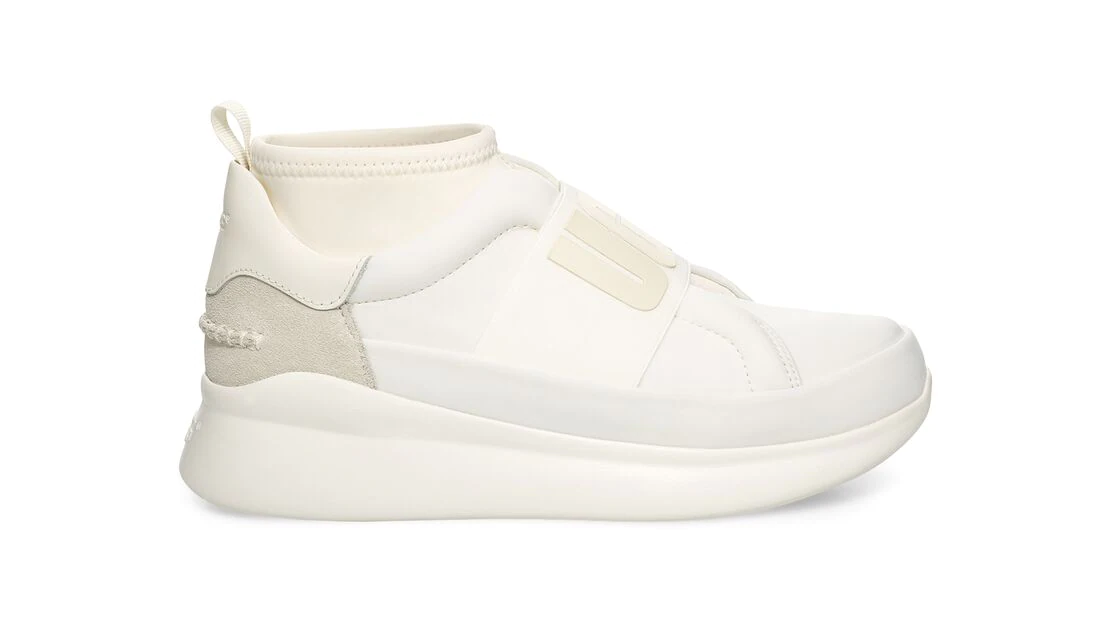 Ugg Neutra Sneaker $49.99 (reg. $100)!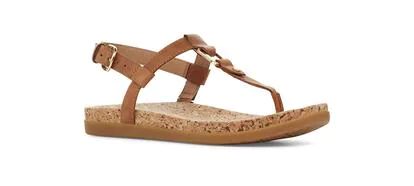 Ugg Aleigh Sandals $53.99 (Reg. $90)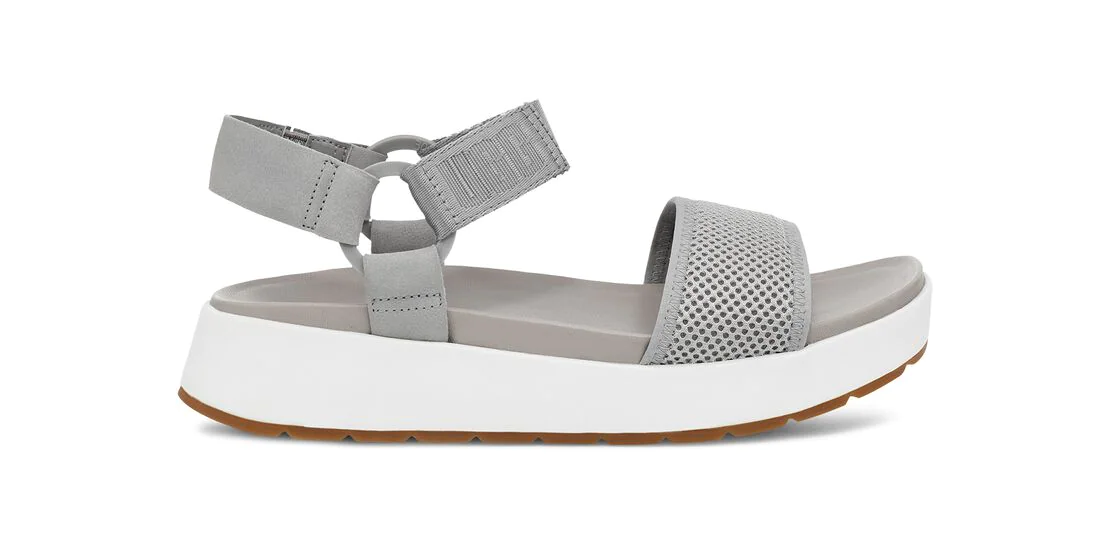 Ugg Aissa Sandals – $65.99 (reg. $110)
Ugg Slippers start at $59.99 (I got these in all black, and they were around $100 – I live in them so this is a great deal).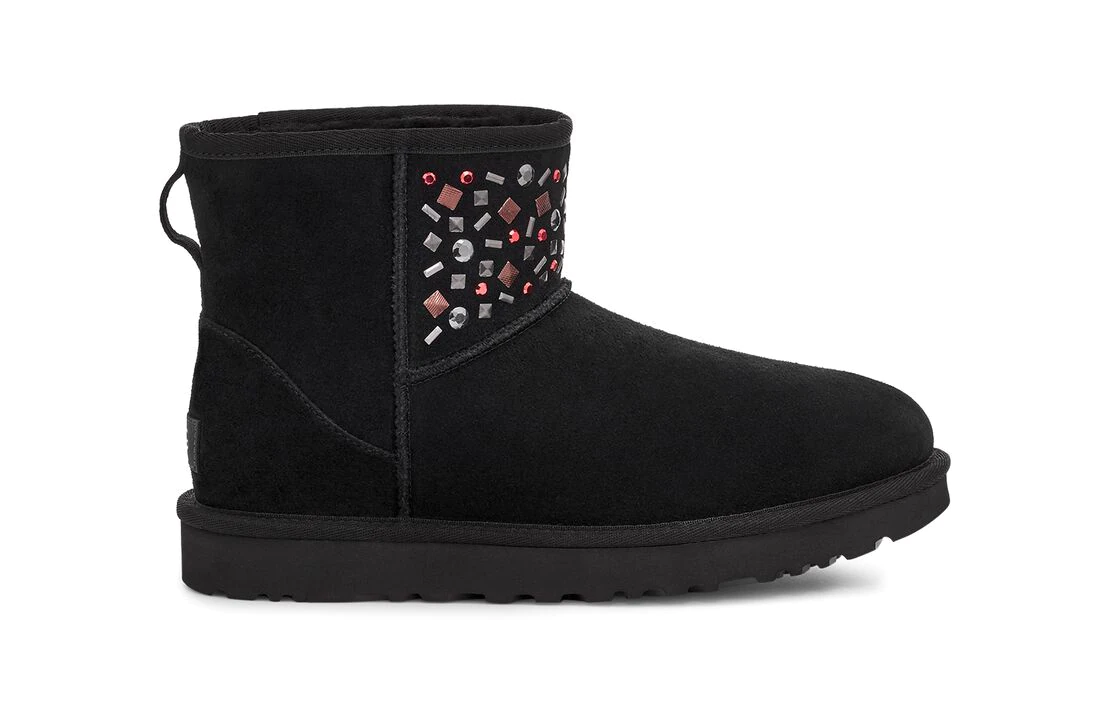 Ugg Women's Classic Mini boots – $74.99 (reg $150)
Find all of the Ugg Sandal Styles on sale in the Ugg Closet sale here.
Where to find Ugg Outlet Stores at:
If you want to shop the equivalent of the Ugg Outlet online, that is the Ugg Closet Sale.
You can find various Ugg Outlet stores in the Premium Outlet Collections. We have one in Washington at the Seattle Premium Outlets out in Tulalip.
Find more outlet store deals, or online sales here too.