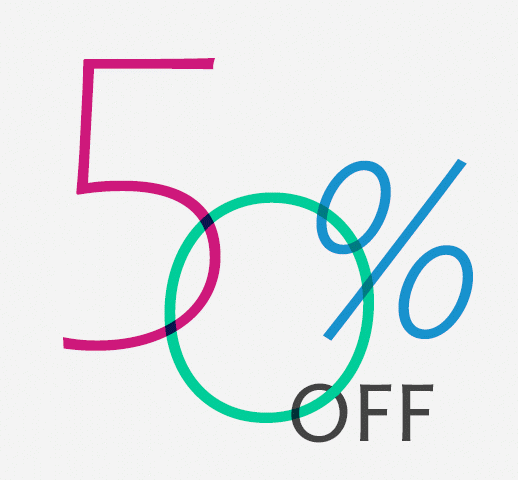 Twice.com: 50% Off Designer BrandsWith Coupon Code
Do you like to shop at Twice? It is a online mens & womens consignment store, that sells designer clothing. Right now they are offering 50% off with the coupon code FINAL50 at checkout, so its a great opportunity to get designer brands for much less. This code is good through today 7/30.
This sale is being offered because eBay is acquiring them. Because of that, there will be no returns/exchanges. So keep that in mind when you are shopping.  I have shopped Twice a number of times in the past, and have always really liked the items I got. This coupon code will help  you save even more if there are specific brands you love to wear but don't want to pay full price for.
Here are just a few of the deals you will find.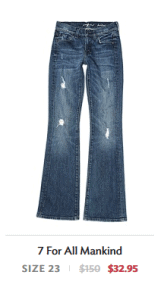 Jeans are one of my favorite items to buy there. You will find 7 for all Mankind, True Religion, Joes Jeans and many more brands (and prices can be very low for these brands – like these 7 for all Mankind jeans for $16.50 after code!).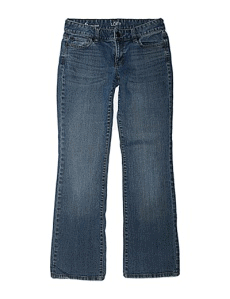 ANN TAYLOR LOFT OUTLET Jeans $8. after coupon code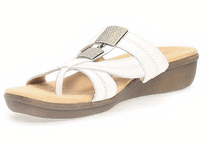 NATURALIZER White Leather Sandals $11 after coupon code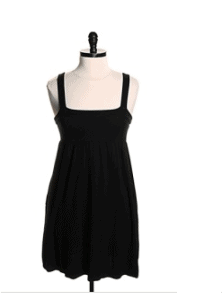 Little Black Dress from the Gap for $7 after coupon code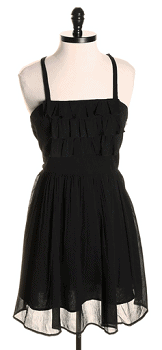 SILENCE & NOISE BY URBAN OUTFITTERS Dress $11 after coupon code

BANANA REPUBLIC OUTLET Cardigan $12.31 after coupon code