Teacher Gift Ideas: Sweet Treats
This post may contain affiliate links and I may be compensated for this post. Please read our disclosure policy here.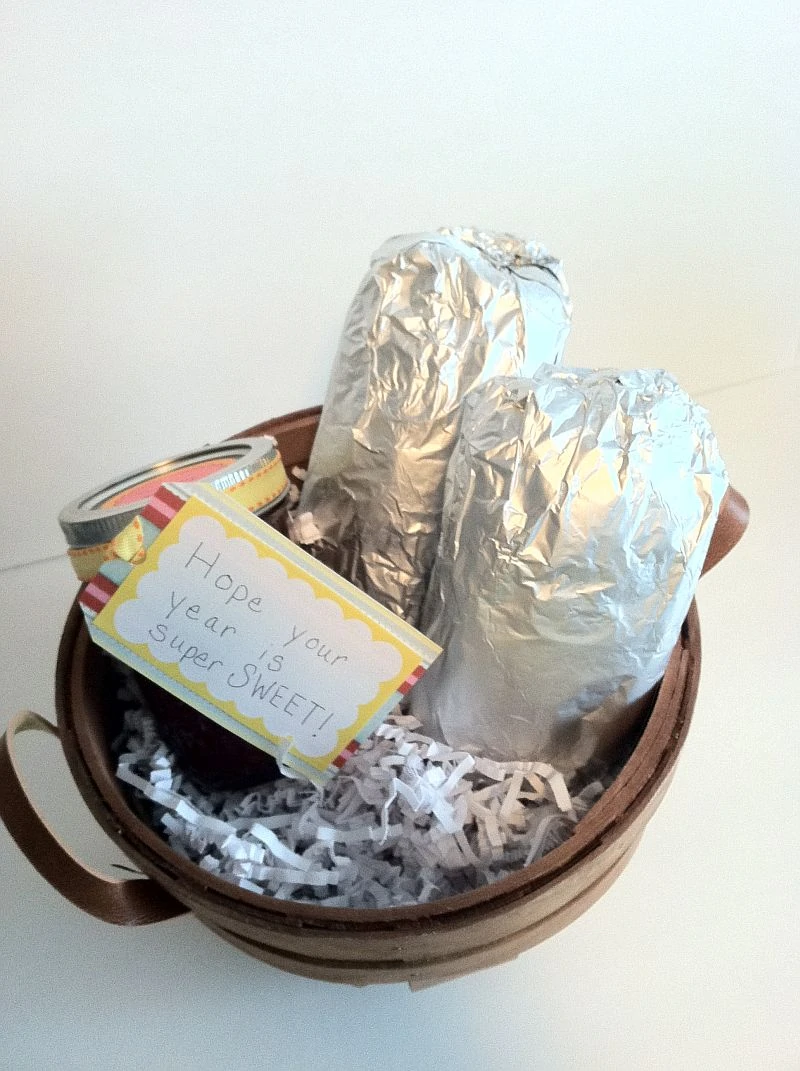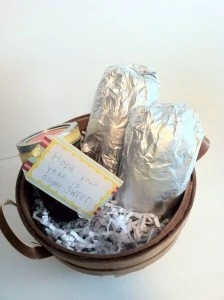 This week we are featuring frugal & fun teacher gift ideas! Don't forget to check out the Crayon Wreath & Crayon Monogram ideas,too!
Sweet Treats:
Homemade Jam: I love to bake and can, so I love to give teachers a jar of homemade jam along with some scones, bread or biscuits . Attach a card saying, "Hope your year is super sweet!", for a yummy yet frugal treat.
Cupcake: In the Fred Meyer rewards this month, there is a coupon for $3 off a bakery item. You could use this coupon to get a fancy cupcake to present to the teacher on the first day of school.
Mini Oreo Apple Pops – Check out these super-cute "apple pops" over at Skip to my Lou.
Edible Crayons: Here is a tutorial to make "crayons" from pretzels from Gourmet Mom on the Go.  I bookmarked this one last year and never got a chance to make it.  I am hoping to do it this year for my son's PreK class. You'll even find free crayon printable labels – you just need to print them on the colored paper!