Roses Delivery – 24 Roses from Rose Farmers for just $48!
This post may contain affiliate links and I may be compensated for this post. Please read our disclosure policy here.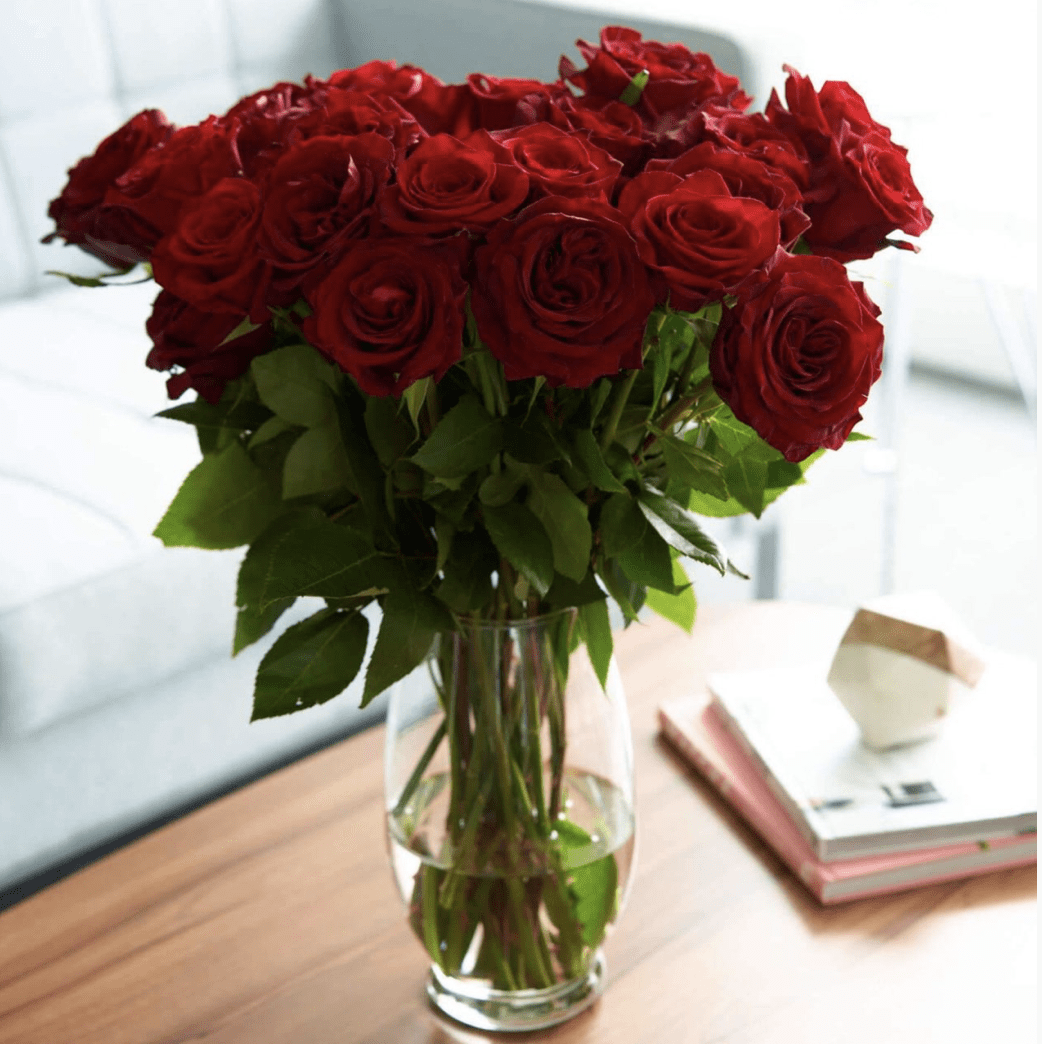 Roses Delivery – 24 Roses from Rose Farmers for just $48!
Looking for a deal from a roses delivery service? We found a great one right now at Roses Farmers, where they have 40% off everything (for a limited time). This sale comes just in time for Valentines Day roses, but if you want them for Valentines day you will want to order soon as that timeframe will sell out.
I've discovered a new online retailer who specializes in roses delivery – Rose Farmers™️. That's perfect for June as the rose is the flower for the month of June! Roses also symbolize a new beginning. And I think we could all use a new beginning right about now, am I right? With summertime just about here, it's the perfect time to enjoy these gorgeous flowers!
I am a total sucker for flowers – flowers really just bring the sunshine inside, so I love having fresh flowers in our house & especially placing flower bouquets around the house in unexpected places to make us smile when we walk by & see them! These guys also offer a roses subscription service, if you are looking for a really special gift for your Valentine (send them roses once a month for a year – or there are 3 month and 6 month subscription options too). Or you can shop single order options for 40% off on this page here (this sale is only good through 2/15)!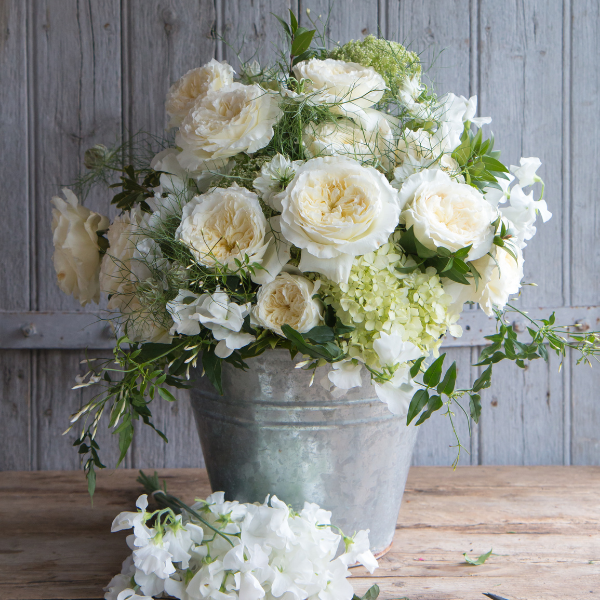 Rose Farmers™️ provides luxury roses delivered to homes & businesses & perfect for every occasion – graduation, birthdays, anniversaries, or for no reason at all, except to cheer you up! They include new & innovative varieties of roses curated from the most renowned rose farmers. They are committed to always looking for the most elegant & beautiful roses to curate as part of their luxury roses.
Rose Varieties you will find for Delivery:
Find more roses delivery options here too, for 40% off right now.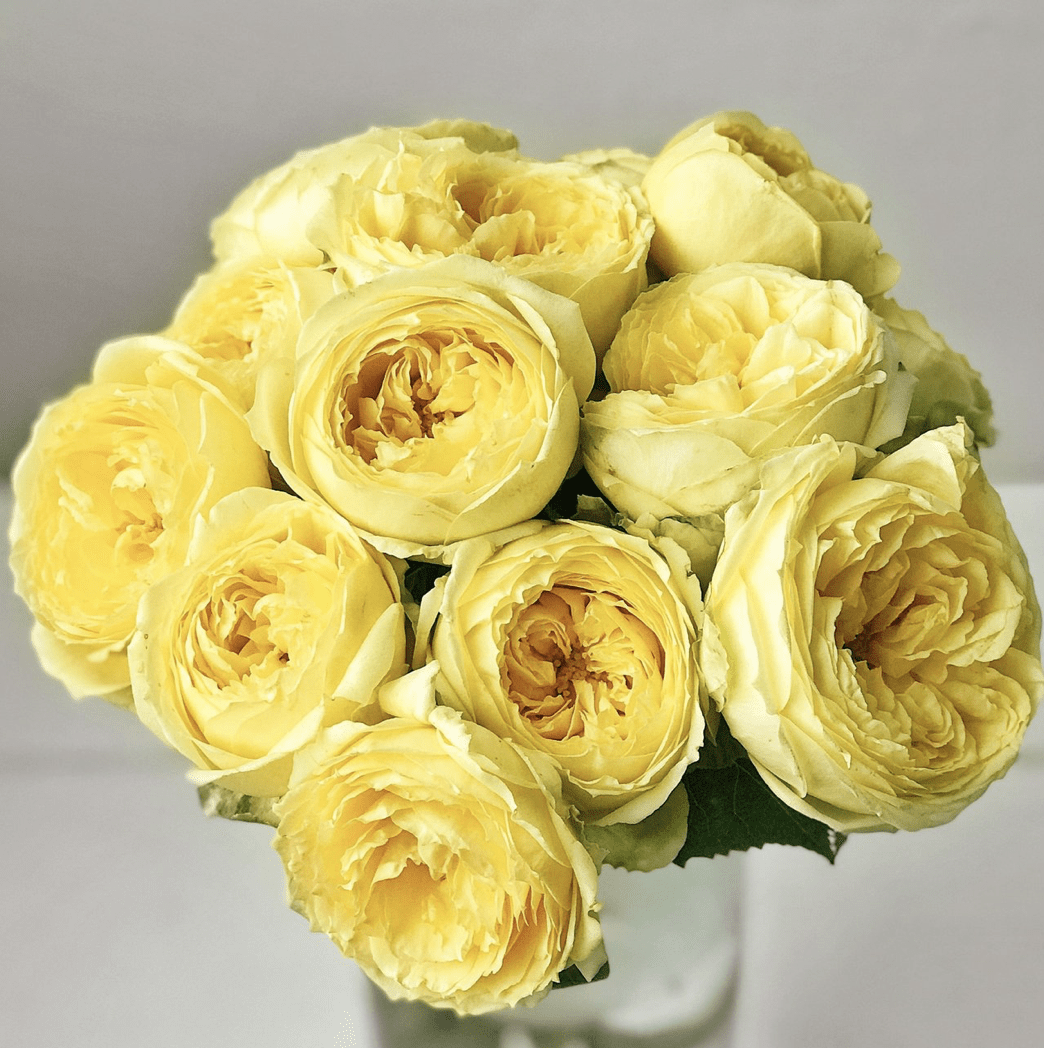 Yellow Bright Long-Stemmed Roses – Yellow roses symbolize friendship, joy & caring, so I think these are the perfect flowers to send to a friend or family member who could use some cheer right now (or maybe that's you!) Love the layers of these gorgeous roses!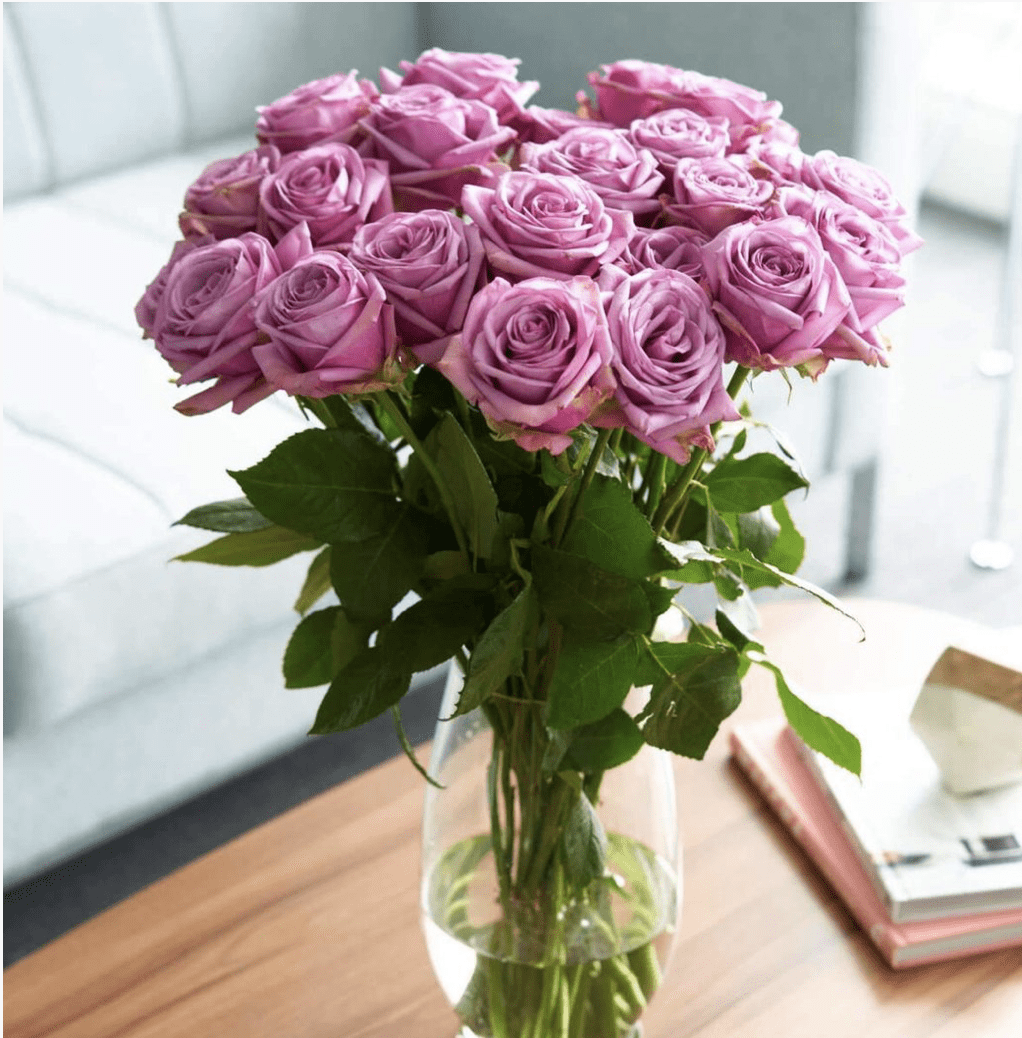 These Purple Attraction Long Stemmed Roses are such a pretty color for summer, too! And perfect for an anniversary or graduation!
Rose Farmers Coupons & Discounts:
The best offer we could find for Rose Farmer Coupons & Discounts was through Groupon. The way this offer works is this:
However, you will want to see if you have promo code MISSYOU in your Groupon account. I did today, and that saved me 50% off my Groupon offer. So if you have this promo code available to you, it will work out like this:
Pay $15 for a dozen roses here (it does not include shipping) when you are logged into your account and use promo code MISSYOU
Shipping is $18.88
Final Price – $33.88 shipped for a doze roses from Rose Farmers.
Right now, you can get a special discount when making a Rose Farmers purchase. They are offering 40% OFF EVERYTHING on this page here! Currently they are still delivering in time for Valentines day, but be sure to check the date when placing your order if you are buying for Valentines Day as it is the busiest season for them and things will change at some point.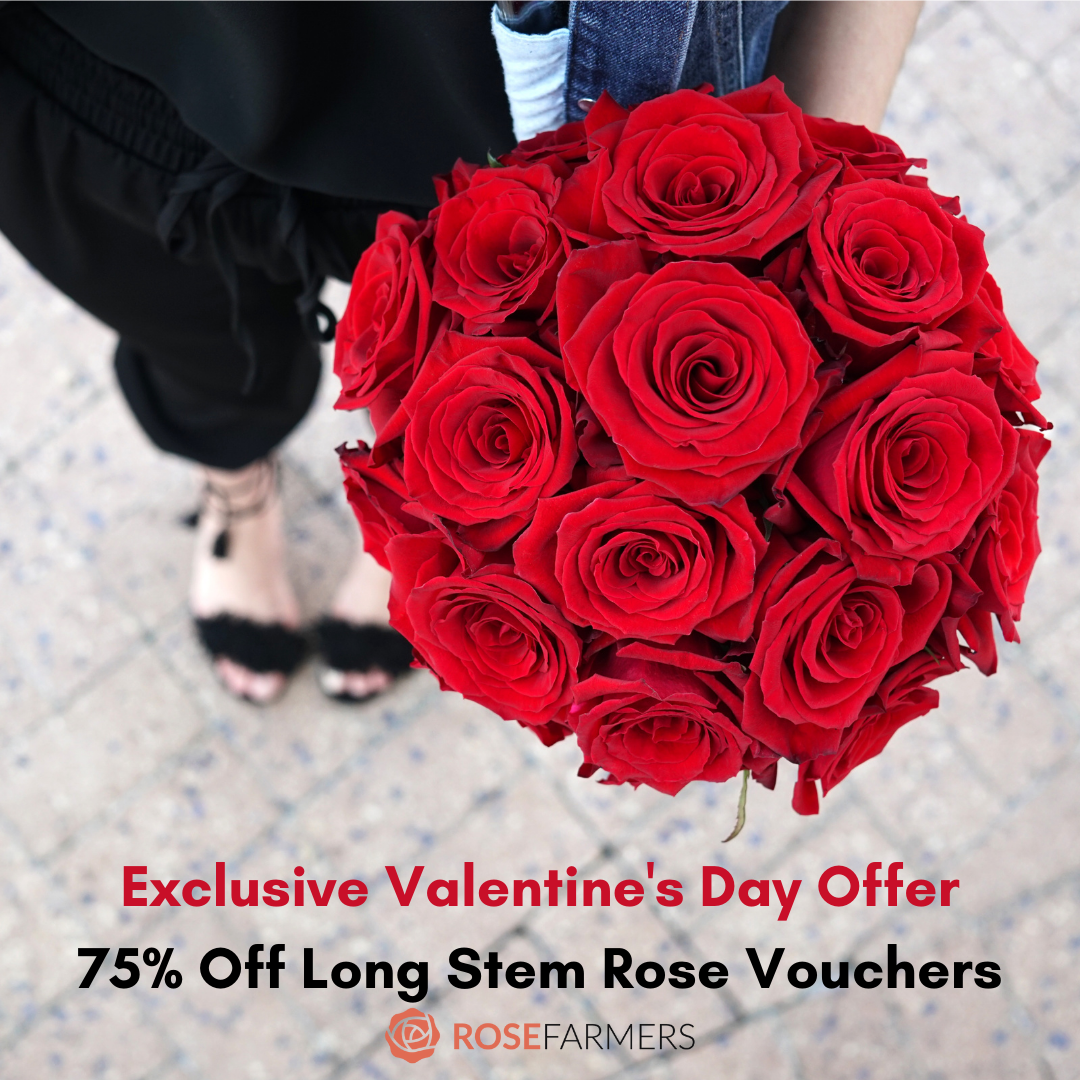 Buy a $40 Voucher for JUST $10!
You can also grab this $40 Rose Farmers Voucher for just $10 here. The way the voucher works is this:
Pay $10 to have $40 to put towards Roses
Shipping is not included (it was $18.88 for me)
The following rose colors with a delivery date of February 1st – February 14th will be have an additional holiday charge: Red, White, Pink, Lavender, Bi-Color Pink, Bi-Color Lavender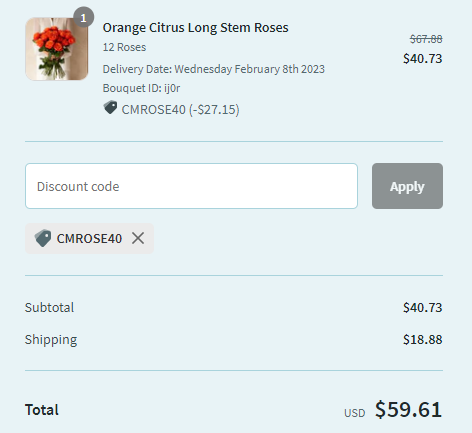 This is the cost at full price for a dozen roses                                     This is the cost on the 40% off page
To show how they compare, we have shown you the cost of a dozen citrus orange roses right now with the voucher and with the 40% off. So if you use the voucher your total price will be:
$80.76 shipped for a dozen roses full price
– $40 Voucher
= $46.76 shipped, plus the $10 you paid for voucher
Final Price is $56.76 shipped vs $59.61 on the 40% off sale page.
What is your favorite flower?