Roses Delivery – $40 Voucher to Rose Farmers for just $15!
Disclosure: This post is sponsored by Sivan Social.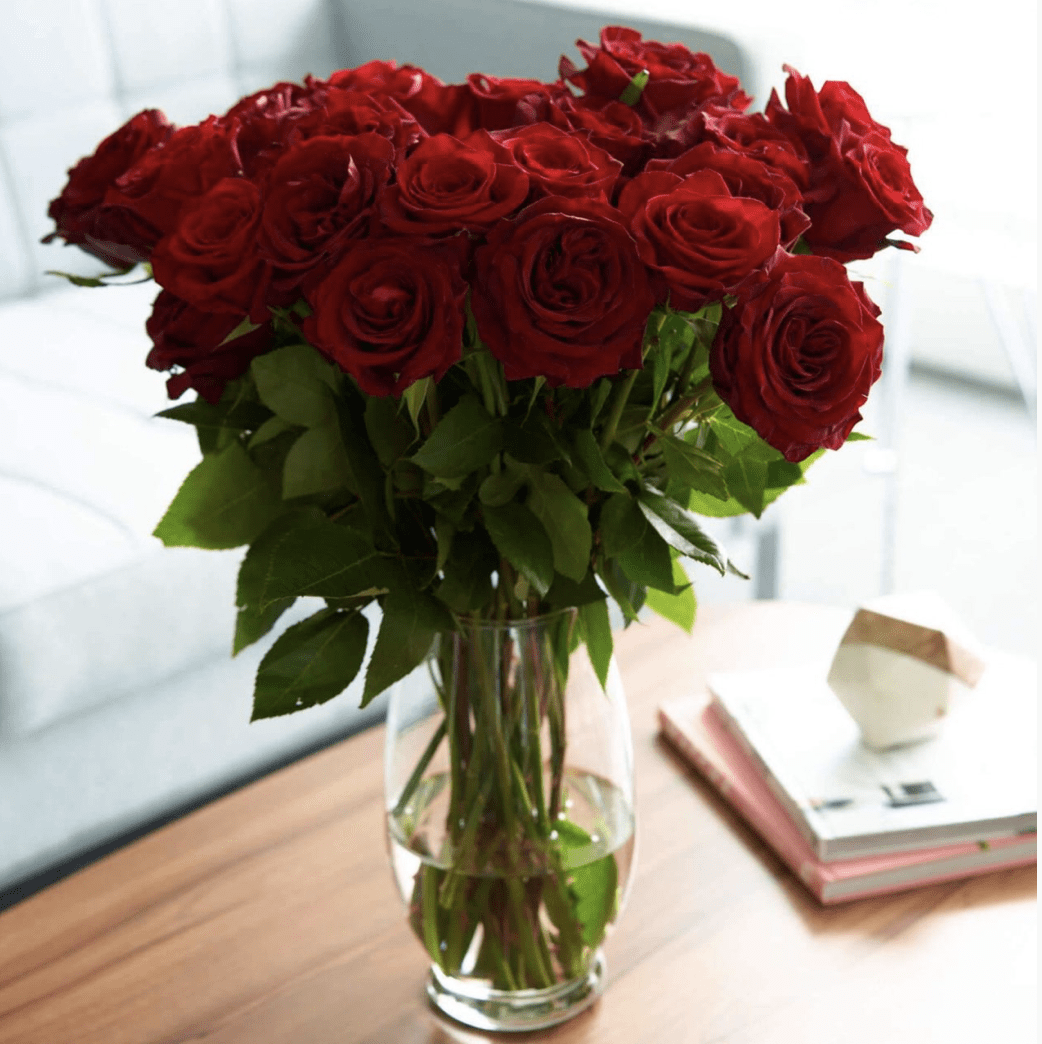 Roses Delivery – $40 Voucher to Rose Farmers for $15
This has been a tough year for all of us, so I think we have to look for opportunities to brighten our days as well spread some cheer to our family & friends. I am a total sucker for flowers – flowers really just bring the sunshine inside, so I love having fresh flowers in our house & especially placing flower bouquets around the house in unexpected places to make us smile when we walk by & see them!
I've discovered a new online retailer who specializes in roses delivery – Rose Farmers™️. That's perfect for June as the rose is the flower for the month of June! Roses also symbolize a new beginning. And I think we could all use a new beginning right about now, am I right? With summertime just about here, it's the perfect time to enjoy these gorgeous flowers!
Rose Farmers™️ provides luxury roses delivered to homes & businesses & perfect for every occasion – graduation, birthdays, anniversaries, or for no reason at all, except to cheer you up! They include new & innovative varieties of roses curated from the most renowned rose farmers. They are committed to always looking for the most elegant & beautiful roses to curate as part of their luxury roses.
Rose Varieties:
Yellow Bright Long-Stemmed Roses – Yellow roses symbolize friendship, joy & caring, so I think these are the perfect flowers to send to a friend or family member who could use some cheer right now (or maybe that's you!) Love the layers of these gorgeous roses!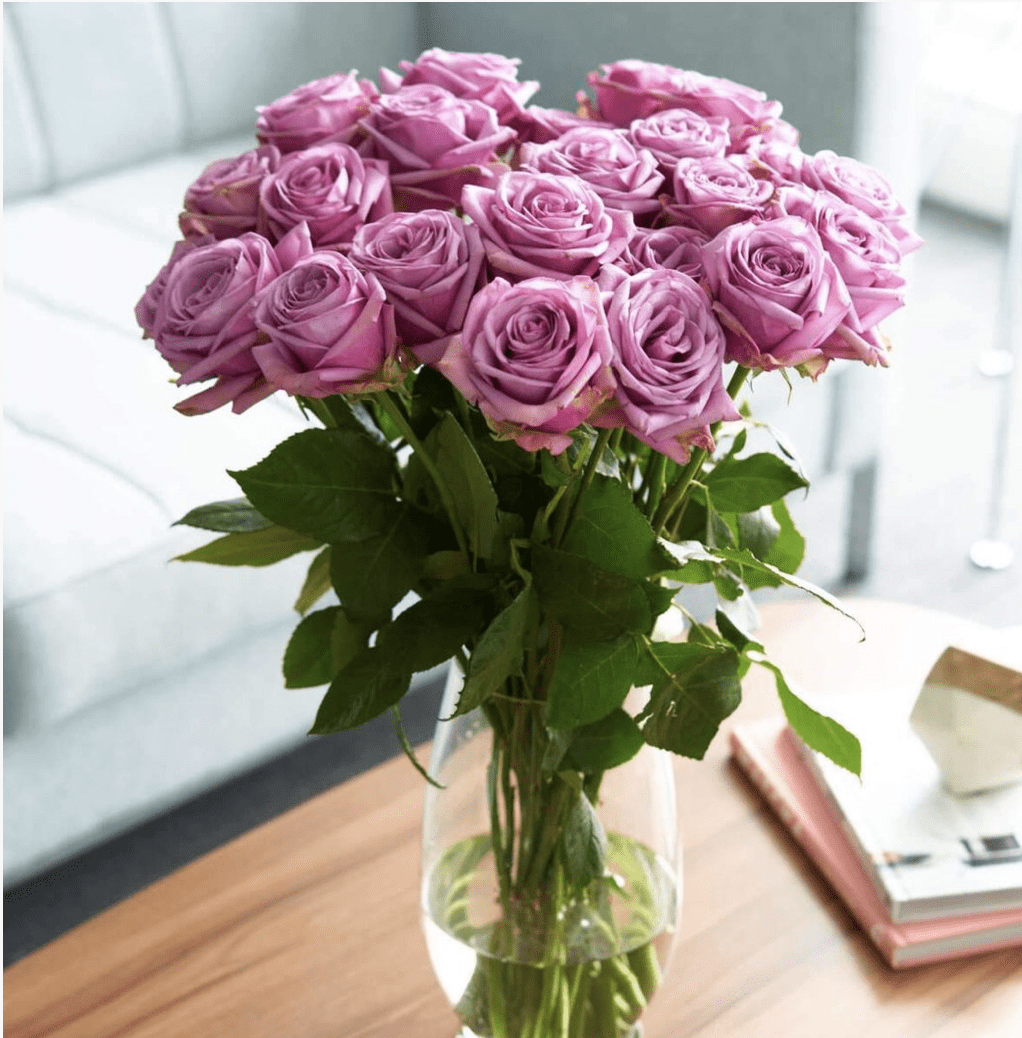 These Purple Attraction Long Stemmed Roses are such a pretty color for summer, too! And perfect for an anniversary or graduation!
Discount Offer for Rose Farmers:
Right now, you can get a special discount when making a Rose Farmers purchase. Buy a $40 Rose Farmers voucher for just $15! This is a 62% savings & such a great way to save on flower delivery. It can be tricky to find ways to save on having flowers delivered so this is a big savings!
The voucher expires October 31, 2020, so plenty of time to use the voucher all summer long & into fall.
What is your favorite flower?