REI Garage (REI Outlet Online) + Daily Deals!
This post may contain affiliate links and I may be compensated for this post. Please read our disclosure policy here.
Find super prices in the REI Garage (REI Outlet Online) + the REI Daily Deals! We share where to find these, and how to save the most on them here!

REI Garage Deals (REI Outlet & Daily Sales) –
There are a few spots that you can find super deals on popular brands that REI carries, but you have to know where to go for those. You can find up to 70% savings if you shop these areas, and all on the same great brands and outdoor gear you could have paid full price for a few months earlier. These are the spots you will want to look for the very best deals out.
The REI Garage or REI Outlet –
The REI Outlet online is now referred to as the REI Garage. This is different then the REI Garage Sales which happen in stores. This is a way to get some great deals on quality products, and the daily deals are general 50% off, so a nice savings!
What is the REI Garage Sale / REI Outlet?
The REI Garage is an online only store (they do not have a physical outlet store), but you are able to make any returns in person to your local REI store if that is more convenient for you. It is where you can get great deals on overstocked items, or seasonal inventory etc. They do also offer REI Garage Sales, which is an REI Co-op member only sales event, that happens at certain in store locations, at different times throughout the year. No need to wait just for those events though, as the REI Outlet so many great deals and offers, and we have the break down here.
REI Deals Page –
The REI Deals page in the REI Garage is a great spot to start, as you will find lots of current deal options and sales listed here. It also gives you a great opportunity to shop the way you want (so if you are looking for a specific type of gear, or brand of clothing or gear, it is easy to shop for those here).
Watch the REI sales on this page too. For example,  right now REI is having an end of the year Clearance sale here too, with up to 70% off. This is a rare additional discount, off of steeply discounted outlet prices, and is a great time to save on popular brands like Marmot, Patagonia, The North Face, and many more.
Plus, there are a number of ways to shop their deals page. You can shop by category or by brand and much more. A few of my favorites wasy to shop the REI Deals page, or save in otherways at REI include:
REI Daily Deals –
The REI Outlet online used to offer daily deals which featured different brands and products at big discounts, available for only that day. It looks like this program has been discontinued, but we will update things here if we find that has come back.
The REI RE/Supply deal page is where you can get great prices on gently used items. By buying them second hand you can save big.
Plus REI Members can trade in their gear and get REI Gift Cards to spend in return. You can even send your trade ins to them via mail if you do not have a store near you. Find the details on that program here.
Here are some ideas of the deals you will find in these REI sales right now: 

Hoka Running Shoes as much as 35% off here!
Plus, we share more Hoka Shoe Deals here if you love this brand too.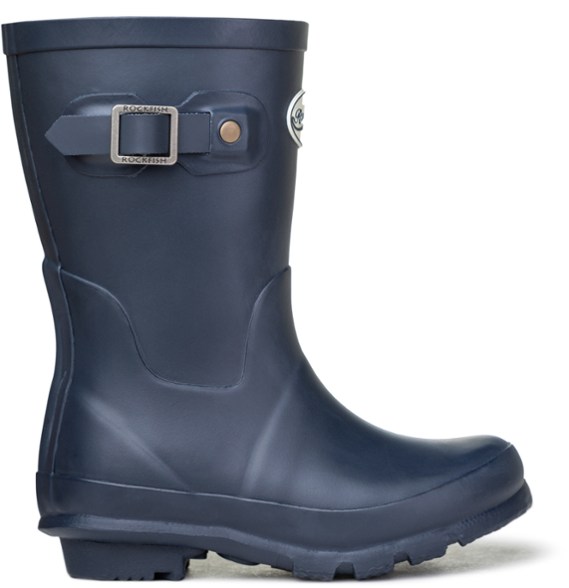 ROCKFISH Wellies Mini Me Boots – Kids' $65.73 (reg. $110)!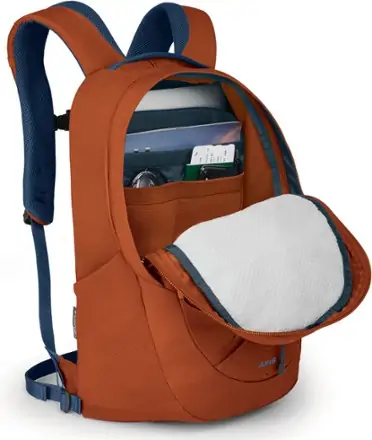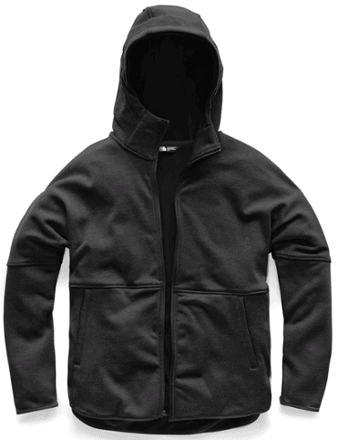 The North Face Jackets on sale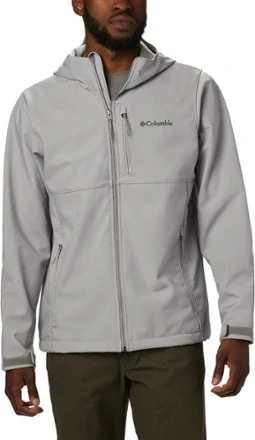 Columbia Jackets on sale Shop the full sale here. 
Todays Deal at the REI Garage Outlet Online::
Check out the REI Garage Deal Of The Day today here.
They do offer FREE shipping on orders of $50 or more. Or you can also have it shipped to your local REI store for FREE.