Rae Dunn Clearance & Sales – 50% off & more!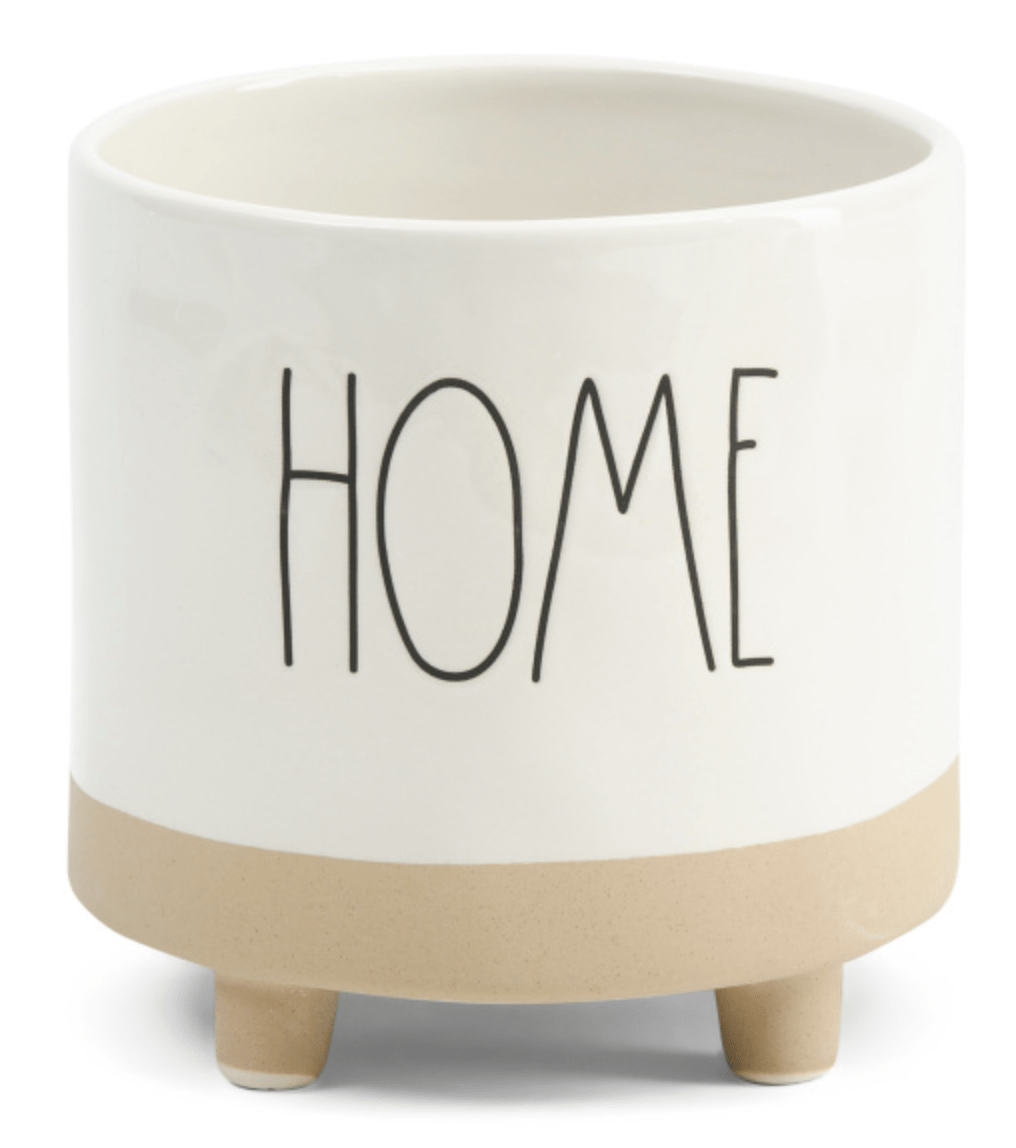 Rae Dunn Clearance  & Sales 
I know that so many people are fans of the Rae Dunn pottery, but it can be hard to find a discount on these darling items. Did you know that you can actually find some Rae Dunn items at TJ Maxx. We found some great options and prices at TJMaxx.com and the best part is that you can bring returns back to the store. Use the promo code: SHIP30 to get free shipping when you spend $30 or more (otherwise it's free shipping when you spend $89 or more)
Keep an eye on TJ Maxx, too, as they also have seasonal items too, such as Rae Dunn Halloween & Rae Dunn Christmas items & you never know when they might add more. I also searched under "Ceramic" to see all the Rae Dunn clearance items too, for some reason, they are not all showing up when you just search "Rae Dunn").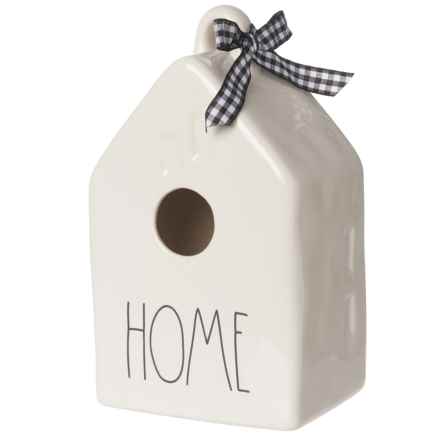 There is also a current Rae Dunn sale for up to 75% off decor at Sierra right now as well, with bird houses starting at just $5 and lots more. If you register your email you can get a promo code sent to you for free shipping too (can take a little while to get the email).
Rae Dunn Pottery: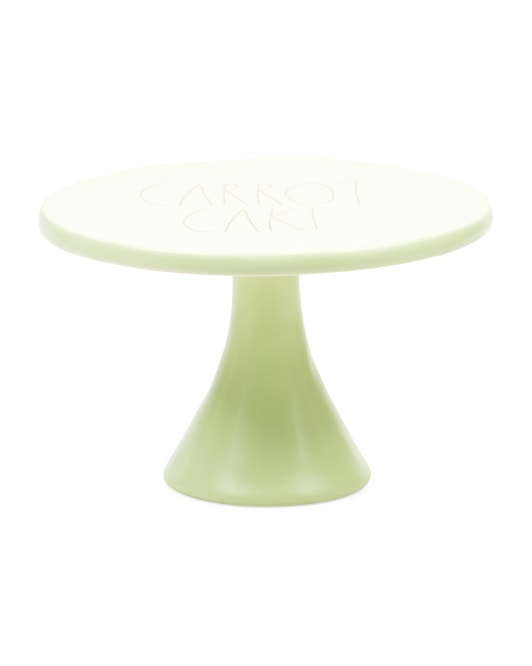 Rae Dunn Cake Stand (Carrot Cake) just $10 (reg. $19.99)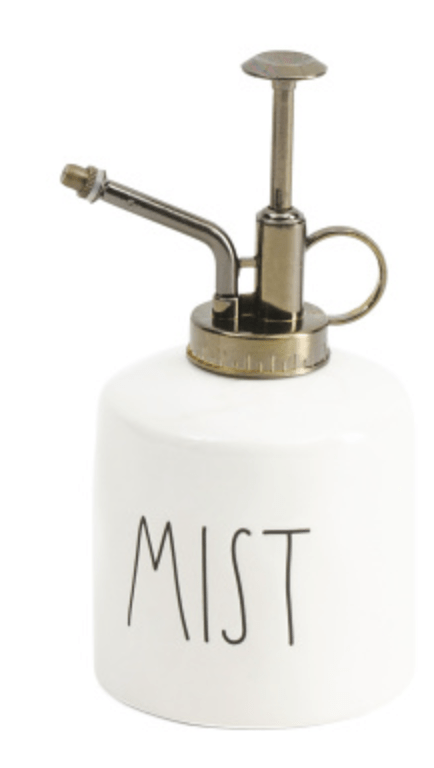 Rae Dunn Plant Mister – $7 (reg $14)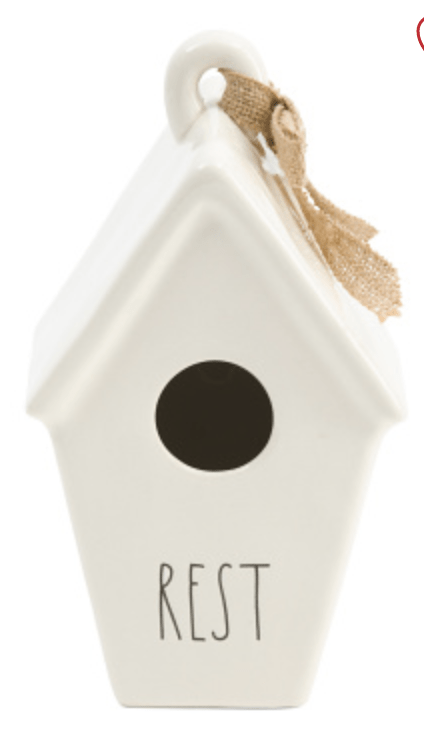 Rae Dunn Taper Rest Birdhouse – $5 (reg $28)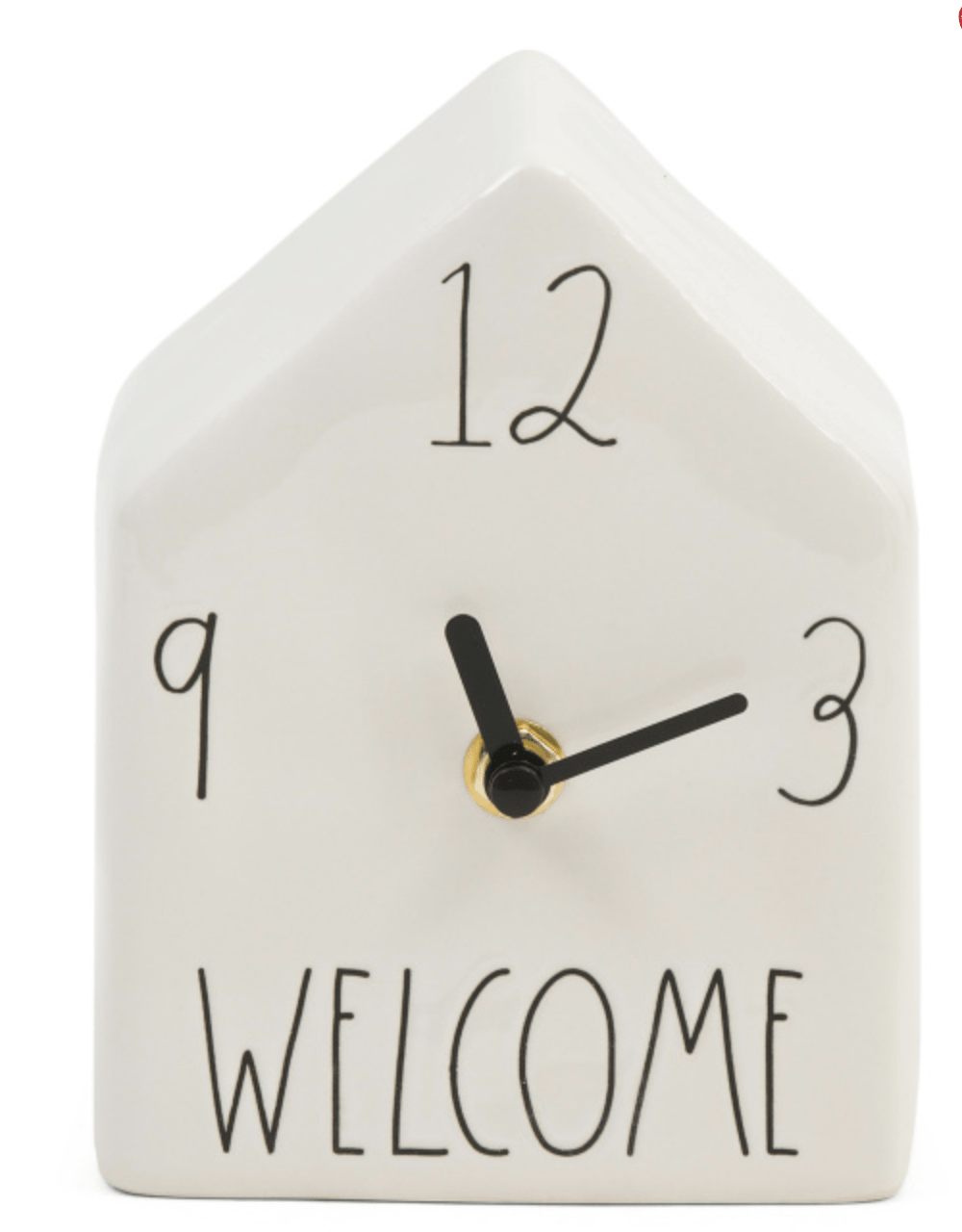 Rae Dunn Welcome Ceramic Clock – $5 (reg $25)

Rae Dunn Home Ceramic Hanging Planter – $5 (reg $18)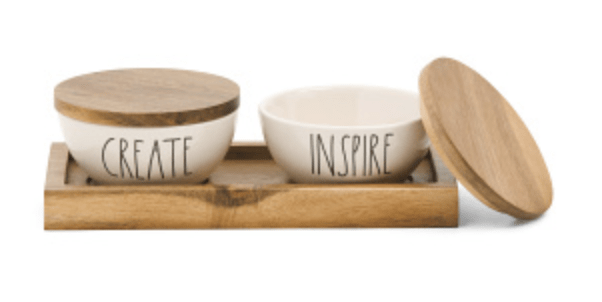 Rae Dunn 3 Piece Create & Inspire Bowls & Tray Set – $7 (reg $34)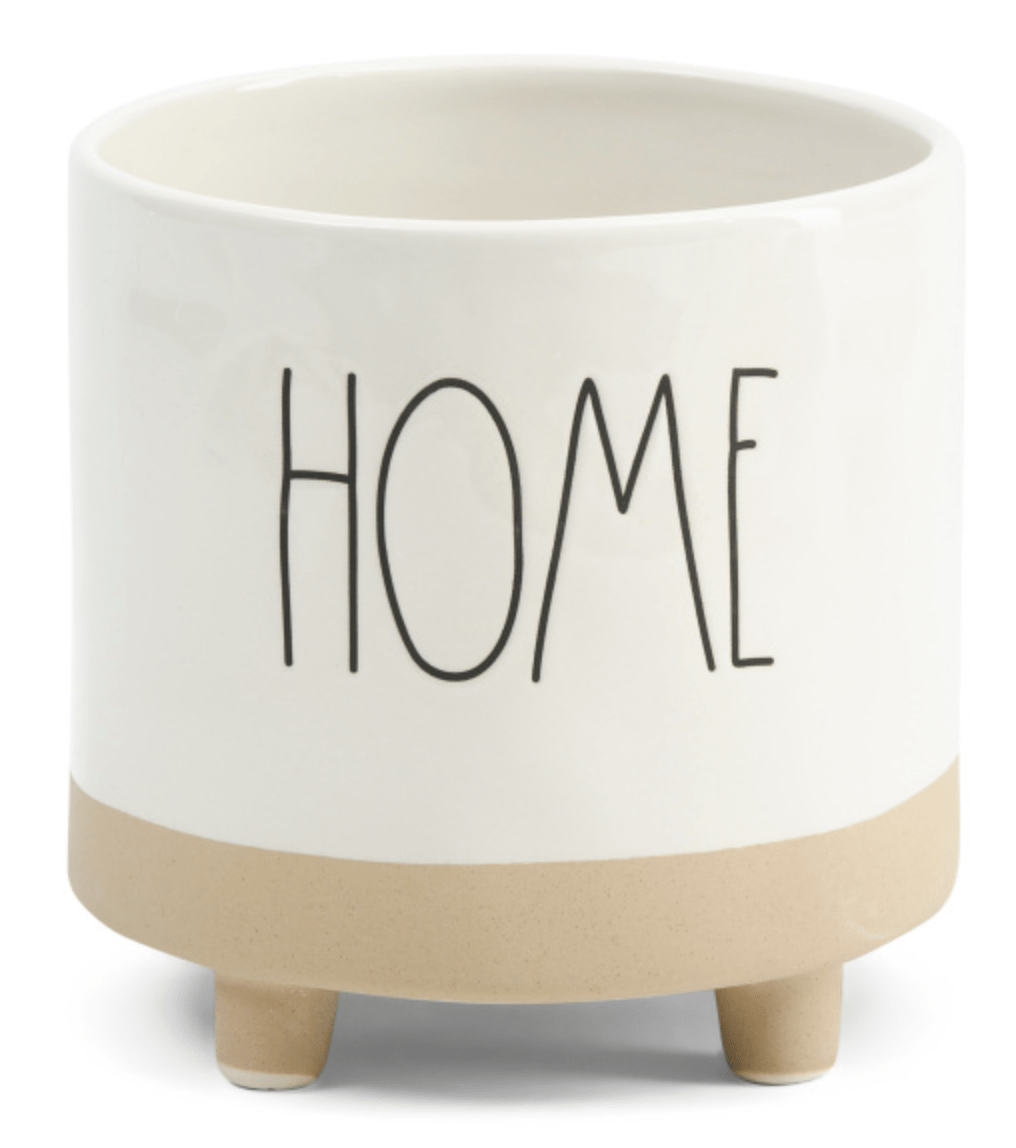 Rae Dunn Medium Ceramic Planter with Feet – $7 (reg $30)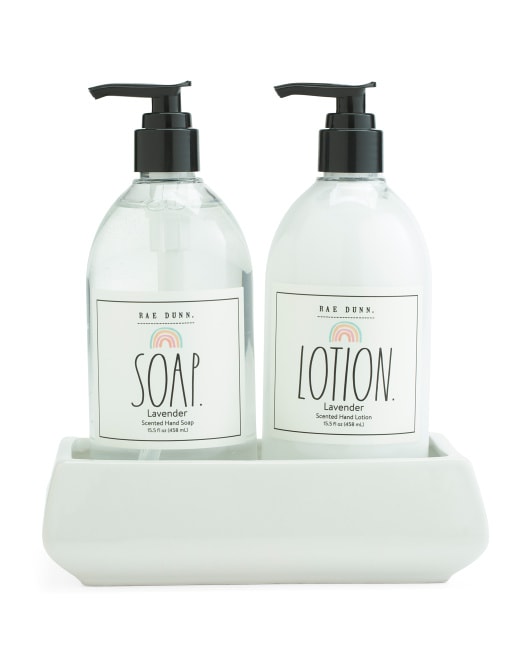 Rae Dunn Soap Set for just $7
Rae Dunn Set of 3 Stacking Spice Jars – $16.99 (reg $32)