Popular Science Magazine Subscription Deal – JUST $4.95 Right Now!
This post may contain affiliate links and I may be compensated for this post. Please read our disclosure policy here.
Get a super deal on Popular Science Magazine, available for a couple of days only! Pay just $4.95 for a subscription (less then you will likely pay for one magazine on the stands)!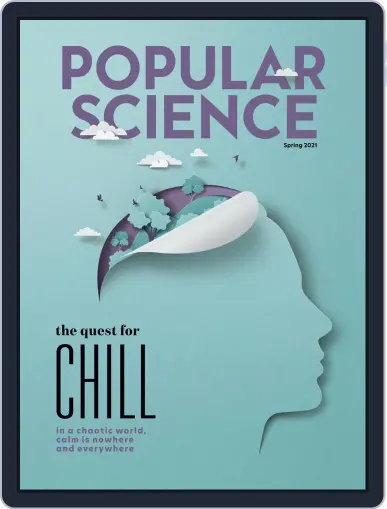 Popular Science Subscription Deal!
Right now on Discount Mags, you can subscribe to Popular Science Magazine for only $4.95 per year (79% off)! You can order up to 3 years at this price! Just enter coupon code THRIFTYNWMOM
This offer expires at Tuesday 03/10/20 11:59 PM EST EST
The way that is works is that Discount Mags has a subscription to Popular Science Magazine on sale for $12 (cover price is $47.88).
Just use the coupon code: THRIFTYNWMOM at checkout to receive the additional discount, and bring the price down to $4.95 through 9/7.
If it is past the sale date, you should still be able to save 20% off the magazine subscription with our coupon code.
If you find another magazine you like at Discount Mags as well, use the coupon code: THRIFTYNWMOM & you should get 20% off the order price (this may not apply to all magazines, but it does work for most of them)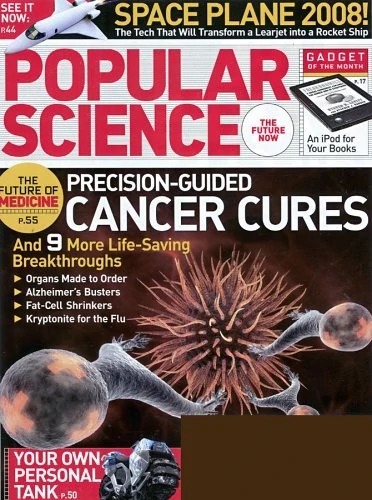 Description:
Popular Science magazine is just what its title connotes, a publication about what is popular in the world of science. From articles featuring information and reviews about various gadgets, the latest trends in vehicles, scientific discoveries, the latest technologies, and even a do-it-yourself section that you will love this magazine has a little of everything. Order your discount subscription to the scientific world today!
Gadgetry and Cars
A Popular Science subscription provides you with features and articles that have the latest information and reviews about computers, cameras, video games and so much more. Whether you are an expert coder or just dabble in technology by staying up to date on the latest gadgets and apps, you will love what this publication has to offer. Not only are there great articles about gadgets, but there are also features that you will love about the leading technology in cars. From cars that drive themselves to electric cars, you will always know about the latest automobile trends with your new subscription.
Science and Technology
Popular Science magazine offers you a diversity of topics about science so that you will always be able to read an article that interests you. From articles about the environment, energy, health, and so much more, you will always look forward to receiving your monthly issue. Not only will you be able to learn about the future of science, but you will also learn about past scientists and discoveries so that you can gain an even greater understanding of the future. The technology section provides you with a myriad of topicsincluding, aviation, space, robots, engineering and more. You will love all the interesting articles about the advancement of technology.
Easy and Fun Do-It-Yourself Projects
This discount Popular Science subscription will provide you with excellent do-it-yourself ideas. Whether you have a family and you love to do projects with and for them or you just like tinkering on your own, these project ideas will keep you busy even after your next issue arrives. From cute ideas about how to make your jack-o'-lantern glow to making a shoe box into a phone projector these great ideas are sure to be fun and interesting. The ideas range from manual projects, outdoor projects, hacks and tricks to making your life easier, the tools you'll need, and projects for your vehicle.
If you are interested in technology, you should subscribe to Popular Science magazine today! Subscribe here.
Save