Winthrop, WA KOA Campground Review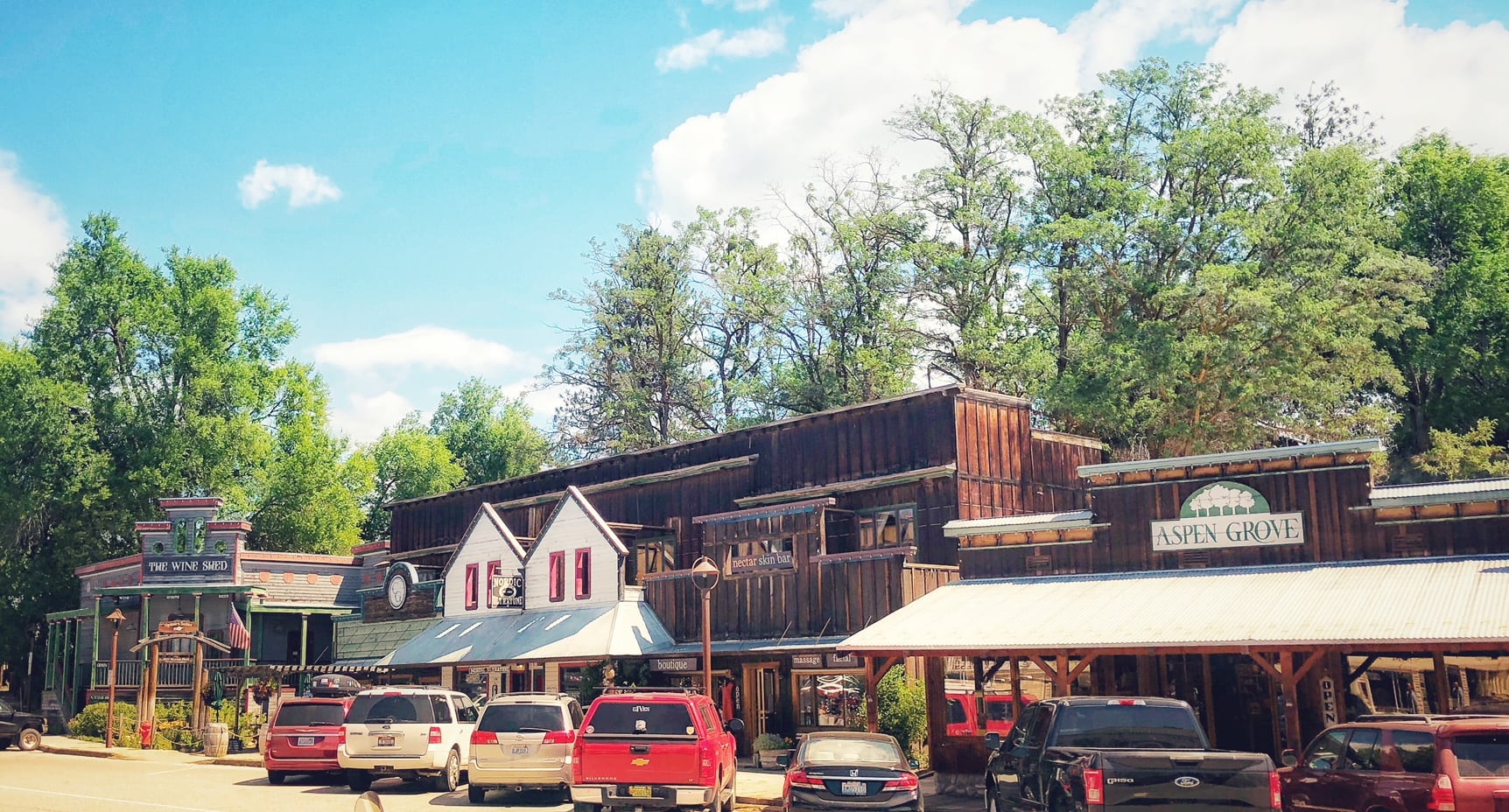 Winthrop, WA KOA Campground Review
Set in the North Cascades National Park, you'll find a quaint little western town called Winthrop situated in the Methow Valley on the Methow River. Winthrop is best known for it's winter activities like Nordic skiing, snow shoeing, it's award-winning outdoor ice skating rink, sledding and snowmobiling.
But did you know that it's also known for it's fun summer activities as well? In the summer, you can fish, hike, river raft, river tube, mountain bike, go horseback riding, golfing and rock climbing. Winthrop is packed with so many fun activities to do or it can be just a great place to just relax!
Check out 10 Things for Families To Do In Winthrop, Wa.
We also share more details on staying in a KOA cabin verses a hotel room here, if you want something that is in between camping and a hotel stay.
If you are looking for a Pacific Northwest camping site in the area, the Winthrop, WA KOA is a perfect place to be! The Winthrop KOA is located right outside of Winthrop's Old Western town, within a 15 minute walking distance. For your convenience, there is also a Red Apple grocery store and gas station very close to the campgrounds.
The KOA offers a shuttle into town 4 times a day (11 am, 2 pm, 4 pm and 7 pm), where you can walk around town and shop or enjoy a nice ice cream treat at Sheri's Sweet Shop. This is by far the best ice cream experience my family has ever had.
Fun Facts:
Did you know that Winthrop is home to the oldest legal Saloon in Washington?
Winthrop became a trading post for Gold Miners in the late 1800's.
Highlights:
The best part about staying at the KOA in Winthrop is that it's a family owned campground with plenty of activities to keep you busy. The campground is located on the Methow river, which allows you a chance for fishing or cooling down in. The campground's shuttle service not only delivers you into town, but you can also bring your river tube and get a ride past town to the river where you can float down to the campground.
There is a season heated pool and bike rentals too.
Location: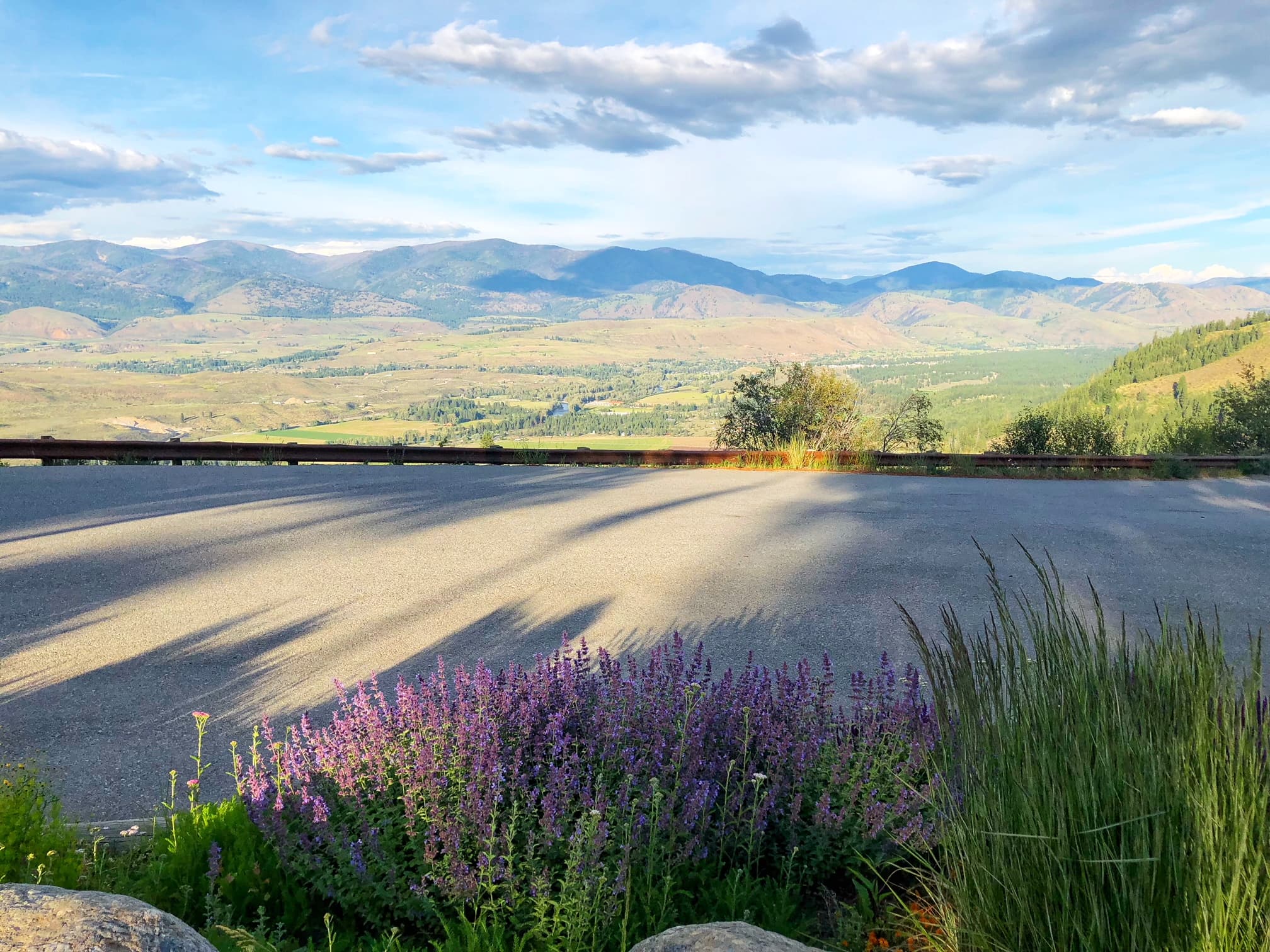 Winthrop is located in the North Cascades National Park. The Winthrop KOA park is situated directly adjacent to the Methow River right outside of town off of Highway 20.
Camp Spots & Cost:
The KOA offers camping of all styles. Bring your tent, RV or tent trailer and enjoy camping at it's finest. They have sites large enough to fit RV's 70′ Max with a 50 Amp max hook-up. Or choose to stay in one of the nice Cabins that can accommodate upwards of 6 people (Cabins do not come with bedding). If you want to be near the river, they offer campsites adjacent to the river.
This was our campsite with our motor home. We rented a 4 person cabin (above) and a trailer site to accommodate 13 people. 
Amenities: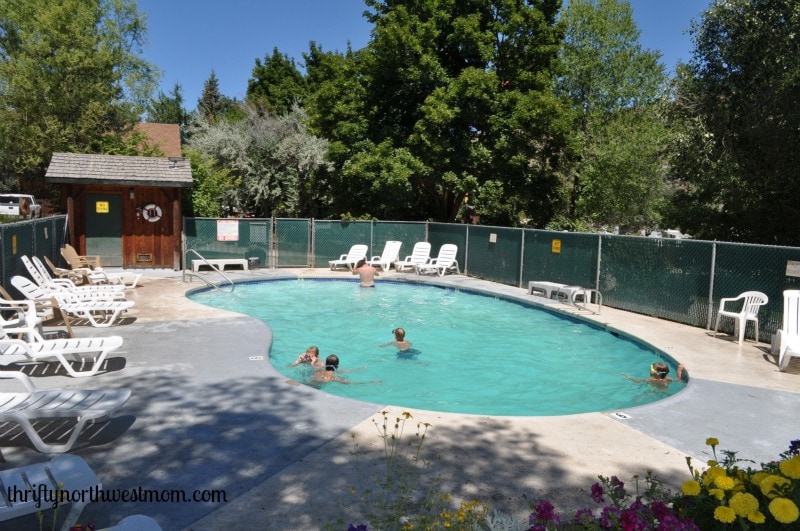 Spacious green clean campsites
Swimming Pool (Open May – Mid October)
Bike Rentals ($)
Free Shuttle Service into Winthrop or drop off at River
Fishing
Free Wi-Fi
Laundry Room ($)
Free Showers
Playground
Horse Shoe Games
Convenience Store
Spacious, Clean bathrooms with Showers
Firewood for Sale in convenience store

Things to know:
If you plan to go tubing down the river, you will need to bring your own tubes. They do have river tubes for sale in the store at the campground. However, they can be sold out as this is a popular activity enjoyed by campers.

Pets are welcome at the KOA. Leash and scoop rules apply.
Campsites are spacious, grassy,  partly shaded with a  good breeze. This isn't camping in the wilderness. You will have neighbors, but it doesn't feel like you are on top of them. This is a family campground, there are lots of kids running around, which makes the atmosphere fun.
Fires are usually allowed. This is a dry part of the state, so a burn ban may be in effect. It wasn't when we were here. The campground offers fire pits at each site, including cabins.
We have stayed in a few spots on the grounds and every one of them have been nice. You may be lucky enough to wake up to a hot air balloon floating over you in the morning.
Local Activities or Places to go near campground:
Old Western town of Winthrop:
Enjoy walking the boardwalks roaming from store to store. Or enjoy a nice lunch in one of the restaurants. If you like ice cream or sweets, you won't want to miss Sheri's Sweet Shop!
Golfing:
If you like golfing, you may want to check out Bear Creek Golf Course's 9 hole golf course that's dubbed as Washington's "hidden gem".
Hot Air Balloon Rides:
Is a morning hot air balloon ride on your to do list? They have that here too! You can enjoy a hot air balloon ride with Morning Glory Hot Air Balloon in Winthrop.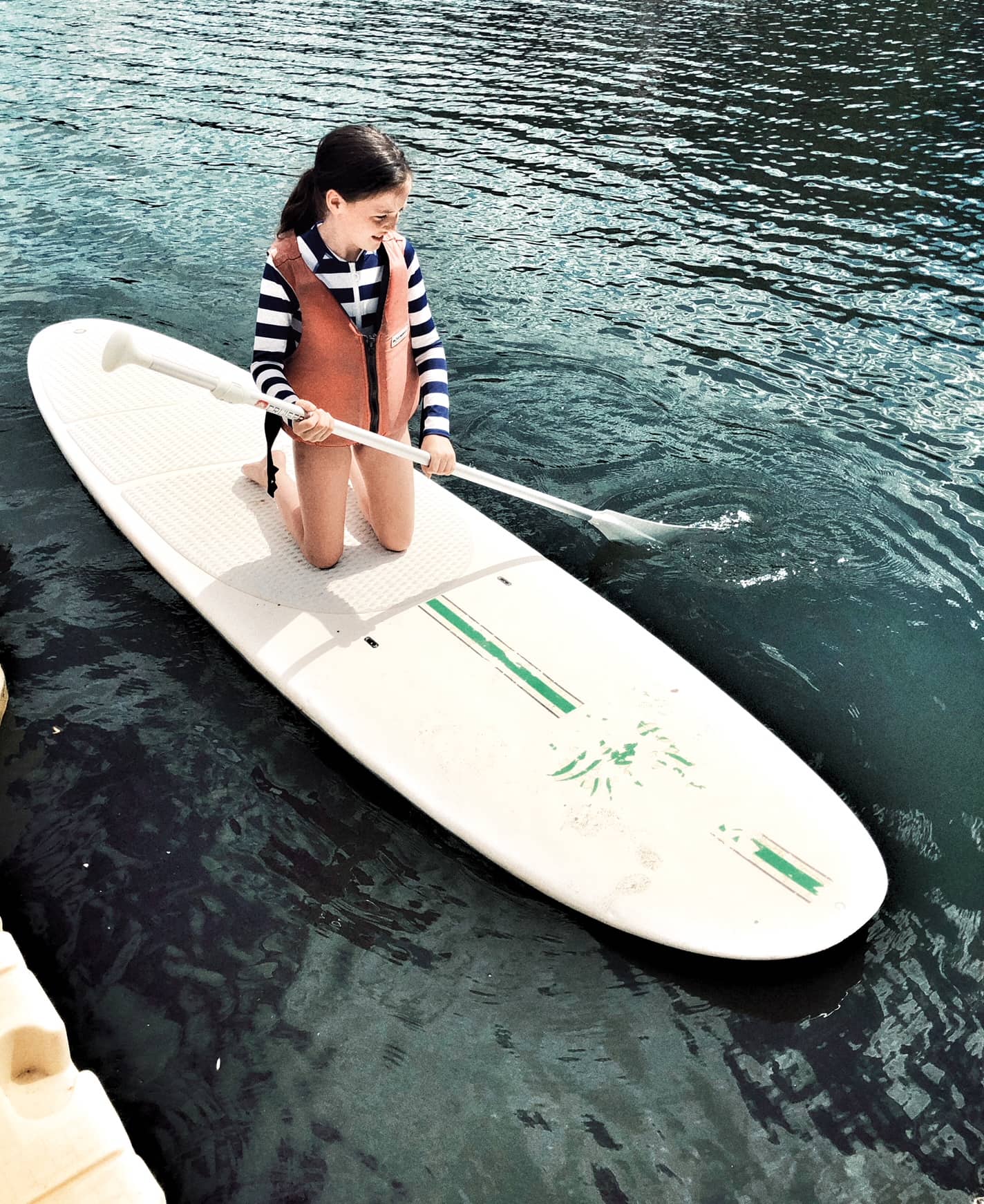 Lake Fun:
Pearrygin Lake State Park offers lots of lake fun. They offer hiking, fishing and boating. There are a number of other lakes in the area with lots of things to do on them as well.
River Rafting & Kayak:
You can also pay for a tour ride on the river on either Kayak's or rafts with Methow River Raft and Kayak. Or just spend some time skipping rocks for an afternoon!
Horseback Riding:
You can enjoy half day horse rides, trail rides, chuckwagon breakfast outings or multi day trips into the wilderness.
My Review:
We camp a lot, and this is by far our most favorite place to camp. It is a 4 hour drive from where we live, but well worth it. The adventure of tubing the river, stepping back in time to the old western town and relaxing is why we pick this place for our family. The river is never the same as the last time. It always feels like a new adventure. We love watching the wildlife as we float down.
If you are not a camper, but are looking for a lodging recommendation for Winthrop, check out this review on Sun Mountain Lodge.
More Pacific Northwest Park Reviews and Vacation Reviews you might be interested in:
Don't forget to check out our
Frugal Summer Fun page
with more great money saving  ideas, like a staycation in Seattle, a trip to Leavenworth or Silverwood and much more!