Outside Magazine – $5.50 for Year Subscription
Outside Magazine just $5.50/year for an 91% savings!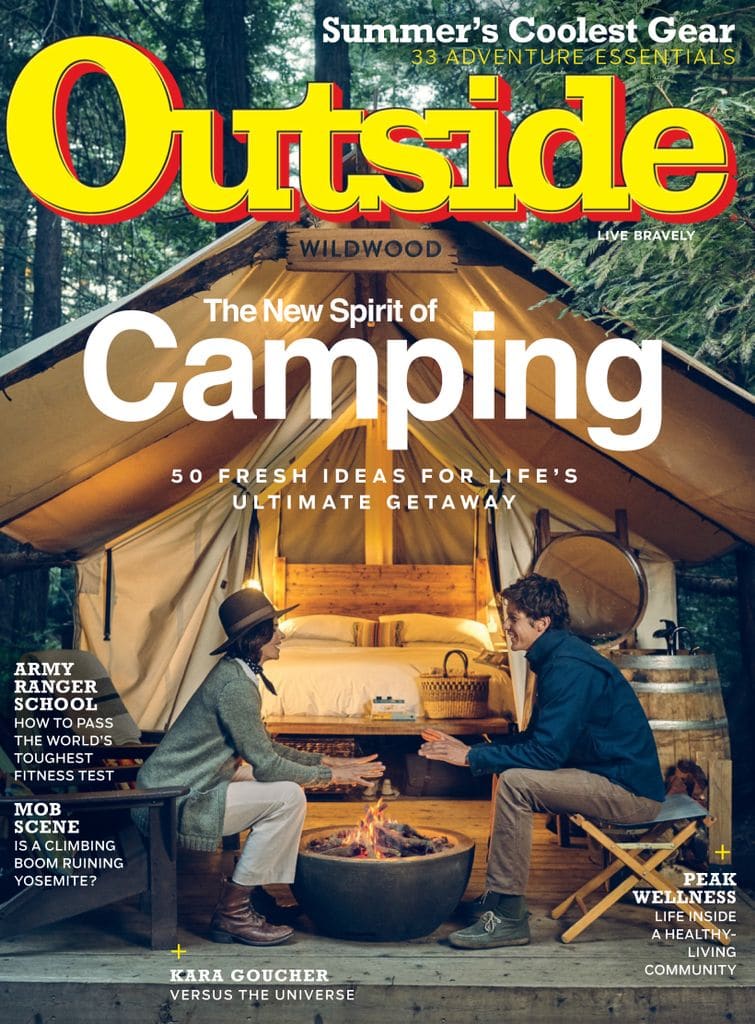 Outside Magazine Subscription – $5.50/year Right Now!
You can subscribe to Outside Magazine for only $5.50 per year (88% off)! You can order up to 2 years at this price! Just enter coupon code THRIFTYNWMOM
This offer expires 5/13/22 at 9pm pst!
Just use the coupon code: THRIFTYNWMOM at checkout to receive a discount on other magazine titles you might be interested in as well!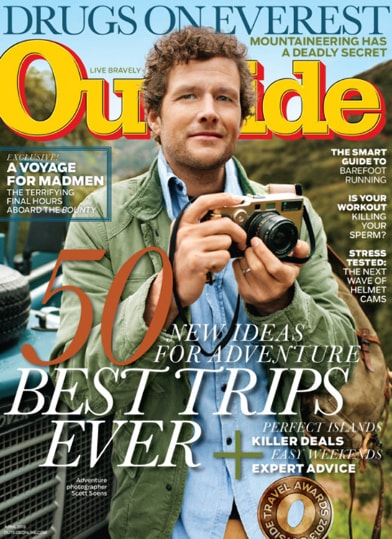 Created for the active reader, Outside is the magazine devoted to travel, fitness, outdoor gear and sports. Whether you like rock climbing or mountain biking, each issue provides the best coverage of these an other exciting outdoor activities. Vacation tips and profiles of outdoor enthusiasts, along with colorful action photography make this a great resource for the active soul! It comes in standard magazine format, or you can read Outside online too.
Outside Magazine gets a 4.5 star review online, and is a high quality magazine for those who love the outdoors! This deal is about as low as we see this particular magazine title sell for, so if it is one you are looking for now is a great time to purchase. You can subscribe here.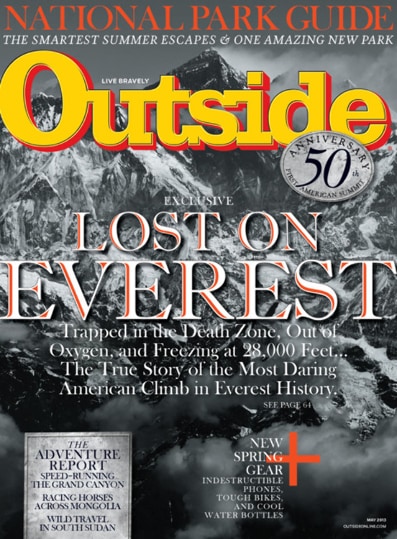 If you find another magazine you like at Discount Mags as well, use the coupon code: THRIFTYNWMOM & you should get 20% off the order price (this may not apply to all magazines, but it does work for most of them)
Outside Magazine Best Places To Live edition