Apple MacBooks On Sale + More – Big Discounts on Refurbished MacBooks – $750
This post may contain affiliate links and I may be compensated for this post. Please read our disclosure policy here.

Apple MacBooks On Sale – Big Discounts on Refurbished Macbooks, iPads & more!
Right now, Zulily is offering up to 40% off Apple products, including MacBooks & more. Shipping is $5.99, but when you buy from Zulily, the rest of your items get free shipping for the rest of the day (or if you buy on a Friday, the rest of the weekend, you'll get free shipping).
This sale is almost over & there are limited quantities left on some items, but there are still quite a few Apple products left to check out these big discounts. We do not see the MacBook Air & Pro laptops go on sale that often, with such big discounts, so it is a great time to save.
Buying refurbished models is a great way to save big on these more expensive laptops. Sia bought a refurbished laptop recently and it looked brand new (and has worked great for them). And I have bought a number of refurbished electronics & appliances that have worked very well for us.
All of the Zulily Apple products for sale have a 90 day limited warranty. There are no returns, but make sure to check out their warranty terms for 90 days, so you can feel confident buying this product that there is a 3 month warranty & Zulily is a very trusted Seattle based company to buy from.
Make sure to check out the Apple Watch sale on Zulily today too, with Black Friday prices – as low as $165 for the Series 3 watch & more!
Here are just a few of the options included in the Apple MacBook Sale: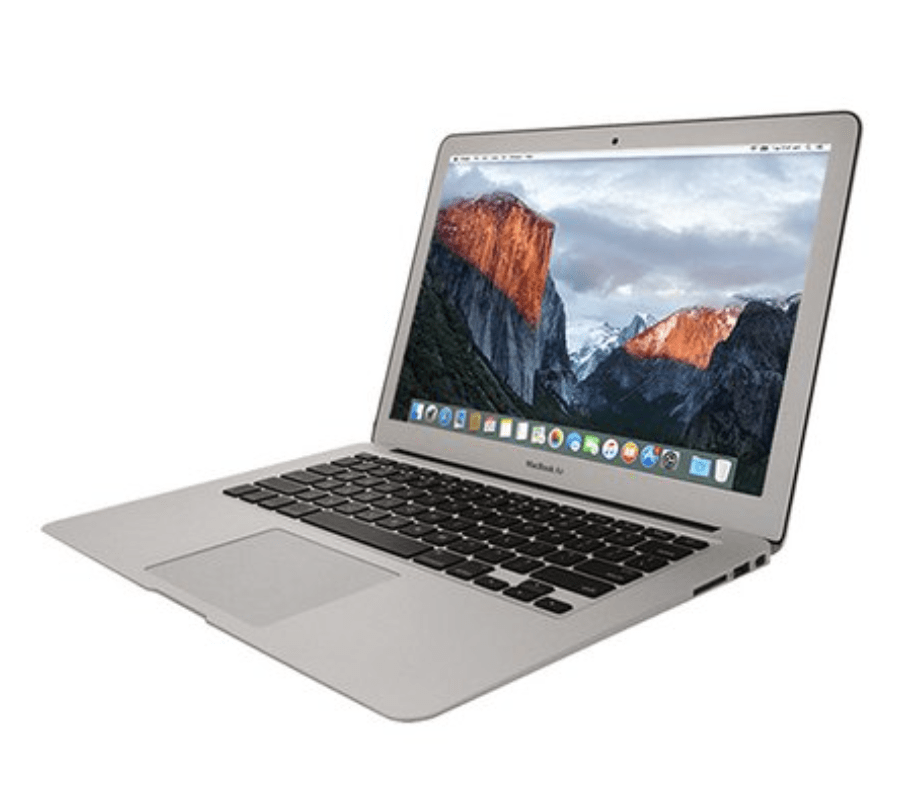 Refurbished Silver 128gb 13.3″ 2017 Apple MacBook Air laptop – $649.99 (Reg $1099.99)
Transform your web-browsing and document-creating experience with smooth functionality and speedy efficiency from this sleek MacBook featuring a super-slim design for optimal portability.
This item is refurbished
MQD32LLA
Includes MacBook Air and charger
Apple MacBook Air i5 128 GB, 2017
1.8 GHz Intel Core i5 Dual-Core processor
Screen: 13.3"
Resolution: 1440 x 900
Memory: 8 GB of 1600 MHz LPDDR3 RAM
Storage: 128 GB flash
Wi-Fi / Bluetooth 4.0
Usage time: up to12 hours
90-day limited warranty (contact customer service for details)
Imported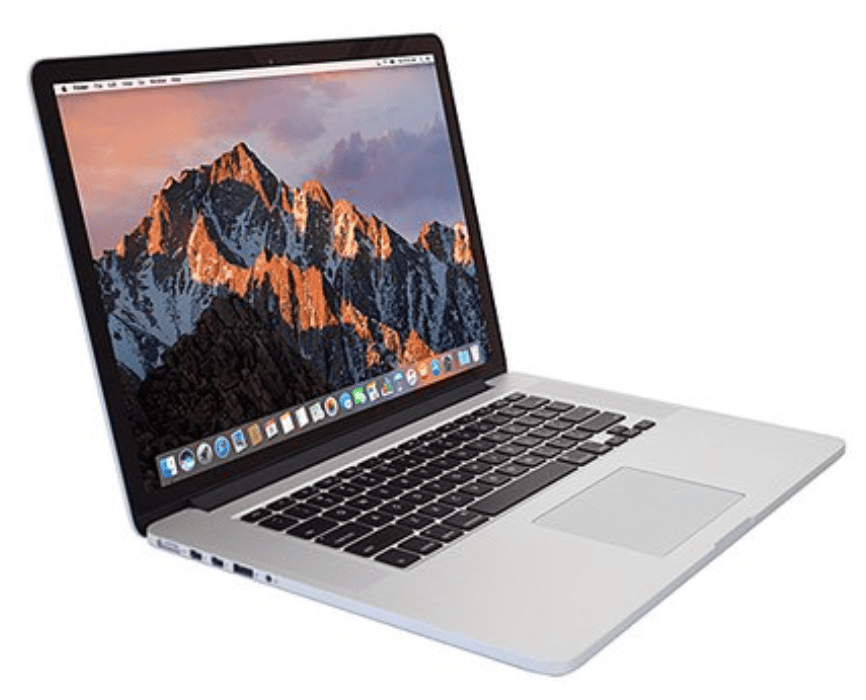 Refurbished Silver 128gb 13.3″ Apple MacBook Pro 2017 – $829.99 (reg $1299)
Transform your web-browsing and document-typing experience with the smooth functionality and high-speed efficiency of this sleek laptop. USB connectivity assists in pairing additional devices.
This item is refurbished
MPXR2LLA-R
Includes MacBook Pro and charger
Apple MacBook Pro i5 128 GB, 2017
2.3GHz Intel Core i5 Dual Core,
Screen: 13.3"
Resolution: 2560 x 1600
Memory: 8GB RAM
Storage: 128 GB flash
Usage time: up to 12 hours
90-day limited warranty (contact customer service for details)
Imported

Refurbished Gold 64gb GSM Unlocked Apple iPhone 8 – $199 (Reg $499)
Refurbished Space Gray 128gb WiFi Only Apple iPad 2018 model – $349.99 (reg $499)