NUME Hair Straightners for $34 (Reg. $139)! Plus, Tips for Finding Best Flat Iron & Styling Ideas
This post may contain affiliate links and I may be compensated for this post. Please read our disclosure policy here.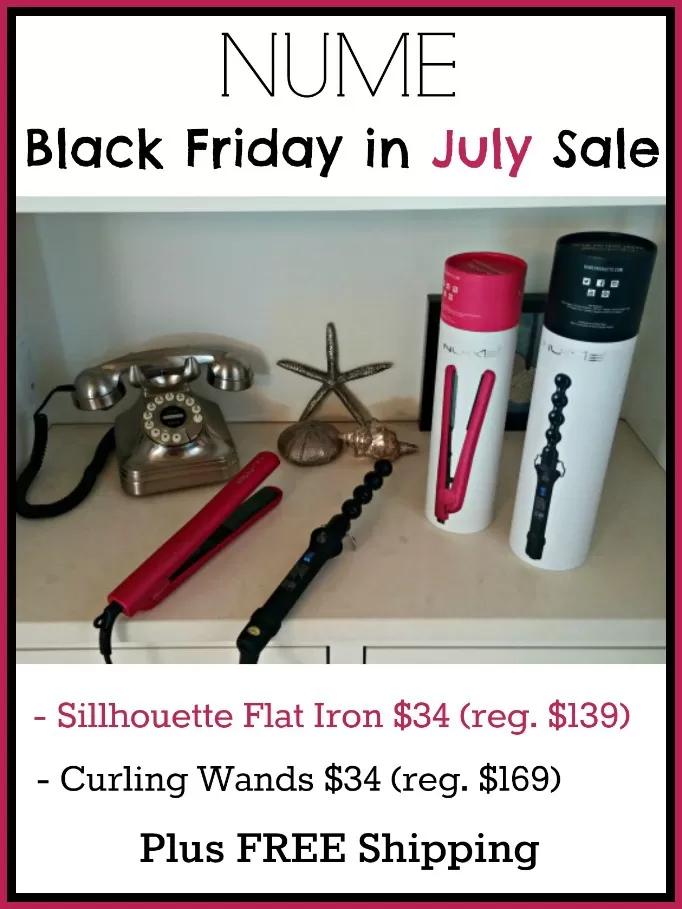 My girls and I all have curly or wavy hair. As much as I love to wash and go, if I want to do something special with my hair, my go to is to use a flat iron to straighten it out. A hair straightener is the one beauty tool I would not want to have to go without. I use it daily to straighten my bangs, and often to straighten all my hair. On those rare occasions I make it out to the salon, I always ask them to straighten my hair too. And now my two girls (with hair like moms) also love to straighten their hair.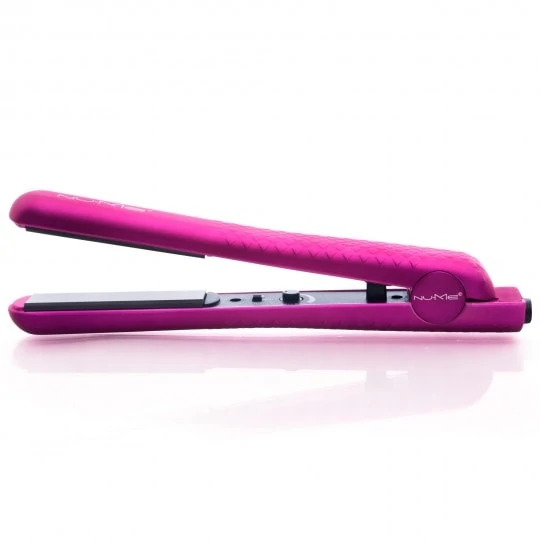 The thing about hair straighteners is that they are not all created equal. A quality hair straightener will make the difference between how hard you have to work to straighetner your hair, as well as how it treats your hair, and how convenient it is to use. NUME Hair Tools are some of my favorites. I think you get a big bang for your buck with the NUME products! There are often coupons available, or special promotions going on that will help you get a great value on a quality product with NUME.
We are really excited to share with you a SUPER promotion, only available for the next few days. Silhouette flat irons are on sale for $34 with free shipping too! Get the $34 Silhouette + Free Shipping offer, when you use Promo Code:  NWMOMBF34 (good 7/29 to 7/31, 2016).
Some questions you will want to ask when looking for a professional ceramic hair straightener:
Are the plates made of full ceramic? (Ceramic plates will protect your hair, and you want it to be full ceramic. Ceramic coatings can chip and snag your hair.)
Are the plates rounded? (Preventing snagging and offering easy pass through's each time)
How quickly does it heat up?
How high does it heat up?  And how many passes does it require to straighten your hair (I get bored of doing my hair quickly, so I need a flat iron that will straighten each hair segment in one pass through – and that is often the difference between a quality product and a cheap iron).
Is it lightweight (you will be holding it up for a bit to do all your hair)?
Does it have an automatic turn off (in case you leave it on)?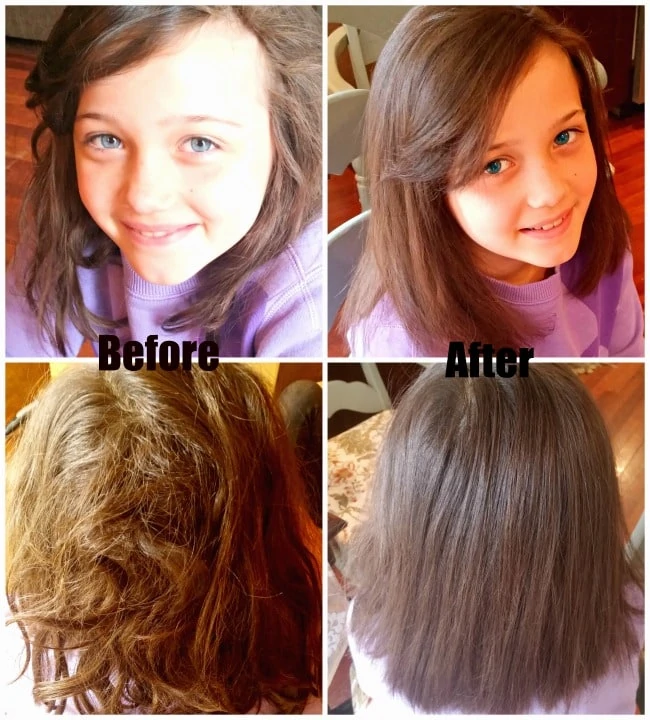 Tips for using a flat iron:
Practical Tips: 
Start by using a good heat protectant hair product. NUMEs Argan Oil can be used as a pre-styling product or a shine serum after!
Heat your hair straightener to 365 degrees (this is apparently the ideal temp to keep hair from being damaged, and provide the straightest hair)
Pay attention to the Flat Iron width. If you have shorter hair, or mostly straighten just your bangs then a 1/2 to a 1 inch iron might be best for you. If  you have long or thick hair, look for a 1 and 1/2 inch to 2 inch flat iron.
Start by combing your hair out well. You can run a fine tooth comb through your hair as you straighten it for great sleek and straight results.
Styling Tips: 
If you are on the cutting edge of fashion, you can search sites like You Tube for lots of tips on how to style your hair with a hair straightener, but here are some fairly easy tips on things you can do if you are new to using a flat iron.
To create volume in your hair, straighten the pieces on the top of your hair by going straight up with the iron (straighten up towards the ceiling rather then down towards the floor).
Bend the straightener in towards your face as you get to the ends
Did you know you can use flat irons to create waves and curls, in addition to just straightening hair? Its very versatile that way and by twisting it as you pull you can create all kinds of styles!
And my favorite tip: Use it to help get tangles out of kids hair!
Use it to help get tangles out of kids hair. I know that one of the tips above was to comb your hair out first, but I have used it often to help get unruly tangles out of my kids hair. To do this I put it on a lower heat setting and run the flat iron over the tangled hair. Then I comb out what I can of the tangles. I then run it through again and repeat the process until the tangles are all combed out.
Remember, for the next three days only, you can get this NUME Silhouette Flat Iron for just $29 after promo code (through 6/12/2016)! Get yours here.
Disclosure: This post is sponsored by NUME. All opinions are 100% my own.