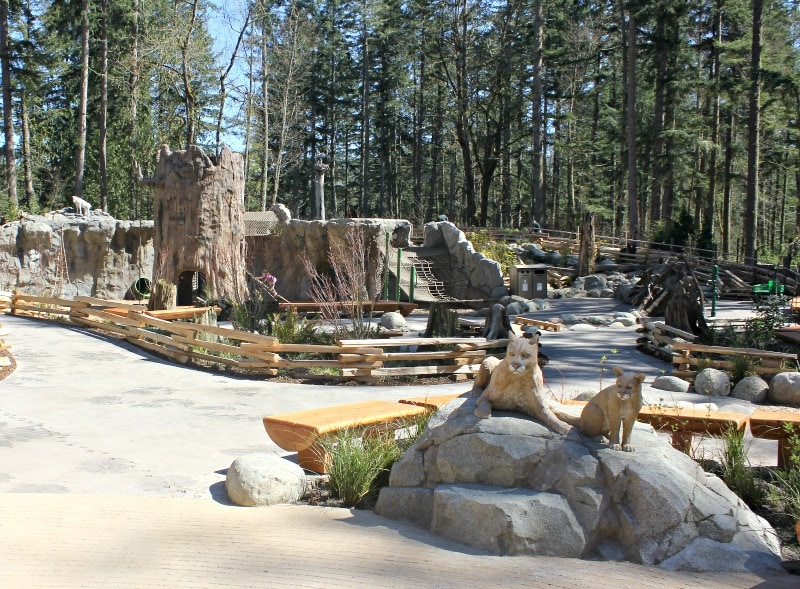 Northwest Trek – Wild Drive Tours to Start!
Northwest Trek, one of our favorite places to visit here in Pierce County, is planning on opening to the public starting on May 27th, 2020 after they have been closed for several months due to the Stay at Home orders. They are opening even earlier, mid May, for Northwest Trek members. But things will look a bit different at Northwest Trek.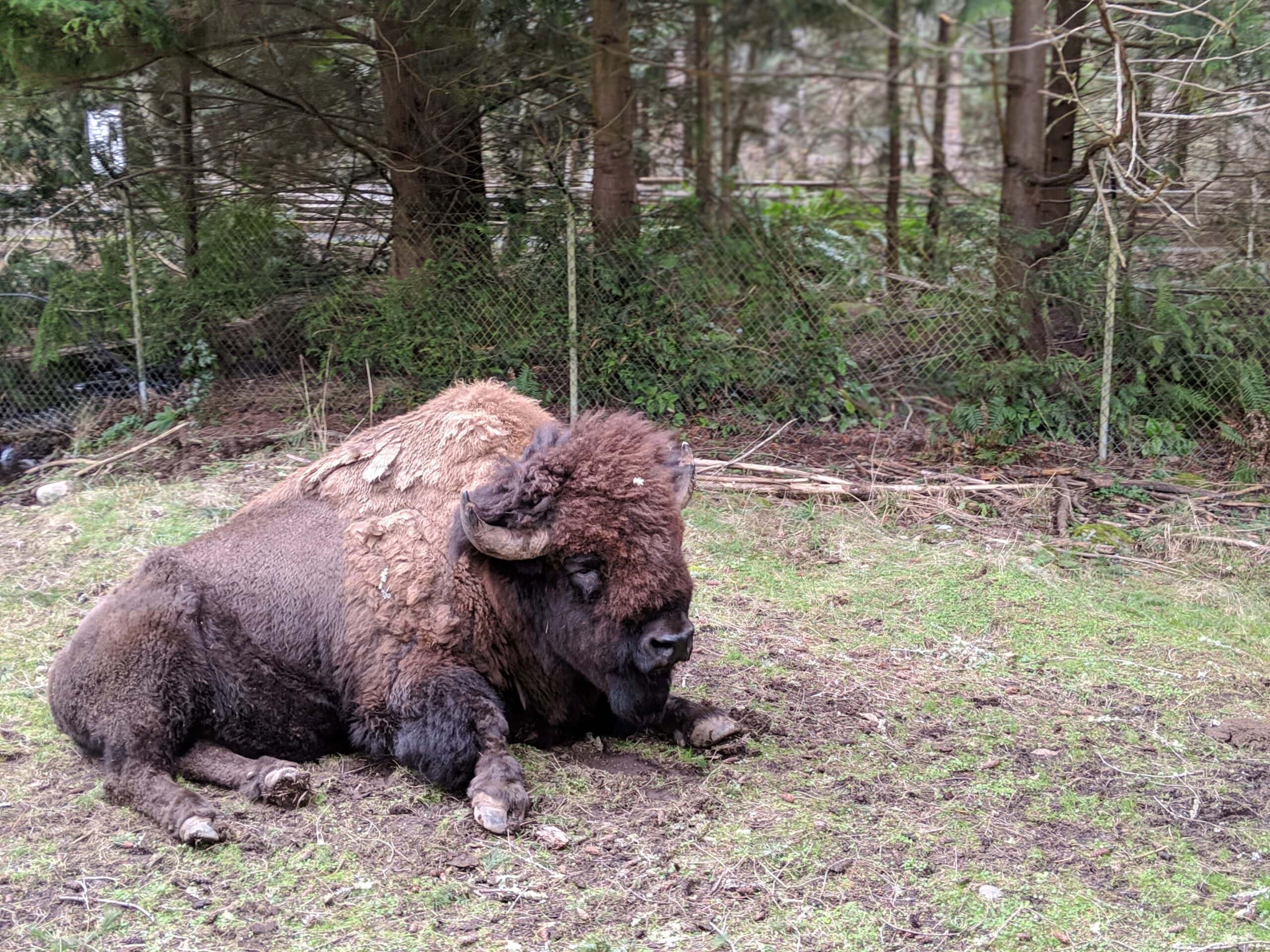 They will be starting Wild Drive Premier Tours – this is where you will be allowed to drive in your own car thru the free roaming area of Northwest Trek, instead of riding the Tram ride. You can use your own car to drive thru & see the moose, bison, mountain goats, bighorn sheep & more! Definitely an up-close & personal look at the animals in a way that has never happened before, while being able to safely follow the governor's health & safety protocols right now.
This may be available for a limited time & it's such a unique opportunity, but reservations are required so that you have special timed ticket times to arrive & drive thru this area.  They will also have an app to download so you can listen to information on the tour from the lead car, telling you about the animals you will see & information typically.
This information is on Northwest Trek's Facebook Page: Tours are guided with a staff lead car who narrates the tour and a trailing car. They said to allow about an hour total & around 45 minutes in the free roaming area with the small tour group.  There is no restroom access during the tour and very limited restroom access before or after the tour is what their site says under FAQ.
(If you have a Northwest Trek membership, the membership will be extended for however long they are closed – if it's 3 months, then it will be extended 3 months, etc. This is a separate activity that is not included with membership, but they do give members a $10 discount per vehicle. Contact Northwest Trek for more information & questions about the extended membership. See more details on their Facebook page here). 
We heard from reader Terese who visited this weekend & here's what she had to say:
It was pricey but we figured it was a great way to continue to support the zoo that we love so much. We just got back from the experience and loved it! You feel a ton closer to the animals in your car!
You line up in the parking lot and they give you an app to download so you can listen the the tour like the tram. There is a lead car telling you about the park and doing the look here thing. They have it really organized and made sure everything is done carefully.
Cost per vehicle (not person): $70 for members / $80 for non-members
Ages: this is available for any age, but it should be one family or household per vehicle, with a maximum of 8 people per vehicle
General Public Tours: Starting May 27th, open on Wednesdays – Sundays
Members Only Tours: May 15, 16, 17, 22, 23, 24 & 25
*Remember that reservations are required for this drive-thru tour! This may be quite popular, so you will want to call quickly to reserve a day/time.