Nominate Your #ThanksgivingHero For a Special Thanksgiving Meal From La Brea Bakery
This post may contain affiliate links and I may be compensated for this post. Please read our disclosure policy here.
Sponsored by Single Edition Media on behalf of La Brea Bakery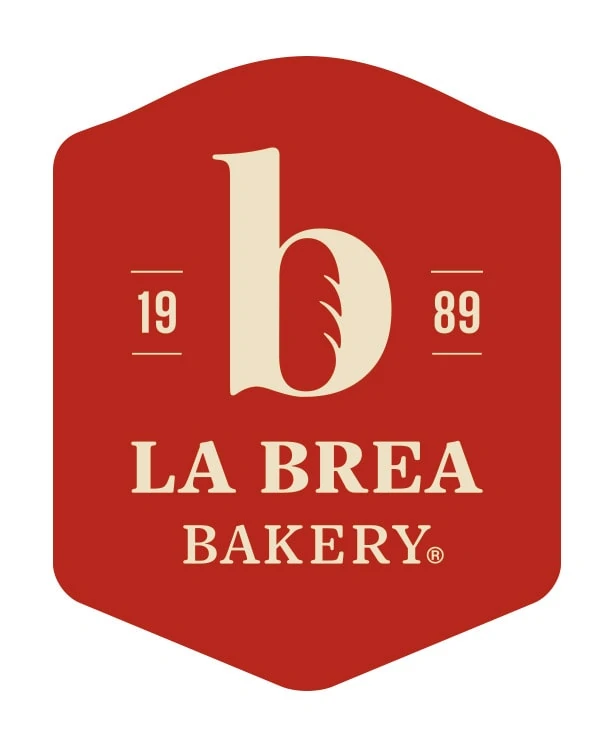 Nominate Your Family Member for a Special Thanksgiving Meal
I'm sure we all have people in our lives, whether it be family members or friends, who cannot take the day off for the holidays & regularly have to miss the big Thanksgiving meal with others.  Whether it be police officers, fire fighters, nurses & doctors, store cashiers (working the holiday to save us money on the big sales), waiters, gas attendants, you name it. There are those who just do not have that luxury of taking the day off as their job is dependent on someone always being there to serve others in their communities.
How often do we say "thank you" to them – for sacrificing holiday time to serve others & keep our community strong? We often can take that holiday time for granted & forget that there are those who do make those sacrifices to serve others on the days when everyone else is relaxing & having fun. La Brea Bakery wants to make sure that the people that work on Thanksgiving are not forgotten and that we thank them for their time & serving all of us. So, La Brea Bakery is hosting a special contest for those unsung heroes who miss Thanksgiving every year.
Watch this video to find out more about this contest & see the details below on how to nominate someone you know & love!
If you're new to La Brea Bakery, they have cafe locations in southern CA (they have a cafe at Downtown Disney) & airport locations around the country. However, I was surprised to learn that La Brea Bakery is the leading artisan bread maker in the United States, and their products are sold in 7,000-7,500 retail outlets and store chains nationwide. Here in the Northwest, they sell their bread products in Safeway & Fred Meyer stores near me. 
#ThanksgivingHero Contest Details::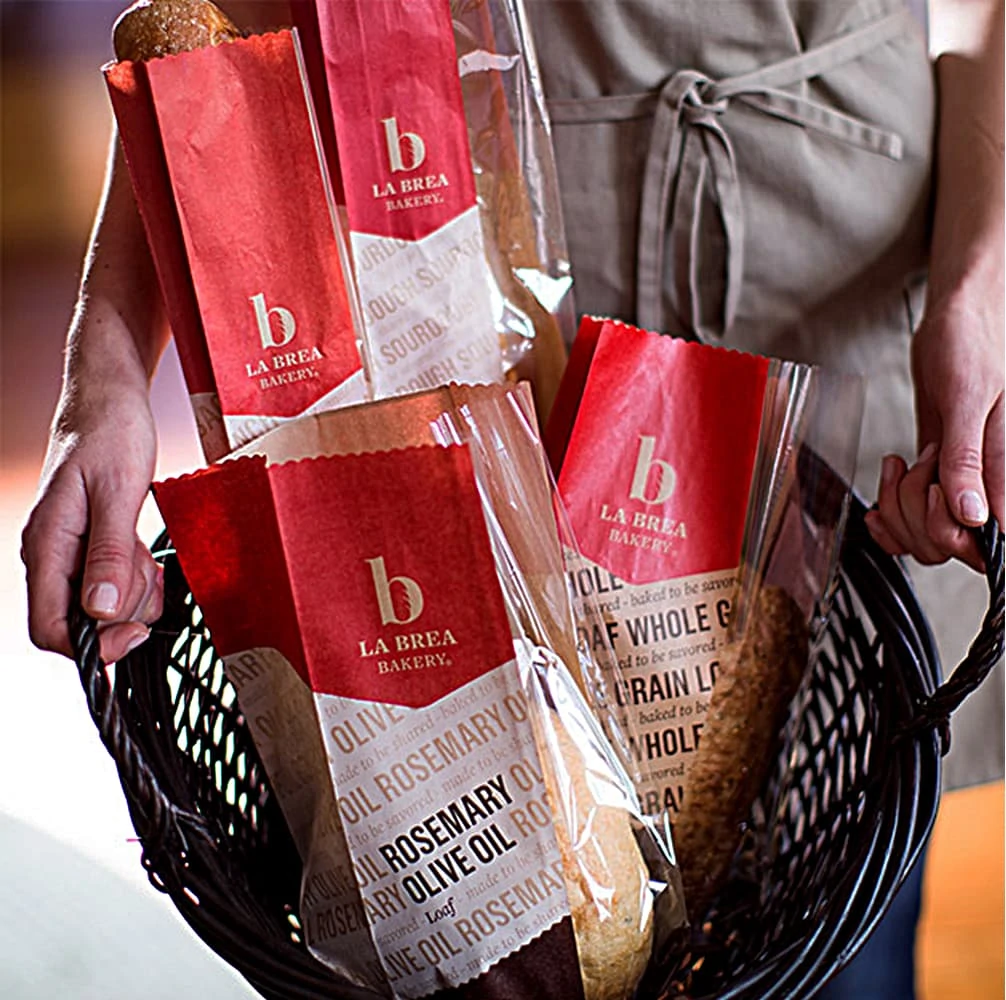 For a chance to thank your #ThanksgivingHero, you can nominate that person to receive a fully catered Thanksgiving meal on Thanksgiving Day. Five finalists will be selected (see the process below for selection of finalists) and then La Brea Bakery will provide a fully catered Thanksgiving meal for those 5 finalists.
Head on over to La Brea Bakery's Facebook Page to enter your nomination for your Thanksgiving Hero.
Here's how it works:
Head to the La Brea Bakery Facebook page
Click the "Thanksgiving Heroes" tab to create your form submission by including: your first and last name; zip code; email address

Submit an essay of 100 words or less telling about your family member that you will be unable to share Thanksgiving dinner with

Submit at least one photograph showing both you and your family member that you will be unable to share Thanksgiving dinner with.
Submissions must be received by November 15th 2015. Finalists will be announced November 17th 2015, after which the public will have a chance to vote for their favorites through November 20th 2015. 
Follow La Brea Bakery for more updates::
Make sure to follow La Brea Bakery for more details & to vote in the contest for your #ThanksgivingHero & encourage others to vote, too.  You'll also find discounts on your favorite products & other information when you follow them on these social channels.