Nextdoor : Simplify The Holidays – Make Extra Money, Find Holiday Lights In Your Area & More!
This post may contain affiliate links and I may be compensated for this post. Please read our disclosure policy here.
Disclosure: this post was sponsored by Nextdoor. All thoughts and opinions are 100% my own.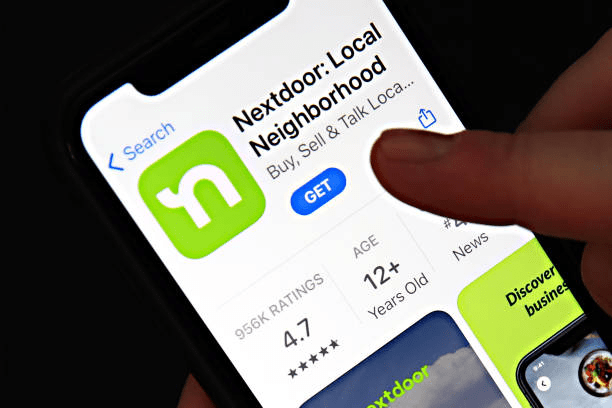 Nextdoor : Simplify The Holidays – Make Extra Money, Find Holiday Lights In Your Area & More!
Did you know you can use Nextdoor to help keep your holidays organized, allowing you more time to enjoy them? Plus, you can even use it to earn some extra holiday money! If you are looking for one spot you can go to for everything you need to keep sane during the holidays –Nextdoor  is the spot, and it is free to use! Signup for free on their website or download the app on iOS or Android.
If you have not used Nextdoor before, it is a free, global app (you can use it on your mobile or computer/tablets) that allows you
to connect with your community and resources right in your neighborhood. You can find recommendations for businesses nearby, search Nextdoor Finds to buy and sell great stuff, join groups to connect with your neighbors, and much more. It's a great place for communities to exchange helpful information, as well as goods and services. In addition to all of this, they have a number of free features that will help you keep holidays fun, and stress free 
One thing I love about using Nextdoor to keep the holidays running smoothly, is that you will find all of these options in one place! So you are not going to have to join tons of various social media groups, or group texts, etc. You just put your address in when you create an account, and Nextdoor will put you in your neighborhood with  your neighbors and community members.. So when you use all the features we mention below, you are doing it in the comfort of your own community!
Besides being specific to the area you live in, it also provides so many options. There are holiday maps to find all the holiday happenings and decorations in your area, places to buy and sell, event planning tools, and just plain connecting with others in your area! It is a goldmine for great resources, all right where you live.
A few ways to use Nextdoor to help with holiday planning:
There are tools that are specific to certain holidays, and we will discuss those below. There are also many ways to use Nextdoor in general to help make enjoying your holidays simple. They include:
Asking Your Neighbors Questions

. For example, I have seen many neighbors this year ask if others were planning to do trick or treating, or where they can find great holiday displays in their area. It is a good opportunity to just stay in communication with those around you about local happenings in the area.

Selling Items To Make Extra Holiday Spending Money

. This is a great opportunity to sell items you make, or those you have on hand, to others in your community. You can then use it for some holiday spending money for gift buying etc. My daughter made door wreaths one year, and she sold those out in one day simply by advertising to our neighbors. This tool is such a great way to let your neighbors know what you have available to sell to them. Now more than ever, so many people love to keep things local when possible.

Ask For or Give Away Holiday Themed Decor

. I have seen folks ask for things to help decorate their homes/or services to help them decorate or get ready for the holidays (ie services that hang Christmas lights for you). I just went through my holiday decor, and plan to give away a box of stuff to my neighbors this year. That way I can make room for other fun finds I might see others giving away.

Planning Events.

You can set up an event and invite folks, and then plan the details in the comment threads. That will make getting together with friends and neighbors, or coordinating school parties, etc. easier than ever.

Holiday Specific Icons,

These are things like holiday content and  Christmas Cheer maps to show you where to see Christmas lights etc.
Make some EXTRA holiday spending money by selling things through Nextdoor
This is a wonderful way to bring in some extra spending money you might need for the holiday season. I often get asked for ideas on how to bring in some side income, to help with extra holiday expenses, and this is one to consider. You can sell in a couple of ways:
You can clean out what you already have at home, and list the items you want to get rid of.
Or you can use the Neighbor Made category to sell items you might make that others would want to buy for the holidays. I have a friend who did really well selling Hot Cocoa Bomb Sets she made at home for example.
Plan A Holiday Celebration or Find One!
The Nextdoor Events section is where you can find events others have listed, or you can create your own, and invite your neighbors to it there. Or if it is a private party, you can post it to just a group that you want to see it. Invitees can then comment and let you know if they can attend, or you can coordinate what to bring there, what the plans are or anything else you need attendees to know.
Use it to Save on Holiday Decor and Gifts (and Shop Local too)!
You can ask your neighbors for recommendations on local deals, and spots you can shop locally. For example, I have seen some asks for recommendations on where they can shop at local gift and decor shops, to buy in their community (and I found some great recommendations in these threads in my area – and cannot wait to check them out)! You can read others threads on these topics, or start your own. There is also a Neighborhood Businesses section, where there are businesses in your area already listed.
Plus, you can use Nextdoor Finds to find what others are offering (like holiday decor). There is even a section where you will find free items your neighbors are giving away here, if that is specifically what you are looking for.
Here are some holiday specific ideas that you can use Nextdoor to help with too:
Many of the tips above are generic, but they also offer holiday specific offerings to help with your holiday celebrations and preparations. These include: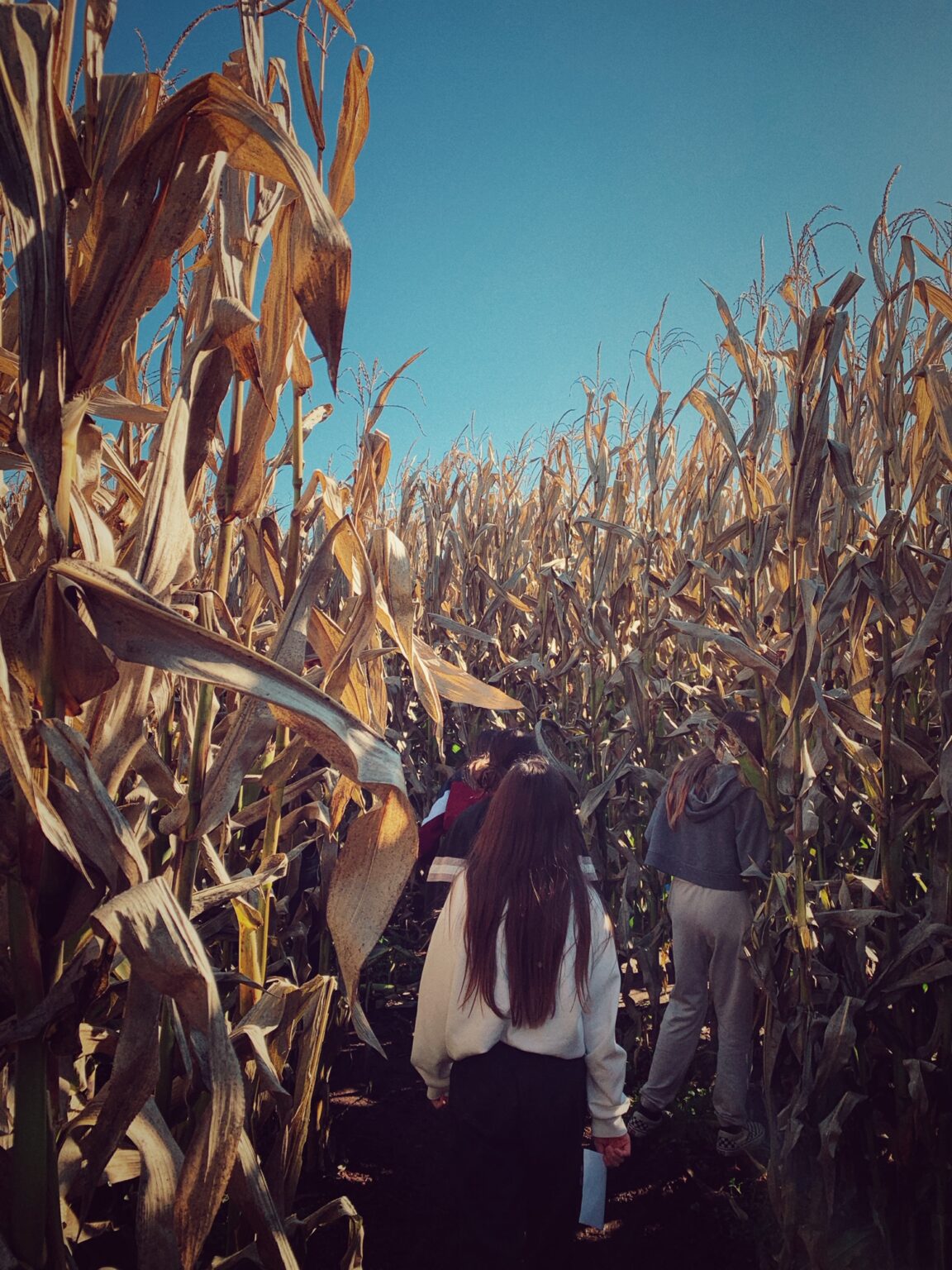 Fall Festivities & Holiday Planning
I had never really considered using something like Nextdoor for this time of the year, but there are some really cool things it can help you do – like connect with the fun things that are currently happening in your area – and more!
Coordinate with your neighbors on how you can help others in your community!
Thanksgiving Holiday Planning with Nextdoor:
One way that I have seen my neighbors get together to help plan for Thanksgiving, is to all work together to assemble "Thanksgiving Meal Baskets" for families in our neighborhoods who can use some help this year. You can use the app to ask about families in need, and then also use it to coordinate with other neighbors on how to meet those needs.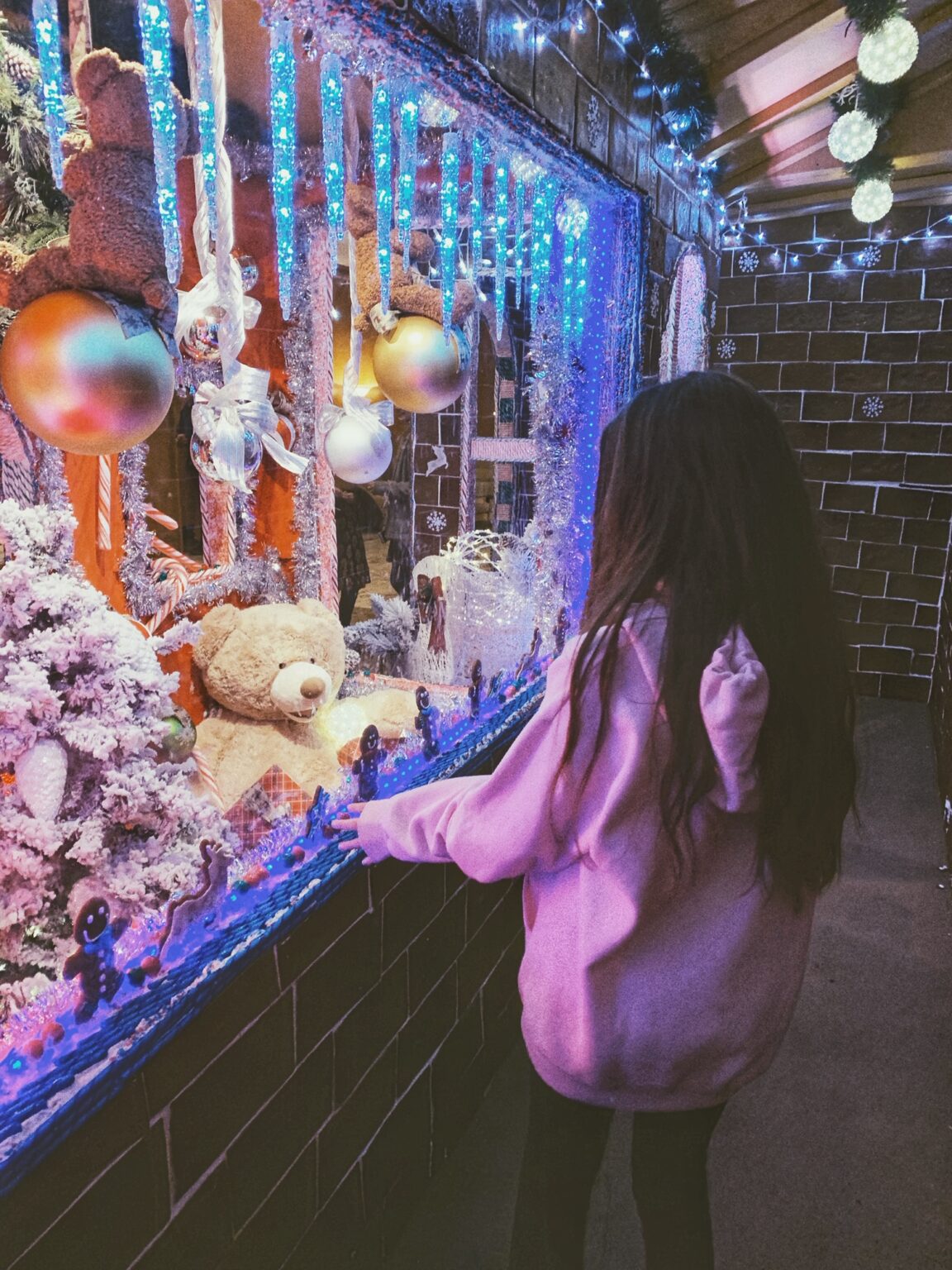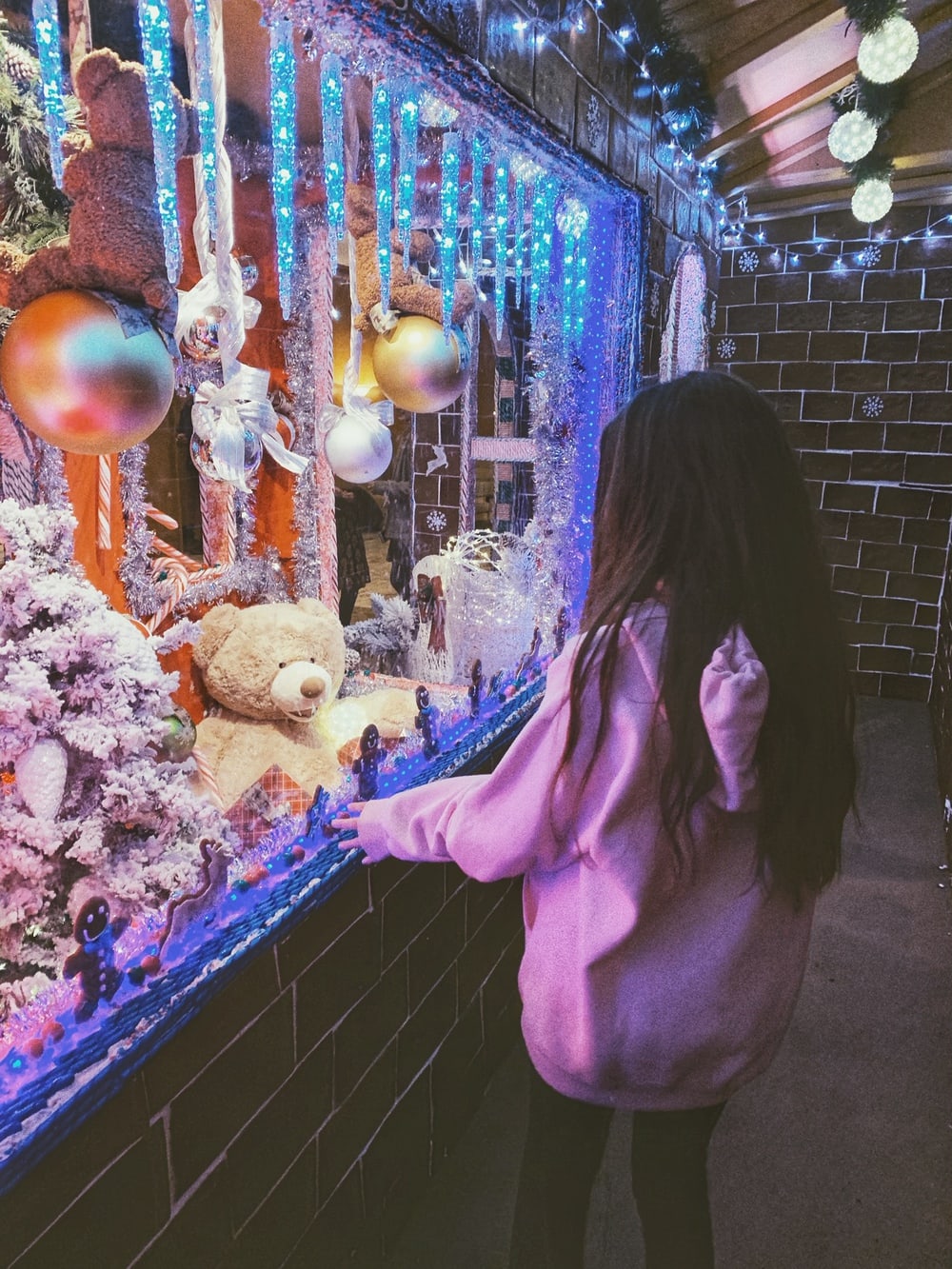 Christmas Season Holiday Planning with Nextdoor:
Here are some fun ways to use Nextdoor to help with your Christmas planning and celebrating.
Ask for Christmas Decor

, if your neighbors might be giving some away

You can

gauge interest in a holiday party

, and then coordinate it with your neighbors.

I have seen

folks advertise their services

– like Light Hanging services if you want to find someone in your area to hang your Christmas lights for you this year.

Check out the Cheer map

. You can either a) add your house to the map if you plan to decorate for Christmas, or b) find out which neighborhoods near you are all decked out with holiday cheer.
If you are already using Nextdoor, we would love to hear from you, and how you are using it and what you like most about it too! If you are not using it yet, you can sign up for free here, to get started!