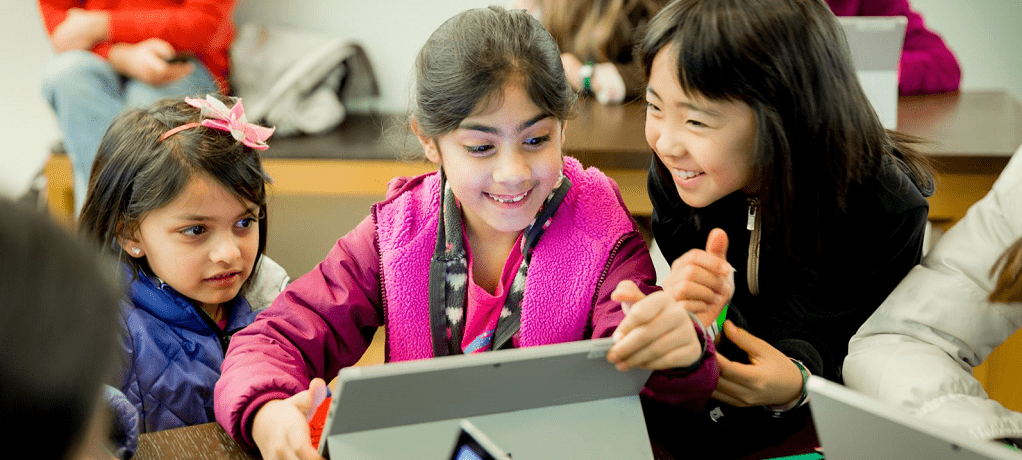 Did you know that Microsoft stores offer many FREE STEM workshops for kids throughout the year? It used to be that they just offered the Summer camps, but they have expanded their offerings to make these workshops available on weekends throughout the year. We found free workshops on coding for Minecraft, robotics and more! You can look up a store near you here, and find their schedule of events.
Here is how they describe them: "Teachers, students, and parents are welcome to drop by their local Microsoft Store* to participate in these learning experiences. Projects are designed for 11- to 14-year-old students but can easily be completed by younger students with parental support. "
You can find more about other offerings for STEM learning experiences through Microsoft here too.
Be sure to check out our weekly events list for more opportunities to get the kids out for free or low cost as well!