Camping Planning – The Easy Way to Meal Plan for Camping Trips
This post may contain affiliate links and I may be compensated for this post. Please read our disclosure policy here.

Camping Planning – The Easy Way to Meal Plan for Camping Trips
When it comes to camping, it can be one of the most stress-free or stressful vacations you'll take. What's the determining factor? It's food! Hungry campers make for a miserable vacation, so you need to make sure you have enough food for your trip without overpacking. Here is the easy way to meal plan for your camping trips.
What does your family eat at home?
If your family doesn't like hot dogs, they probably are not going to be a fan of them even over a campfire. Start by looking at your typical weekly meal plan to determine what your family's favorite meals are. Do they like salmon or veggies? If so, these can easily be put in foil and cooked over a campfire. Look for ways to adapt your family's favorite meals to a campfire variety. This will also allow you to use what you already have at home too!
Get creative with what you have on hand
There's no need to go out and buy a completely new set of groceries just because you are going camping! If your kids love fruit snacks and you already have fruit snacks, bring the fruit snacks! Trail mix is fun, but if you have to go out and buy it just for the trip, then it's not smart meal planning.
Keep in mind your activity levels
People tend to hike more, go exploring, and in general, burn more energy while camping. This means that what you normally eat at home might not be enough while you're camping. Plan for larger lunches as this is when you will primarily need the extra calories. If you plan on going on hikes, don't bring a ton of food that needs to be cooked over a campfire. Instead, opt for packed sandwiches and other backpack friendly foods.
Plan around your Camping Schedule
Think about what you are planning to do while you're camping as you plan your meals. If you are arriving around late afternoon/early evening to the campsite, you'll want to have an easy dinner option such as hot dogs/chili dogs, etc which won't require a lot of setup or time to get the food cooked. Also, if you're planning on heading out early one day to get on the trail (or to head home), plan for a quick breakfast (breakfast sandwiches, pre-made muffins, etc) so you can get on your way fast & not need to set up & clean up beforehand.
Set up a Plan with Friends/Family
We love to go camping with friends and one of the benefits of that is that you can split up the meals, which helps you to spend less, bring less with you & have more time to enjoy camping life. You'll want to plan this out ahead of time with your friends to confirm that the meals will be a hit with both families. The way we typically share with friends is that we each pick a meal to plan & bring the ingredients for, so we end up with equal meals – typically we each get one breakfast,  lunch & dinner, but we alternate, so it's not a full day of cooking. So we might do Friday dinner, Saturday lunch & Sunday breakfast. We then buy & bring all the ingredients & then we both share condiments, snacks & more.
If you follow this secret to planning your meals, you won't have to worry about overpacking food or not having enough food again!
Now that you have meal planning down, we have 30+ camping recipes to inspire  your meal plan here.
What are your best meal planning tips when you go camping?
More Camping Tips: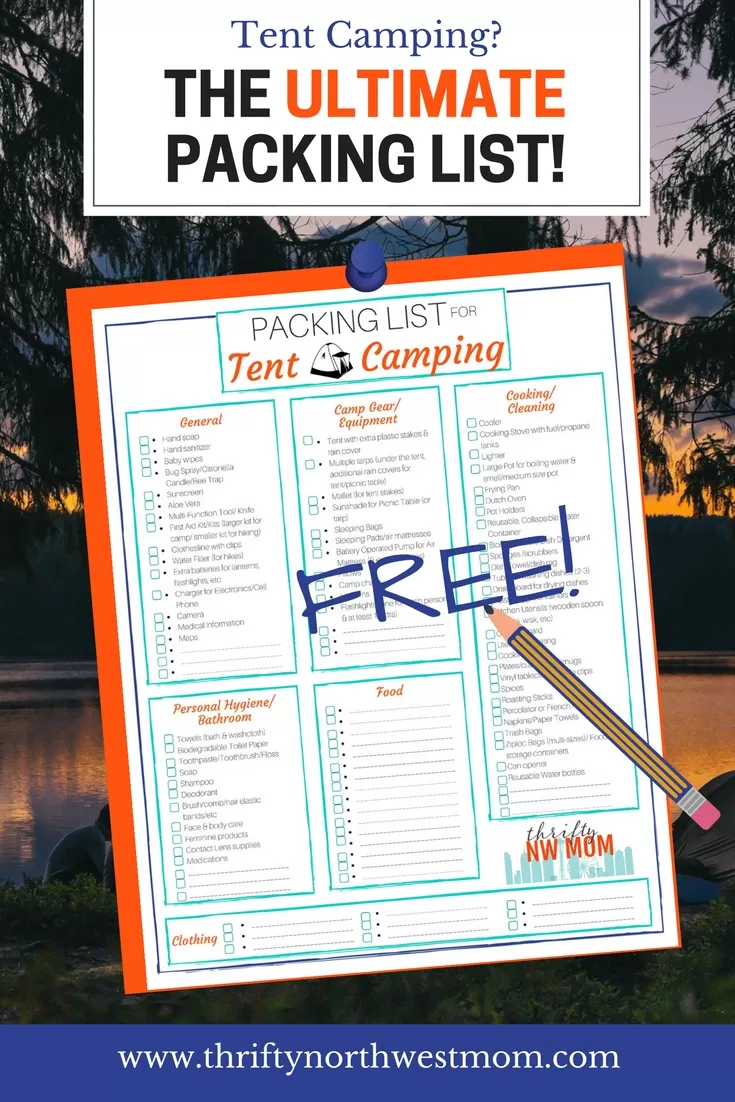 The Ultimate Tent Camping Free Printable Checklist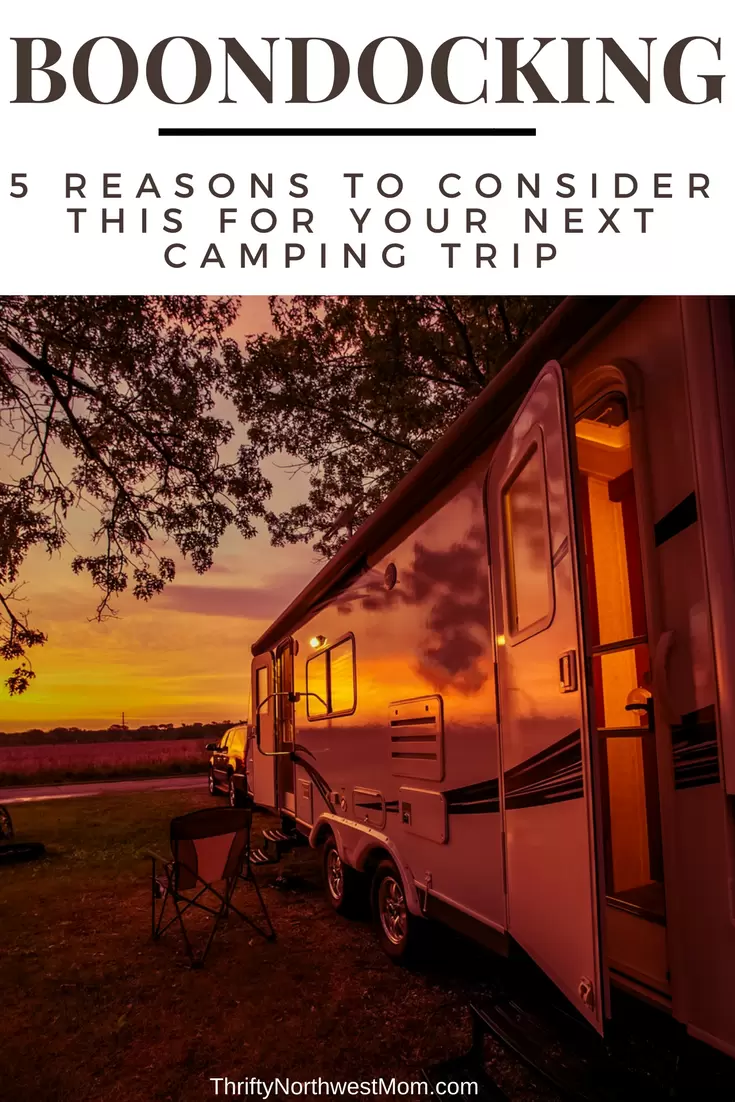 Boondocking – 5 Reasons To Consider for your Next Camping Trip