Matilda Discount Tickets in Portland – As low as $9.50 (reg $19)
This post may contain affiliate links and I may be compensated for this post. Please read our disclosure policy here.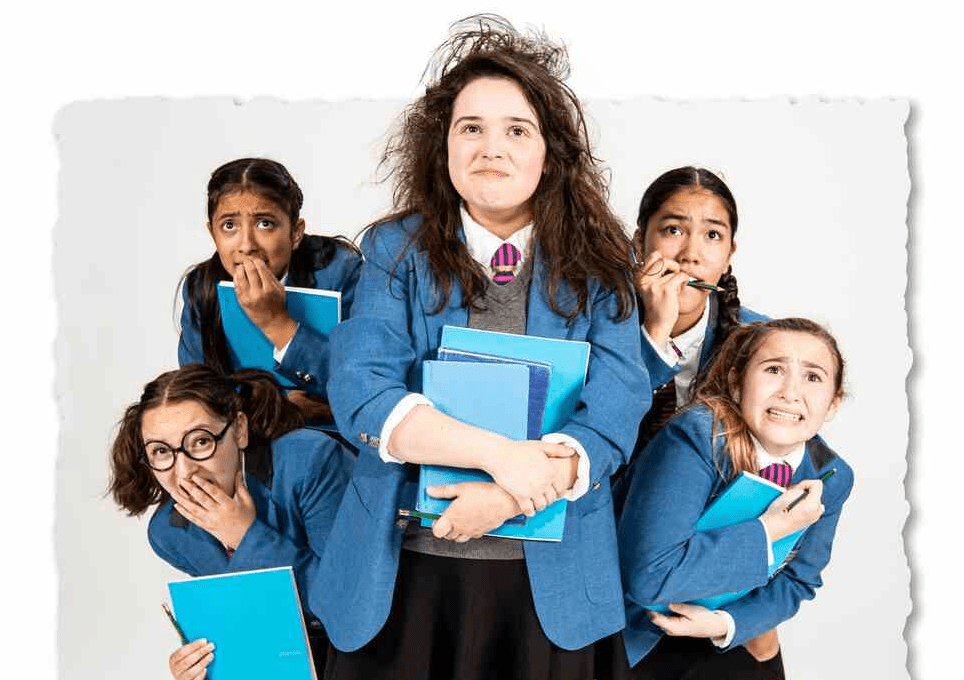 Matilda Discount Tickets in Portland
Goldstar.com is offering discount tickets for the Matilda Musical by the Northwest Children's Theater in Portland. The tickets are just $9.50 – $11.50 (reg $19 – $23). This show is not for a few months, but when you purchase ahead of time, you can get discounts at 50% like these.
The discount tickets are offered for Saturday December 21st through Friday December 27, 2019. The show will take place at the Northwest Children's Theater.
The smash hit, Tony Award-winning Matilda the Musical is about to spark a revolt on the NWCT stage. An inspiring, heart-breaking, captivating masterpiece, Matilda revels in the anarchy of childhood, the power of imagination, and a girl who won't let being "little" stop her from putting an unjust world right. Most enjoyed by ages 6 and up.
More Discount Entertainment & Family Fun Options::
Find more discount entertainment tickets from Goldstar! Here are a few more options:
Trans Siberian Orchestra Christmas Discount Tickets – Tacoma, WA
Nick Jr Live Show – Seattle, WA
And don't forget to check out our list of FREE & Frugal Events & Activities around the Northwest each week!