Macys Prom Dress Sale – Prom Dresses As Low As $26.24
This post may contain affiliate links and I may be compensated for this post. Please read our disclosure policy here.

#MacysForProm
Macys Prom Dress Sale – Prom Dresses As Low As $26.24!
Looking for a great deal on a Prom Dress? Macys has a nice prom dress sale going on right now, so shop soon for best selection!
Macys has many prom dresses on sale and you can use Macys promo codes and coupons to save even more on the dresses that are on sale. when they are available. Currently you can save up to 30% off on qualifying items with promo code VIP.
You will also find a number of Homecoming style dresses on sale at Macys here, and you can get up to an extra 30% off with promo code VIP on these too!
They have many prom dresses for under $50, and we found dresses as low as $26.24! There are a number of options under $99, including plus sized options as well.
I have a niece, who is now in college, who bought all of her dance dresses (including her prom dress) at Macys and they were a very nice quality. She passed them down to my girls, and they are still beautiful, so these are some super prices if your looking for a great deal on a prom dress.
One thing I love about these prom dress sales, is that if you are paying less for the dress then you have some left over to get it altered by a seamstress, to make it the perfect dress for your body type. That is a trick I tell the young ladies I know shopping for prom dresses. Rather then paying a fortune for a custom fitted dress, find a beautiful one on sale, then take it in to get it altered just for your body type. Dresses very rarely come off the rack fitting you perfectly, and this way you can get the best of all worlds – an affordable dress, custom fitted just for your body type!
Here are some of the deals we found on prom dresses in this Macys Sale: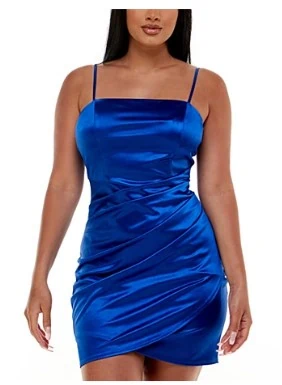 This style should drop to $48.30 after promo code here (4 colors to choose from).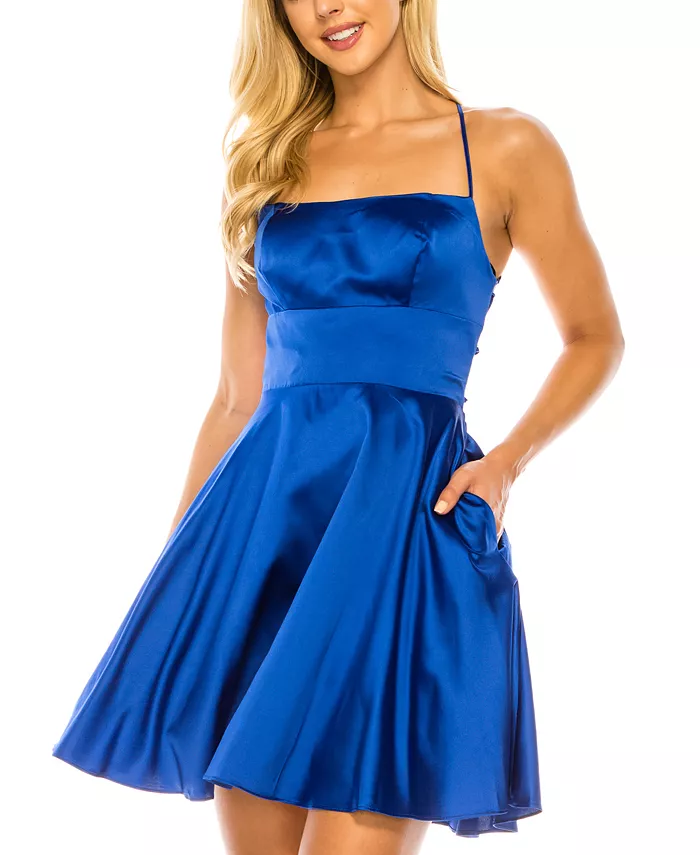 Or this style for just $27.99 after promo code!
Macys Prom Dresses & Homecoming Dresses –  Short Styles on Sale here and here too.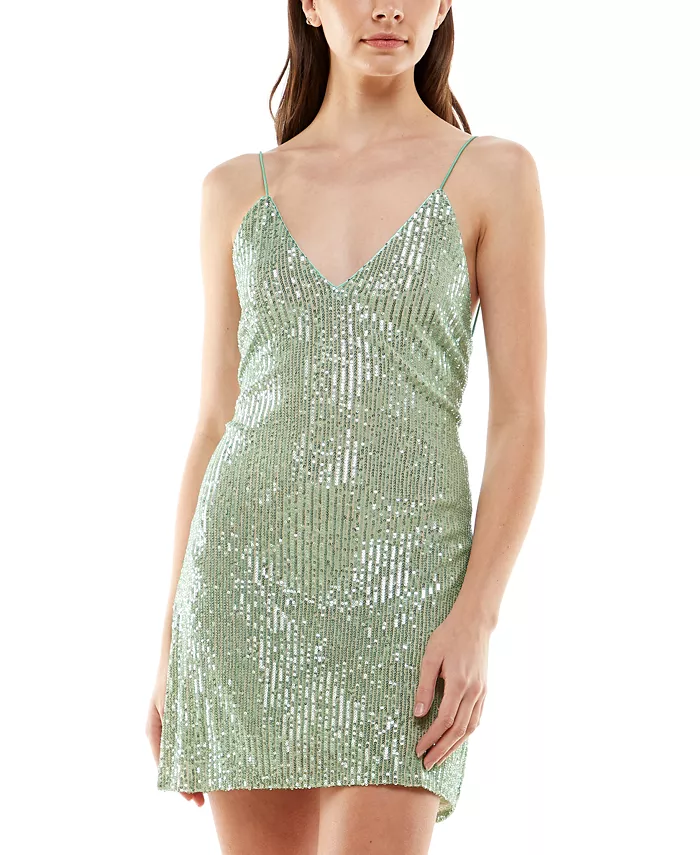 We found Juniors Homecoming dresses starting at under $15 here too (more options under $20)!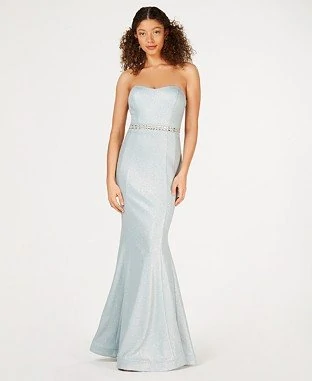 Macys Prom Dresses & Homecoming Dresses – Long Styles on Sale here including Mermaid Gowns on sale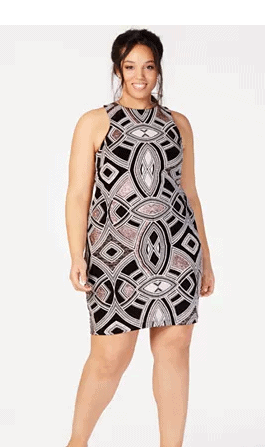 Plus sized prom dresses as low as . It is only $53.55 after sale and extra promo code savings!