This post is sponsored by Savings.com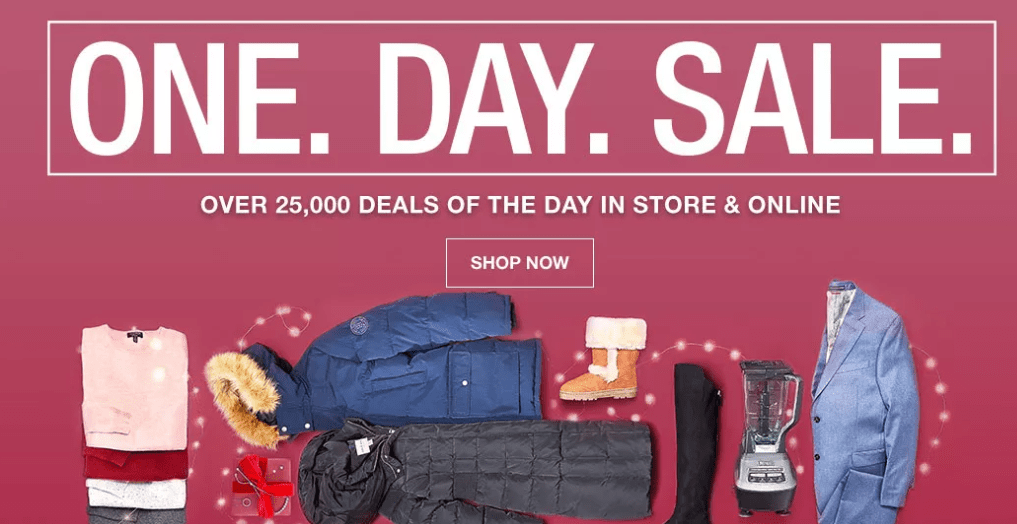 Macys One Day Sale – Lots of Savings – #LastMinuteMacys
Macy's One Day Sale starts today & runs through tomorrow, 12/18 – 12/19 (yes it really is a 2 day sale even though they call it a one day sale).  There are some awesome deals to be had with this sale when you stack all of the savings opportunities!
Savings Highlights for Macys One Day Sale:
Shop the One Day Sale discounts here.
You can get FREE shipping with a purchase of $25 or more.
PLUS, When you shop using one of our links in this post, you can also submit for a rebate up to $25! The rebate found here is good for $10 off your purchase of $50-$99.99 or $25 off your purchase of $100+.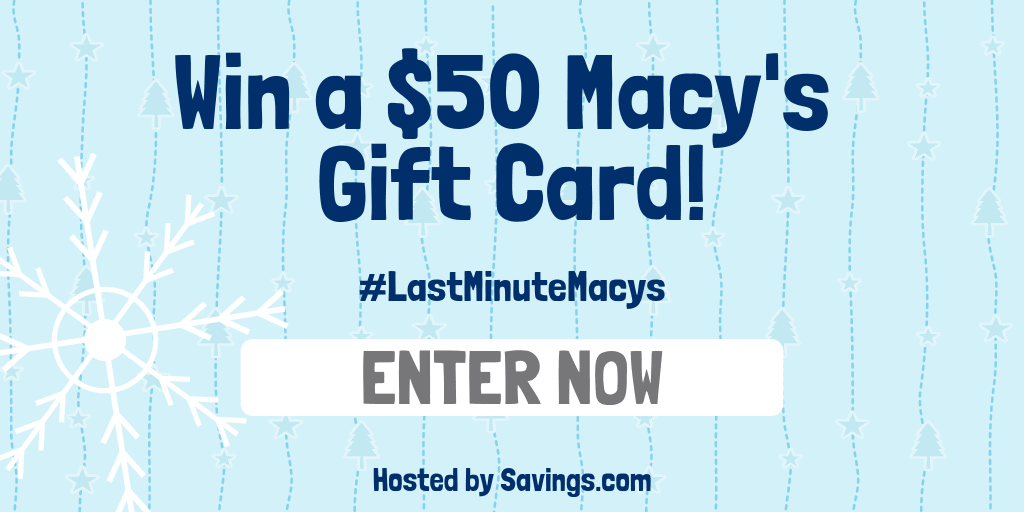 Right now, there are some great deals in the kitchen department on small appliances, with a mail-in rebate of $10 – $20, to make the prices even lower on several kitchen appliances.
Combine all of these savings, for a super deal on this 6 quart dutch oven pot by Martha Stewart. Here is how this offer works: 
This Martha Stewart Collector's Enameled Cast Iron 6 Qt. Round Dutch Oven is on sale for $53.99 during the One Day Sale (reg. $170.99 so 70% off)
Pay $53.99 plus tax, and get free shipping.
Submit for the $10 off your purchase of $50-$99.99 here.
That makes this dutch oven just $43.99 after rebate and sale prices – such a great deal!!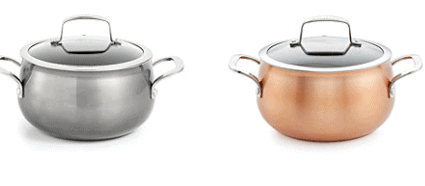 Another great offer is this 3 qt soup pot with lid, that you might want to add to your order. It is regularly $44.99, but its on sale for just $19.99 during one day sale, and there is a $10 rebate available here, making it just $9.99 after rebate!