Best Lego Sales Right Now – Legos Under $10 & More!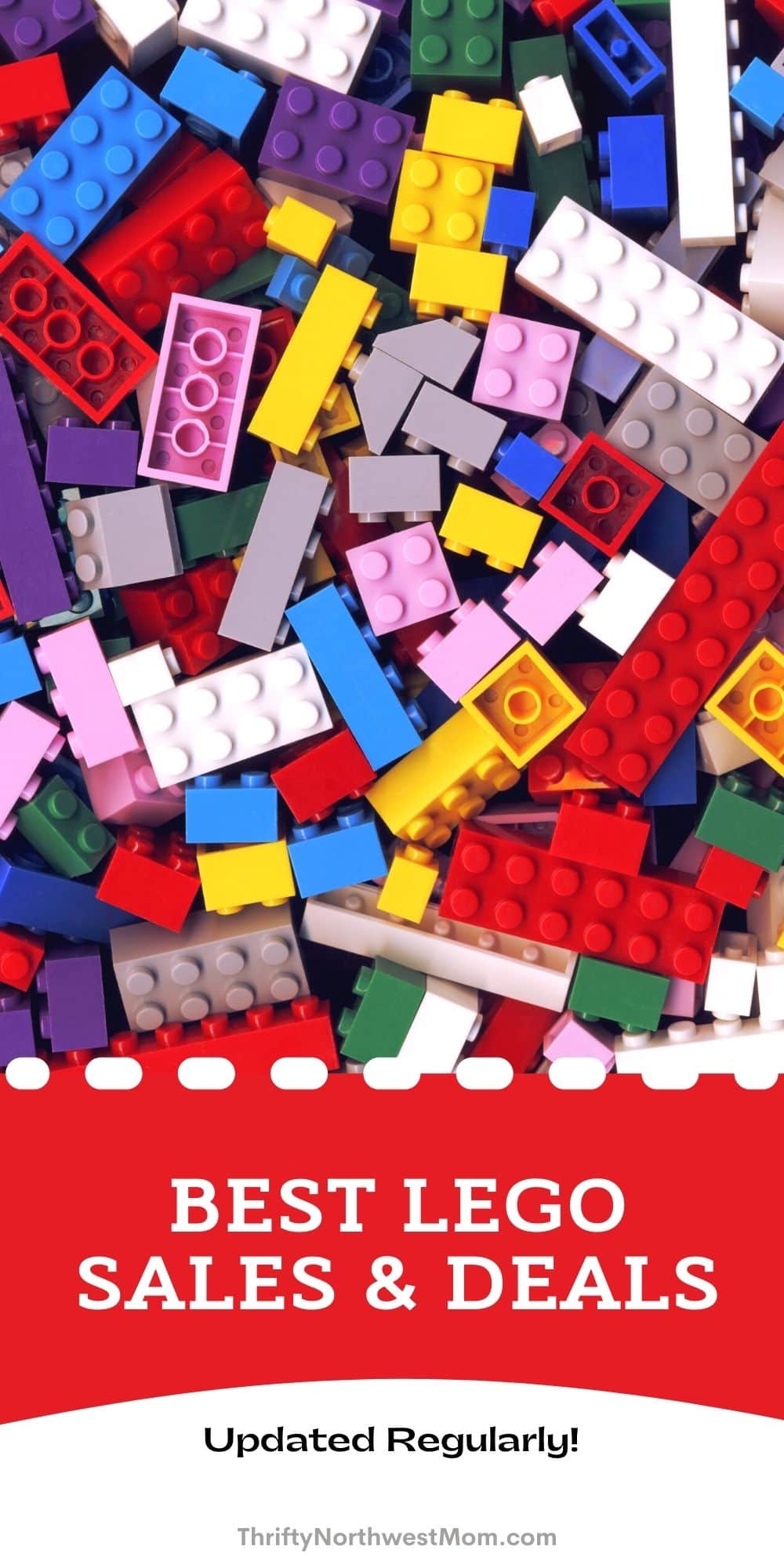 Best Lego Sales Right Now – Legos Under $10 & More!
If you have kids that like Lego's, there are a couple off great Lego sales going on right now to help you save on Lego sets big and small. We will update this regularly, as we find new and great offers available.
Here are two great sales you will want to check out to get the best Lego deals:
Lego sets are 20% off on Zulily today, which is a pretty nice markdown for Lego. And we also share some specifics from the Amazon Lego sets on sale below.
Also, be sure to check out this offer for a FREE Subscription to Lego Magazine here.
Here are a number of Legos under $10 –
These are great deals on some of the smaller and more affordable Lego sets.
LEGO City Monster Truck Playset, New 2020 (55 Pieces)
LEGO Creator 3in1 Propeller Plane Flying Toy Building Kit, New 2020 (128 Pieces)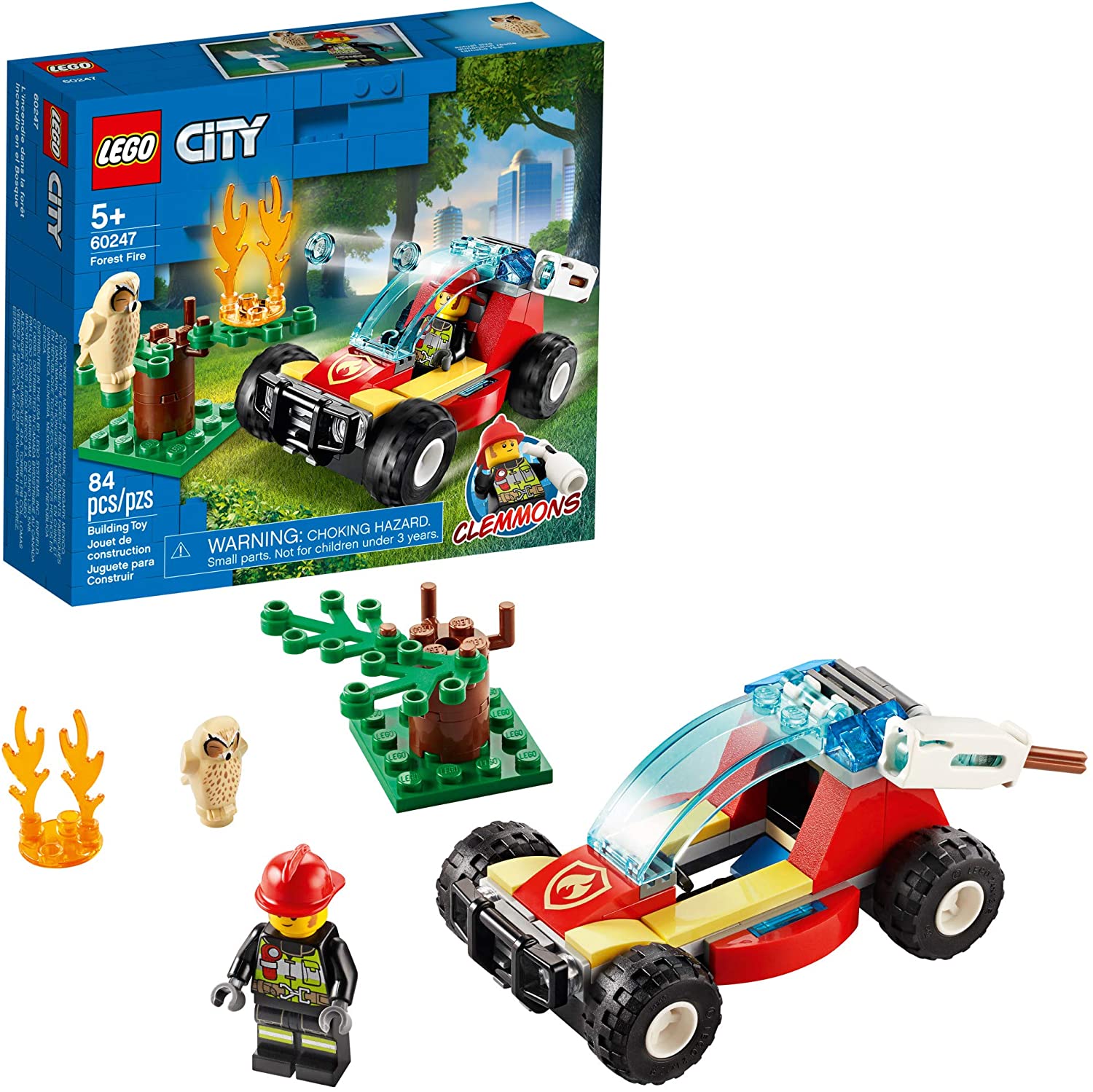 LEGO City Forest Fire 60247 Firefighter Toy, Cool Building Toy for Kids, New 2020 (84 Pieces)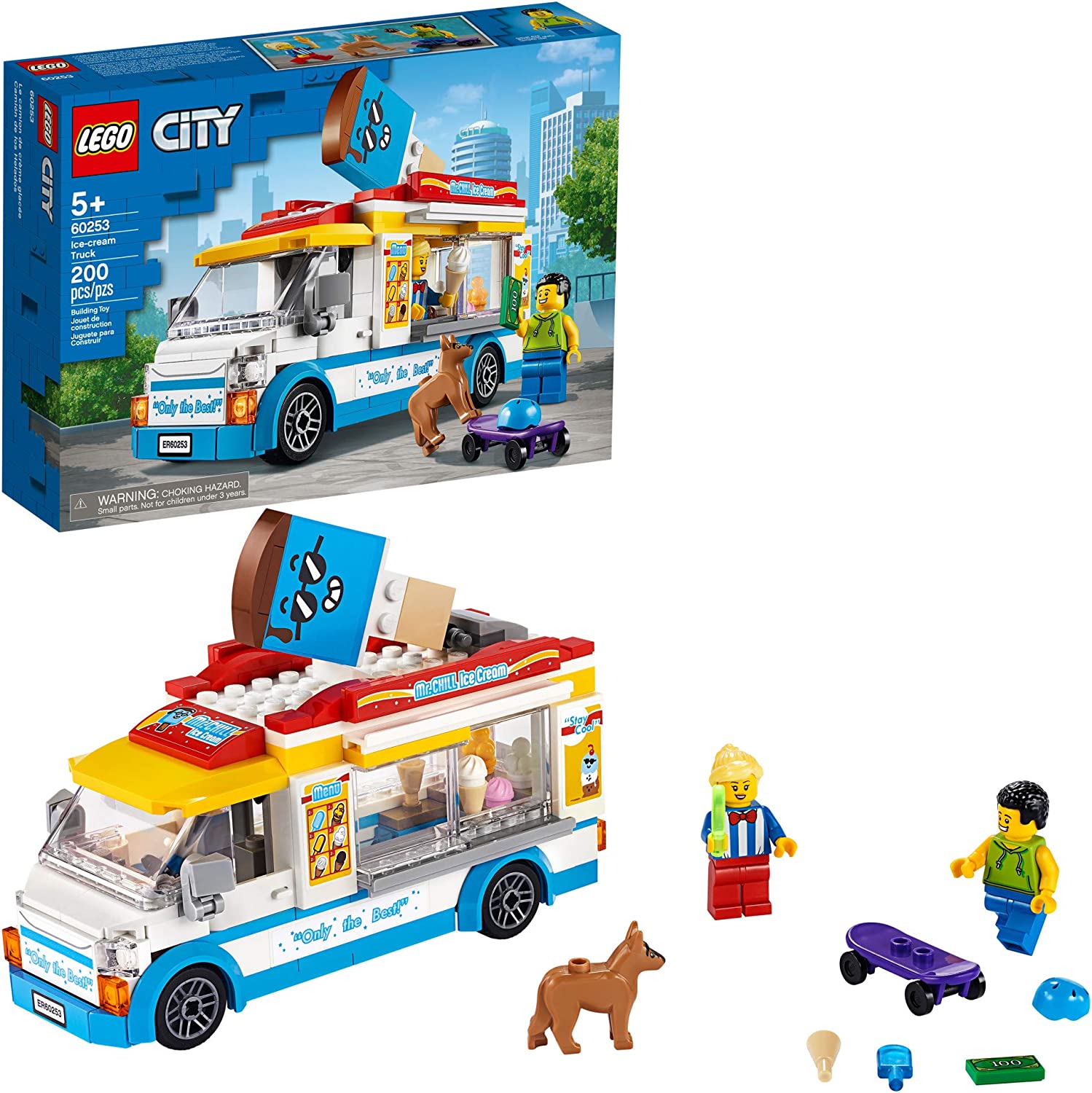 LEGO City Ice-Cream Truck 60253, Cool Building Set for Kids, New 2020 (200 Pieces) – on sale for $14.99 (reg. $19.99)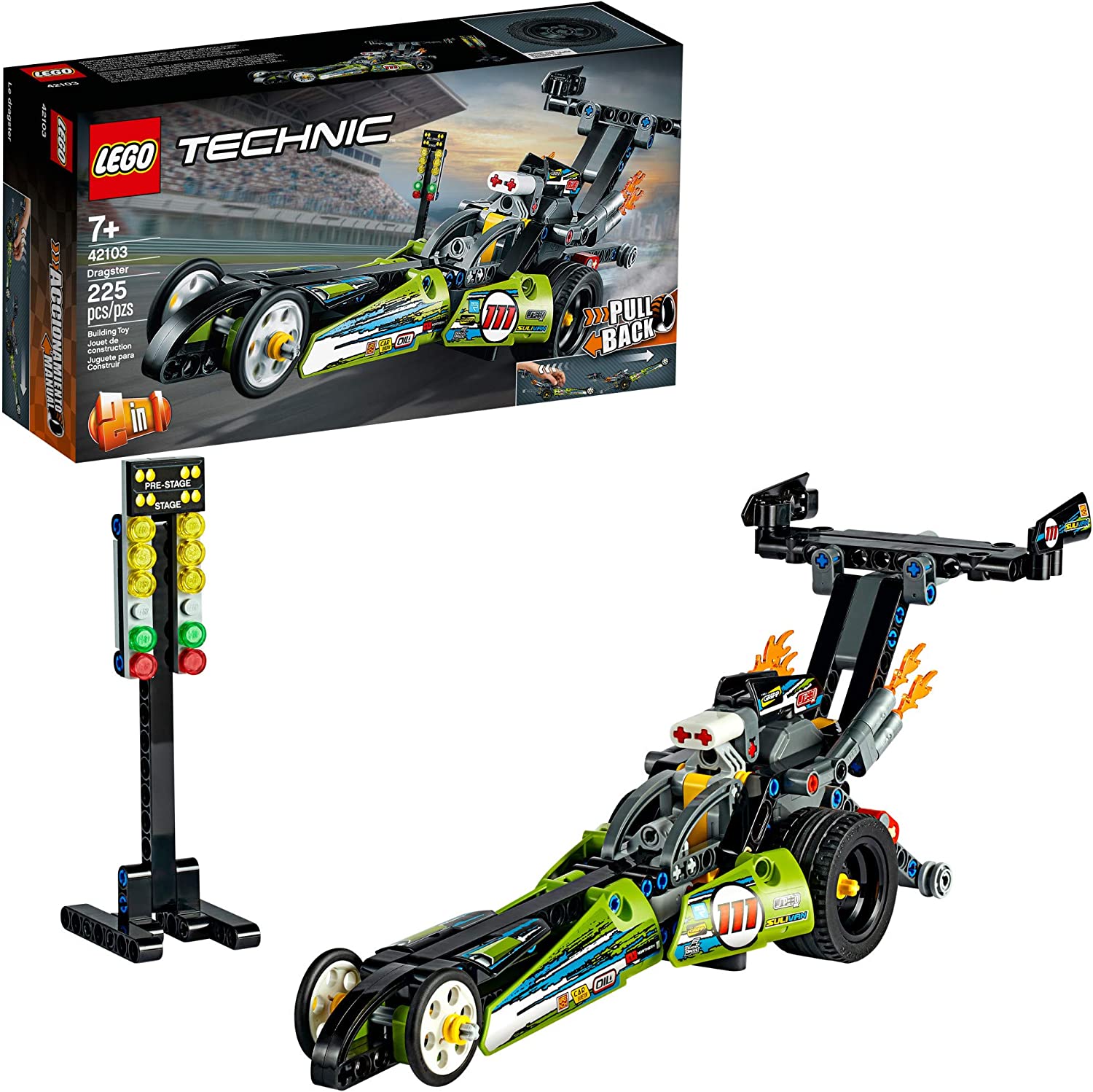 Lego Technic Dragster set on sale for $14.99 (reg. $19.99)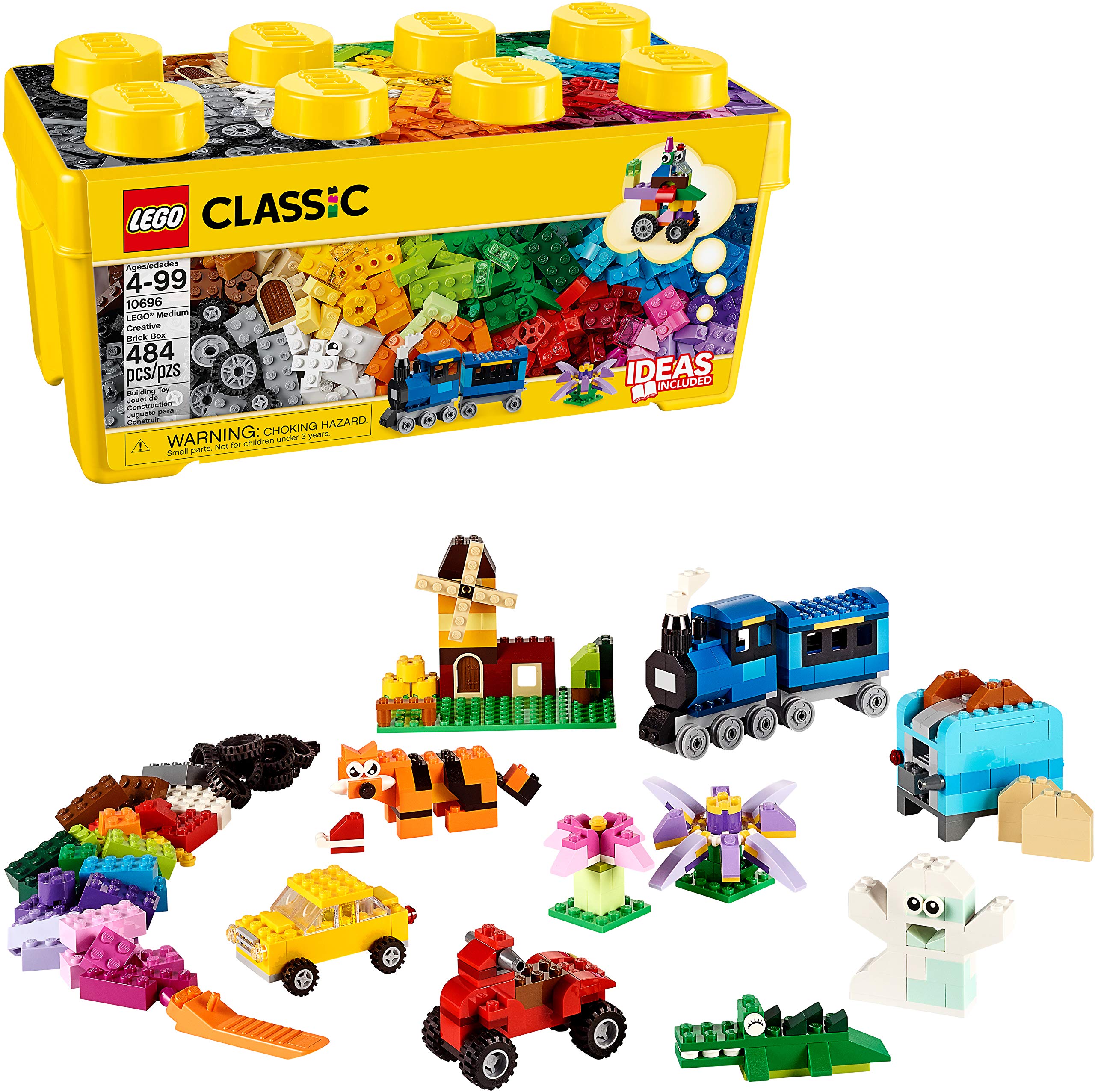 The Lego Classics Building Set is on sale for $28 (reg. $34.99)
More Lego Sale Deals –
Check out Zulily here, for lots more mark downs on Lego Sets as well!
(Note – these prices can change at any time if they sell out, etc so be sure to confirm price before purchasing. The current price is what is on the Amazon website).
You can also find deals on Lego Advent Calendars here too.