Best Lego Sales Right Now – Legos Under $10 & More Lego Deals!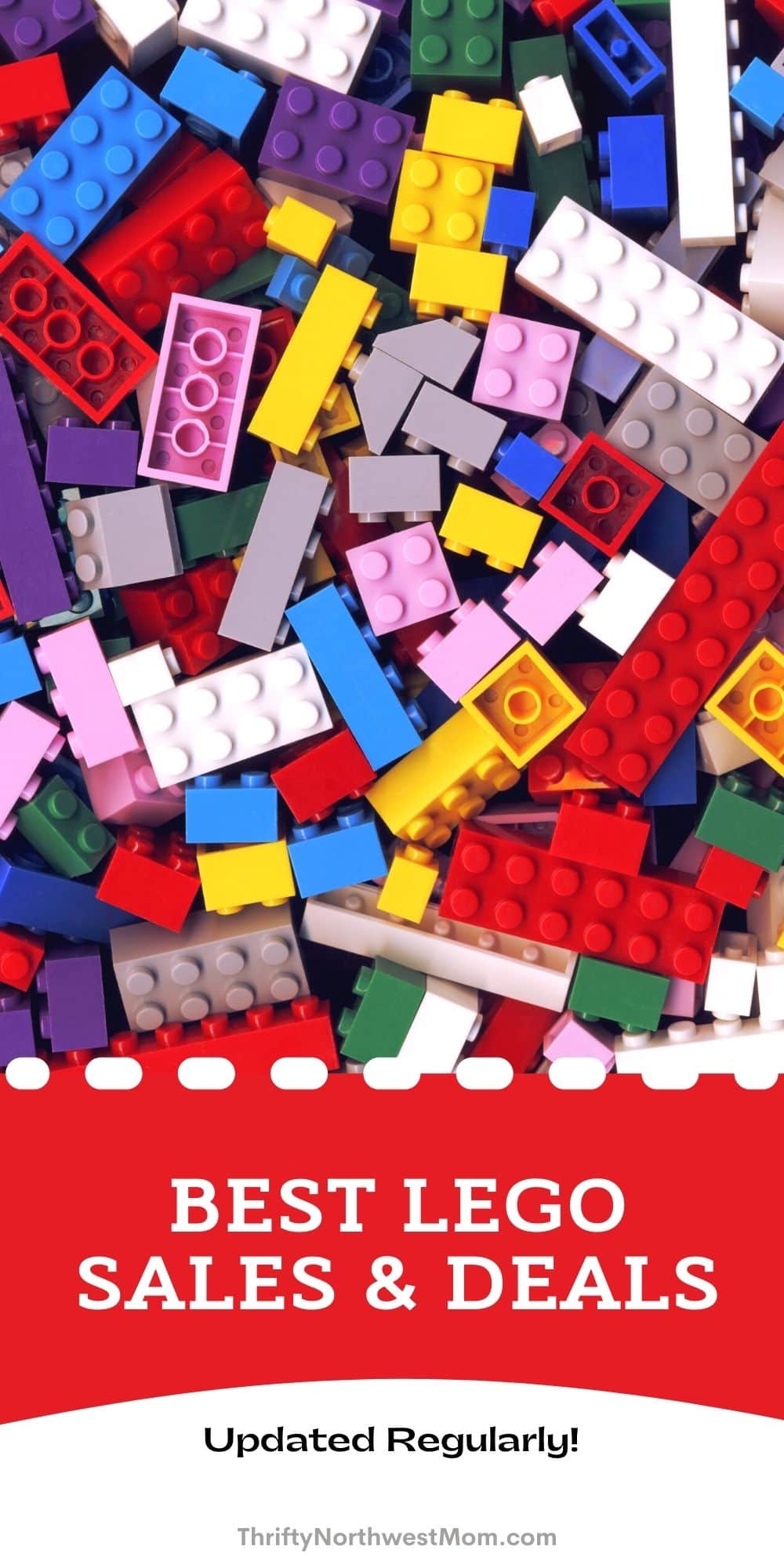 Best Lego Sales Right Now – Legos Under $10 & More!
If you have kids that like Lego's, there are a couple off great Lego sales going on right now to help you save on Lego sets big and small. We will update this regularly, as we find new and great offers available.
Here are two great sales you will want to check out to get the best Lego deals:
Walmart currently has a number of Lego Mark Downs here – and this is one of the best Lego sales we have seen this year!
And on the Amazon Legos Sale page here.
Find lots of Lego Sets on Sale at the Zulily sale here. Lego sets are 20% off on Zulily today, which is a pretty nice markdown for Lego. And we also share some specifics from the Amazon Lego sets on sale below.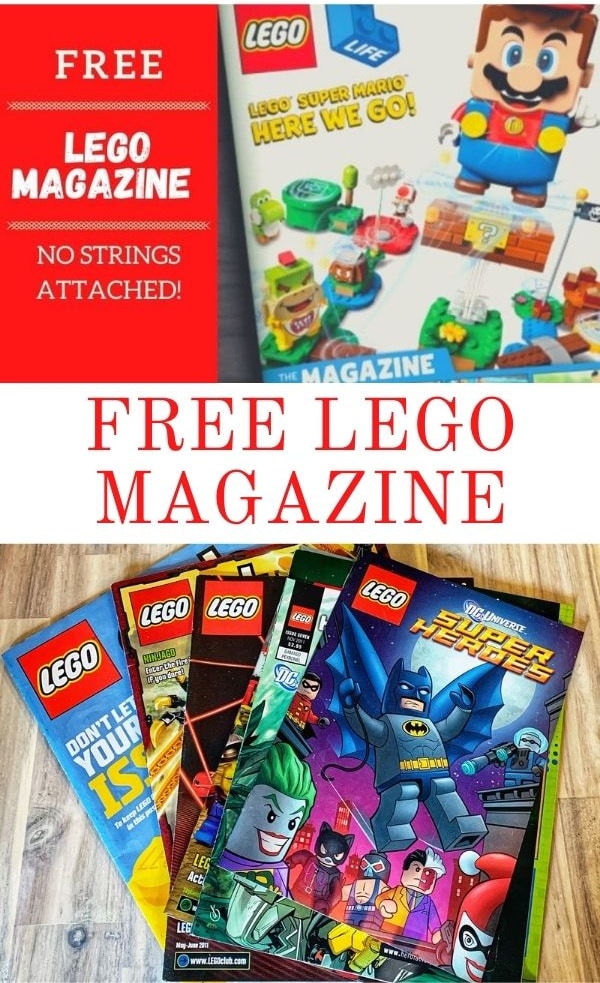 Also, be sure to check out this offer for a FREE Subscription to Lego Magazine here.
Here are a number of Legos under $10 –
These are great deals on some of the smaller and more affordable Lego sets.
Lego Brick Headz Nutcracker set for just $9.99!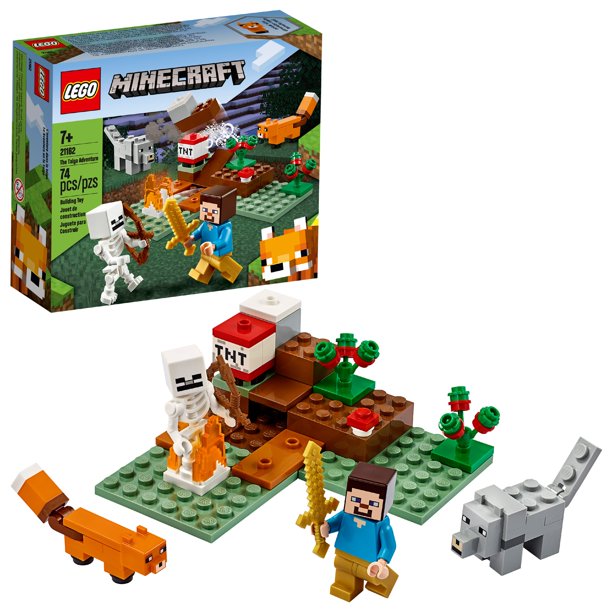 The LEGO Minecraft The Taiga Adventure 21162 Brick Building Toy (74 Pieces) = $9.84 (reg. $14.99)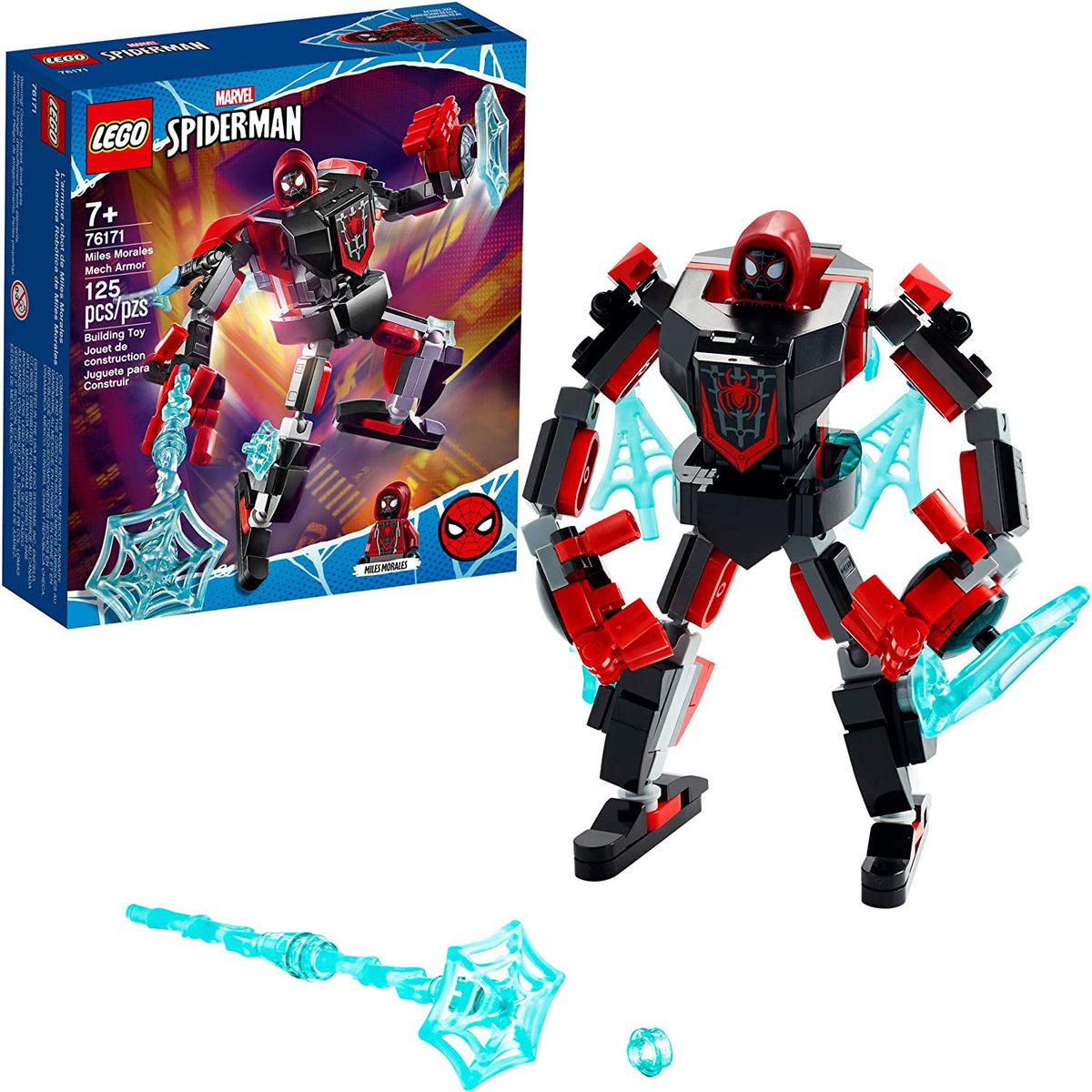 Lego Spider Man and marvel Adventures sets are also just $9.84 (reg. $14.99)!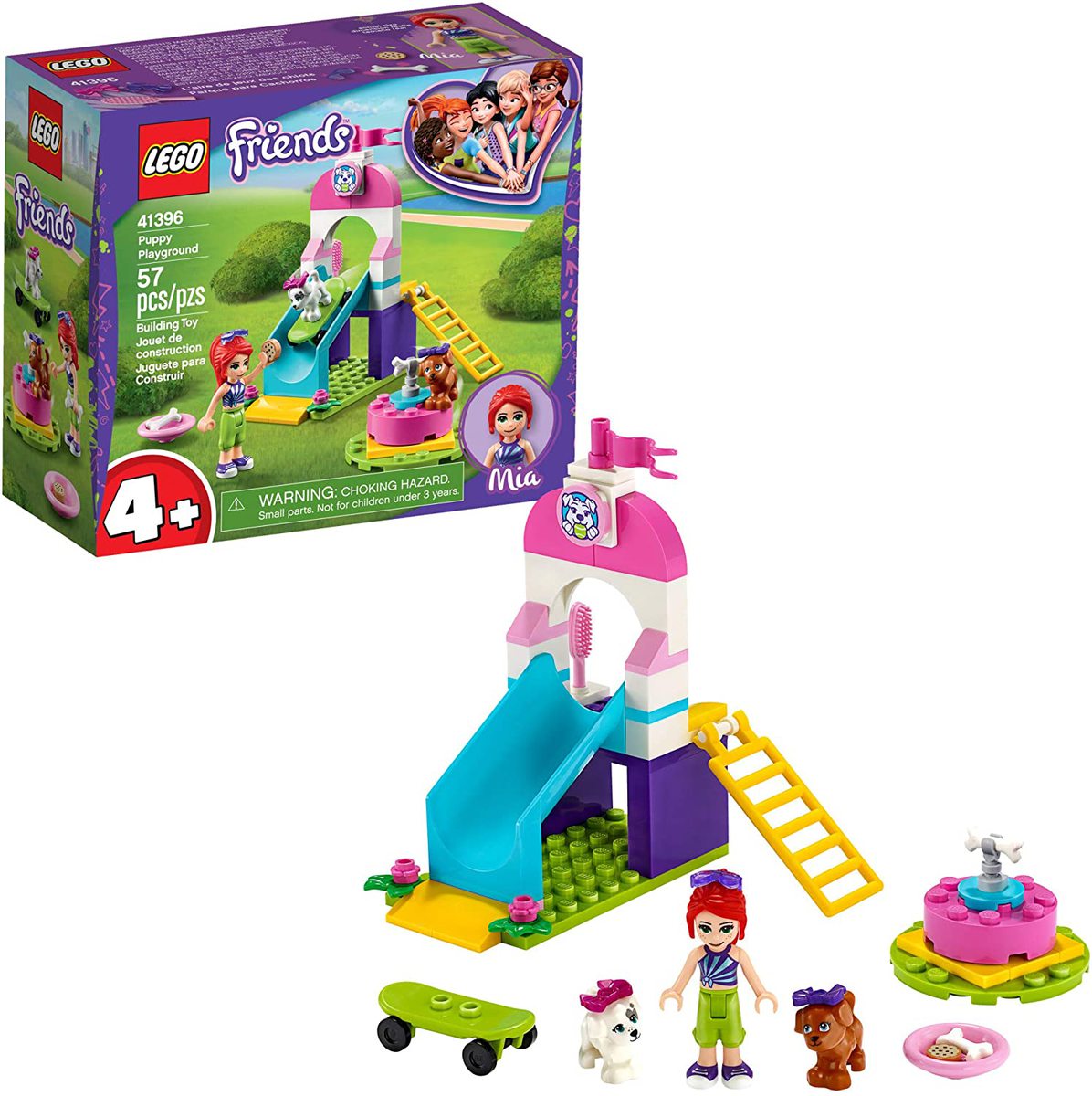 LEGO Creator 3in1 Propeller Plane Flying Toy Building Kit, New 2020 (128 Pieces)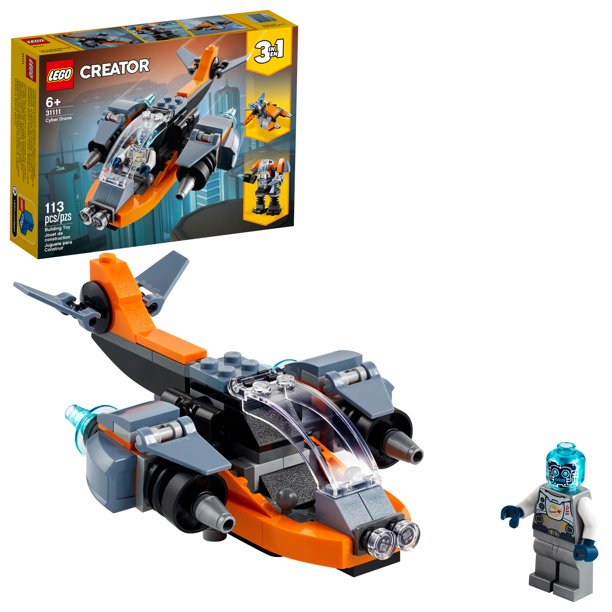 LEGO Creator 3in1 Cyber Drone 31111; Includes Cyber Drone, Cyber Mech and Cyber Scooter (113 Pieces)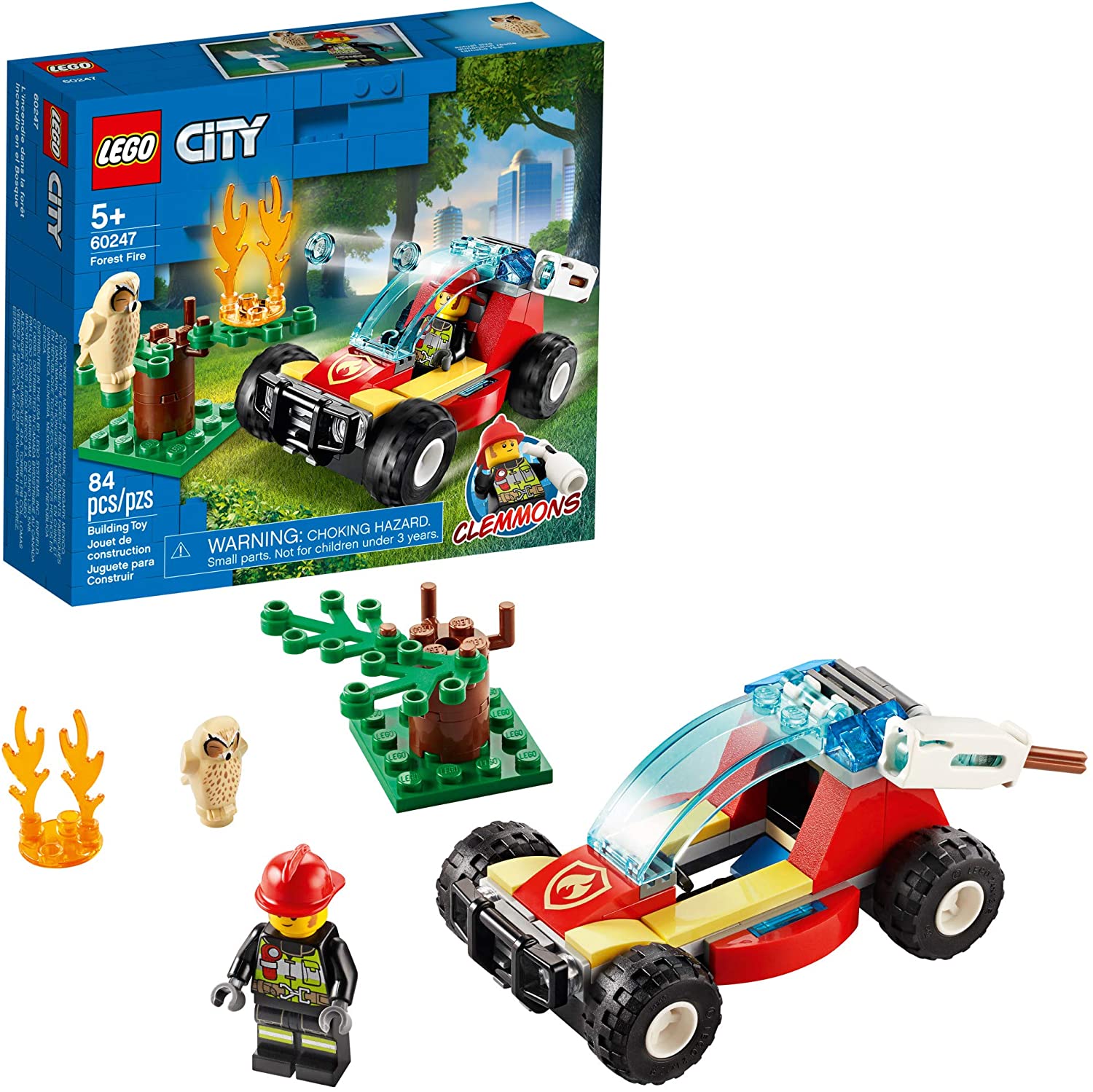 LEGO City Forest Fire 60247 Firefighter Toy, Cool Building Toy for Kids, New 2020 (84 Pieces)
LEGO City Mail Plane 60250 Pretend-Play Toy, Fun Building Set for Kids (74 Pieces)
LEGO City Street Sweeper and lots more options here under $10 (starting at under $5)!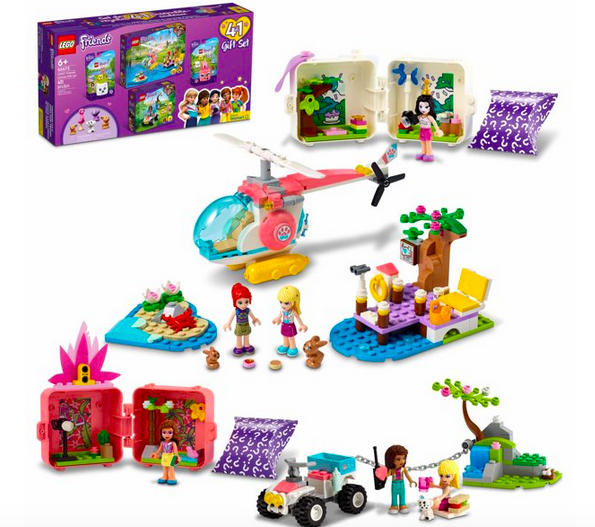 LEGO Friends LEGO Friends Animal Gift Set for just $20 (regularly $39.97)!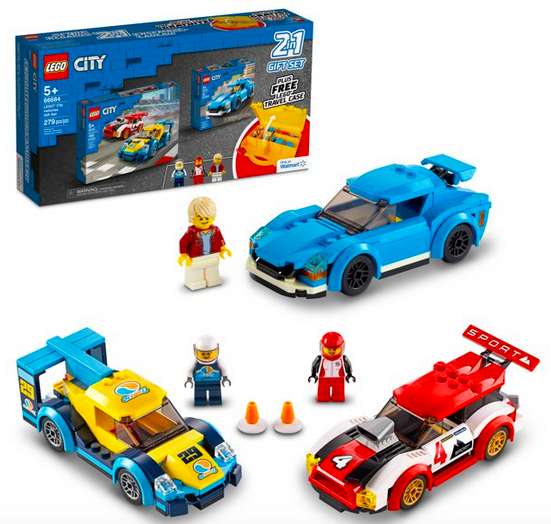 LEGO City Great Vehicles LEGO City Vehicles Gift Set for just $20 (regularly $39.97)!
LEGO Speed Champions 2018 Dodge Challenger SRT Demon and 1970 for just $20 (regularly $39.97)!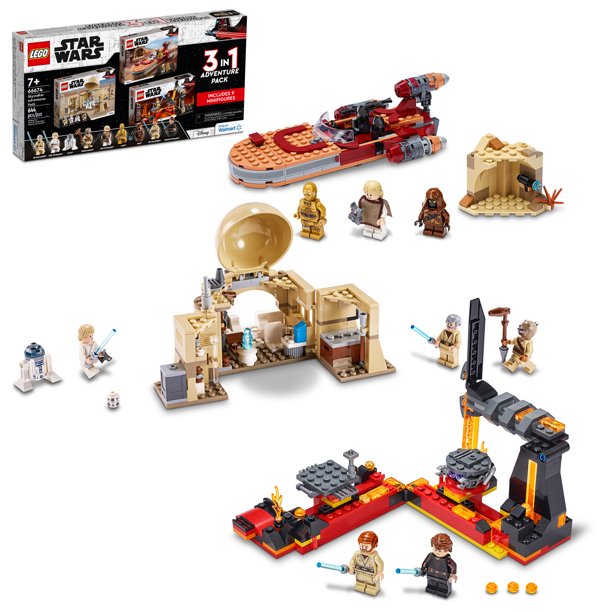 LEGO Star Wars TM Skywalker Adventures Pack for just $50 shipped (regularly $79.97)!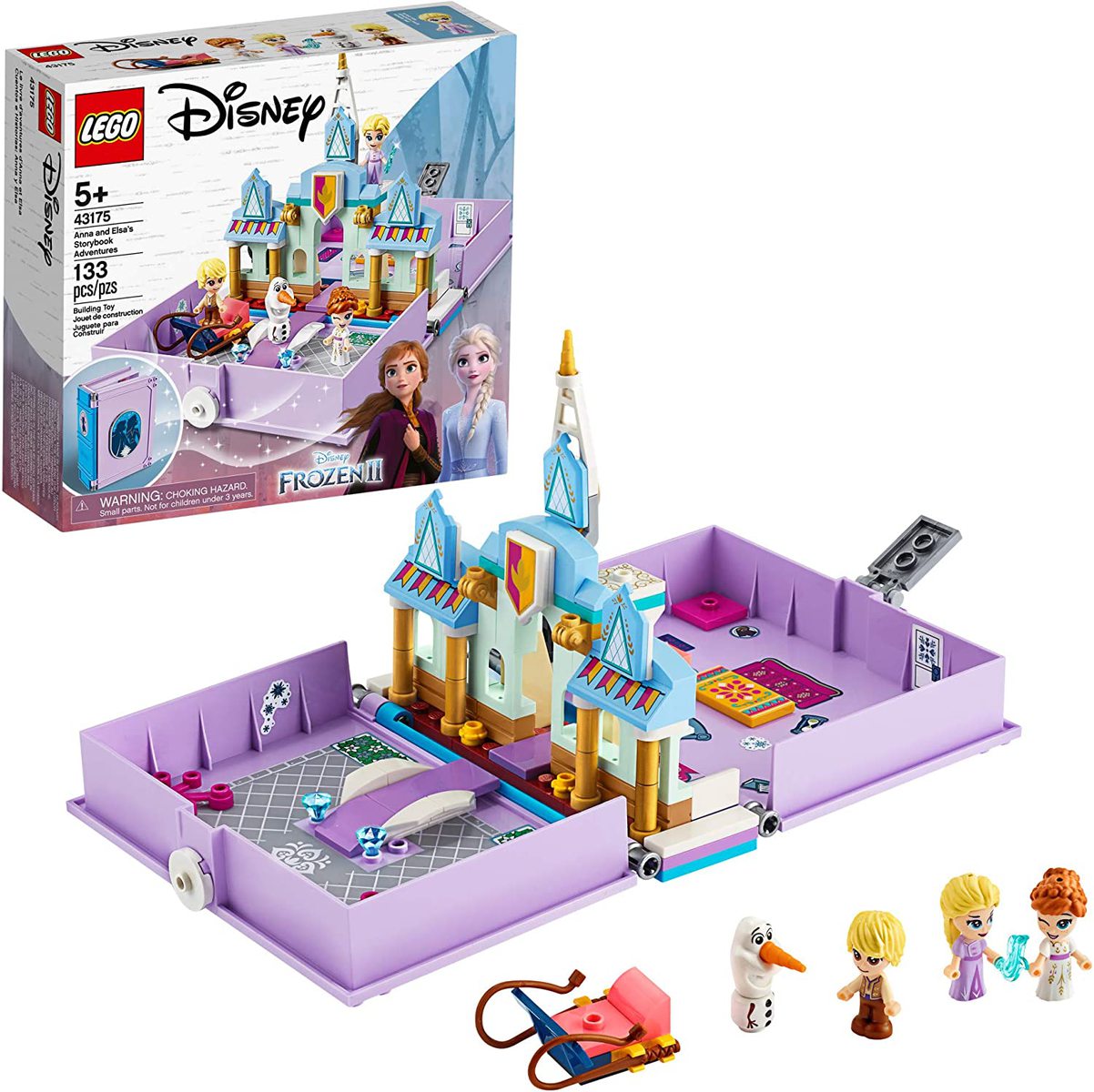 Lego Frozen Storybook Adventure on sale here.
This LEGO Minecraft The Illager Raid 21160 Building Toy Action Playset is on sale,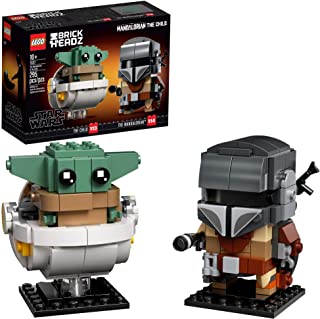 Lego BrickHeadz Star Wars The Mandalorian & The Child 75317 Building Kit, Toy for Kids and Any Star Wars Fan Featuring Buildable The Mandalorian and The Child Figures (295 Pieces) – $15.99 (Reg. $19.99)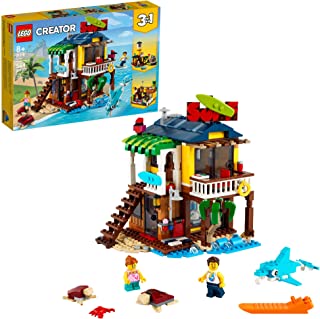 Lego Creator 3in1 Surfer Beach House 31118 Building Kit Featuring Beach Hut and Animal Toys, New 2021 (564 Pieces) – $39.99 (Reg. $49.99)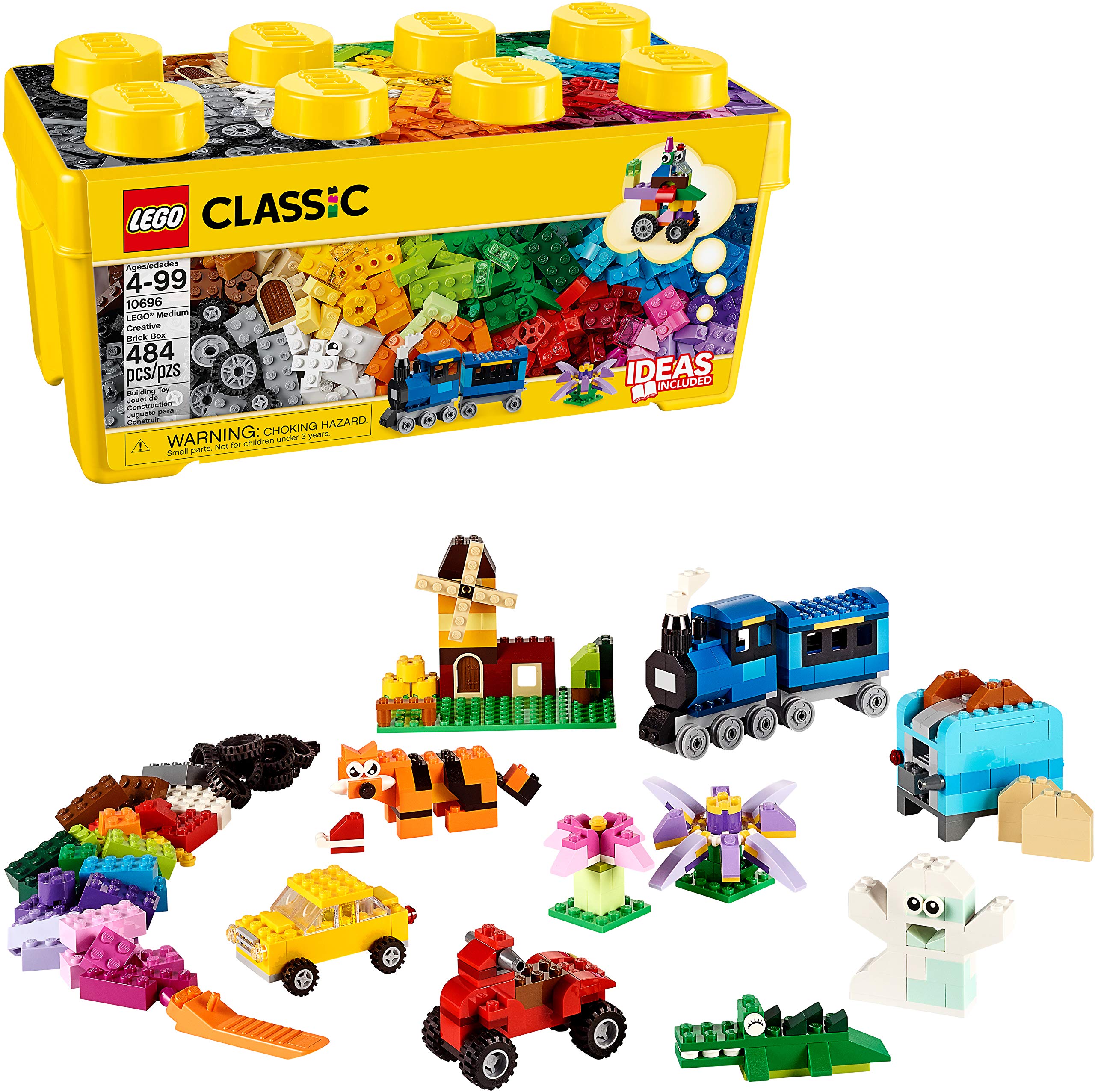 The Lego Classics Building Set is on sale for $23 (reg. $34.99)
The Lego Classics Bricks Bricks Plates 11717 Building Toy; Great Gift for Kids; Imaginative, Creative, Educational Play Toy (1504 Pieces) is marked down to $39.97 (reg. $69.99)!
More Lego Sale Deals –
Check out the Walmart Legos Sale page here for many more options too. 
Check out Zulily here, for lots more mark downs on Lego Sets as well!
(Note – these prices can change at any time if they sell out, etc so be sure to confirm price before purchasing. The current price is what is on the Amazon website).
You can also find deals on Lego Advent Calendars here too.