Best Lego Sales Right Now – Legos Under $10 & More Lego Deals!
This post may contain affiliate links and I may be compensated for this post. Please read our disclosure policy here.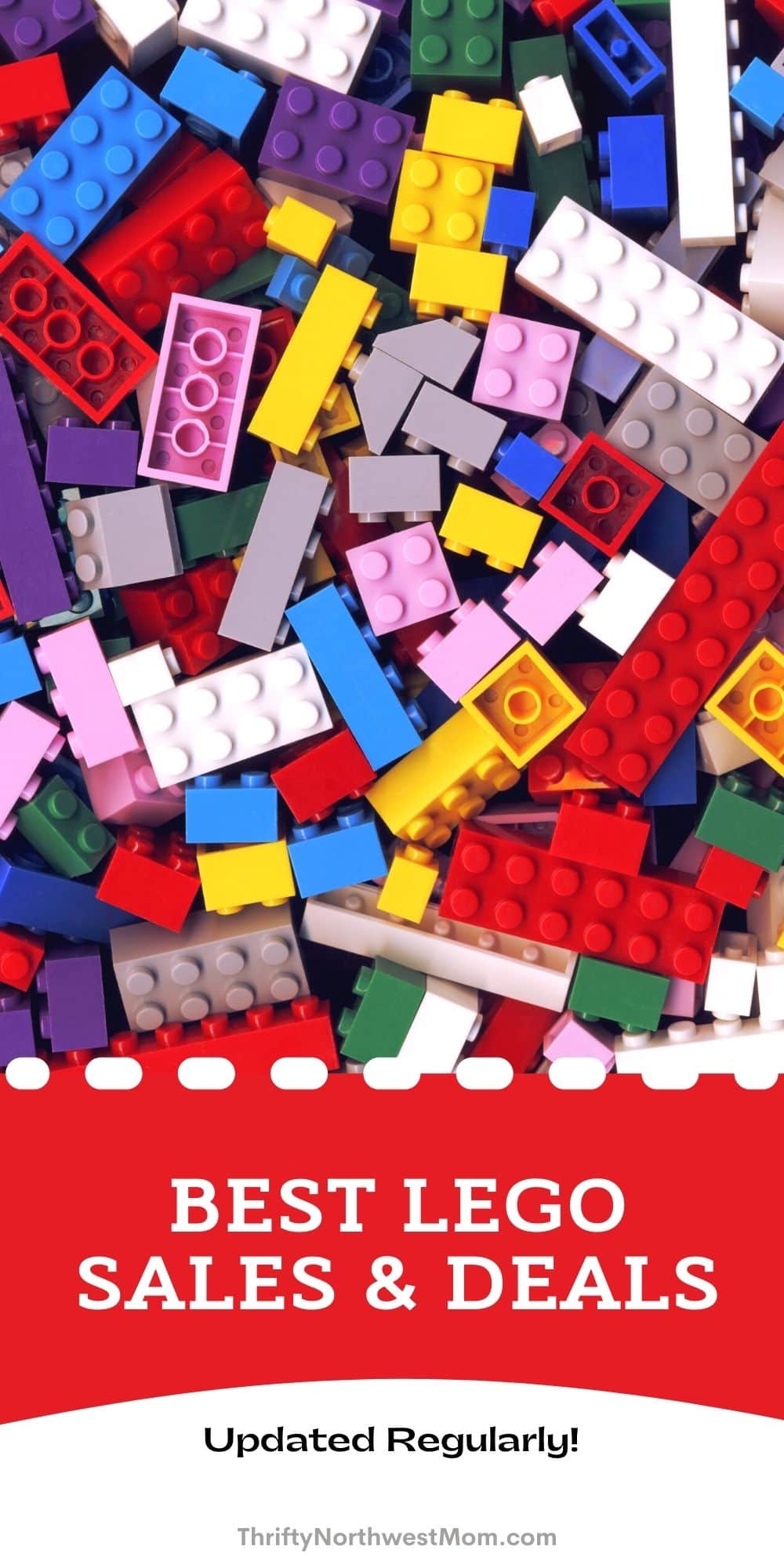 Best Lego Sales Right Now – Legos Under $10 & More!
If you have kids that like Lego's, there are a couple off great Lego sales going on right now to help you save on Lego sets big and small. We will update this regularly, as we find new and great offers available.
Here are a few great sales you will want to check out to get the best Lego deals: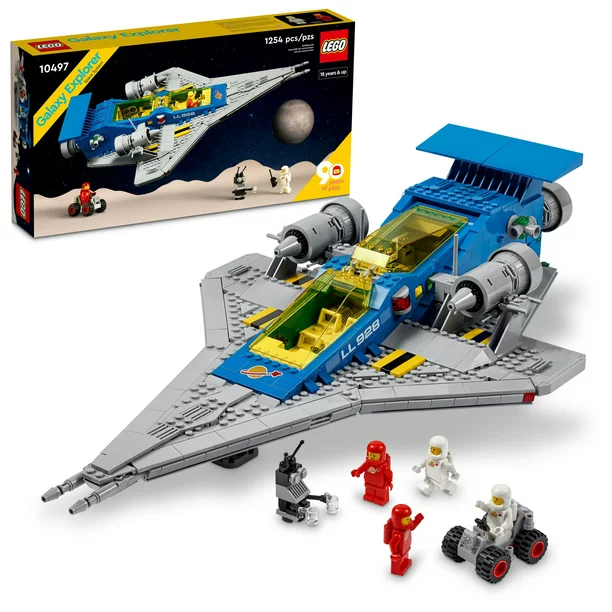 Walmart currently has a number of Lego Mark Downs here – and this is one of the best Lego sales we have seen this year! We found Lego sets for up to $25 off in this sale! The toy deals at Walmart have been hot, and we have seen some of the best Lego offers from them so far this season.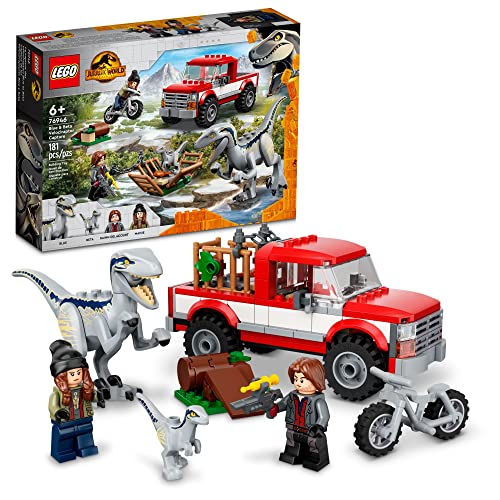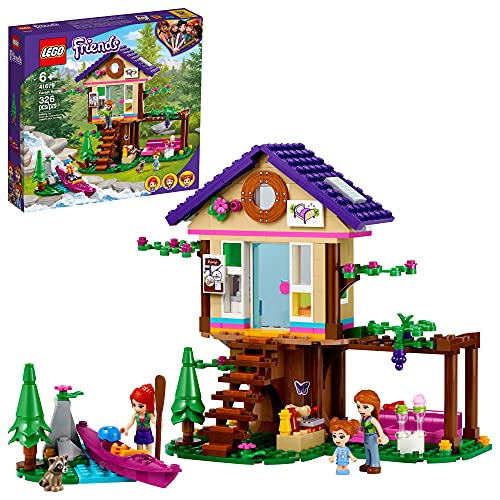 Target has Legos on sale here, plus get a $10 Target Gift Card with a $50 Lego Purchase on this page.
This is a great sale to shop. We found Lego sets as much as 20% off in this sale.
And on the Amazon Legos Sale page here.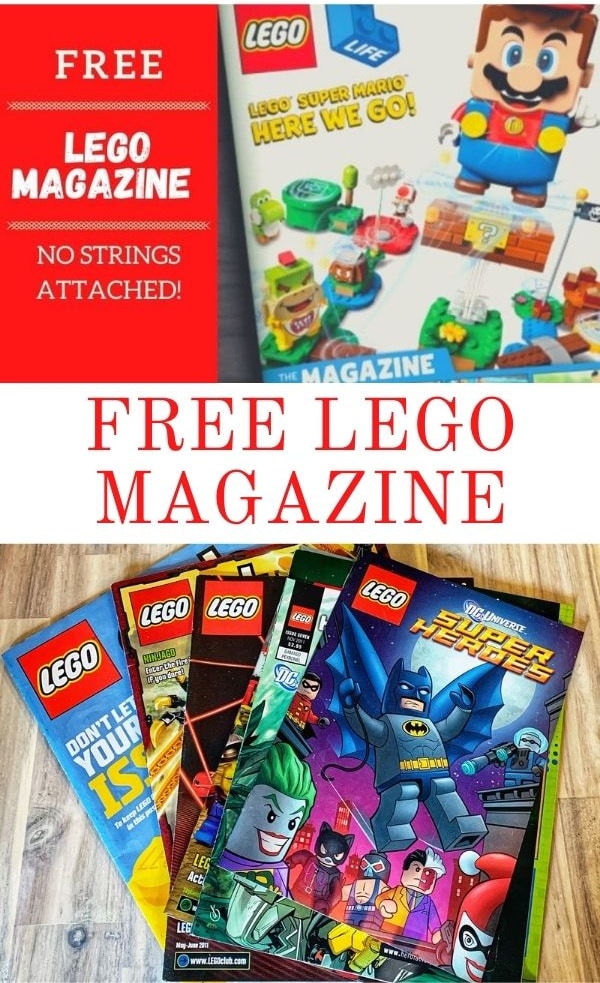 Also, be sure to check out this offer for a FREE Subscription to Lego Magazine here.
We share Lego Sales under $10 below, and more Lego deals, but for this week we wanted to highlight some of the Black Friday Lego deals currently available first!
Find up to 50% off Lego Sets at Walmart right now! Lots of options on this page here.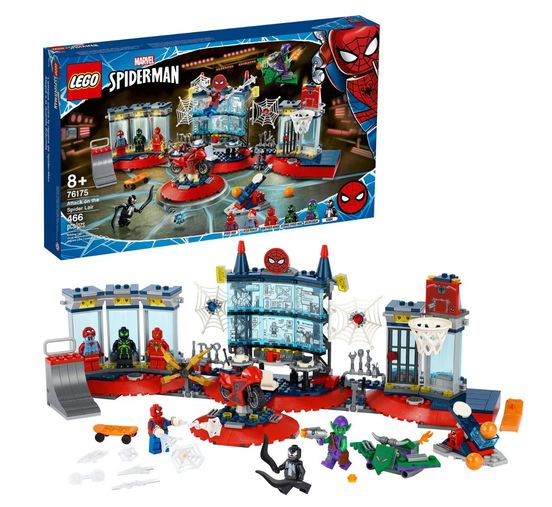 This Lego Marvel Spiderman Attack on the Spider – just $40 (reg $70+)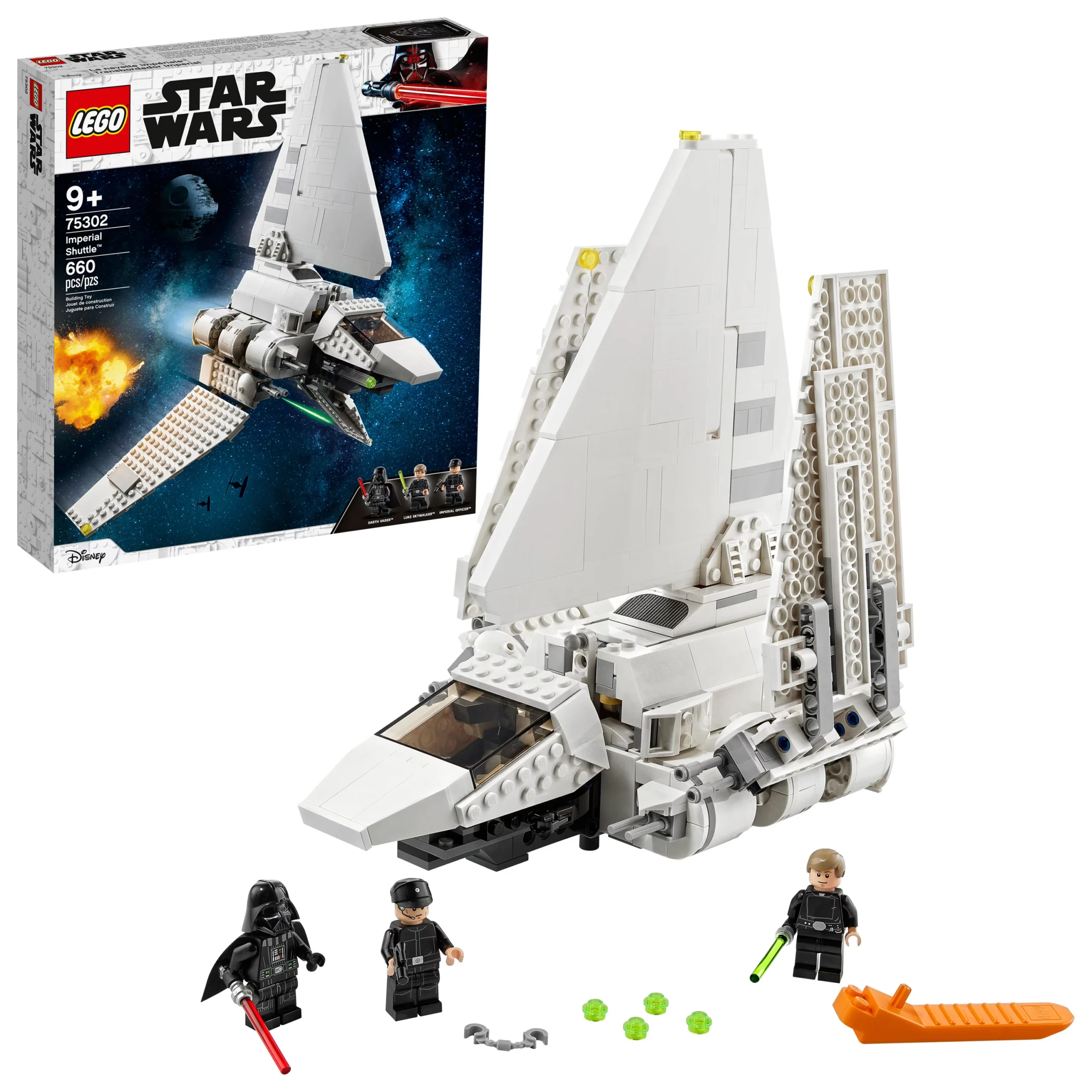 LEGO Star Wars Imperial Shuttle 75302 Building Toy (660 Pieces), also just $40 right now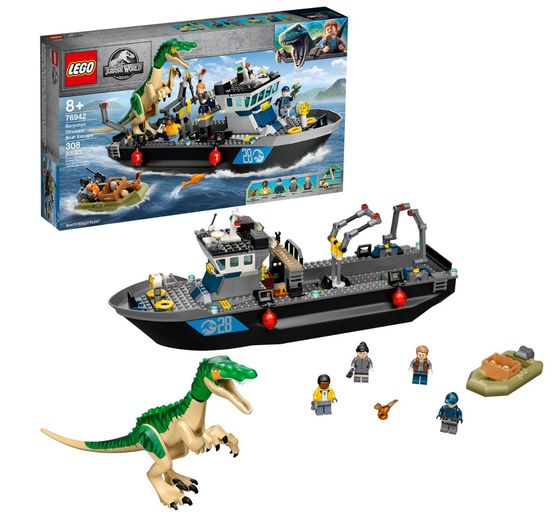 Lego Jurassic World Baryonyx Dinosaur Boat Escape – just $40 (Reg. $79.99)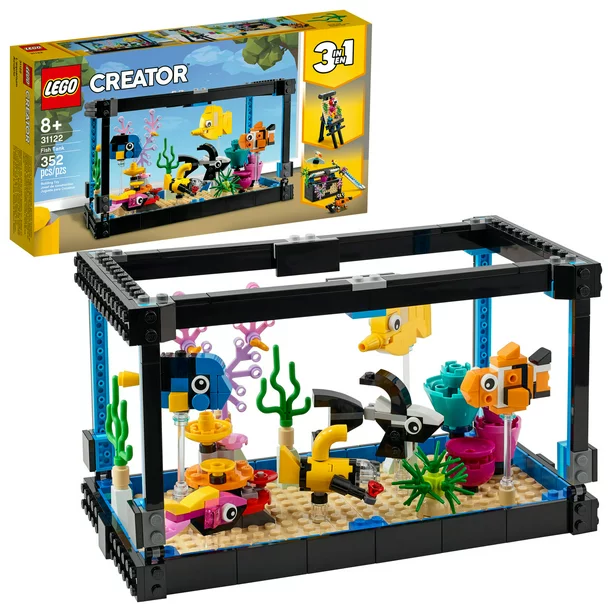 LEGO Creator 3in1 Fish Tank 31122 Building Toy – $22.50 (reg. $30)
Target is offering 40% off many sets on this page here.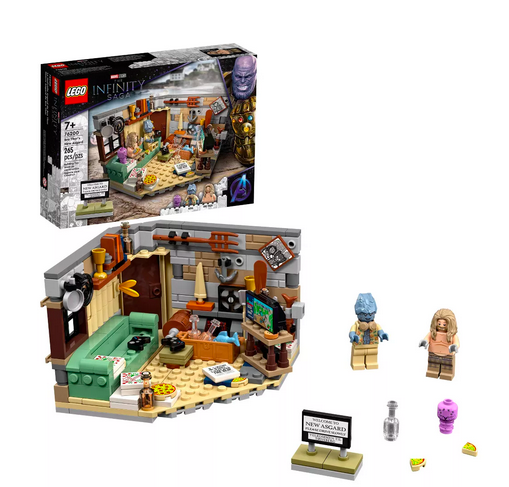 LEGO Marvel Bro Thor's New Asgard 76200 Building Kit – $19.99 (Reg. $29.99)
LEGO Star Wars The Armorer's Mandalorian Forge 75319 Building Kit – $19.99 (Reg. $29.99)
Here are a number of Lego Sales under $10 –
These are great deals on some of the smaller and more affordable Lego sets. Plus, Target currently has many sets on sale for $6.99 here too.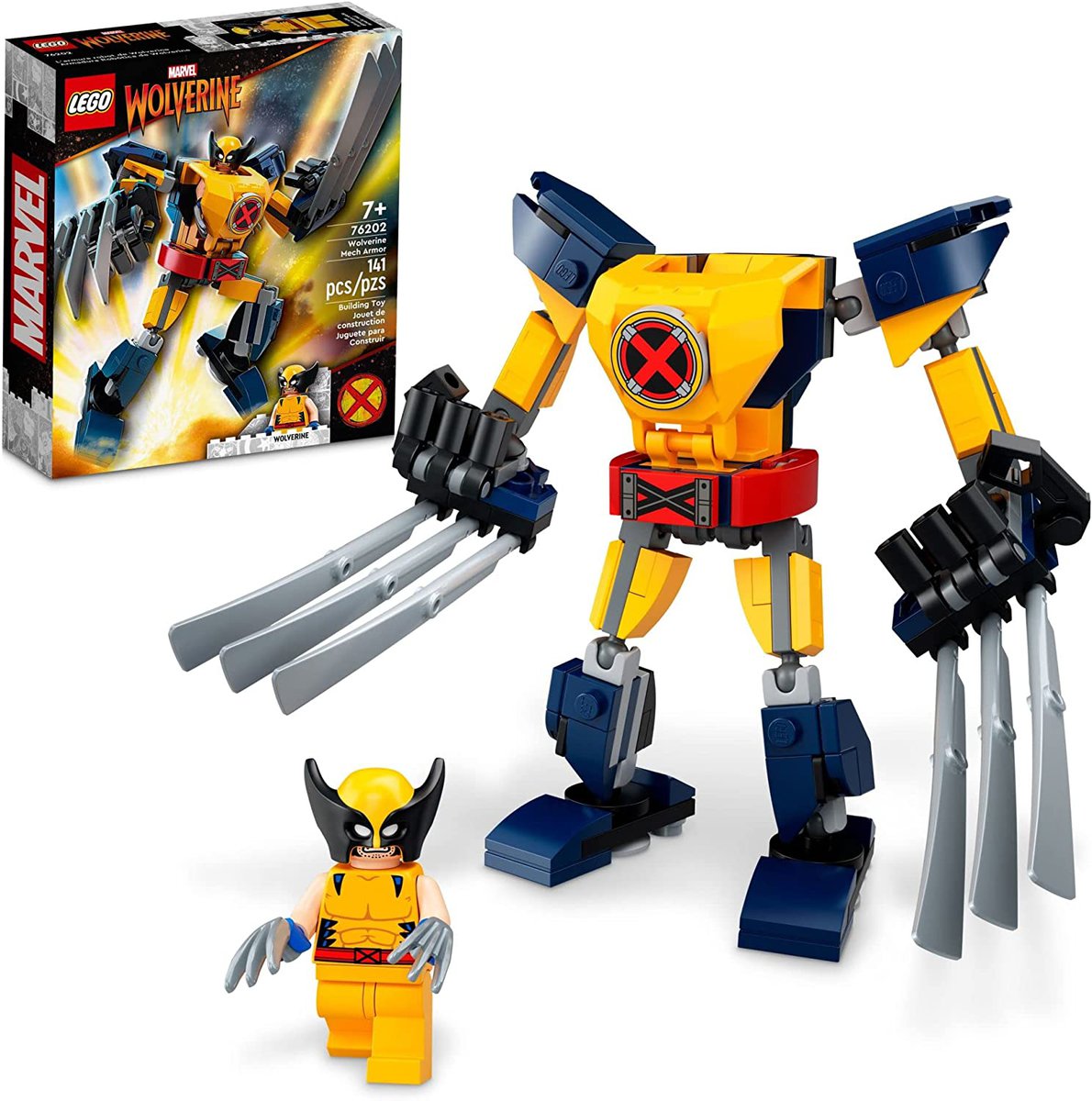 Lego Marvel Wolverine Mech Armor – $6.39 with sale price + $1.60 off coupon!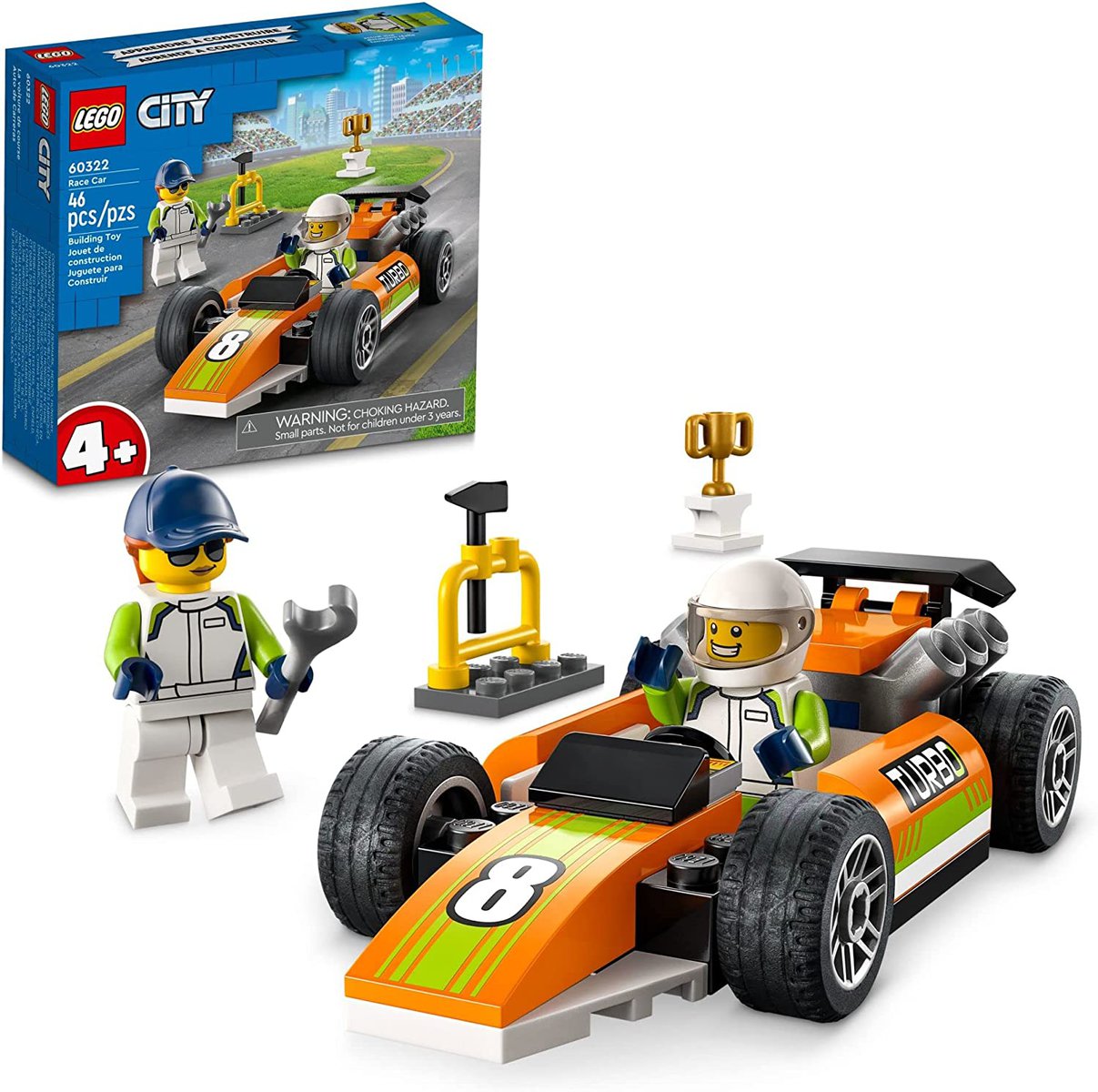 LEGO City Great Vehicles Race Car – $6.39 with sale price + $1.60 off coupon!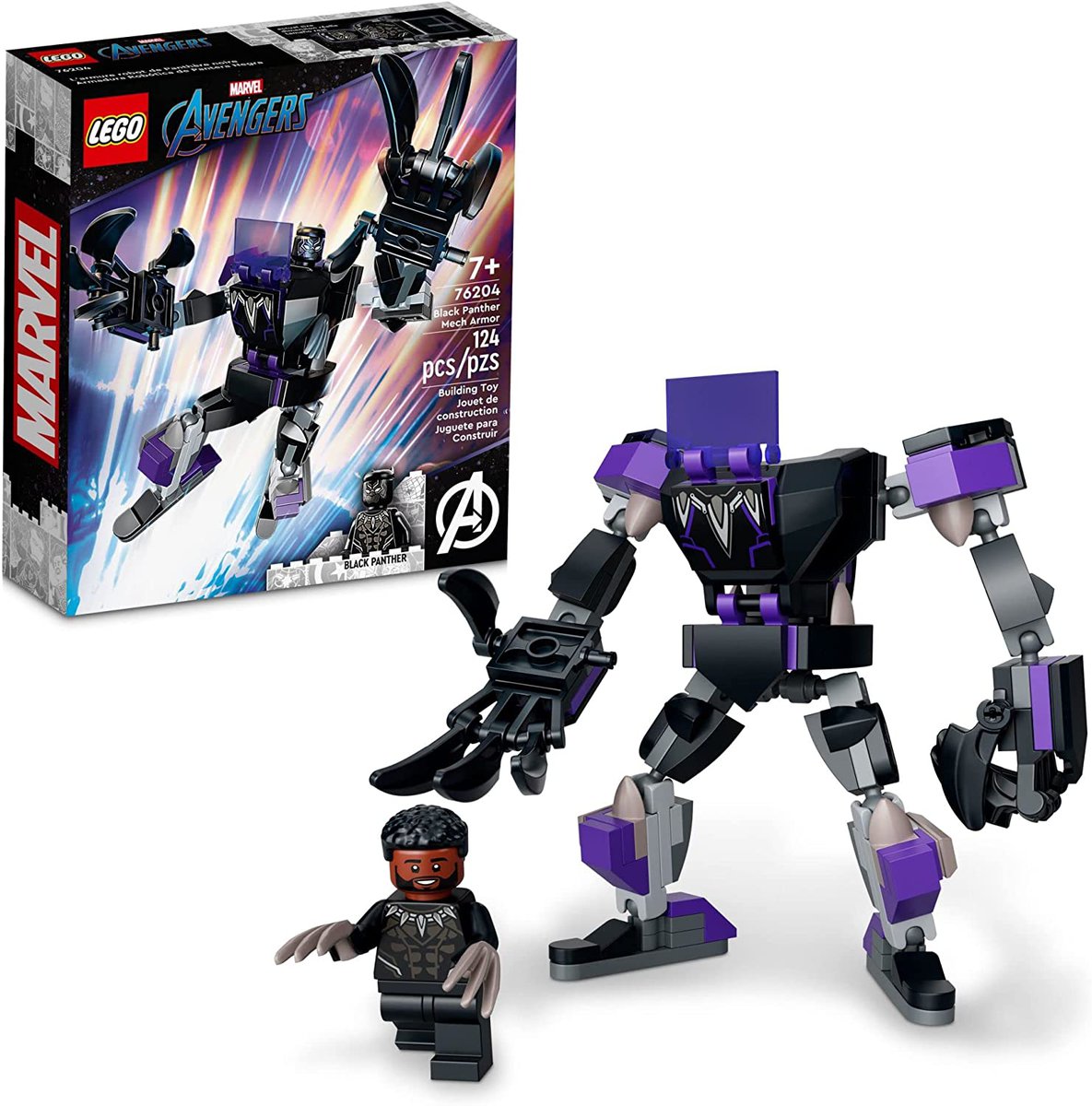 LEGO Marvel Black Panther Mech Armor – $7.99 with $1 off coupon
Lego Friends Flower Cart on sale for $9.99 here.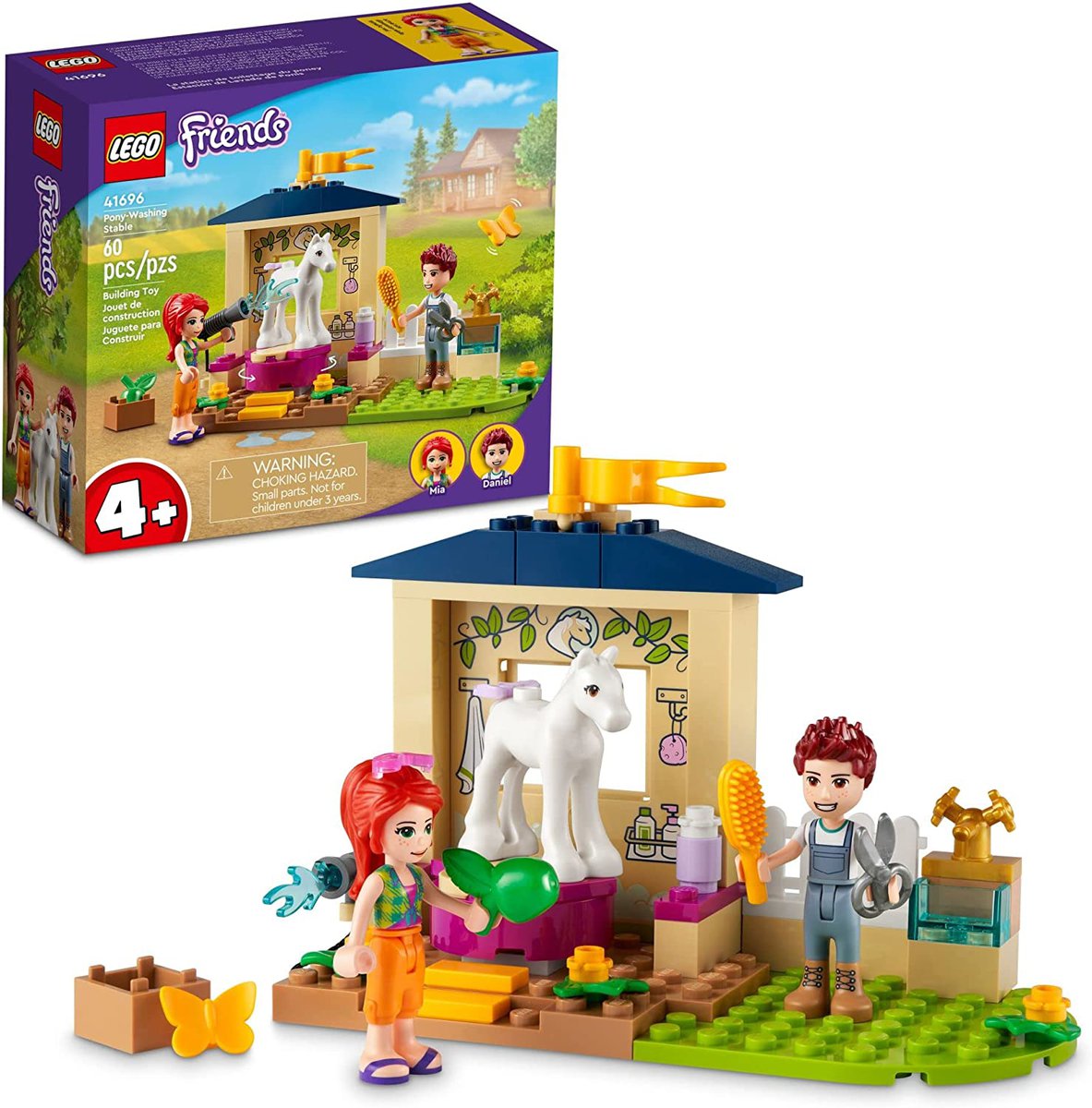 LEGO Friends Pony-Washing Stable 41696 Building Toy Set – $7.99 on sale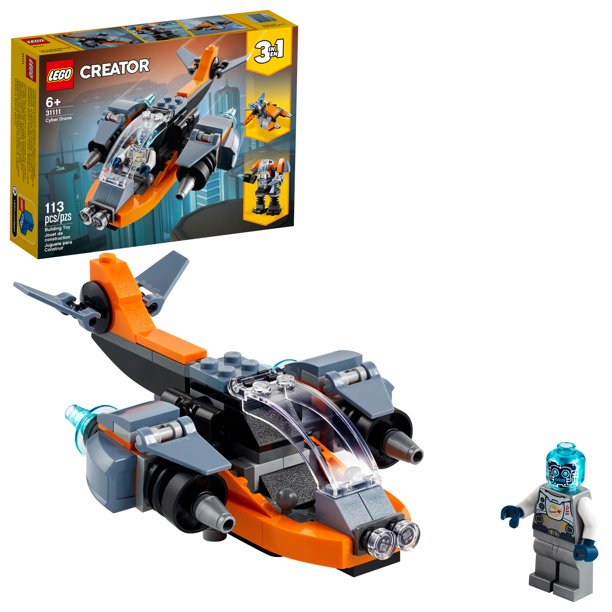 LEGO Creator 3in1 Cyber Drone 31111; Includes Cyber Drone, Cyber Mech and Cyber Scooter (113 Pieces)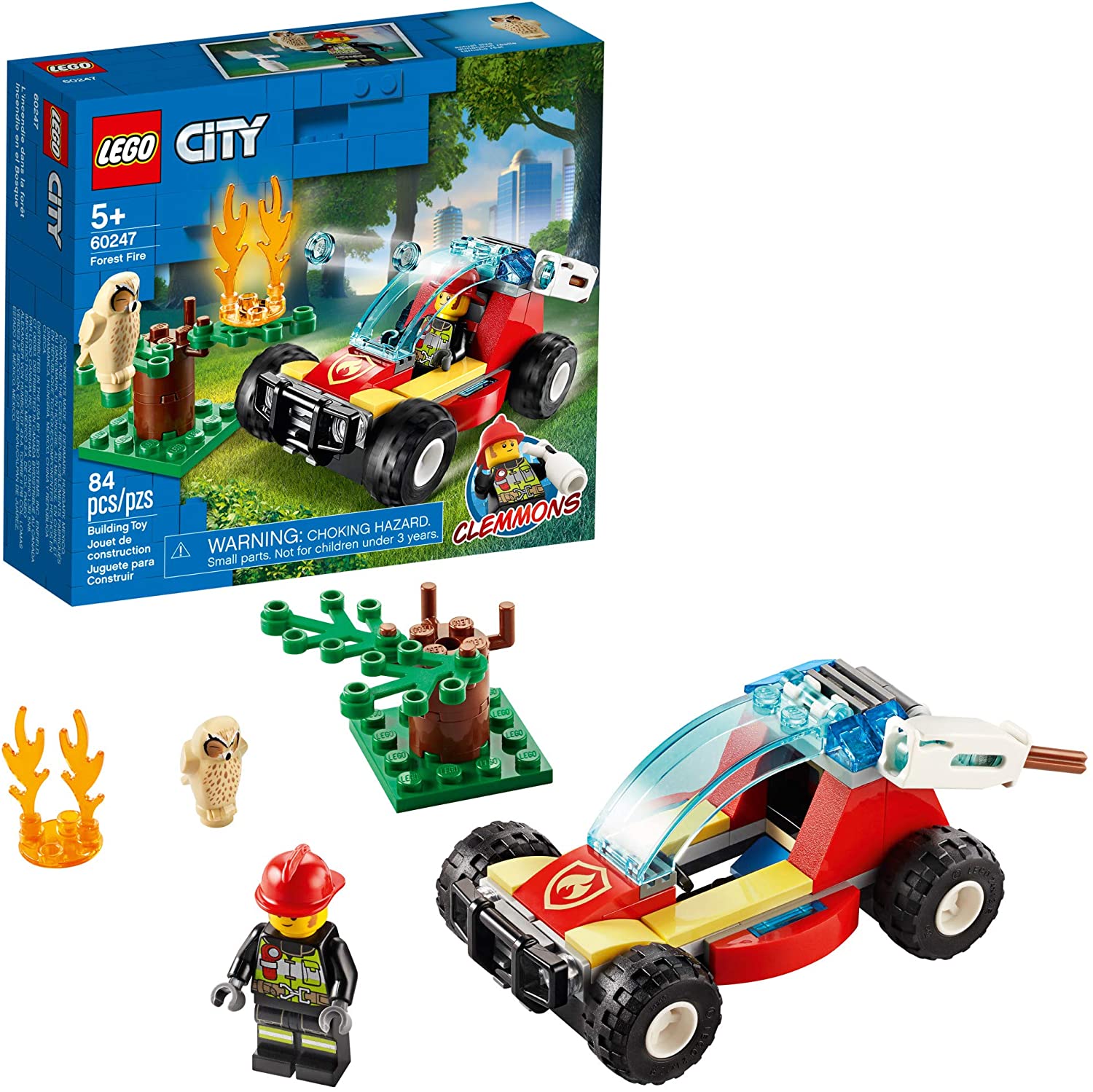 LEGO City Forest Fire Firefighter Toy, Cool Building Toy for Kids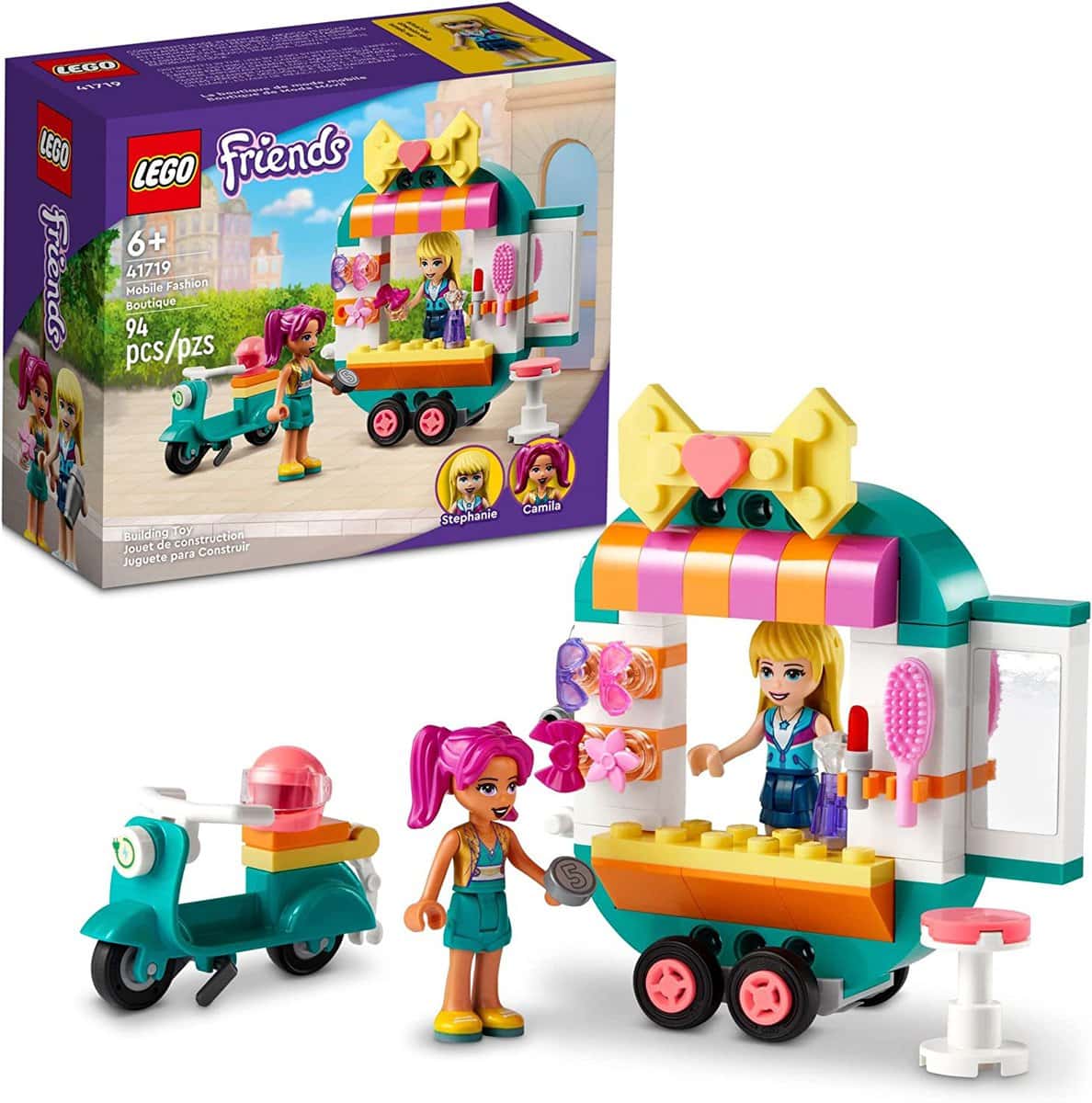 LEGO Friends Mobile Fashion Boutique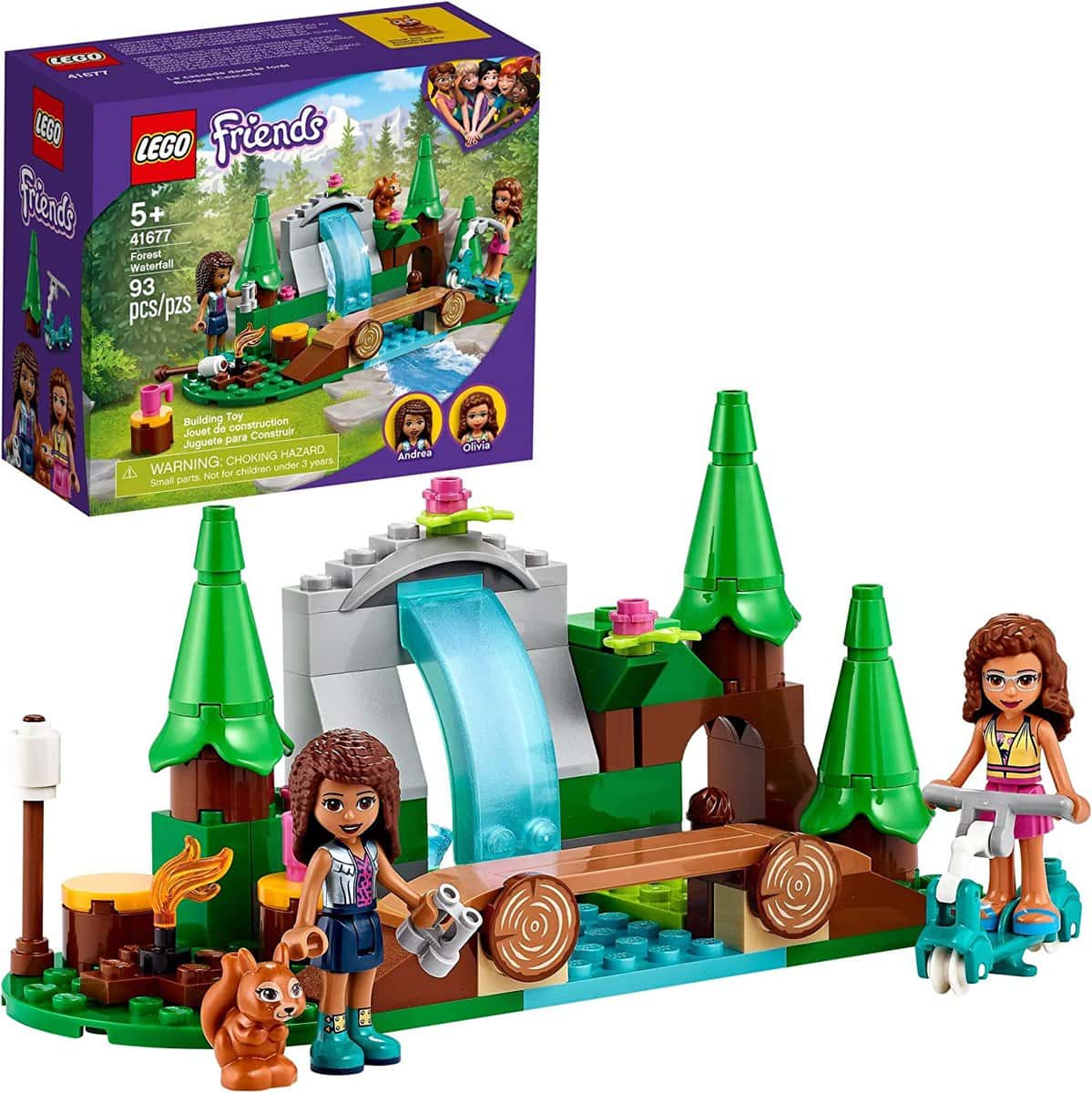 LEGO Friends Forest Waterfall – $6.49
LEGO City Street Sweeper and lots more options here under $10 (starting at under $5)!
Plus find more Walmart & Amazon deals on Bigger Sets here too!
Lego Classic Bricks and Animals 11011 Creative Toy That Builds into 10 Amazing Animal Figures (1,500 Pieces) – $25 (reg. $50)!
The LEGO NINJAGO 66715 3-in-1 Building Toy Gift Set – $25 (reg. $49.97)!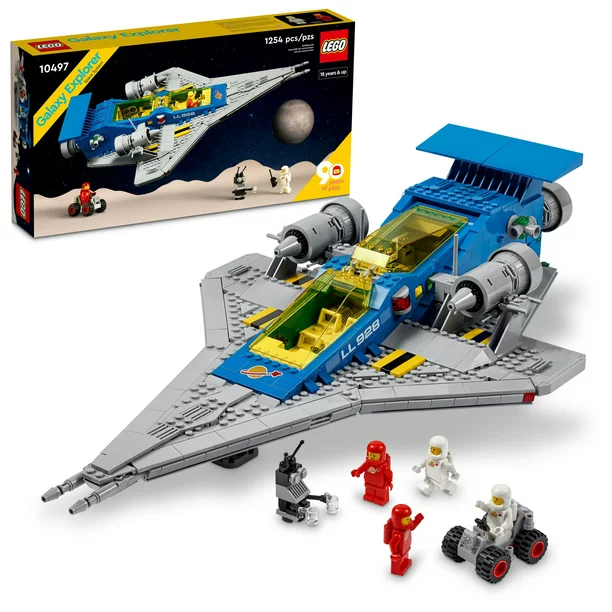 LEGO Galaxy Explorer Building Set for Adults who love Space 10497 – $75 (reg. $100)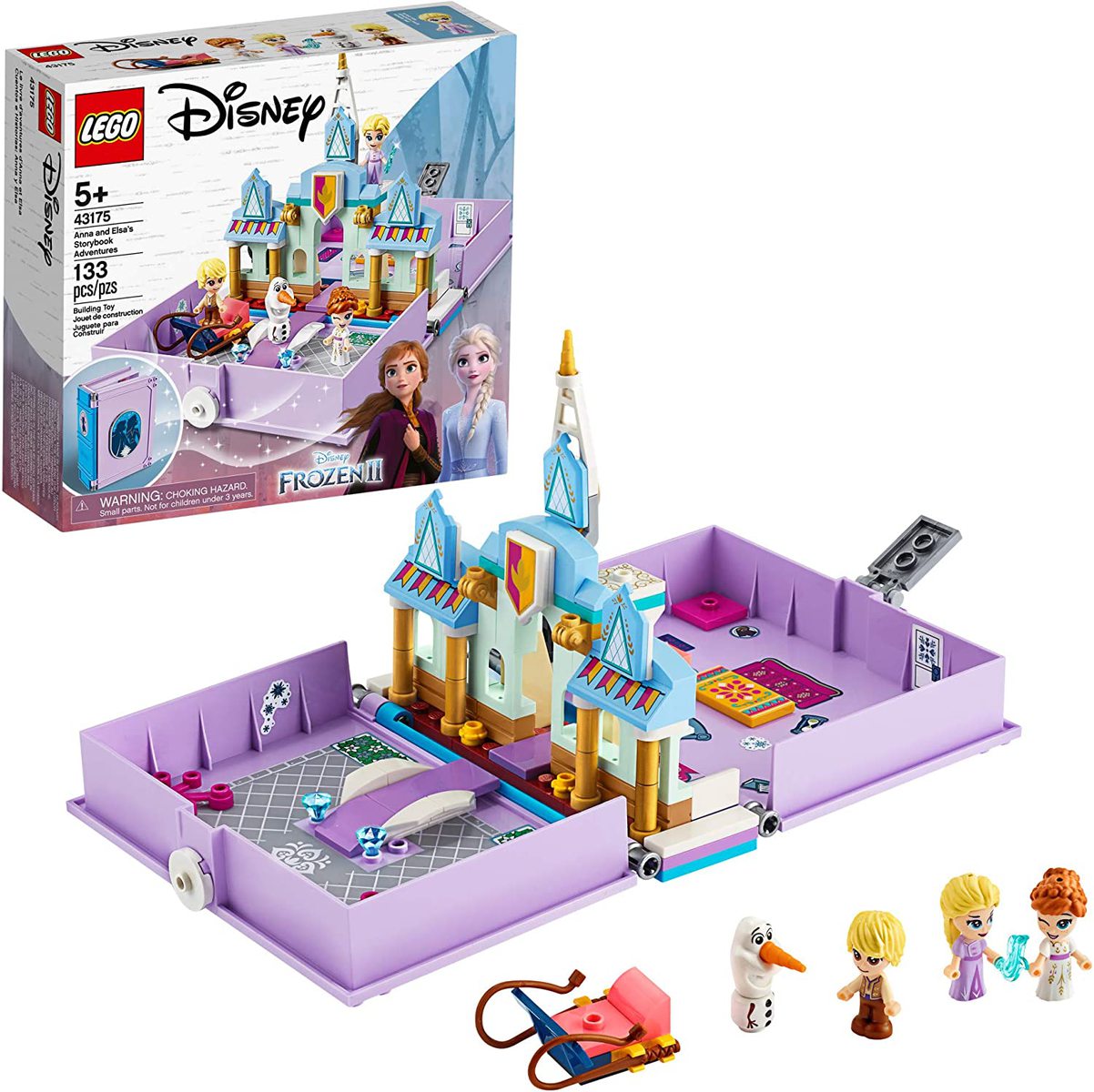 Lego Frozen Storybook Adventure on sale here.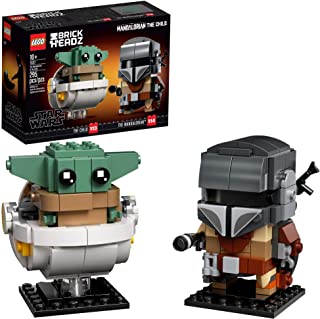 Lego BrickHeadz Star Wars The Mandalorian & The Child 75317 Building Kit, Toy for Kids and Any Star Wars Fan Featuring Buildable The Mandalorian and The Child Figures (295 Pieces) – $13.99 (Reg. $19.99)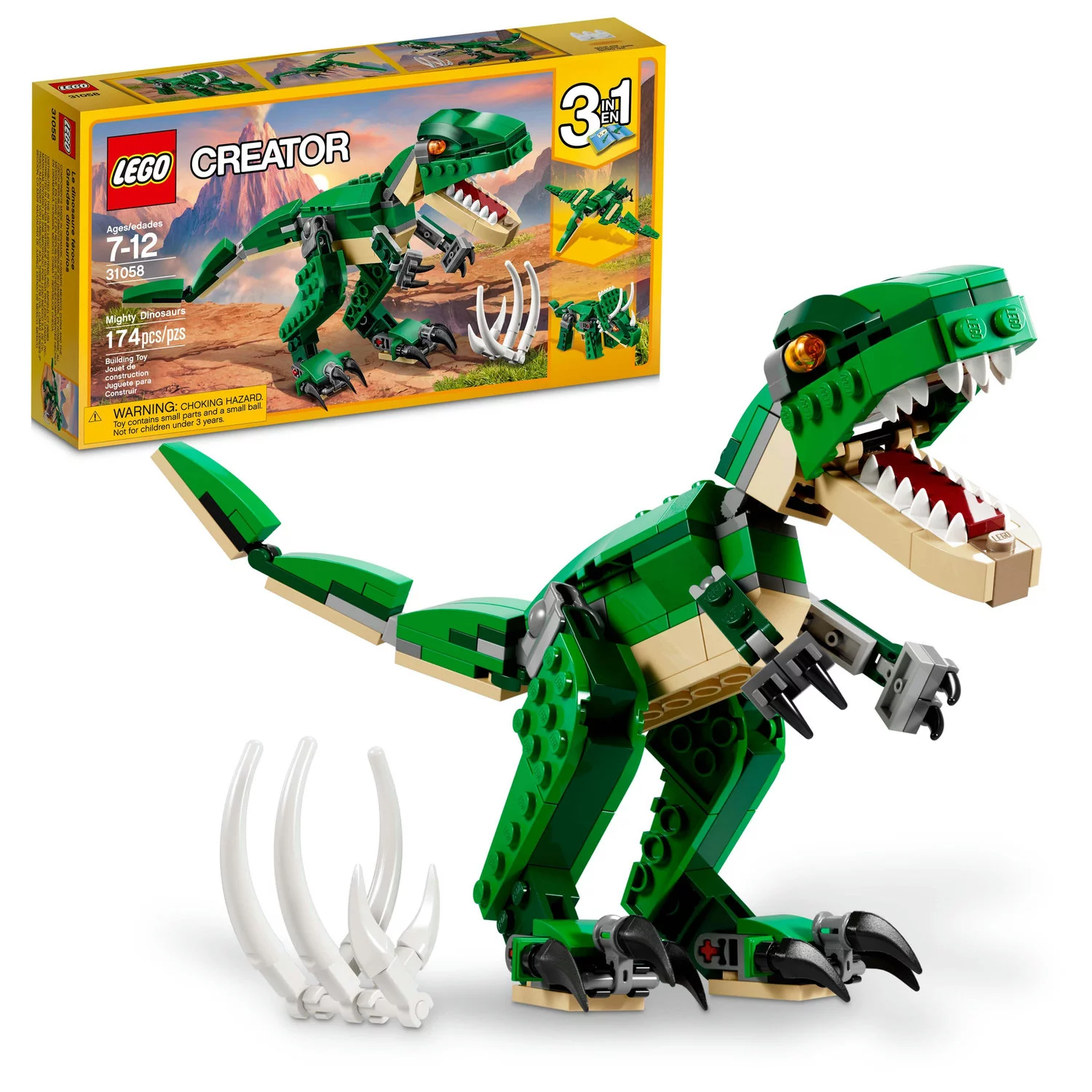 LEGO Creator Mighty Dinosaurs on sale for $11.99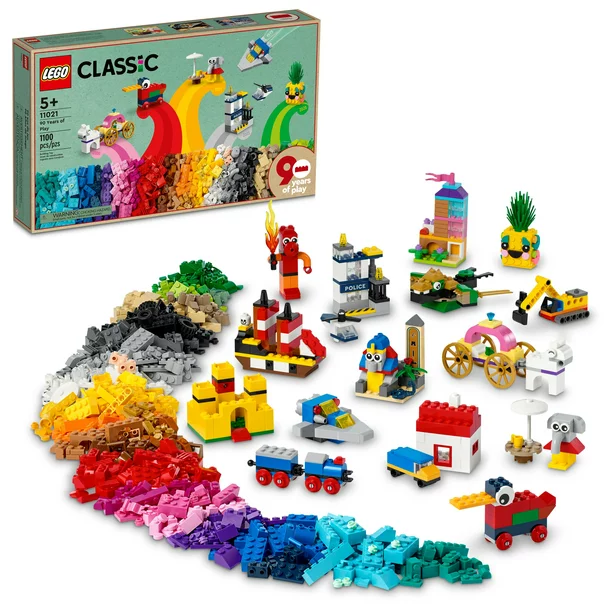 Lego Mini Builds on sale for $30 (reg. $49.99)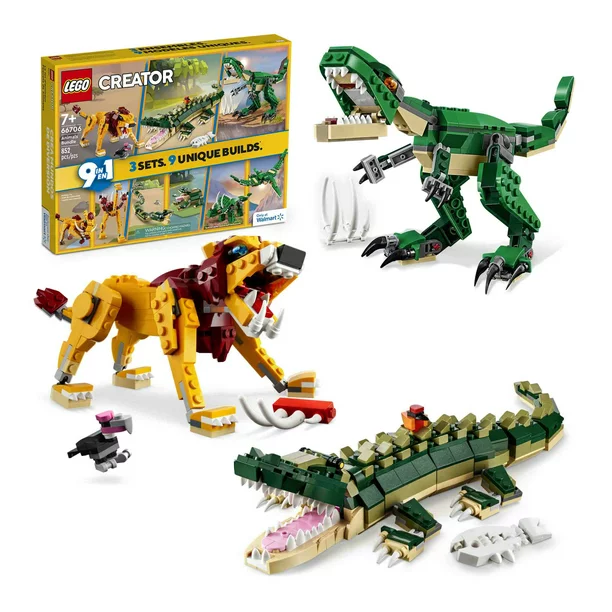 This LEGO Creator Animals Bundle Walmart Exclusive includes 3 different 3in1 builds – $39.97 (reg. $59.97)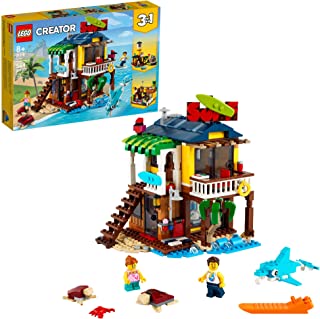 Lego Creator 3in1 Surfer Beach House 31118 Building Kit Featuring Beach Hut and Animal Toys, New 2021 (564 Pieces) – $41.99 (Reg. $49.99)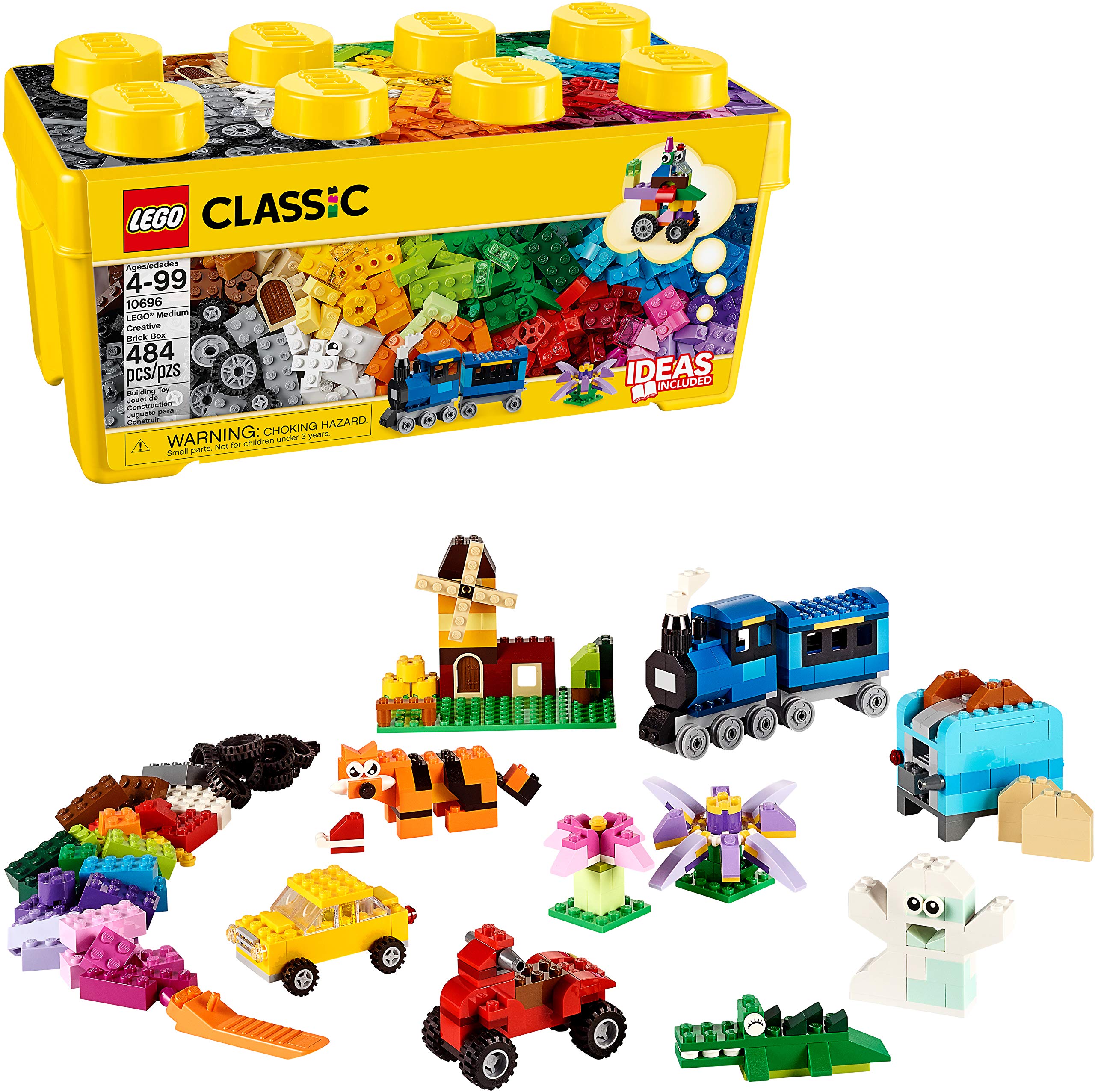 The Lego Classics Building Set is on sale for $28 (reg. $34.99)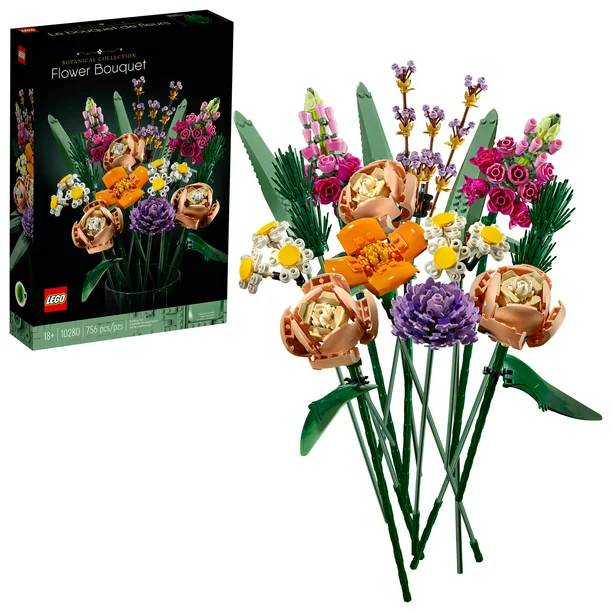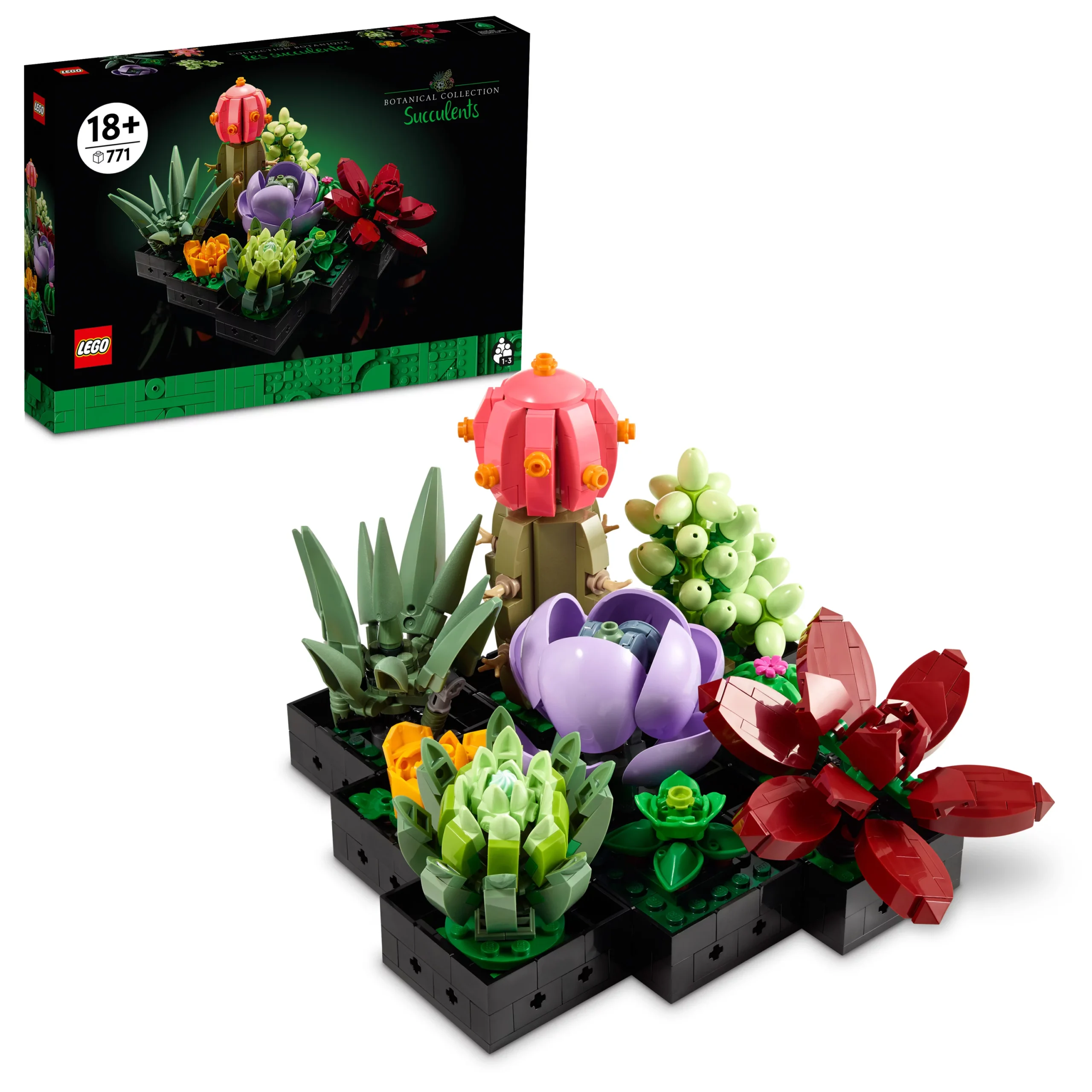 Lego Succulents or Flower Bouquet on sale!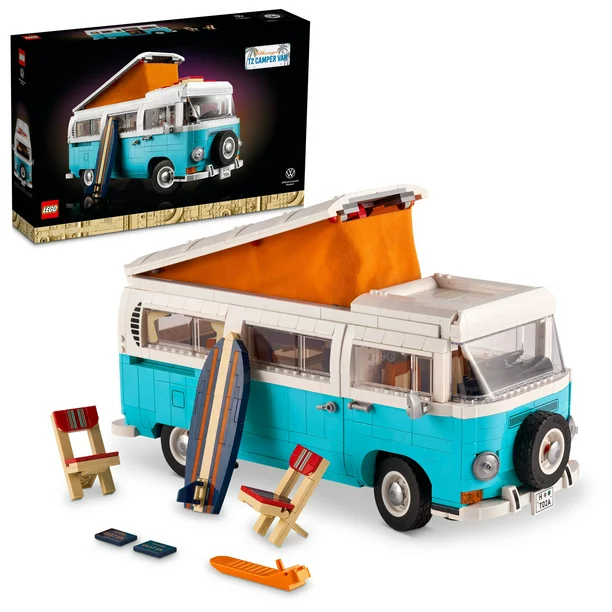 The LEGO Volkswagen T2 Camper Van 10279 Building Kit (2,207 Pieces) on sale for $120 (reg. $179.99)
More Lego Sale Deals –
Check out the Walmart Legos Sale page here for many more options too. 
(Note – these prices can change at any time if they sell out, etc so be sure to confirm price before purchasing. The current price is what is on the Amazon website).
You can also find deals on Lego Advent Calendars here too.