Kohls Womens Boots Sale – As low as $16.99 after Coupon!

Kohls Women's Boots Sale 
Kohl's has started their Black Friday Deals online this weekend. As part of this sale, they have women's & juniors boots marked down on sale. When you pair this with the 15%  off online coupon code and Kohl's cash, it makes for some fantastic deals on boots for women & juniors.
My daughter's and I buy some of these boots every year & they work great! They have a variety of different options & while they are not your high-end boots, we find them comfortable to wear.
Plus, check out this Groupon offer for a $20 Kohl's voucher for just $10 – this is another great way to save! It doesn't say when it will arrive, but I'm thinking it should be within an hour or two to your email is typically my experience.
Find all of the Kohl's Black Friday highlights here!
Kohl's Black Friday Discounts:
Extra 15% off coupon – use promo code: THANKS at checkout (valid 11/22 – 11/27)
$15 in Kohl's cash for every $50 you spend – The $50 does not include shipping/tax & should be after coupon code. This is valid from 11/22 (or 10pm pst on 11/21) through 11/27 at 9:59pm pst.  You can then spend it from 11/28 (Sat 11/27 at 10pm pst) – 12/9
Free shipping when you spend $25 or more. Or choose in-store pickup to get free shipping.
Rewards: Sign up for Yes2You Rewards and you'll earn $5 for every 100 points (get 1 point for every $1 spent). So that's $5 for every $100 you spend
Here's how the deal works::
Select women's boots – on sale as low as $19.99 (reg $49.99 & up)
Use the 15% off coupon code: THANKS at checkout
Final Price: as low as $16.99 
Or Deal Idea:
Buy 3 pairs of select boots at $19.99/ea (totals $59.97)
Use coupon code: THANKS
Final Price: $50.97 + earn $15 in Kohl's cash & Free shipping
Like paying $35.97 for 3 pairs of boots or $11.99/ea
Here are some of the boots on sale: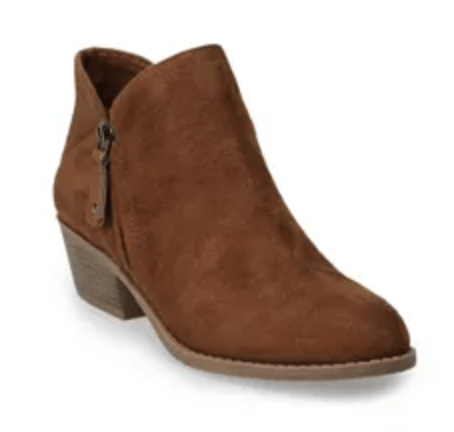 SO® Angelfish Women's Ankle Boots – $19.99 (Reg $49.99)
Use promo code: THANKS for 15% off
Final Price: $16.99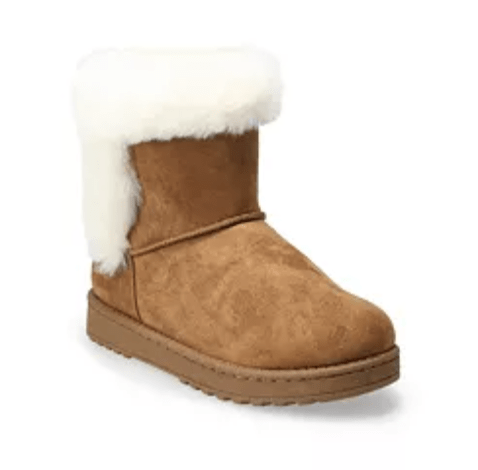 SO® Paulina Women's Winter Boots – $19.99 (Reg $49.99)
Use promo code: THANKS for 15% off
Final Price: $16.99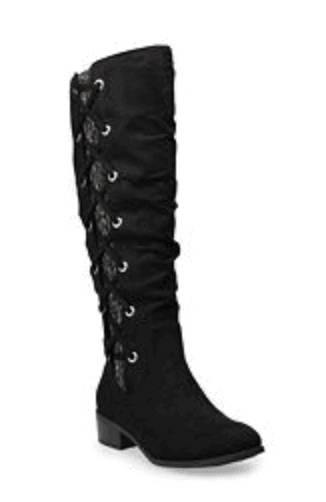 SO Sloth Women's Knee High Sweater Boots – $19.99 (Reg $69.99)
Use promo code: THANKS for 15% off
Final Price: $16.99 
SO® Cichlid Women's Combat Boots – $19.99 (reg $59.99)
Use promo code: THANKS for 15% off
Final Price: $16.99