Kohls – Rock and Republic Jeans Reviewed – Great Style & Comfort at Great Savings!
This post may contain affiliate links and I may be compensated for this post. Please read our disclosure policy here.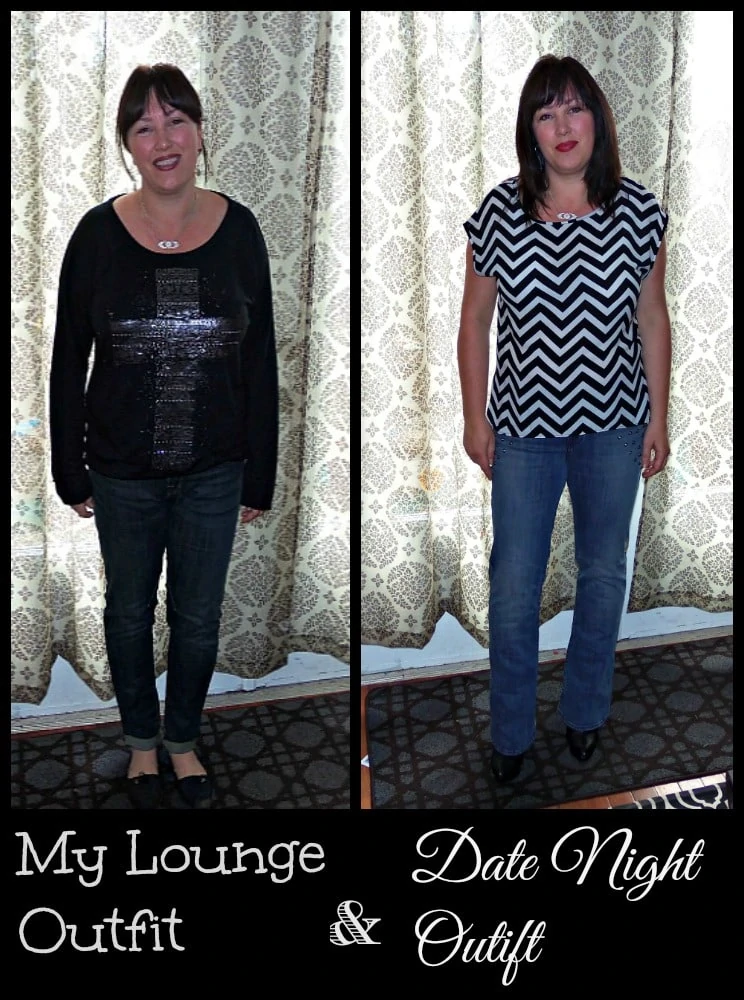 We were recently asked by Kohls to check out their Rock and Republic pants. I shared my shopping trip here and how I got two outfits plus jeans for my son for around $200. 

I have now had a few weeks to actually wear the jeans and test them out. I took them on a big road trip we did down to California and I loved the comfort that they offered while traveling. Normally I do not like wearing jeans on long car rides, but these ones have some stretch to them so they were still comfortable even sitting down for long hours. I lived in the black sweatshirt you see above, because it was so soft!
In all honesty, I strongly dislike getting my picture taken – so I did my best to pose for the photos above, but I think the jeans are cuter in person!
The boyfriend cut jeans (the ones in the lounge outfit picture) are my favorites. I love the wash, and they will be perfect for summer with a pair of flip flops and t-shirt. They also hold their fit really well over the course of a day.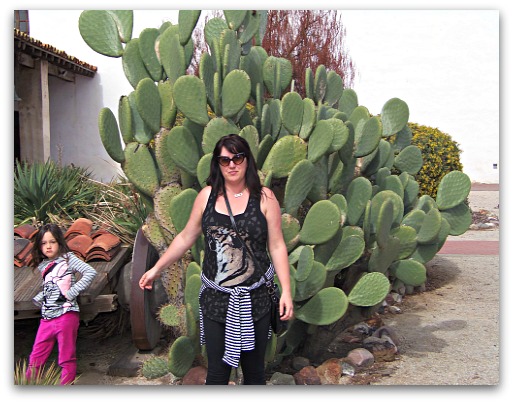 Here is one of the Rock and Republic tank tops I got (this is one of our actual trip photos, so no special posing here). Just like the other items, comfort comes first. The material is very soft – but held up really well for the full 10 day trip.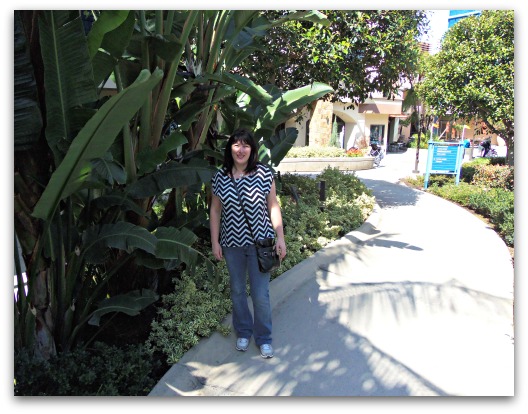 They were also very versatile pieces.  I added boots to dress up the boot cut jeans with Chevron top when we went out to dinner one evening, but the outfit was comfortable enough that I wore it all day with a pair of tennis shoes too (I know – that is a HUGE fashion mistake, but we were at Disneyland and once I passed 40 comfort trumped style – I needed those memory foam pads in the bottom of those sketchers by the third day at the park badly!!).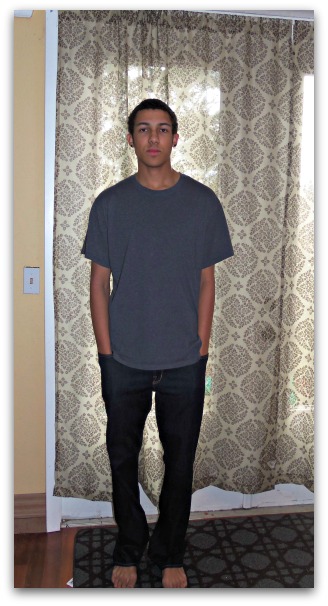 And for my hard to dress teen. Here he is in his Rock and Republic jeans! So happy to find a pair to fit his build!
Be sure to check out how we got all three of these outfits (and a few more pieces) for around $200 at Kohls, after sales, coupons and Kohls cash here.  
Disclosure:: Kohls provided me with the gift cards to shop with and find deals to share with you all.  All opinions are 100% mine. See our disclosure policy  for more details.