Heartbreaking News to Share With You…..
This post may contain affiliate links and I may be compensated for this post. Please read our disclosure policy here.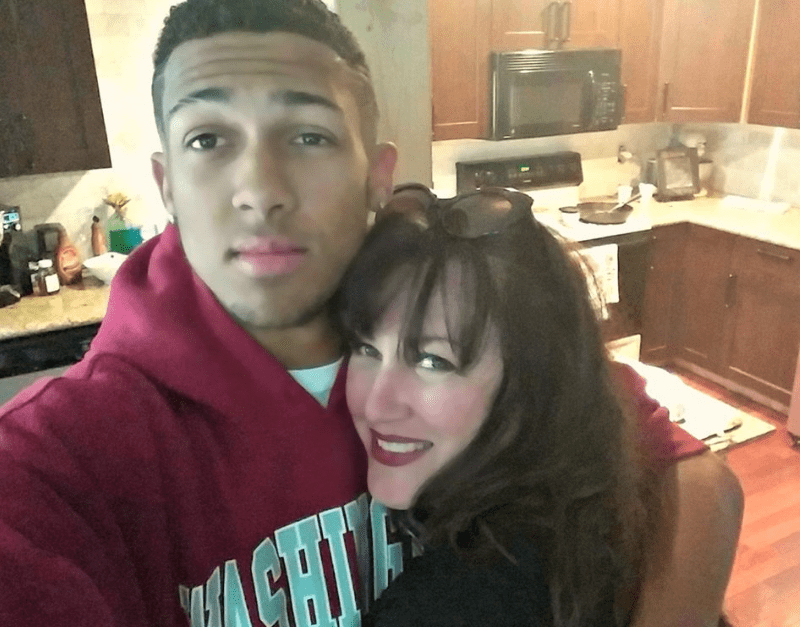 It is with deep sadness and a very heavy heart tonight that I need to share with you that our beloved Sia Hills, co-owner here at Thrifty NW Mom, has lost her 18 year old son, Malek, in a tragic car accident this weekend. This is an unimaginable and devastating loss for Sia, her husband and their two little girls as they grieve the loss of their cherished son and big brother.
Here at Thrifty NW Mom, we are a close community and we are so grateful for each and every one of you who are a part of our community .  The loss of anyone near to us hurts, but to bear the loss of your child is just unthinkable -one that no parent should ever have to face. It is such a tragic loss for their family and all who knew & loved him.    Please keep Sia & her family in your prayers, especially in these first few days as they are in shock & must face the very difficult task of planning a funeral service for their son.  They do have a strong faith in the Lord, so I know they will so appreciate & feel the power of your prayers to support them through this difficult time.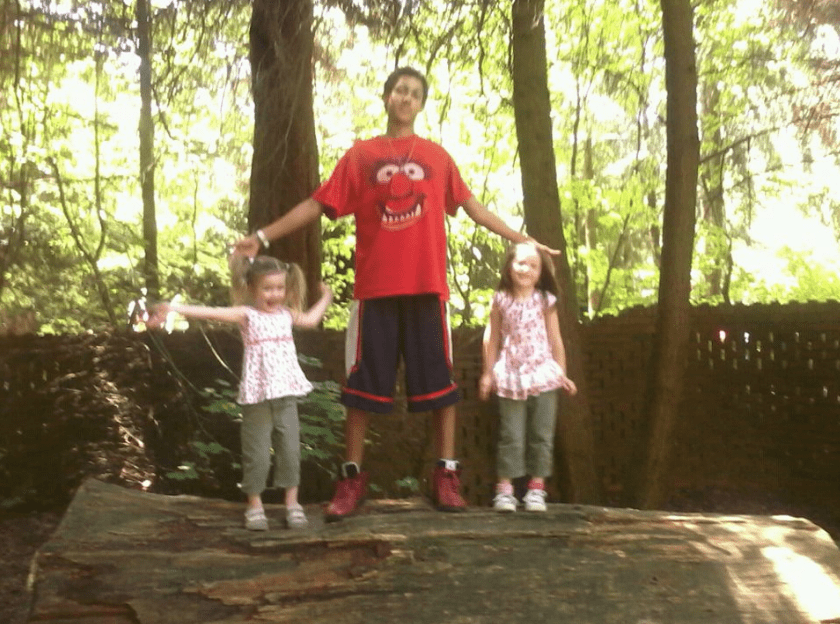 These girls adored their big brother!
How You Can Help:
If you would like to help Sia & her family,  most importantly, pray hard for them!  I know she also would love & appreciate your words of encouragement for her & her husband and daughters during this time as well – I will make sure she sees all of your comments.
Another tangible way you can help to support them is through a GoFundMe account that has been set up to help them with funeral expenses.  With the loss of someone so young, funeral expenses can be very daunting as it is completely unplanned & unexpected for such a tragic loss.  This would be a blessing to their family if you are able to help in this way or if you can share the link with others who may be in a position to help. I will let you know if I learn of more ways we can support Sia & her family.
If you would like to send a card or note of encouragement to Sia, you can send it to this address::
Sia Hills & Family
c/o  Thrifty NW Mom
P.O.Box # 732032
Puyallup, WA  98373
I will be monitoring this PO box for right now & send everything on to Sia.
Thank you to all of our readers who have supported us over the years and who now stand with us in this dark time. We love you all!