Update from Sia …..
This post may contain affiliate links and I may be compensated for this post. Please read our disclosure policy here.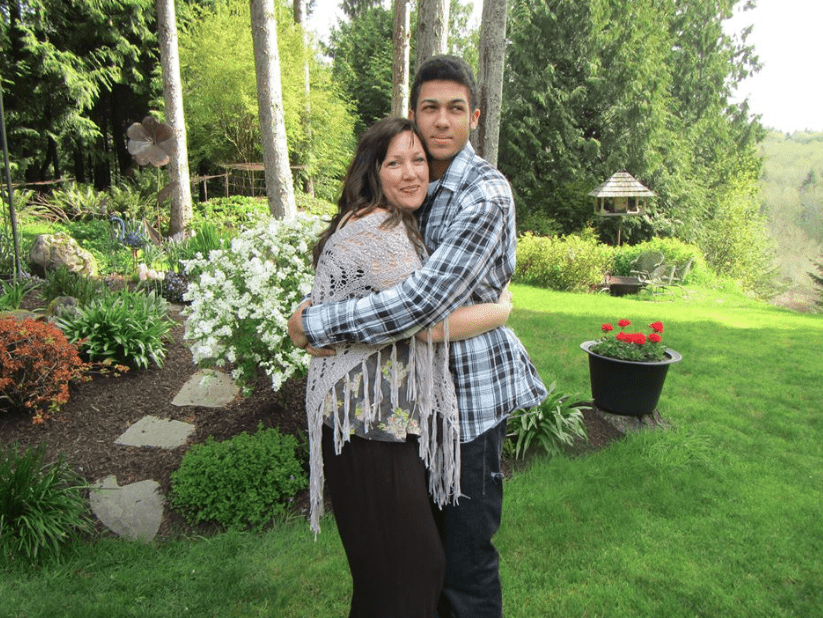 Sia wanted to share with you all her thoughts & appreciation for all the support you all have shown in the heartbreaking loss of her 18 year old son, Malek.  She is overwhelmed by all the love & support & wishes she could respond individually to everyone at this time, but as understandable it is such a difficult time right now for them.
Update from Sia::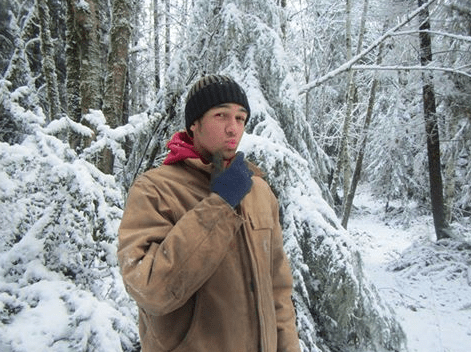 I want to take a minute this morning to thank everyone for all of your support and love for my family during this heartbreaking time. I want to get back to all the comments personally, but just have been too heartbroken to do that. Today will be a tough day for us, so I am not sure when I will get back on to reply – but know we are reading and treasuring your supportive comments. We will meet with a detective today, possibly view my sons body for the first time since we lost him, and other events that I anticipate will be very difficult for us. Please pray for us today.
I do want to tell you that we have read them all though, and it has been comforting to see how so many loved Malek. As his family, we love him more then words can express. It has been beautiful to see how much so many others loved him too – and the impact he had on so many lives. We have received calls and messages from teachers who cared so much for Malek, from multiple friends who have called him a brother, mothers who tell me how Malek made school easier for their child because he reached out with his kindness, parents of friends who considered Malek family, and so many more. I am truly touched by how many loved him, and how much they loved him, Thank you to all who have poured out into his life.
The hole that is left in our hearts is indescribable. I miss him in a way that rocks your entire body from your head to your toes. He was my Malekee and I do not know how to move forward without him. Please continue to keep us in your prayers. Especially my two little girls who are just devastated. They continue to cry out for their brother all day, sometimes screaming how they miss him. Please pray for my husband who cannot stop saying that he just wants his son, over and over. Please pray for his girlfriend and the other kids who are still recovering from the accident with very serious injuries. Please pray for me that God will pour His peace out on my heart in this agonizing time.
I cannot put into words how deeply I love Malek. I cannot put into words how deeply I miss Malek. I cannot describe the kind of pain we feel, but I will choose to trust God during the darkest time of my life – even if I cannot understand any of this. I want to especially thank our pastors – Erick and Jessica and family friends Ruby & Frank for all of their support taking care of the planning so we can grieve our son. Their support has been unbelievable, and again words fail me for how thankful I am. There are so many others to thank as well – thank all of you who have supported us emotionally, and who have covered us in prayer. Thank you for those who have donated to help cover his funeral costs so we don't have to spend energies worrying about those logistics. Thank you for all the calls and messages.
I just wish I had 5 more minutes with my baby boy, I would tell him how proud I am of how he has touched so many lives, I would make sure he knew how deeply we all love him, I would hold him, and take in every smell and sight. He was funny, mischievous, kindhearted, strong, adventurous, but also a bit of a homebody at times. He was a good worker, and a loving son. He never spoke disrespectfully to me, no matter how mad he was at me, He was fun, and stubborn, and so handsome. My love for him is indescribable, He was my firstborn, and only boy, He was a strong protector of his little sisters (he was crazy protective of them). He was loved by so many, and is missed beyond anything I can convey. Malek I love you through eternity.
Support for Sia::
If you would like to send a card or note of encouragement to Sia, you can send it to this address::
Sia Hills & Family
c/o  Thrifty NW Mom
P.O.Box # 732032
Puyallup, WA  98373
I will be monitoring this PO box for right now & send everything on to Sia.
Thank you again for all the love, support & compassion for her & her family during this time.