Frugal Camping – 4 Ways to Camp on a Budget
This post may contain affiliate links and I may be compensated for this post. Please read our disclosure policy here.


Frugal Camping – 4 Ways to Camp on a Budget
Camping can be a great way to vacation as a family for less. However, if you're not careful, your camping trip can easily become more expensive than you're expecting.  Here is how to be a frugal camper so you can enjoy a camping trip for less.
Keep your meals simple
When planning your meals for camping, keep the menu simple to help you save money! Toast, muffins, fruit, and oatmeal are all great frugal options for breakfast! Sandwiches and hot dogs are staples in the camping world and make great meals while you're camping. Look for produce that's on sale during the summer to cut up ahead of time so it's ready to go for snacks or meals. Canned side dishes like baked beans, chili & more can help your lunch & dinner meals stretch further, too.  Don't try to get too fancy with your meals and you'll save money. Check out all of our tips for meal planning for camping!
Borrow or thrift supplies
Camping gear is where most people spend a fortune. They claim they'll use these over and over only to find out that they don't. If you aren't an experienced camper, first consider borrowing the items you don't have. This way if you don't end up using them, you're not out any money. This will also give you a sense of what you need to help you buy your supplies down the road. If you must buy supplies, start by checking thrift stores, consignment shops and garage sales. You can often find hiking boots, tents, and even camping stoves for a lot less. Or start scouring Craigslist & Offer Up to search for camping gear that people may be discarding if they just didn't end up going camping as often as they had hoped.
Camp during offseason or at cheap campsites
Some campsites might cost you $20 or more a night to camp there. Do your research ahead of time and look for campgrounds you can visit off-season or even for free (we've got a huge list of free campsites for a number of states). This will not only help you find less crowded campsites but also cheaper ones too! If you're not sure whether or not your campsite is offseason, do a quick search of the area to find out when the most popular times to visit are. This should give you some insight.
Camp with Friends or Large Groups to Save 
Consider getting together a group of family or friends to camp together & you can really help to trim your costs by sharing supplies, food, and campground costs. It will vary by campground, but often you can find reduced rates for campsites by sharing the campsites for double sites or group sites. You can also save by sharing food & supplies while you're camping so you're not all buying everything, but communicating first about what each of you has that can be shared. Meals can be shared as well by taking turns making meals, which can be a great way to save,  too!
Plan Ahead 
The key to saving money is to plan, plan, plan. Those last minute purchases  will quickly increase your camping budget when you forget key items. But when you stay organized and use camping lists  (see our free camping printable list here), this will help you to be prepared so you don't incur any extra costs for forgotten items.
What are your  best tips on how to save money camping?
More Camping Tips: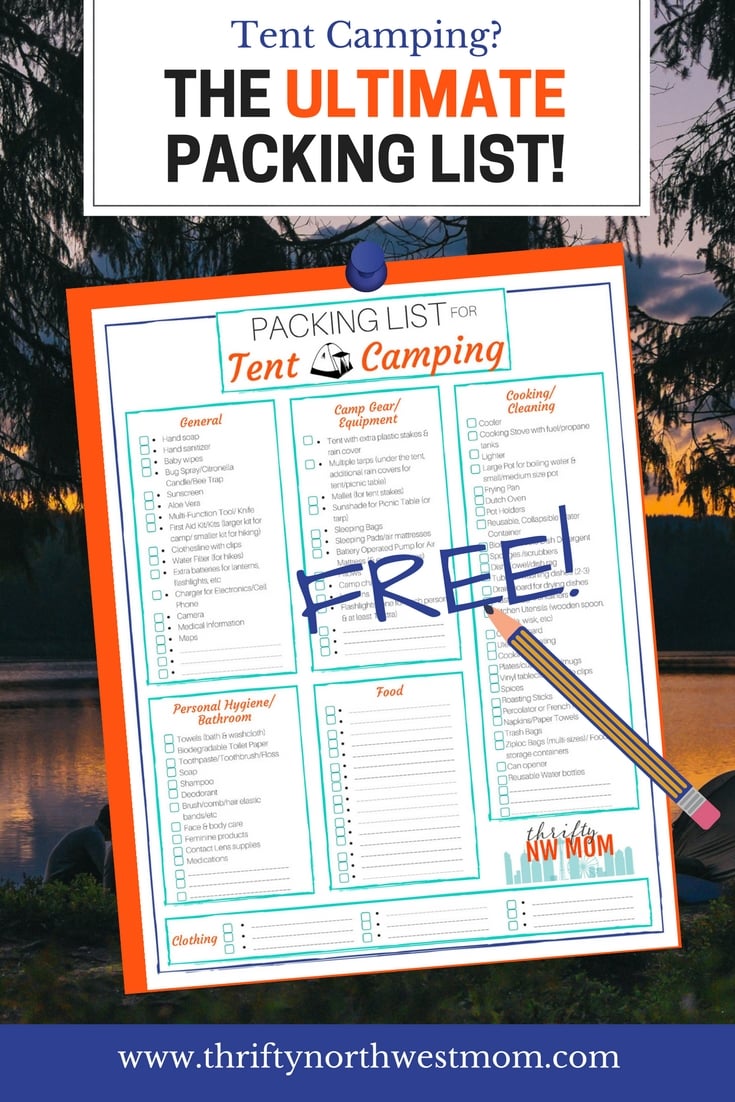 The Ultimate Tent Camping Free Printable Checklist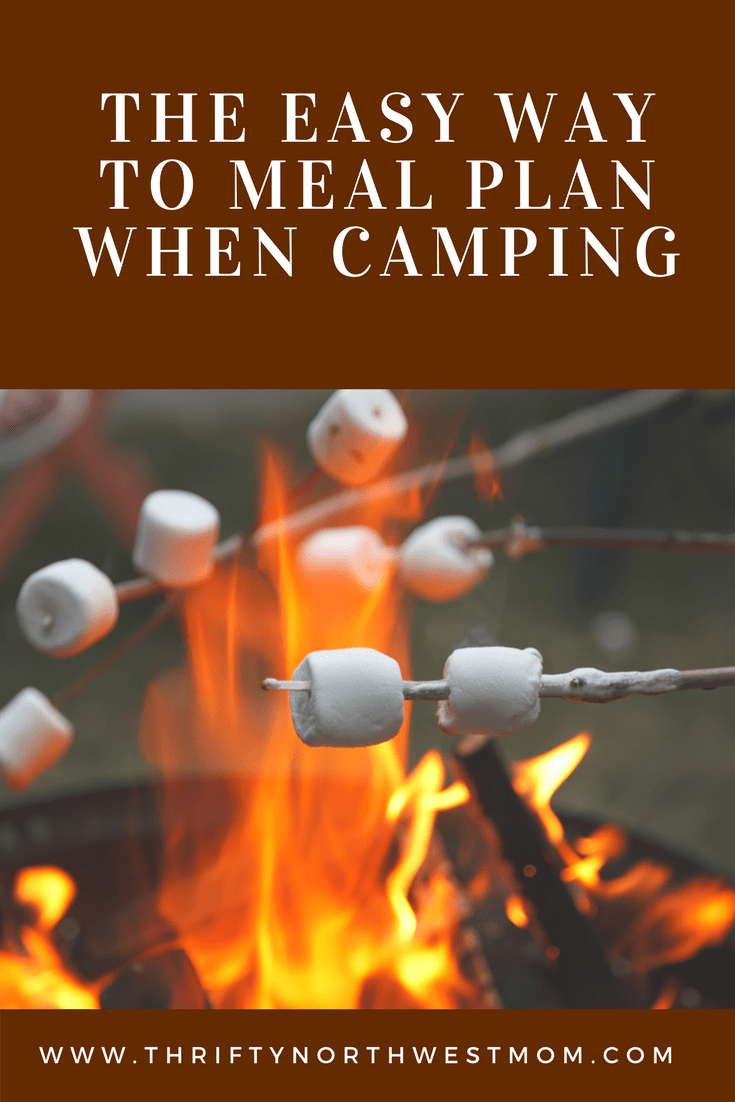 Camping Planning – The Easy Way to Meal Plan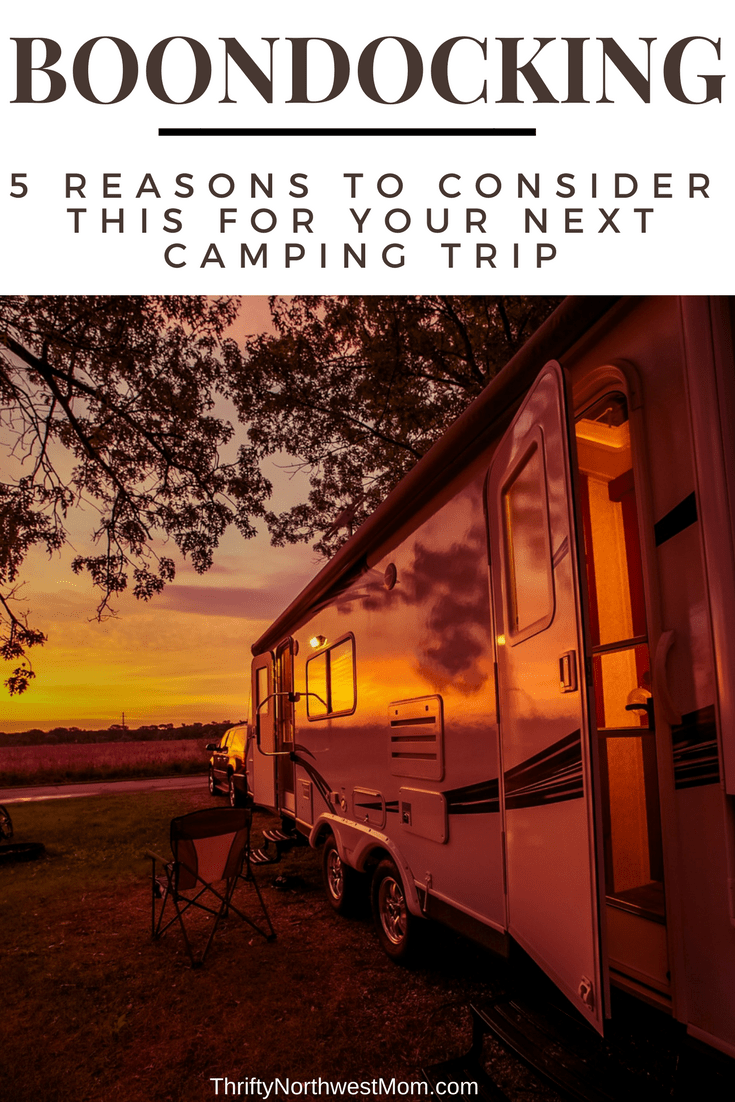 Boondocking – 5 Reasons To Consider for your Next Camping Trip
It's not hard for camping expenses to add up, especially if you don't regularly buy camping supplies. Follow these tips to make sure you aren't blowing your budget every time you go camping.