Essential Oils for Sleep – The 5 Best Essential Oil Choices for Restful Sleep!
This post may contain affiliate links and I may be compensated for this post. Please read our disclosure policy here.

Essential Oils for Sleep 
~The 5 Best Essential Oil Choices for Restful Sleep~
In this busy game of life I think we all experience times where sleep doesn't come so easy. You might be excited over an upcoming event, having trouble winding down after an extremely busy day or simply have a lot going on in your mind making it difficult to fall asleep or stay asleep.
I've found that I can use my essential oils to not only help me rest during these times but using them regularly as part of my nighttime routine; I'm able to fall asleep faster and sleep more soundly. I wake up feeling refreshed and I've felt a notable difference in my quality of sleep and my energy levels throughout the day.
There are plenty of essential oils out there; here is my list of favorites for restful sleep to get you started on your own journey to a good night's rest.
Lavender
You can always rely on the ever faithful Lavender oil. Lavender essential oil is a go-to for a variety of reasons but is the most popular for promoting a calm and relaxing environment. It is family friendly, has a light herbaceous scent and is soothing. It's versatile and can be diffused or worn topically. One of my favorites is to make a DIY spray for your bed linens. Combine with Roman Chamomile and it delivers a powerful punch, almost doubling the effect! Another favorite of ours is to combine Lavender with Cedarwood for a relaxing, calming blend at night.
Valerian
If you're not familiar with Valerian, know that this is by far the best essential oil for restful sleep. Valerian acts as a natural sedative for the bod however, it smells awful! It kind of reminds me of a bad feet smell. Pair lavender essential oil with it to help offset the odor. I recommend wearing topically but some prefer to diffuse valerian essential oil citing the amazing calming effects.
Clary Sage
Clary Sage essential oil is a good choice for calming nerves. It can help you de-stress and help you to relax for a great night's sleep. The scent of clary sage is potent and somewhat camphorous and nutty; because of this clary sage doesn't appeal to everyone. However, the best for calming nervous tension and clearing the mind it shouldn't be ignored. I like to combine clary sage with Bergamot or Wild Orange essential oil for an amazing and long lasting scent!
Neroli
Quickly becoming my favorite, Neroli essential oil is a great choice for using regularly to enhance your nighttime routine so you can sleep better. Neroli helps lure you into a relaxing sleep by promoting peace and calm. Also known as orange blossom, it has a wonderful scent. Neroli reminds me of happiness and it has been known to boost mood while quieting the spirit. If you haven't tried Neroli essential oil, it's a MUST. You're going to love this one!
SleepyIze Blend
If you're a fan of essential oil blends and prefer to get the benefits of multiple oils combined, SleepyIze™ from Young Living is the perfect choice. It combines the relaxing and effective properties of lavender and valerian with a few other calming oils to give you a wonderful peaceful environment with a great night's sleep.
More Essential Oil Recipes & Tips: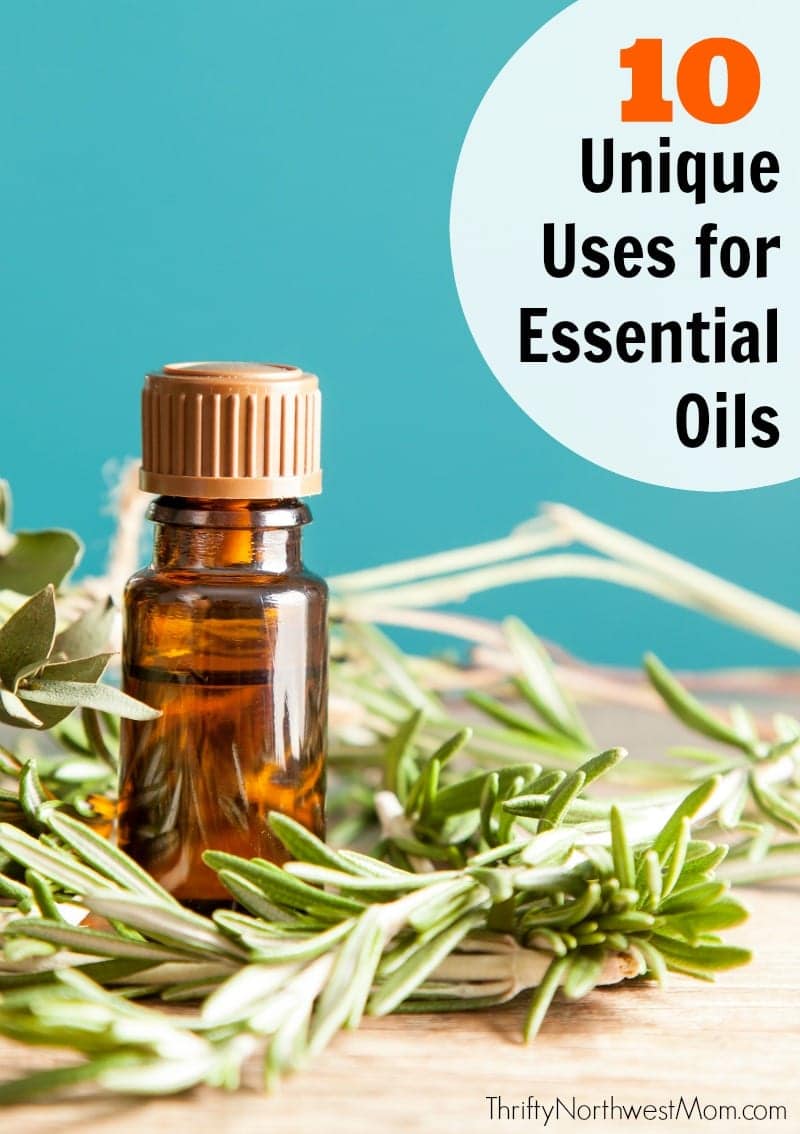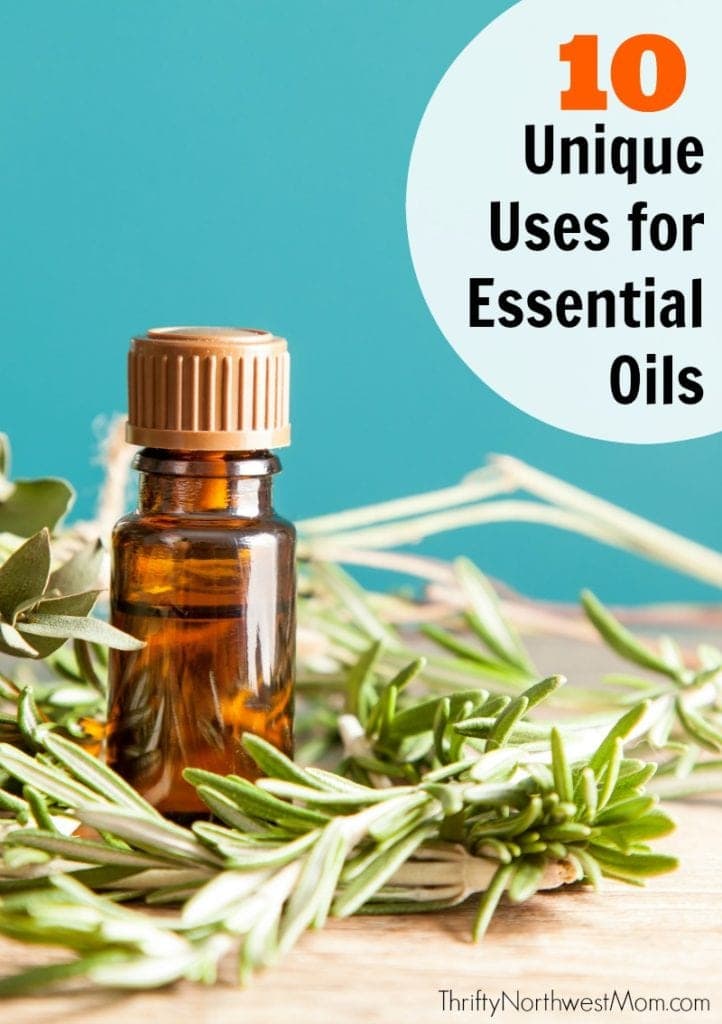 10 Unique Ways to Use Essential Oils
50+ DIY Beauty Recipes using Essential Oils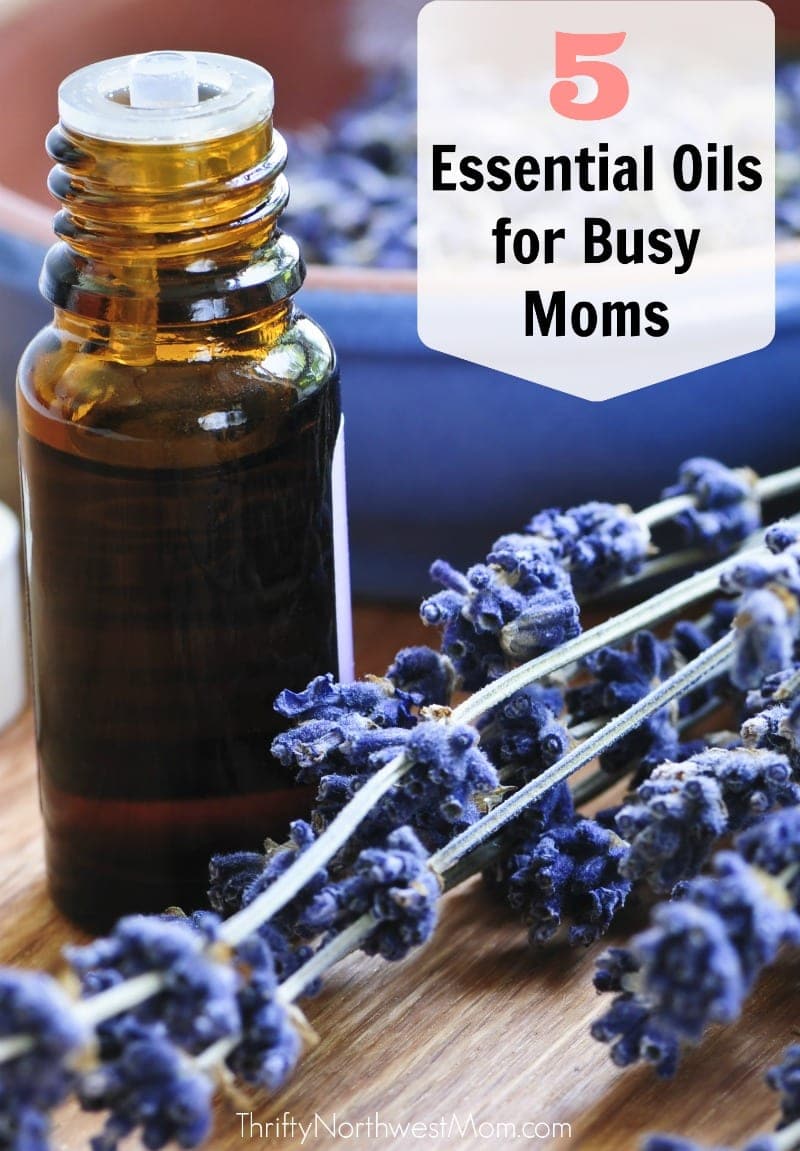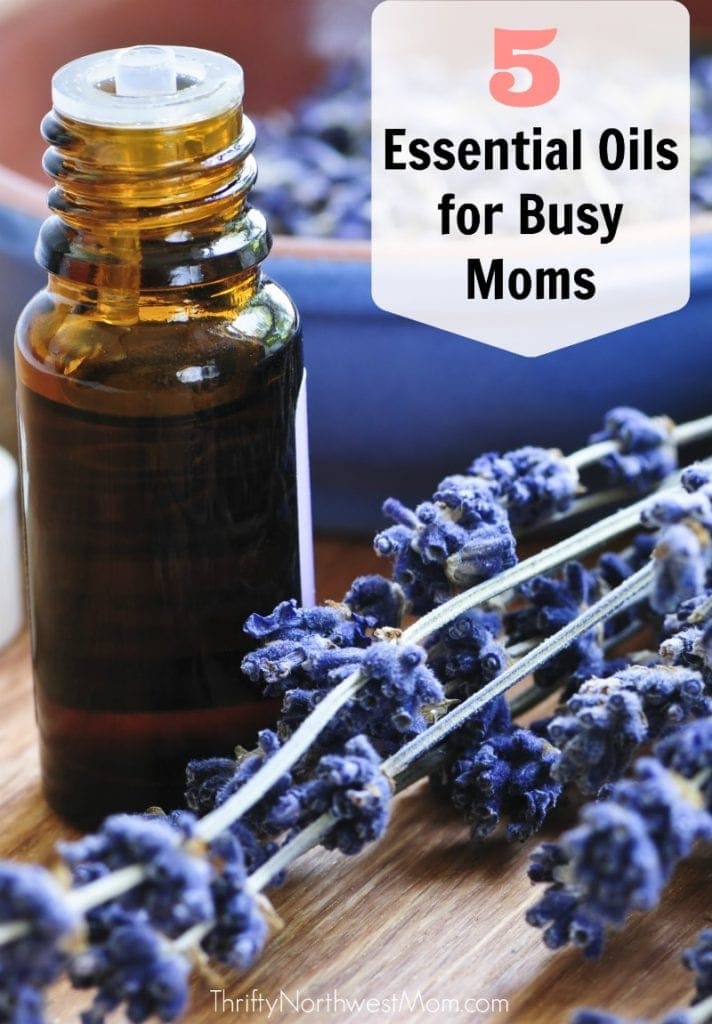 5 Essential Oil Recipes for Busy Moms
Essential Oils to Use::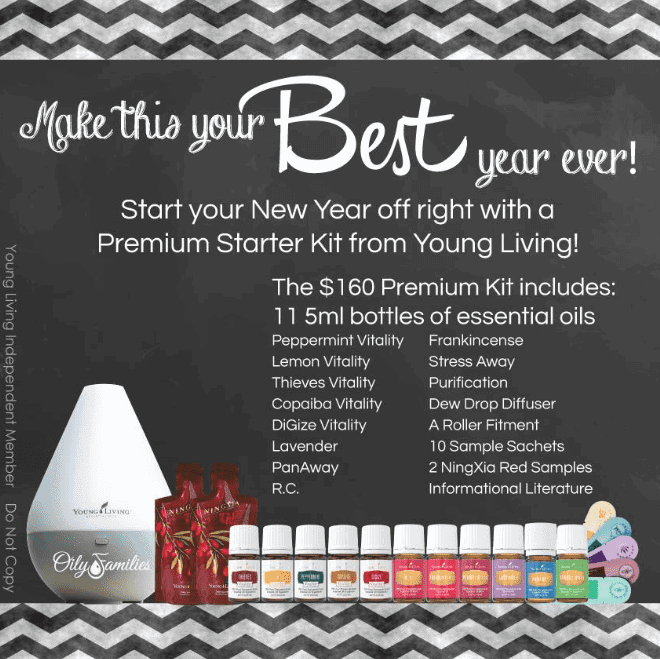 There are many, many brands of essential oils available on the market including ones you can find in stores, online retailers such as Amazon & more. However, both Sia & I have extensively researched using essential oils with our family & we have decided to use Young Living essential oils.
They are a bit pricier than what you'll find in the stores, but we know that they have a very strict Seed to Seal process to ensure that they are pure, therapeutic grade oils with nothing added to them,  that we feel completely safe using with our kids & our families. If you are wanting to make your own DIY beauty recipes, then you want to know everything you are putting into those recipes since you are using them on your face & body and with these Young Living essential oils, we know that we can trust that they have absolutely no chemicals in them.
Find out more about why we use Young Living Essential Oils and how you can save the most when buying these oils. Our favorite deal is the Premium Starter Kit, valued at over $300, including a diffuser and 11 essential oils. Plus some freebies such as a $20 Amazon Gift Card & more that we'll send you to help you get started with the resources & supplies needed to start your wellness journey with oils.