Disney Frozen Games Roundup
Shopping for a Frozen fan?  There are a lot of great board games and card games featuring Anna, Elsa, Olaf, and the rest of the Frozen gang.  We've got a roundup of the best prices you'll find online so that you can grab the perfect game at the perfect price.
Make sure to check out our Disney Frozen Party ideas, too.
Younger Kids Board Games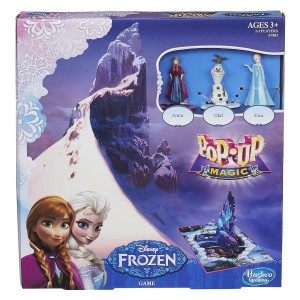 Disney Pop-Up Magic Frozen Game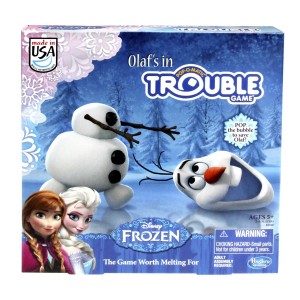 Frozen Olaf's in Trouble Game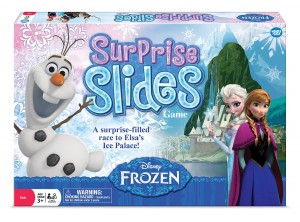 Disney Frozen Surprise Slides! Game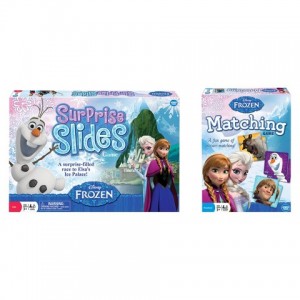 Disney Frozen Game Bundle (Disney Frozen Matching Game and Surprise Slides)
Older Kids Board Games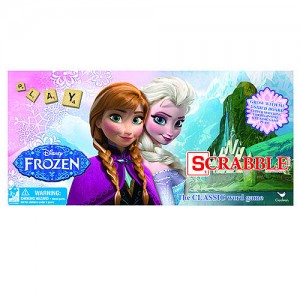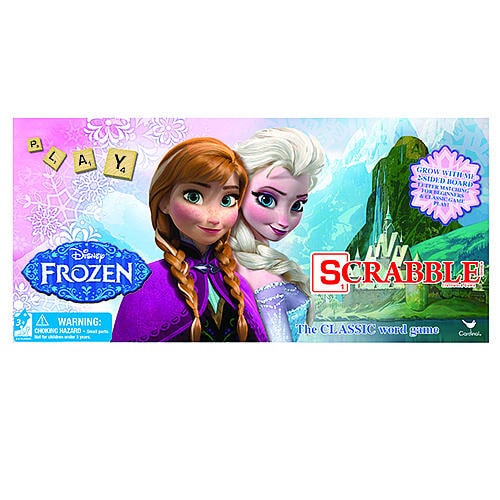 Frozen Scrabble Game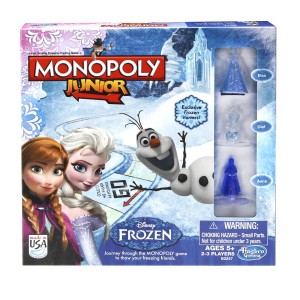 Monopoly Junior Game Frozen Edition
Younger Kids Card Games
Spot it! Disney Frozen: Alphabet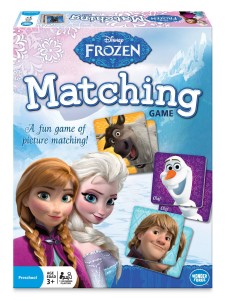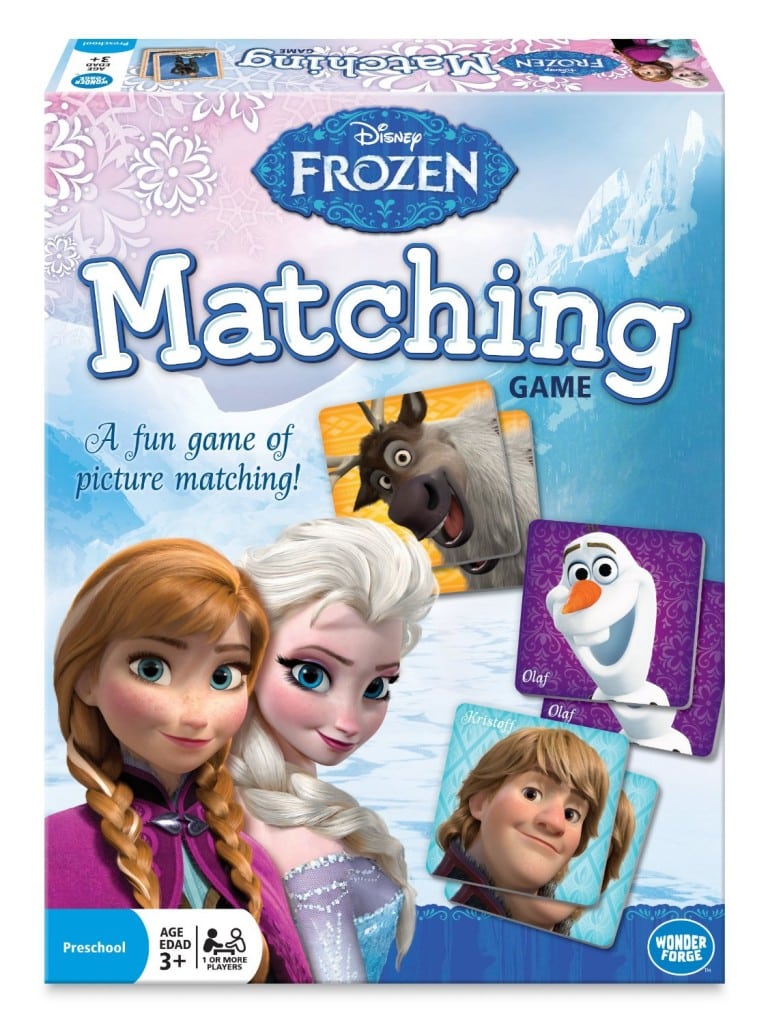 Disney Frozen Matching Game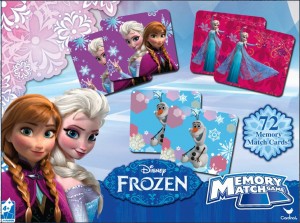 Disney Frozen Memory Match Game
Older Kids Card Games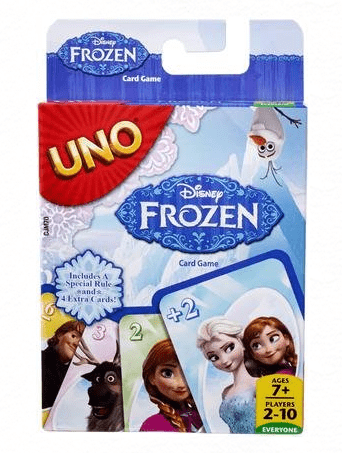 Puzzles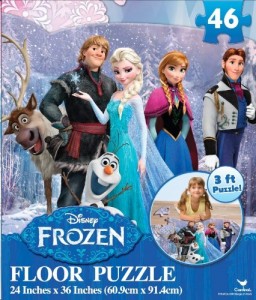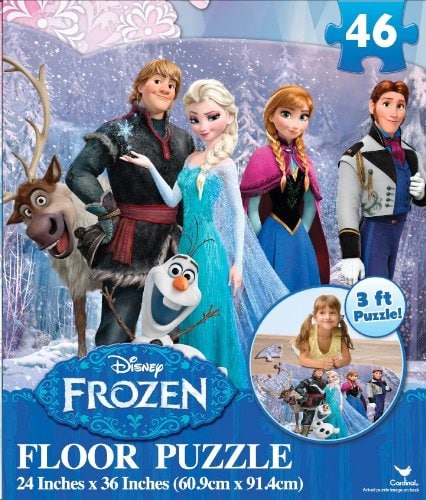 Disney Frozen Floor Puzzle (46-Piece) 24″ x 36″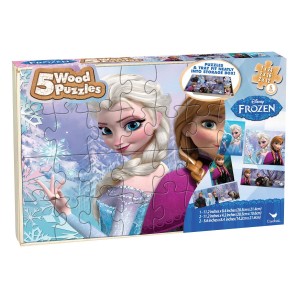 Frozen 5 Wood Puzzles in Wood Storage Box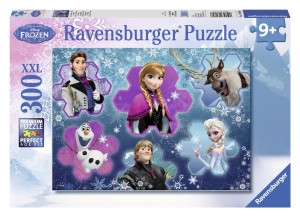 Ravensburger Disney Frozen Cool Character Collage Puzzle (300-Piece)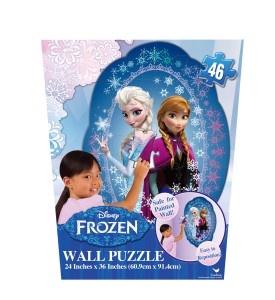 Frozen Wall Puzzle (46-Piece)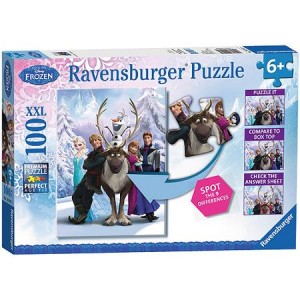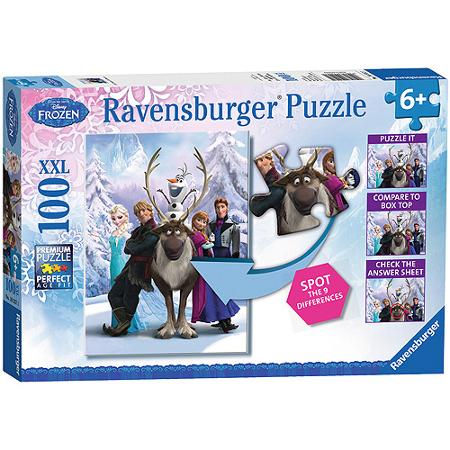 Disney Frozen "The Frozen Difference" Puzzle, 100 Pieces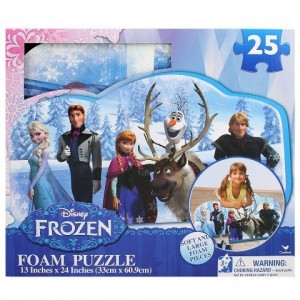 Frozen Foam Puzzle (25-Piece)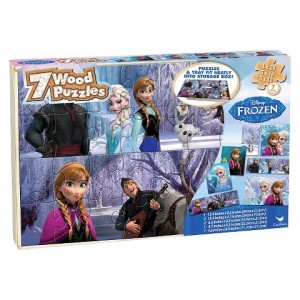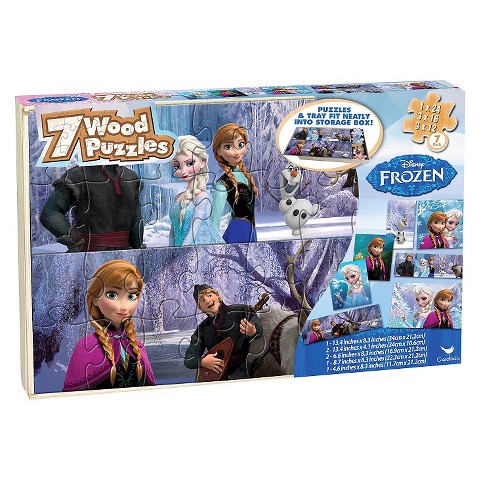 Disney Frozen 7PK Wood Puzzle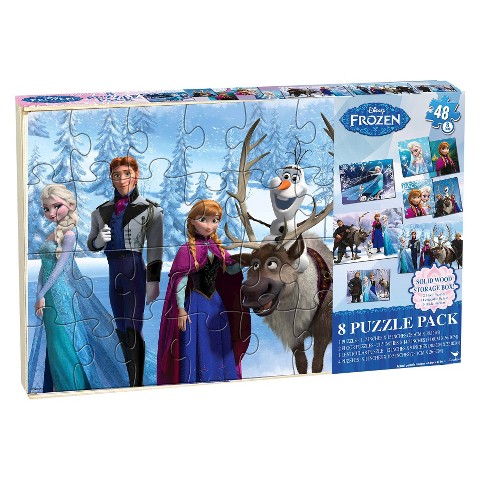 Disney Frozen Super Sized Puzzle