Simply Fun Games – Quality Games to Teach New Skills for Children of Autism & Help Parents Connect through Play
This post may contain affiliate links and I may be compensated for this post. Please read our disclosure policy here.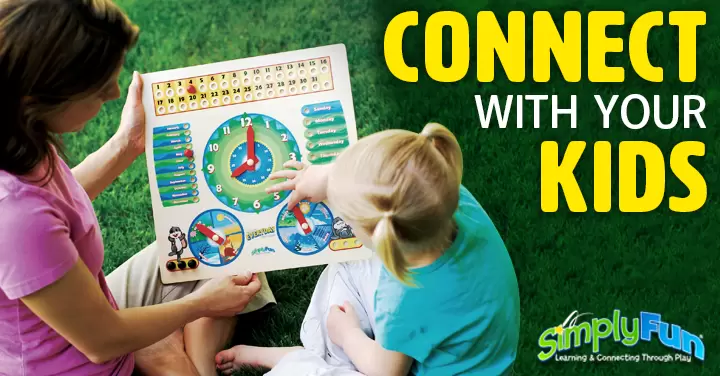 As many of you may know, April is Autism Awareness month and we wanted to share with you a company that is committed to providing products that support learning for children with autism and ways for children with autism to connect with their parents through playing games.
Simply Fun is an online retailer which offers over 100 educational board games for ages 3 – 103.  These are not just fun games, but also great educational opportunities for any child, but especially children with autism. Simply Fun's games allow children to build their thinking skills, academic & life skills. They also offer many important skills for children with autism. They focus on building on the strengths of a child with autism as well as meet the unique challenges a child may face.  Not only do these games offer these important educational skills, but it's also a way to encourage & promote the connection between a child with autism and his/her parent as they have fun relaxing & playing a game together that a child with autism can feel successful playing.
Before I stayed home with my kids & started blogging, I (Jen) was a Speech Language Pathologist in the public schools and I worked with a number of children with Autism. One of the ways that I worked with children with autism in developing their language and social skills was through playing appropriate games with others to work on turn taking, eye contact, communicating with others to ask for items in a game & more. As I've checked out the Simply Fun website & the variety in games they offer, I really think these games target a number of language skills important for all kids, but especially children with Autism.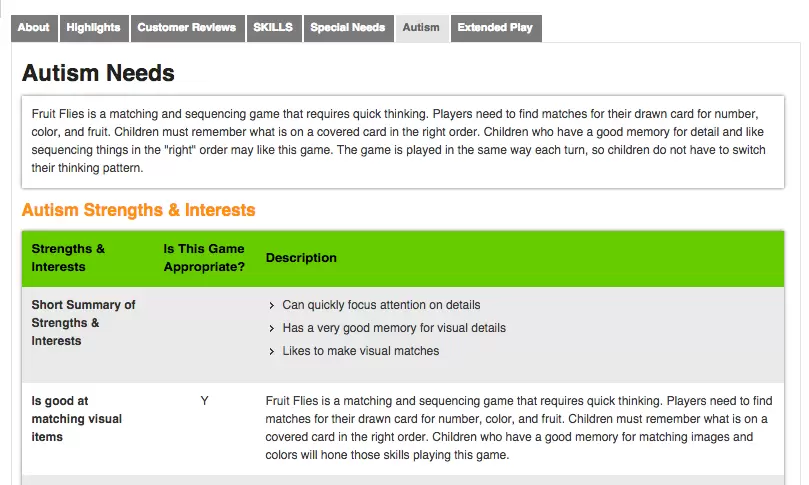 Simply Fun's mission is to build smarter kids & stronger families through the power of play. What I really like is all the information you are provided about each of the games & products. They provide a description of the game which includes how long it typically takes to play the game. Plus they also provide some great information for teachers or homeschool parents, sharing which core curriculum it addresses, as well as the skills that will be worked on.
I like the fact that they have information about how the game will work for special needs students as well as children with autism specifically, so parents & educators can determine if it's the best option for their child. It shows the strengths of children with autism & if that particular game is a good fit for their strengths, as well as challenges they may face & how  you can modify the game to best help your child succeed at the game. So much helpful info for you to determine if this will be a game your child will enjoy!
The best part – many of their games have a video tutorial, to show you how the game is played. This is awesome as you can see if this is something your child will be entertained by or if it looks too complicated/simple for their age. What a great idea to showcase it through video to see the game in action! This is a definite bonus for children with autism as they could watch the videos of the different games with you to see which game most interests them!
I think all of the helpful information they provide is a reason to really consider checking out their games if you have a child with special needs or autism, even if they may be a bit higher priced than other games you've found, as you will have a better understanding of what the game will entail & if it's a good fit for your child with autism.

To find games that will fit your child the best (or if you are a teacher & looking for games that will work well with children), you can do an Advanced Search (under "Shop) and they have a special category for "Autism Needs". From there, you can fill out a brief questionnaire with questions about what kinds of games you're looking for to play with your child and they will give you a list of games that will work best. Or just start on their Autism Resources Page. This is another great resource to use!
Here are a few of the games to check out for children with autism: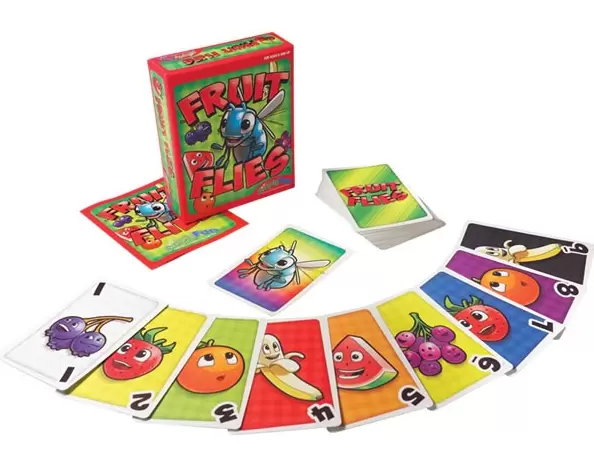 Fruit Flies Game – $13.50 – This is a matching & sequencing game where you will need quick thinking skills as it's more in depth than just your basic Memory game. This has a lot of ways that can highlight the strengths of kids with autism (following a set routine each turn, helping them to focus on specific, concrete & literal things such as numbers, colors or images & more.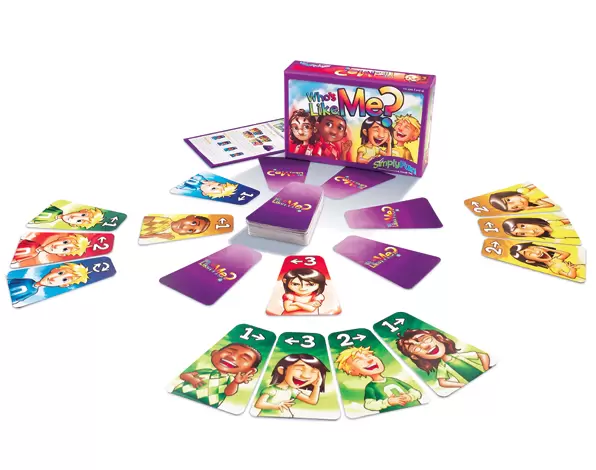 Who's Like Me? Game – $14 – This is a game where kids have to recognize emotions from the other game participants and see what they all have in common. This is a great skill to work on with children with autism, to help them learn how to recognize emotions. It can be modified to start by working on color then matching by people and lastly by emotions to work up to this. Definitely an important life skill for children with autism to learn & practice at home!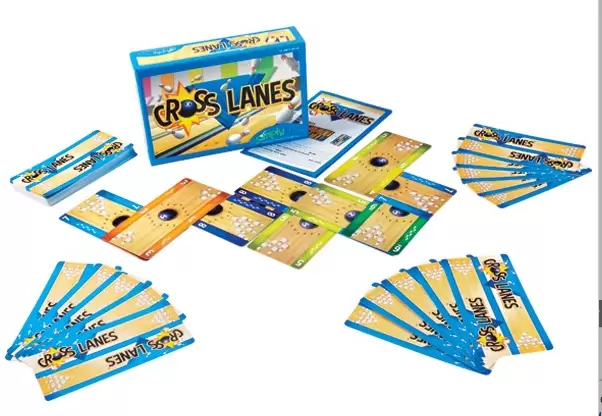 Cross Lanes Game – $14 – This is a good game for kids who enjoy making patterns and can see different spatial and number options when looking at games/puzzles.
How to Find Sales on Simply Fun products:
1)  Simply Fun does offer sales & discounts & the best way to find out about these is to make sure to follow Simply Fun on their social media sites:
2) Sign up for the Playsaver Program – this program costs $19 to join for 1 year, but you will receive 2 games valued at more than $19, plus you will get a 15% discount on all retail purchases. Plus you'll get Product Referral Credits if you refer your friends & they sign up for the Playsaver program too.
Let us know what games are your favorite if you have tried out any of these games before. 
Disclosure: This is a sponsored post and we were compensated for sharing about Simply Fun Games. All opinions are 100% mine. See our disclosure policy  for more details.