Disney Fleece Blanket – Get Character Throws for $10 + $1 Personalization!
The Disney Store is having a special offer for $1 personalization on outerwear, fleece, throws, sleepwear  & more for a limited time.  All you need to do is use the coupon code: DOLLARPZ at checkout (a $5.95 value).

Plus, you'll find select fleece blankets for just $10 (reg $19.95), so with the coupon code: DOLLARPZ you can get a personalized fleece blanket for $11.
Shipping will start at $4.95 or you'll get free shipping if you spend $75 or more using the coupon code: SHIPMAGIC at checkout.
I bought each of my girls one of these fleece blankets years ago & they still love them & they have held up great! (These are at least 6 years old & no holes or anything, they are very high quality) These make fantastic blankets for the car as they cover their body completely – so these blankets go on every road trip with us or anytime we'll be in the car after bedtime. I love to give them as gifts because of that reason and  they're great for at home, too.
Here are a few other items on sale with the $1 personalization too: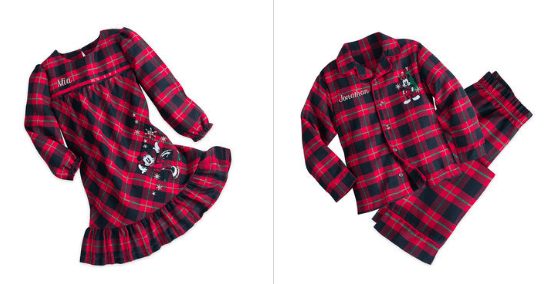 Christmas PJ's – as low as $11.97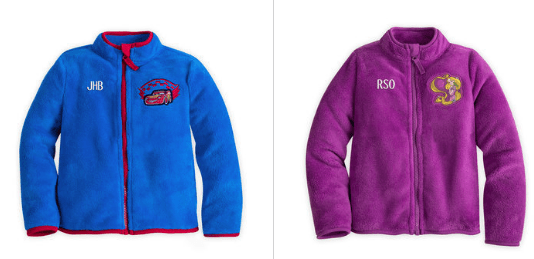 Fleece Jackets – $14.95 (reg $24.95)