Welcome Northwest Consignment Sale Visitors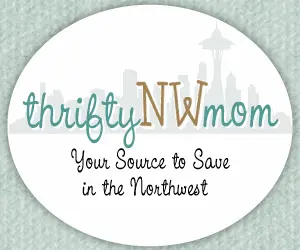 Welcome to Thrifty NW Mom! Thrifty NW Mom is resource to help your family trim your budget & save money in all areas of your life.  You'll find everything from ways to save at the grocery stores with coupons to frugal activities to do throughout the Northwest!
Stay Connected:
Stay up to date on the most recent money saving tips!
Subscribe to the FREE Thrifty NW Mom Email Newsletter – Sign up to receive our money saving tips in the way that fits in best with your lifestyle – we've got several options for you – daily email newsletter, Northwest only updates  & more).
Thrifty NW Mom Facebook Fan Page – "like" the page to join our active community of deal-finders. Not only can you get an update on deals soon after they are posted on the blog, but you can ask questions and interact with the Thrifty NW Mom community here as well.
Subscribe via a Reader (Google Reader, Yahoo Reader) – a resource for reading all of your favorite websites in one location.
Here are just a few of the topics we cover here at Thrifty NW Mom:
Store Sales & Coupon Matchups for these stores:
Savings Nation Coupon Classes: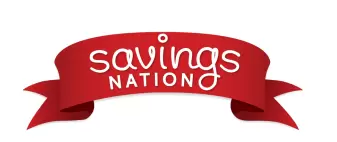 If you're interested in learning how to cut your spending and start saving more at the grocery store, you'll want to check out one of our Coupon Classes. We are currently holding coupon classes around the Northwest, where we will teach you how to use strategies in the grocery stores to save at least 50% off your bill. We will be teaching you how to take control of your spending & learn how to save money on your grocery bill, learn the tricks for saving at the drugstores & tips and tricks for using meal planning to revolutionize the way you prepare meals for your family. We have teamed up with
Savings.com
 to provide these classes for you.
See our current Savings Nation Coupon Classes scheduled right now and we are working on scheduling more classes for the spring.  If you don't see a class for your area and would like to schedule a class for your group or work, feel free to contact us at thriftynorthwestmom (at) gmail (dot) com to find out about how to schedule a class.
Thank you for visiting & we'd love to hear how you're finding ways to save your family money! Make sure to spend some time checking out the website & click on the top navigation bar or scroll down the sidebar to see all the different topics we cover.