Community® Coffee K Cups – Great Deal + Win a $50 Gift Card!
This post may contain affiliate links and I may be compensated for this post. Please read our disclosure policy here.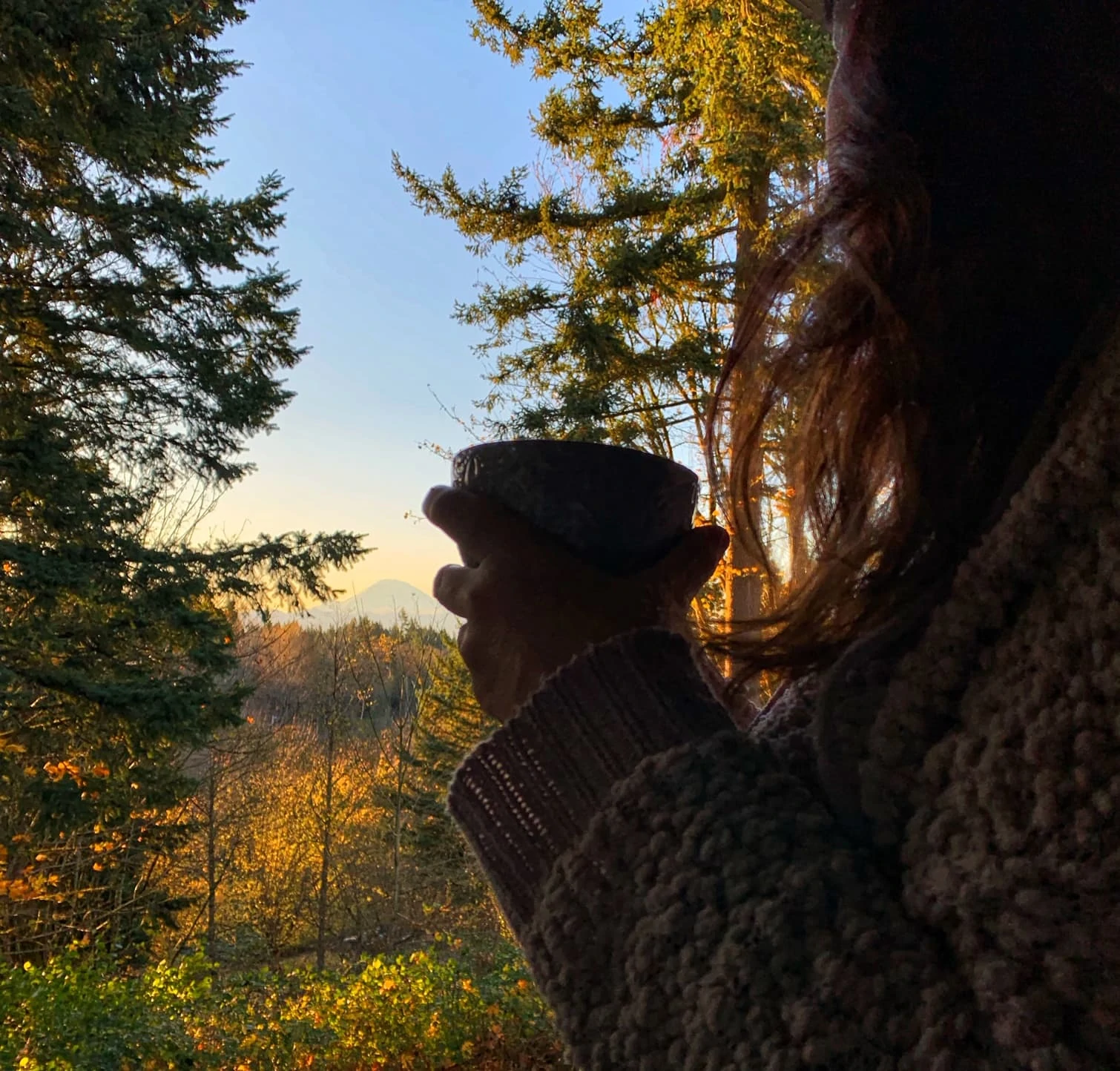 This post is sponsored by Savings.com
Community® Coffee K Cups – Great Price With Coupons + Win a $50 Gift Card!
 #CommunityCoffeeAndBeyond
Living in the Northwest Coffee is a big part of our local culture. I start every morning with a cup of coffee, and love when the weather is clear enough that I can enjoy both my cup of coffee and a great view of Mount Rainier at the same time. This moment usually happens after I have dropped the kids off at school, and just before I jump into my work day. There is something about the aroma of coffee, the warmth of it in my hands on a cold day, the deep rich flavors after a sip, and the backdrop of nature that helps ground me before jumping into a busy day.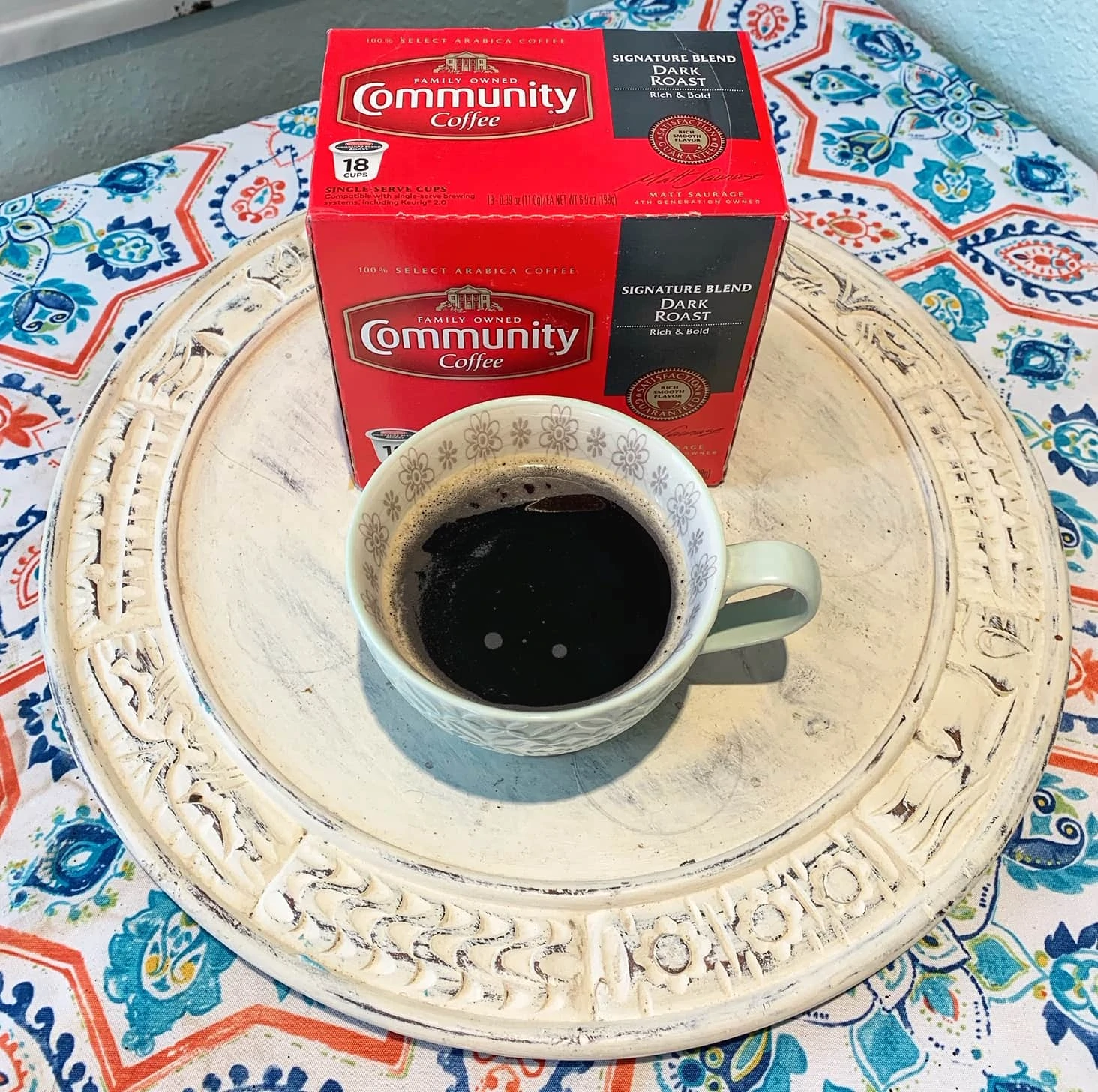 One thing I am always looking for in the coffee that I make at home, is that balance of quality coupled with an affordable price. If you too are looking for both of those things in a coffee, make sure you check out this Community® Coffee deal going on at Bed Bath & Beyond right now. You will also want to be sure to enter the giveaway for a $50 Bed Bath & Beyond gift card that we share about below, as this will help you stock up on these K-Cups at this price.
The Community Coffee company has been making coffee for over 100 years now, and is the largest family owned and operated retail coffee brand in America, and their coffee is not only well priced, but wonderful.
Here is how you can save big on them right now.
Community® Coffee K-Cups On Sale at Bed Bath & Beyond Right Now
I found these Community® Coffee K-Cups at my local Bed Bath & Beyond store, and they are on sale, PLUS you can stack them with a current coupon for super savings!  This is how this deal will work:
You can find them in-store, or online on sale for $9.99 after an instant 20% off savings (reg. $11.99).
And, you can also sign up to get an extra 20% off coupon here!
Final price:: Pay just $7.99 per box of Community® Coffee K-Cups after the instant 20% off savings, and the 20% off coupon!
This sale is going on through November 11, 2019, so it is a great opportunity to shop online or in store and stock up on your K-Cups at this price.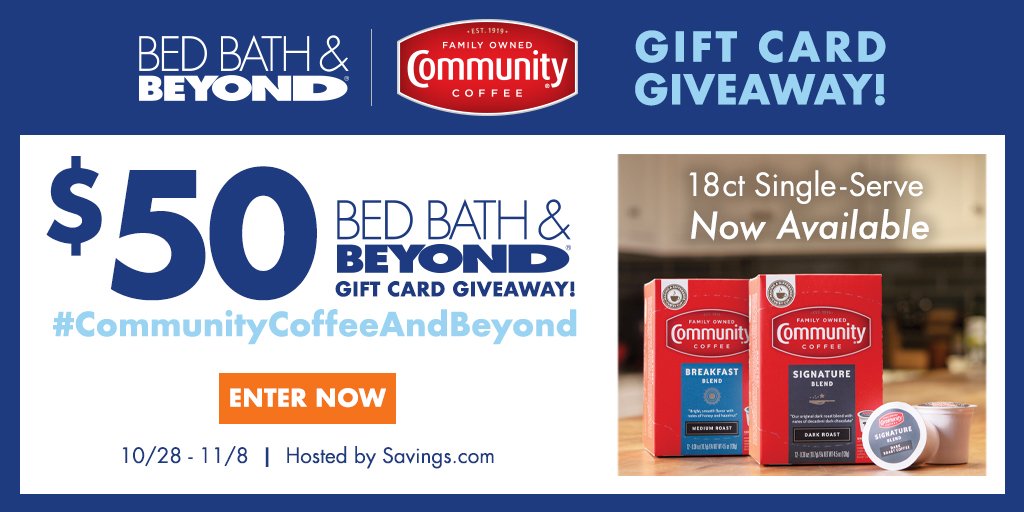 Enter to win a $50 Bed Bath & Beyond Gift Card!
Savings.com is giving away ten $50 e-gift cards from Bed Bath & Beyond! Submit your email address here for a chance to win! You will have until November 8, 2019 to submit your entry.
I love these giveaways, as they are giving away 10 cards, not just 1.
The winners will be chosen through a lottery drawing and notified on Monday, November 11th via the email address used to enter.
Enter Here Now, for your chance to win one of the $50 cards.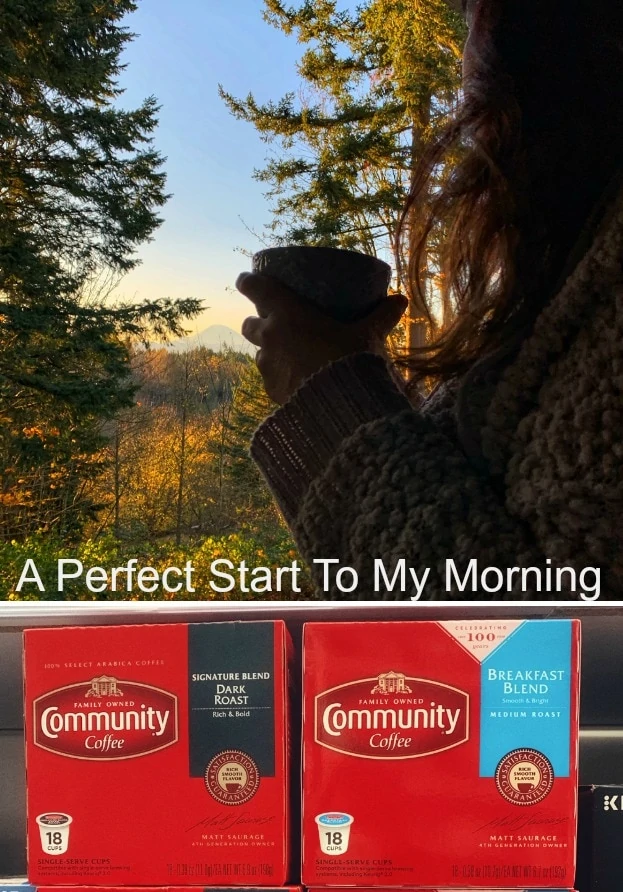 Be sure to grab your Community® Coffee K-Cups now, while you can combine the sale price and coupon, for the best deal!