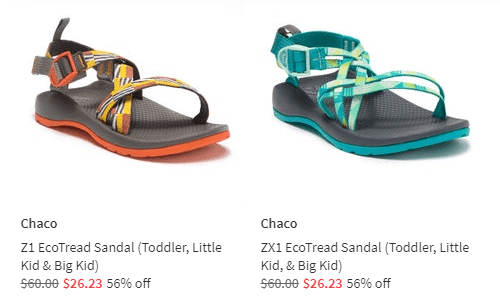 Chacos Sandals Sale – As Low as $26.23!
If you love a good Chacos Sandals Sale, there is a great sale going on right now for their shoes on sale at Nordstrom Rack, no promo code needed.  Chacos are very high-quality sandals that fans of the outdoors love for being able to hike & be active in all summer long! I was in Leavenworth & saw these at all of the outdoors stores there & they were full price so this is an excellent deal as they rarely go on sale! This is a great time to get these popular Chacos Sandals at a big discount for  summer (or any travel to warm weather areas you might have planned).
Right now, you can get super prices on kids and adult Chacos sandals on sale – no promo code required – with up to 54% off. We found kids sandals starting at $26.23 and adults for $29.99. They also offer free shipping on orders of $100 or more.
Here are some of the current Chacos Sandals on sale: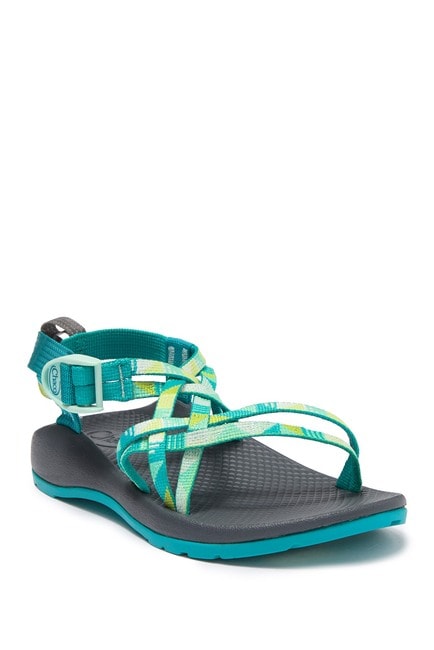 Kids style Chacos Sandals start at just $26.23!
Womens Chaco Sandals start at $49.97 here.

Mens Chacos sandals also start at $49.97 here.
More Chacos Sandals Sales: 
You will also find Chacos on sale on their site too. Here are some of those deals. If you sign up to get their emails, you will get a coupon code for 10% off too.
Use promo code CHACO25OFF to get 25% off sale prices here too!
Chacos Big Kids Z/1 Ecotread – $39.99 (reg $60) – after 25% off code CHACO25OFF = $29.99!
Chacos Womens Playa Pro Web – $39.99 (Reg $70) – after 25% off code = $29.99 
Chacos Big Kids Odyssey – $47.99 (reg $60) – after 25% off code = $35.99 
Chacos Women's Abbey – $48.99 (Reg $70) – after 25% off code = $36.74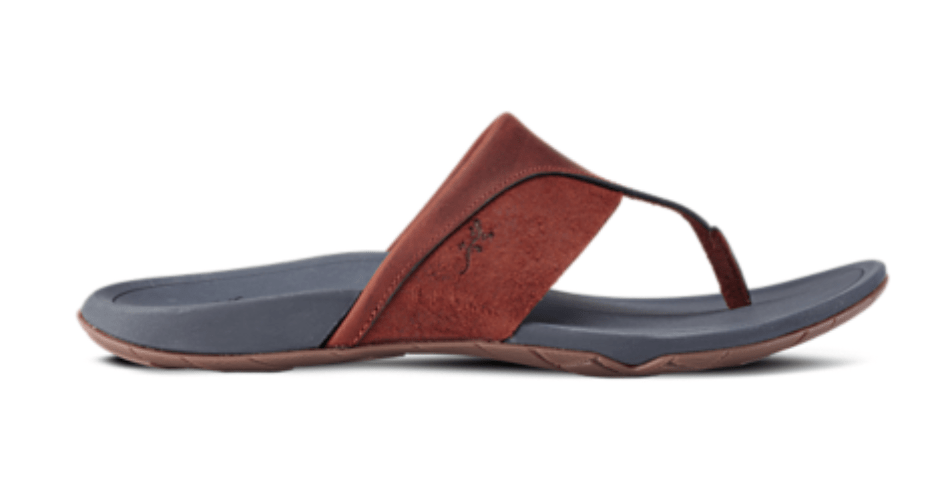 Chacos Women's Hermosa – $54.99 (reg $80) – after 25% off code = $41.24 
Plus they offer free shipping and $5 returns, so these are great offers on these popular sandals.