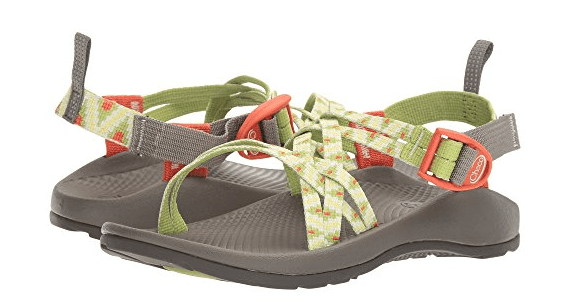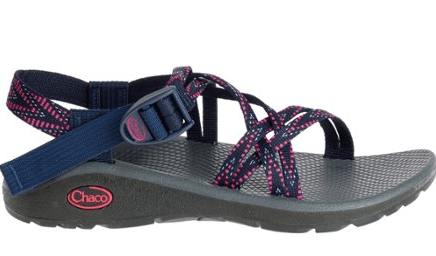 Chacos Sandals Sale – Select Colors and Styles $69.95!
If you love a good Chacos Sandals Sale, check out this sale at shoes.com right now.  The way this offer works is that Chacos are on sale for up to 36% off, and there are a few specific colors that have big mark downs on them.
These are very high-quality sandals that outdoors folks love for being able to hike & be active in all summer long! I just was in Leavenworth this past weekend & saw these at all of the outdoors stores there & they were full price so this is an excellent deal as they rarely go on sale!
Plus they offer free shipping and free returns, so these are great offers on these popular sandals.
Example of the kinds of pricing you will find in the Chacos Sandals Sale: 
Get the Chaco Women's Z/Cloud X sandals on sale for $69.95 (reg. $110).  This offer is good for the Creed Pine color only, so be sure to check it out soon if interested.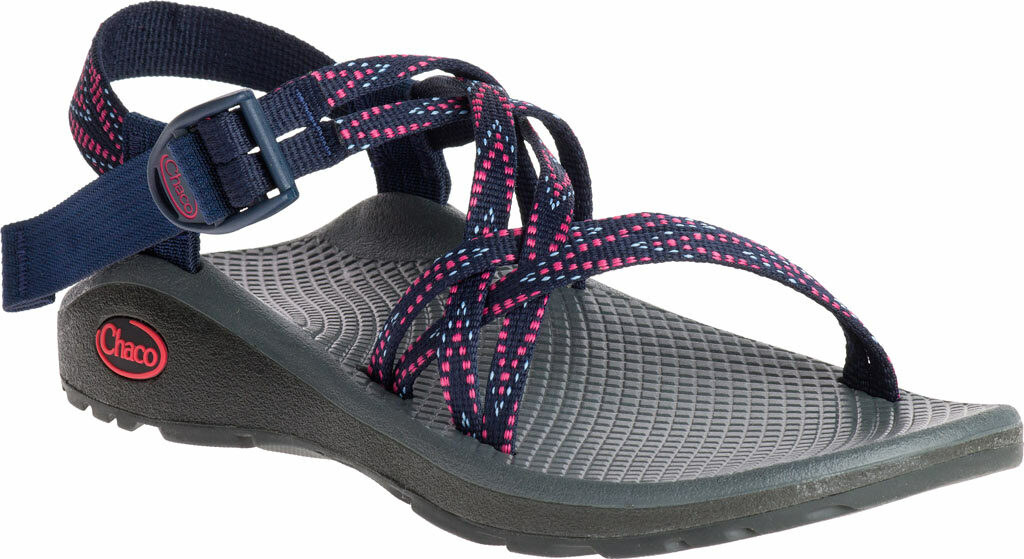 These Chacos Z Cloud/X sandals in Action Blue are also marked down to $69.95 (reg. $110)
Check out the full sale here on Chacos Sandals, and do not forget to use promo code SUMMER25 for the extra 25% off savings on styles that it applies too as well. Note, that we were not able to get the promo code to work on the Chacos, but in case you are looking at other shoes this might come in handy.