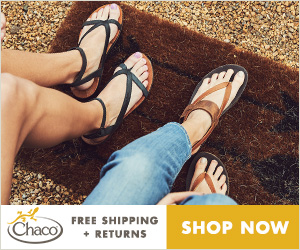 Chacos Sandals Sale – Select Colors and Styles $30.73!
If you love a good Chacos Sandals Sale, there are a few sales going on right now that will make for some great deals.  Chacos are very high-quality sandals that outdoors folks love for being able to hike & be active in all summer long! I was in Leavenworth & saw these at all of the outdoors stores there & they were full price so this is an excellent deal as they rarely go on sale! This is a great time to get these popular Chacos Sandals at a big discount for next summer (or any travel to warm weather areas you might have planned).
Here are some of the current deals you can find on Chacos Sandals:
The Best Sale right now is at the REI Outlet sale, with up to 70% off!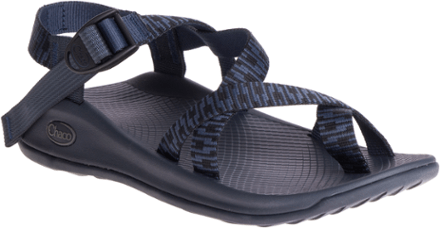 REI Garage (their online outlet store) has –
Chacos Sandals for kids for $17.73
Chacos Styles for Women from $30.73  
Chacos styles for men for $3o.73
and many more deals on Chacos Sandals here.
Shoe.com, has Chacos Sandals on sale for as low as $49.95, and you can get a $5 reward to spend when sign up for their rewards program here, making the shoes as low as $45.95 when you apply your $5 reward!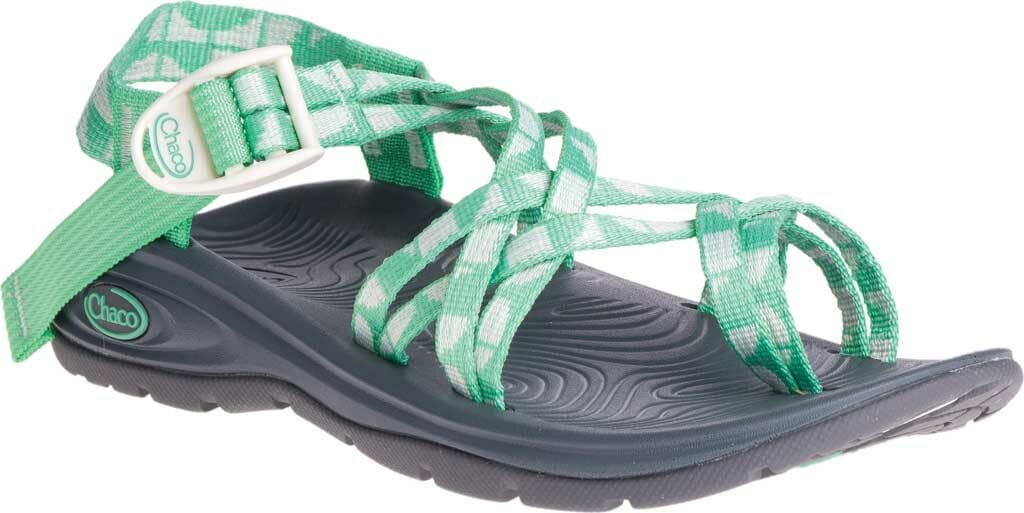 Check out the Chacos online store, and their sale page, to find more great deals on select styles. We found flip flops starting at $39.99 here.
Plus they offer free shipping and free returns, so these are great offers on these popular sandals.
More Chacos Sandals Sale Too: 
(you will also find these styles on sale at Shoes.com too).
Get the Chaco Women's Z/Cloud X sandals on sale for as low as $44.95  (reg. $110).  Use the $5 reward we mention above for shoe.com, and get them for as low as $39.95!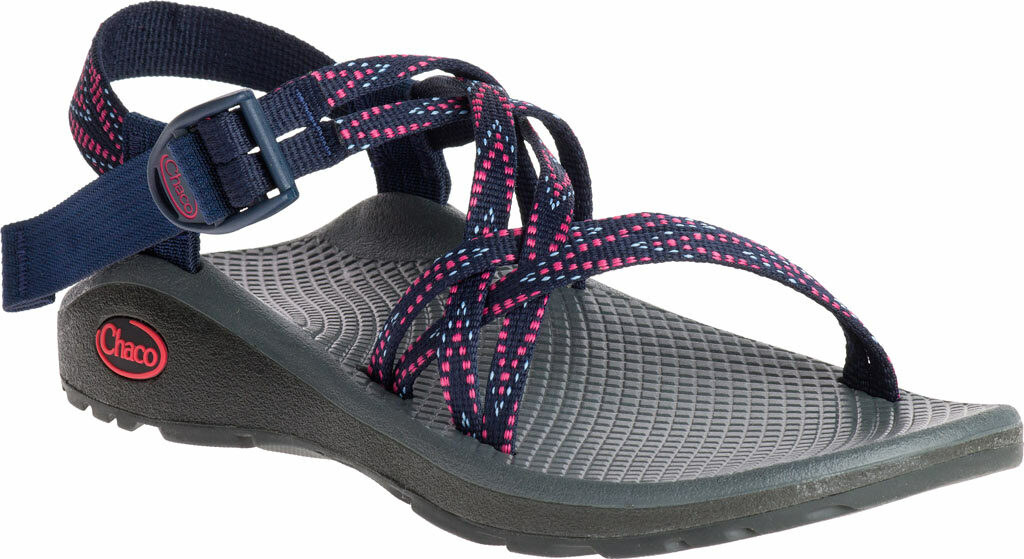 Check out the full sale here on Chacos Sandals at shoe.com that you can use the $5 reward on too.