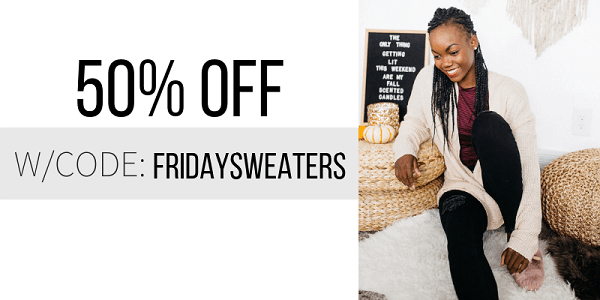 Cents of Style Fashion Friday
Check out this Cents of Style Fashion Friday offer. They are offering 50% off sweaters! This 50% is taken off the lowest price marked! Just use coupon code FRIDAYSWEATERS at checkout. Lots of great options for under $20!
I have gotten a few Cents of Style shirts in the past and I love that they are not only stylish but very durable & quality-made too. I've had mine for several years and haven't experienced any fading or issues with the wording or size.
Here are some of the different sweaters included in the sale: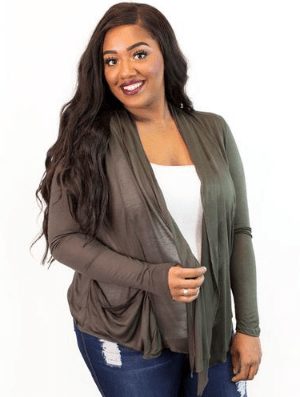 Britta Open Drape Lightweight Cardigan $9.97 after coupon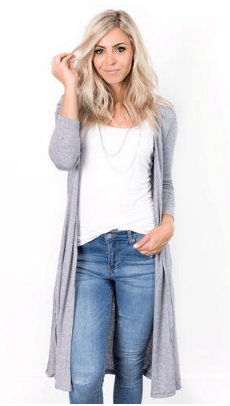 Celena Ribbed Duster Cardigan $14.97 after coupon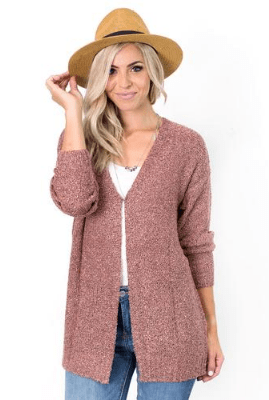 Jett Nuby Cardigan $19.97 after coupon
Find all of the items on sale here!