Kohl's Lowest Prices of the Season Sale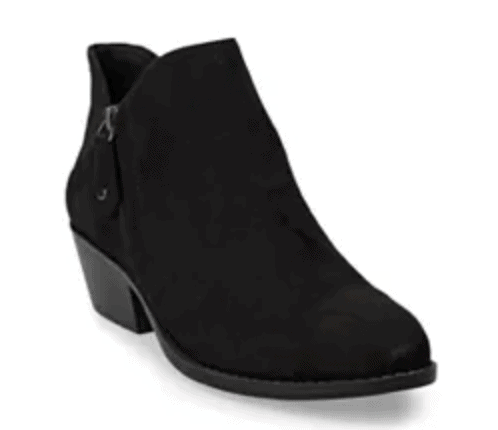 Kohl's Lowest Prices of the Season Sale
Kohl's is having some awesome deals going on right now for their Lowest Prices of the Season sale that runs through Sunday October 25, 2020. Plus, they are offering Kohl's cash – for every $50 you spend, you will earn $10 in Kohl's cash, which will help you save even more (redeemable from October 26 – Nov 1st)! You'll find excellent sale prices on everything from electronics to home to clothing & much more.
Also, sign up for emails from Kohl's & receive a 15% off promo code for more savings, too! Or text SAVE24 to 56457 to get the 15% off code  Or save 35% when you open a Kohl's credit card.
Amazon Fire 7 Kids Edition Tablet 7-in. Display 16 GB – 2019 Release – on sale for $59.99 (reg $99) – it is currently $99 at Amazon (& the lowest price it has gone on Amazon is $59.99) You will also earn $10 in Kohl's cash — so that's like paying $49.99 after Kohl's cash!
Women's Boots – on sale for $19.99 (Reg $49.99 & up) – there are a ton of options of women's booties & booties for just $19.99  & more for $24.99 & up with big sales. We love the boots from Kohl's & buy these almost every year with this boot sale!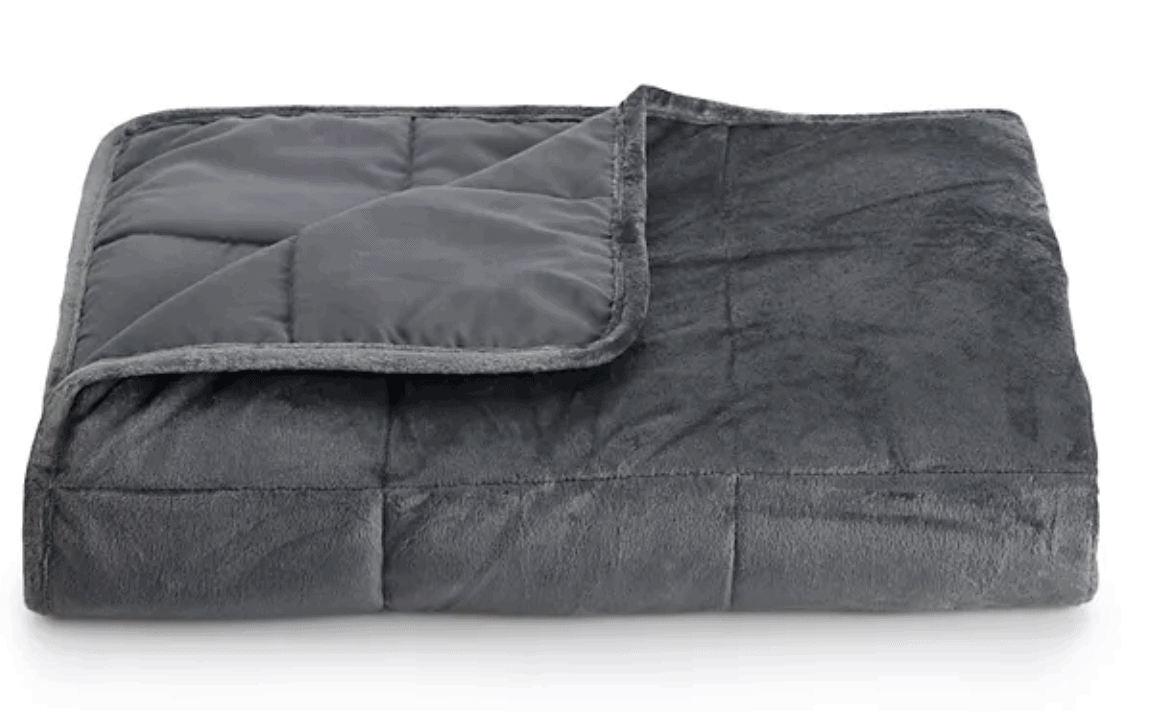 Altavida 12-lb. Ultra Plush Faux Mink Weighted Blanket – $24.99 (reg $74.99)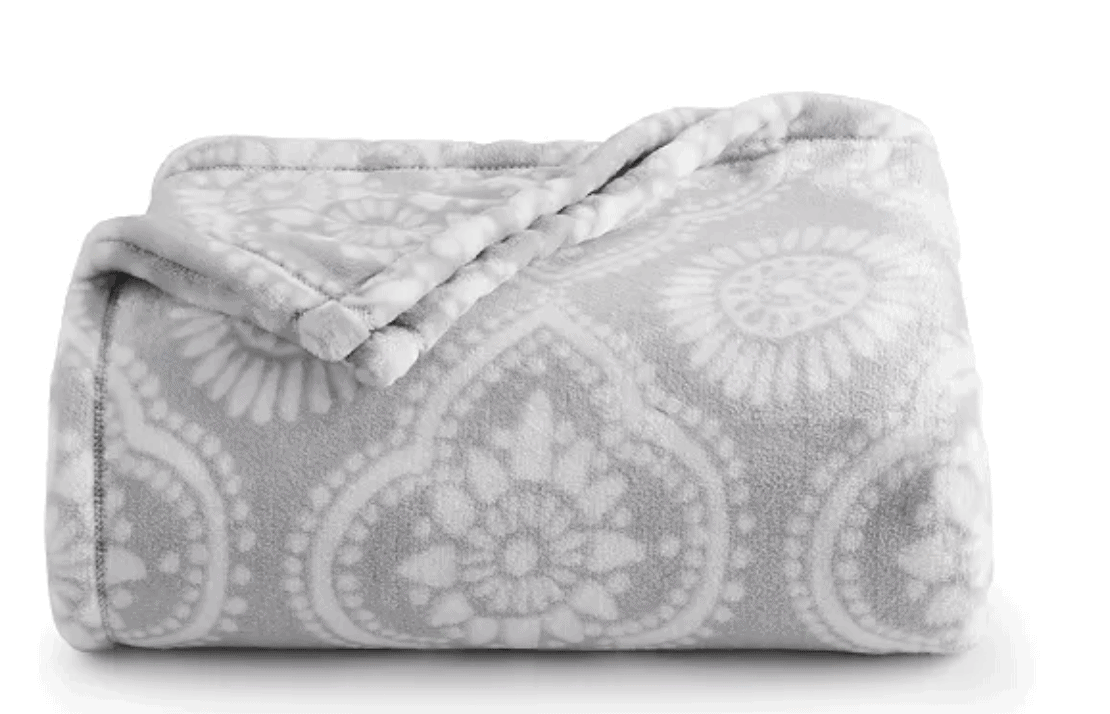 The Big One Oversizsed Soft Plush Throw – $9.99. (Reg $30)
The Big One Backrest Pillow (this comes in sloth, unicorn, llama & solid colors) – $17.99 (Reg $29.99)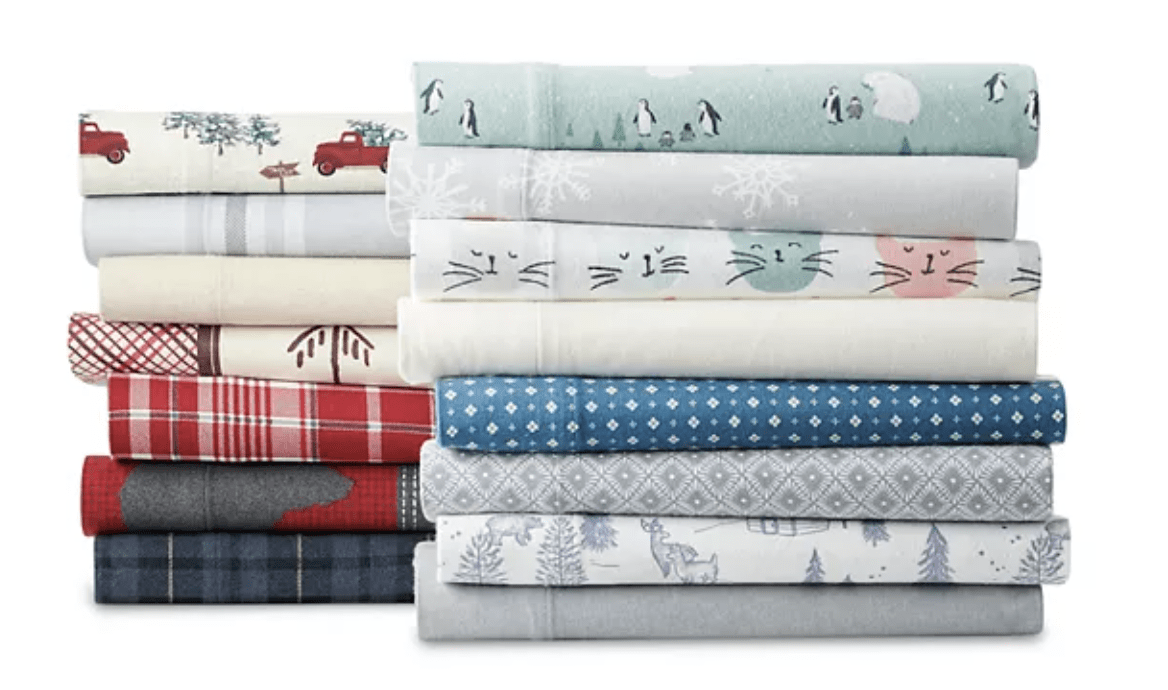 Cuddle Duds Flannel Sheet Sets – starting at $19.99 – $59.99 (reg $39.99 – $119.99)