Calendars.com Sale – up to 75% off!
Wow, Calendars.com is having some awesome sales today for Cyber Monday! This is a gift we often give as stocking stuffers for each member of the family, so I'm excited about this sale! Up to 75% off + free shipping today for Cyber Monday – the prices & discounts will vary.  Plus, you can get an extra 30% off when you spend $50 with the promo code: CYBER at checkout.
They are offering wall calendars, mini calendars, planners and more!
Here are a few categories to check out:
Here are a few of the calendars to choose from: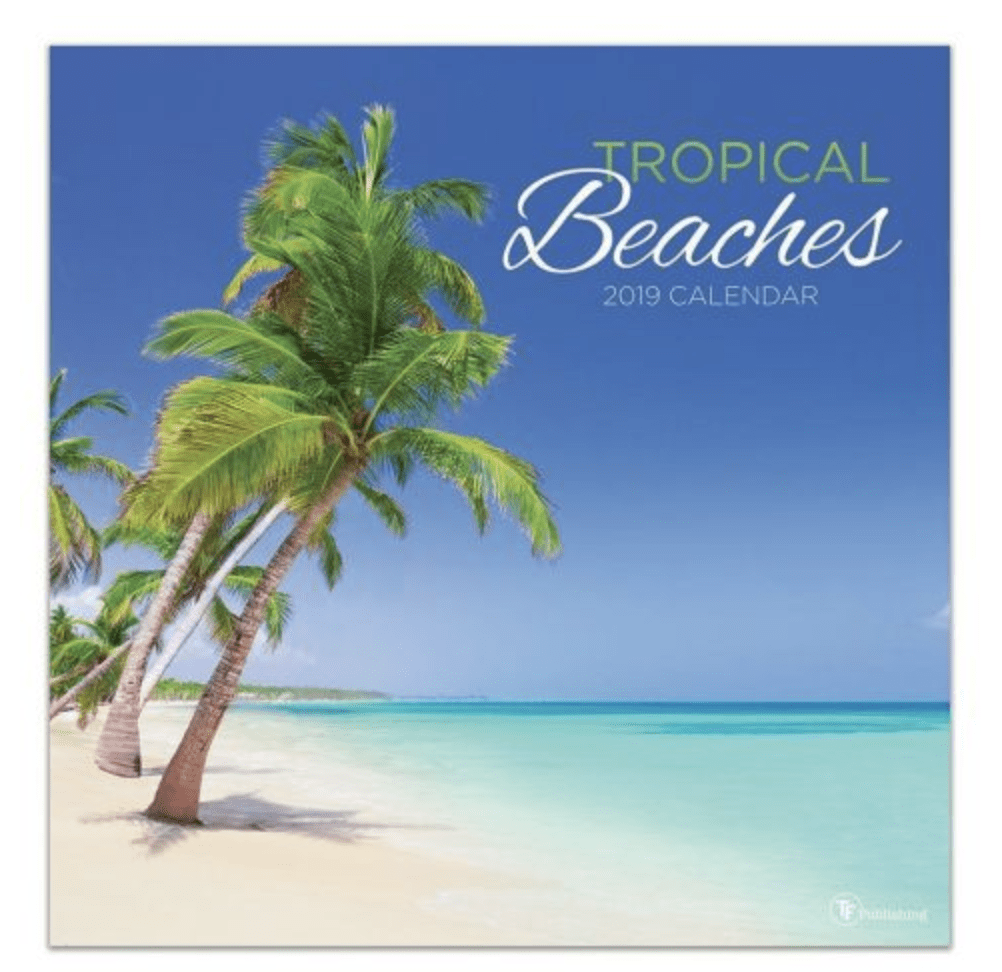 Tropical Beaches – $7.99 (reg $14.99)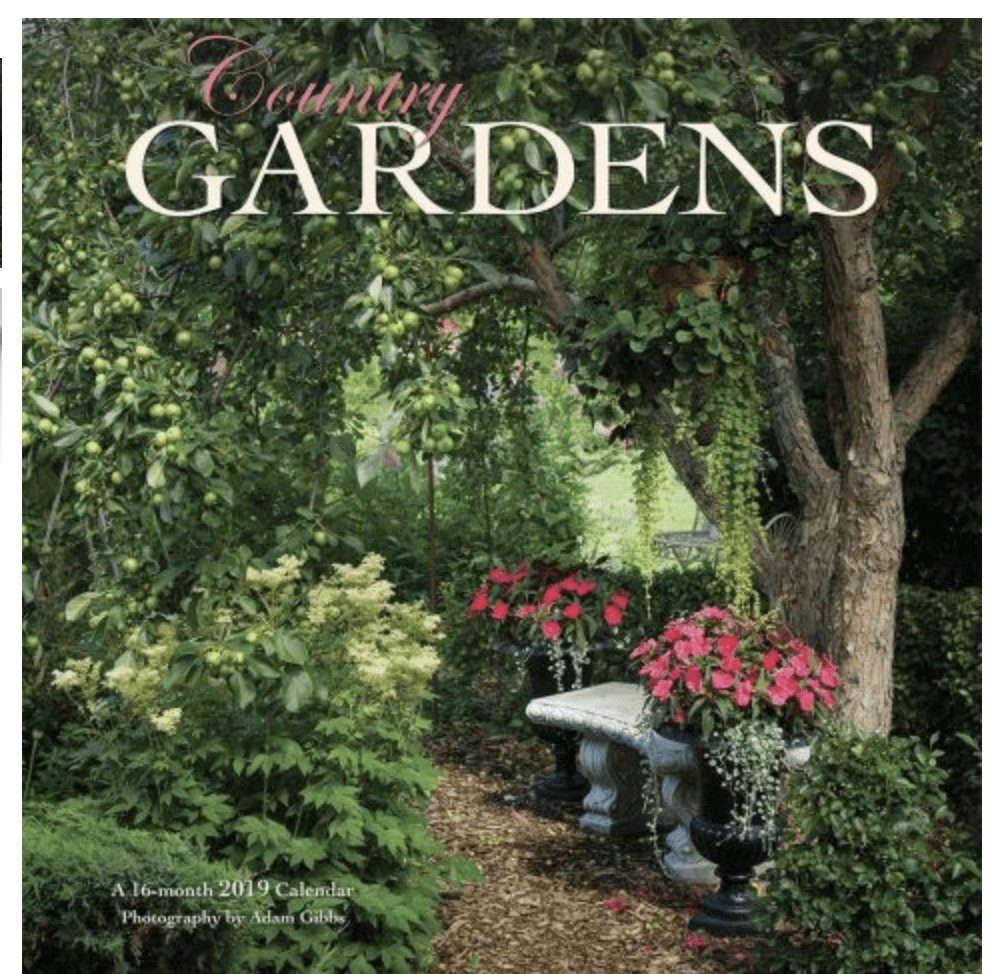 Country Gardens – $6.99 (reg $14.99)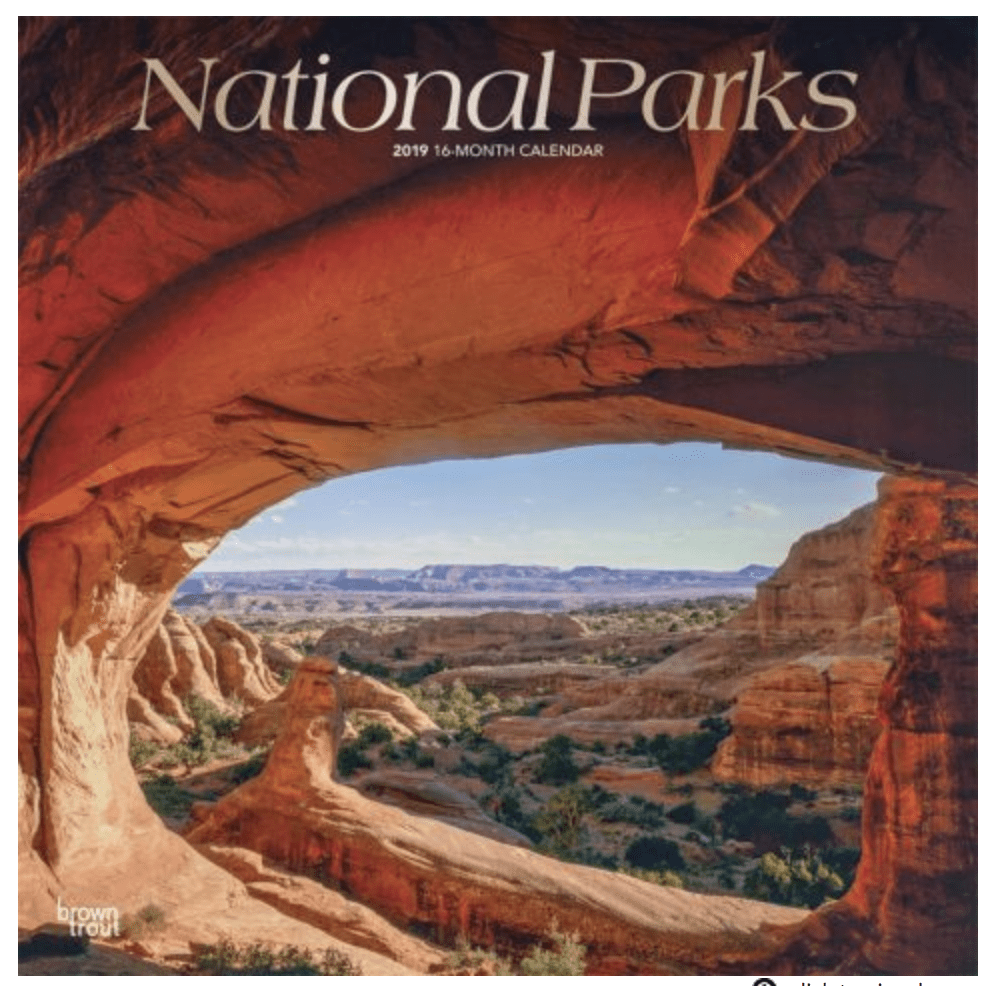 National Park Calendar – $8.99 . (Reg $14.99)